It's natural for software development companies to invest most of their efforts in enhancing their product. However, it won't be sufficient for customer acquisition. To attract clients and strengthen your brand image, you'll need effective marketing strategies.
Investing in tactics like video marketing and software demos can level up your lead generation. Moreover, it will streamline your efforts in connecting with customers and selling products.
As the software market might reach $2,040.37 billion by 2026, diversifying your marketing techniques will enable you to capitalize on the expansion.
But identifying an appropriate marketing strategy for software development companies isn't straightforward. It takes time and a lot of trial and error. To help you with the process, here are top marketing initiatives which you can implement and get started.
1. Content Creation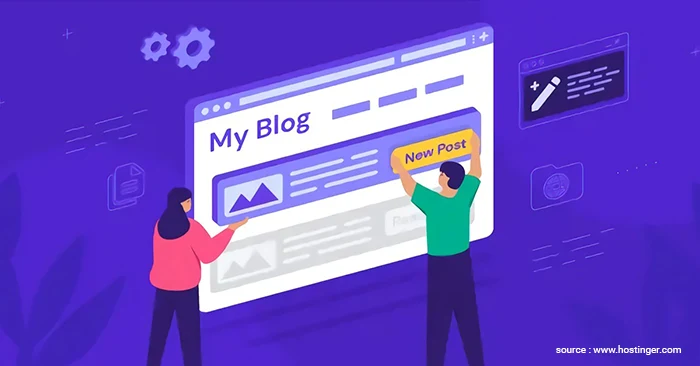 Customers prefer Googling solutions to their questions and needs. If you can answer these questions effectively, customers will consider your brand high-quality.
The best way to do this is by creating valuable content through articles on your company's blog section. It must engage readers and offer a solution related to your services. That's why 55% of marketers  consider blogging a robust inbound marketing strategy.
For instance, if you sell CRM software, you can publish blogs on customer engagement or maintain user data. Then, place links to your software product page in these content pieces. This way, readers will enrich their knowledge and check out software features.
Continue this process for a few months to attract potential buyers and establish your brand image. Moreover, buyers will consider your software and company trustworthy.
2. Seminars and Workshops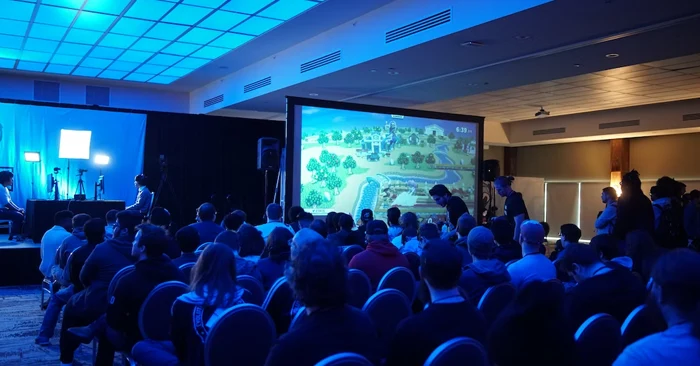 Conducting workshops and seminars is an excellent strategy for improving brand awareness. These events can be useful in sharing knowledge and attracting clients to your brand. In addition, it puts you in a position of an expert, which is great for building B2B relationships.
These events can be beneficial to your marketing in multiple ways –
Promoting new software services and products
Raising awareness about your business
Interacting with C-level executives and industry thought leaders
Understanding market trends and client requirements
These events stand apart from other strategies as they enable you to indulge in face-to-face communication. Talking directly with the target audience about your product's benefits can improve engagement.
Moreover, sharing tips and valuable insights will help you connect with your clients better.
3. Video Marketing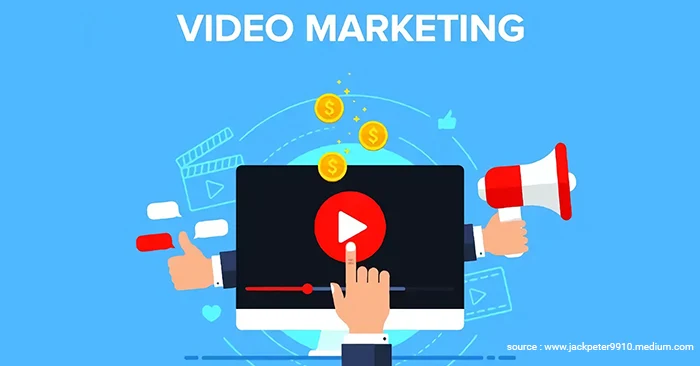 Do you know that 92% of brands feel video marketing will be crucial in their development in the coming years? This is because your audience loves consuming videos along with textual and audio content. Plus, videos can convey a message easily and very engagingly.
Thus, you can create interesting videos describing your product features and benefits. Further, launching video campaigns about the latest products, services and offers will also be excellent for customer attraction.
Place these videos on your landing or product pages to instantly hook website visitors.
For example, Grammarly invests a lot in video marketing, explaining its software advantages. Their "Enhance Your Writing" video has almost 564 million views! The videos are brief, engaging, and include Grammarly users talking about the software features and their impact.
This way, Grammarly has achieved outstanding brand visibility and fetched plenty of leads through videos.
So, video marketing will give customers a clear idea about your product. It is also an effective strategy to connect with C-level decision-makers of B2B companies.
4. Offer Trials and Software Demos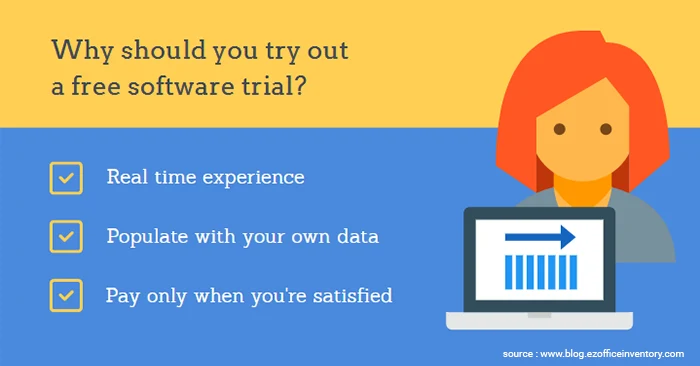 Most clients love trying out things before buying them to ensure their purchase. That's why you must consider providing software demos to your target users so they can understand your offerings.
You can start by offering a free trial of your software or services for a limited period. It can be a few weeks to a month. Further, give access to only limited features of your tool.
After the trial period, users can decide if they want to continue with you. The entire process will significantly improve their buying decision. For instance, Slack provides a free trial of their Pro or Business+ subscription.
Using this trial, clients can access paid features of this business messaging platform. These include unlimited file storage, message history, Slack connect and advanced security features.
The company notifies the user about the trial end date. After that, they can pay for the complete Slack subscription and enjoy all the outstanding features. So, it enabled the company to build trust among the target audience and improve your brand image.
5. Client Success Stories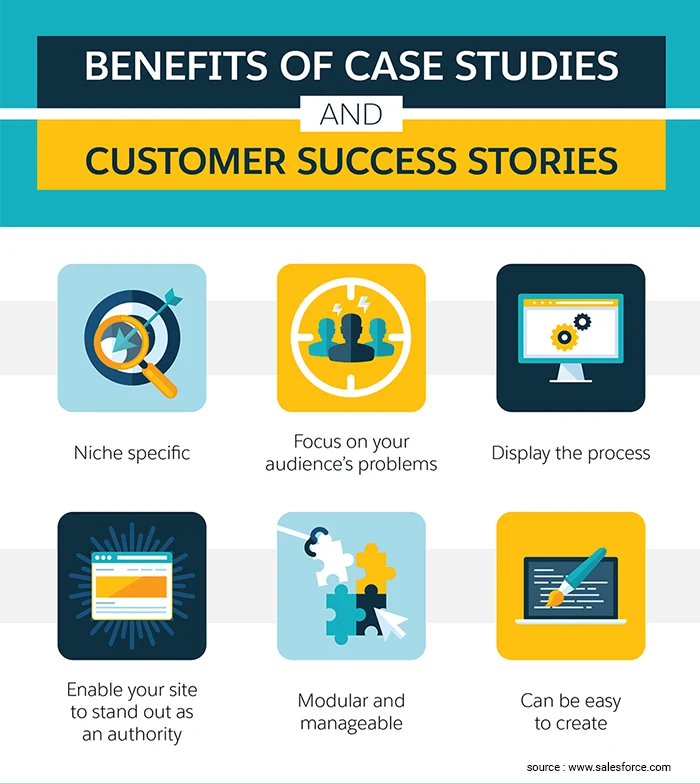 To reach and interact with senior professionals of B2B companies, it's essential to set your brand apart. Publishing client success stories is a unique strategy to achieve just that.
These stories or client testimonials talk about how your services helped another firm improve its business. Instead of your product promotions, this strategy provides the perspective of a benefited buyer.
This way, your target B2B CEO's get clear evidence and insight about the efficiency of your brand. Success stories might make them believe that the software can also transform their business.
So, post success stories and case studies in a different section on your company website. Ensure that website visitors can find these easily without any hassles. Write them in a skimmable format for viewers to get the gist quickly.
The Bottom Line
Determining the ideal marketing strategy for software development companies depends upon the company's efforts. So, it's vital to analyze already implemented strategies and find areas for improvement.
You must conduct audits on each marketing strategy. If the results match the expected targets, you're on the right track. Otherwise, you need to tweak your tactics to gain more clients.
In addition, collect data on converted customers and keep adding them to your B2B mailing list.
It will help you improve promotions and client communication, strengthening your marketing initiatives.