Do you want to know how to target your market depending on their geographical location? The reliable and verified List of Businesses by Zip Code from Blue Mail Media can help you ace your location-based marketing and accelerate your income and ROI.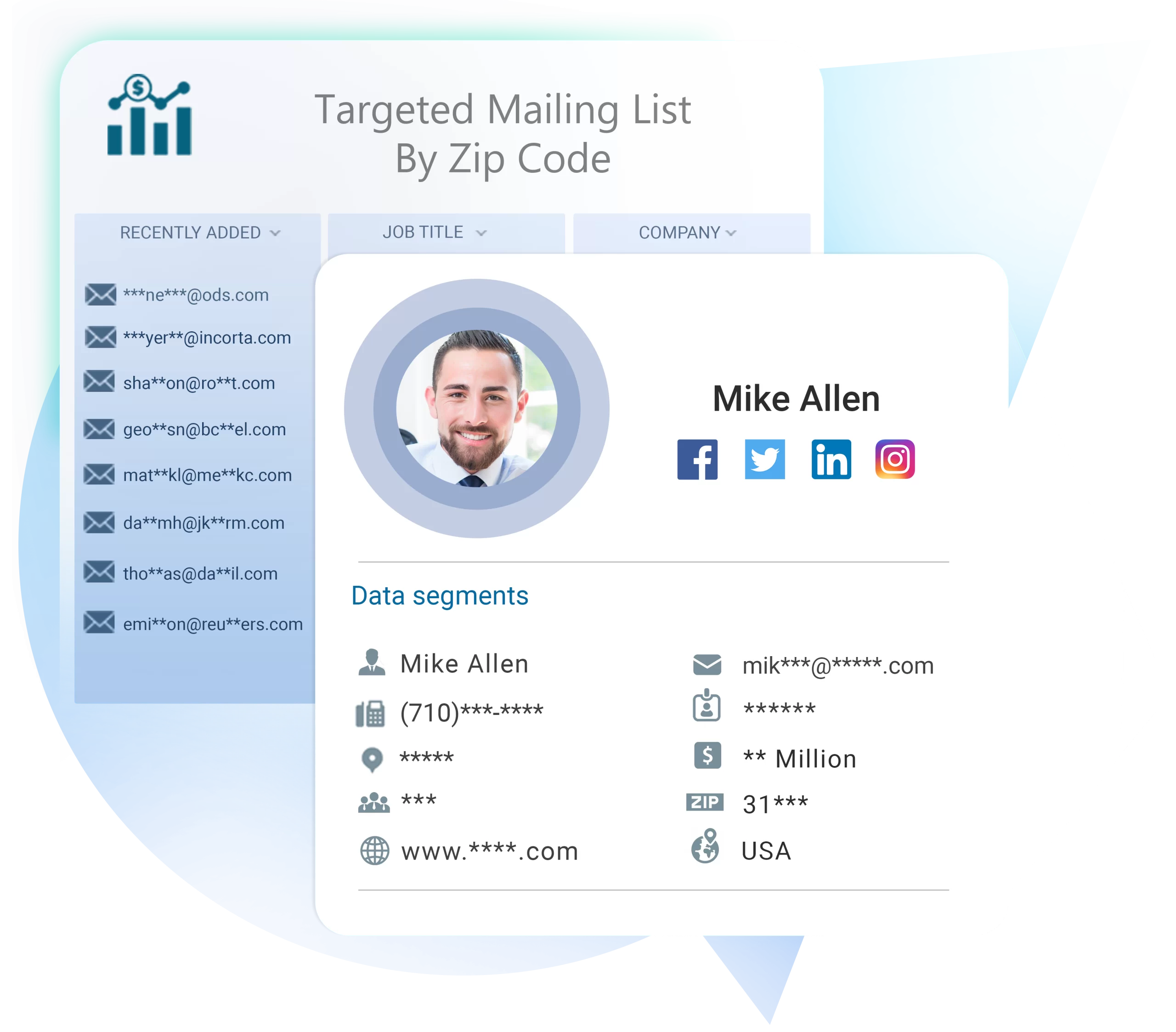 Trusted By Over 4k Organizations To Grow Revenue








Business Mailing Lists By ZIP Code
Do you want to target customers or Businesses at a personal, granular level with your marketing campaigns, based on their location? Blue Mail Media's accurate, verified, and vetted List of Businesses by Zip Code can help you ace your location-based marketing and connect your targeted audience to increase your sales and ROI.
How Blue Mail Media Media Helps you in targeting Businesses by Zip code ?
Designing your direct mail campaigns with our mailing addresses lists by Zip Code lets you have access to every household or business in one zip code. For your specific requirements, you can sort your lists by Zipcode, County, Carrier route, City, and Area code and even customize your lists by dozens of selections such as age, ethnicity, and income. Besides being accurate, verified, highly deliverable, and CAN-SPAM compliant, our lists are updated and affordably priced to give you the best value for every penny.
Power your with B2B campaigns with Business Mailing Lists by Zip Code
Zip Code Mailing lists are an inventory containing mailing addresses list in specific zip codes. It is beneficial for the marketers looking to send a direct mail campaign to particular zip codes. It typically includes the Names and Mailing Addresses of Businesses and Consumers in the Zip Codes of your choice.
Blue Mail Media offers result-focused business mailing lists which can be targeted by zip codes. These lists include list of businesses in a specific zip code so that you can narrow down and target certain types of businesses in an area.
You can target Businesses by Industry and SIC Codes or hyper-target them by using demographics like Annual Sales Volume, Number of Employees, etc.  
Essential Tips to Enhance the Effectiveness of Your Business Email Lists by Zip Code
We offer highly curated business mailing lists by zip codes that effectively boost your targeted marketing. However, there are some critical points you need to consider to enhance the effectiveness of your campaigns using our lists.
Consider which businesses you plan to target. Do you plan to target every company in specific zip codes? Or do you want to target all addresses? Which demographics will resonate with your marketing the most? For hyper-targeted marketing, you can further narrow your list by adding demographics like Sic Code, Revenue etc.
We use billions of records from hundreds of reliable sources to aggregate our databases every year. After gathering raw data from voter registration files, bill processors, real estate and tax assessments, utility connects, behavioral data, and several other sources, we check our data for quality and authenticity. Once we establish the authenticity of the contacts, we process them using our proprietary procedures to give you the cleanest, freshest, and result-yielding data that offers a deliverability rate of more than 95%.
Blue Mail Media incorporates the data from the following data sources to curate an accurate database.
How Do Zip Code Mailing Lists Help Businesses?
Blue Mail Media's Email and mailing lists will comprise every business or household in a zip code, allowing you to reach consumers based on qualifiers like the specific needs of consumers in that region, events happening in the area, etc.
From discovery to engagement to purchase and retention, our business mailing list allows you to enhance the efficacy of your campaigns at all levels. You can reach out to your consumers using targeted offers and outpace your competitors.
For example, if you want to inform businesses in a town or area that you offer them special services,  zipcode mailing lists will be a potent weapon in your arsenal to target specific customers who are most likely to buy your services.
Make the most out of your marketing budget
Customize your Mailing List by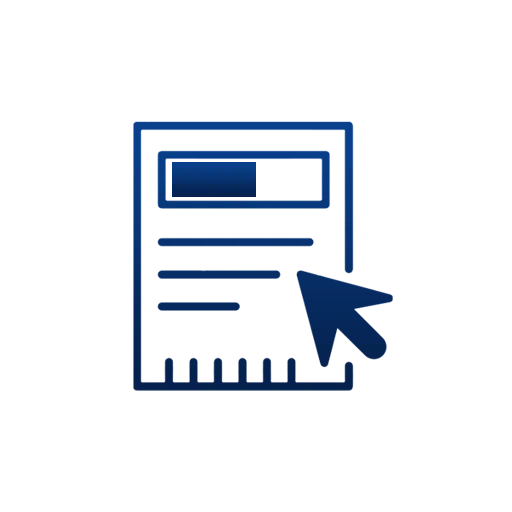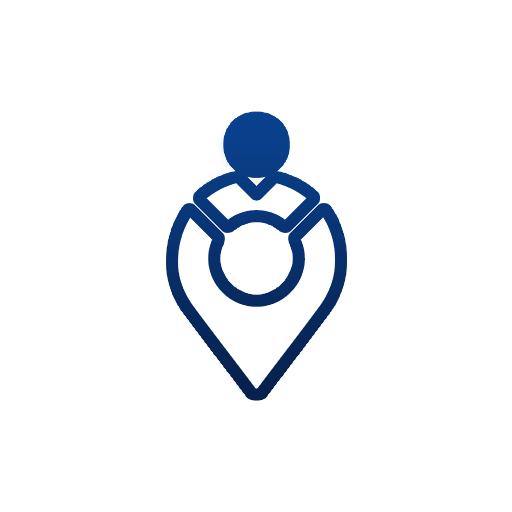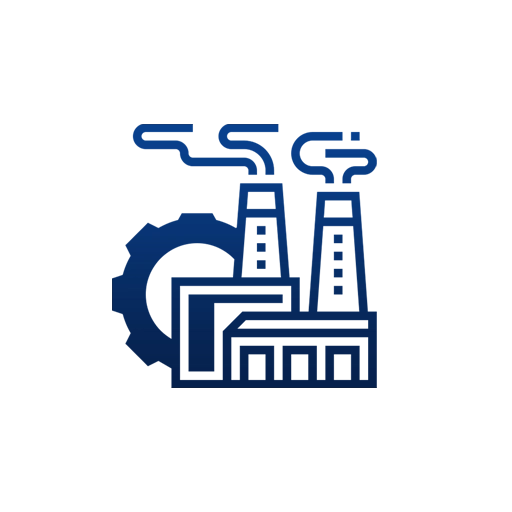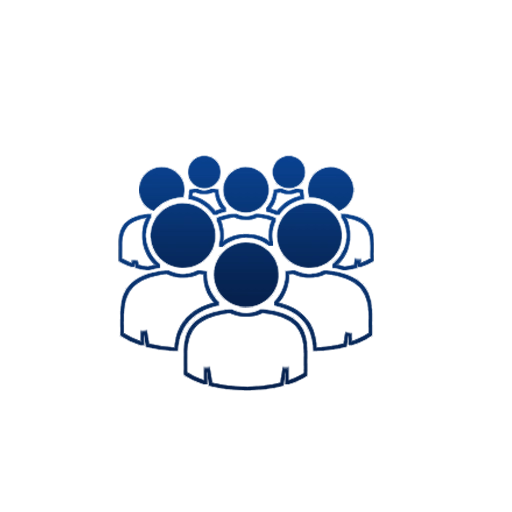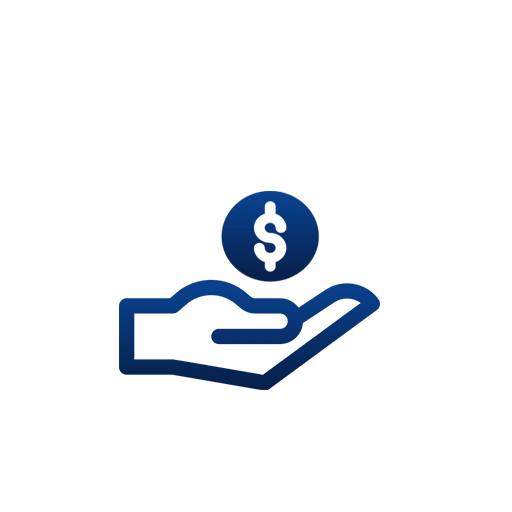 Company Revenue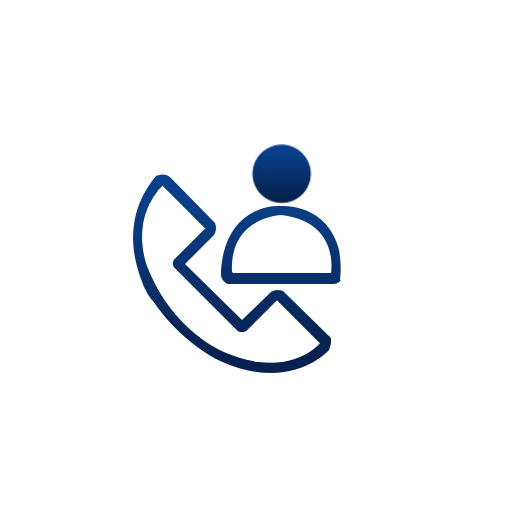 Contact name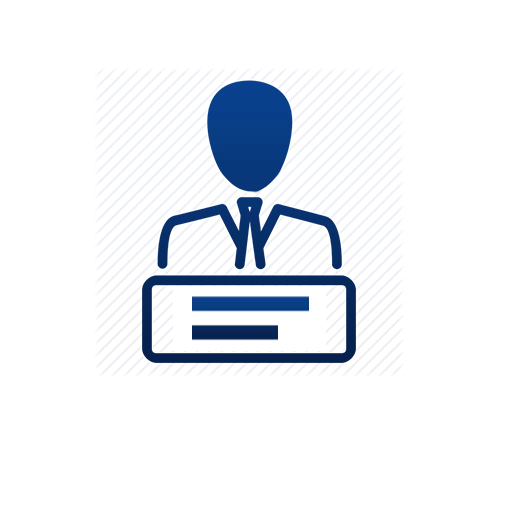 Job title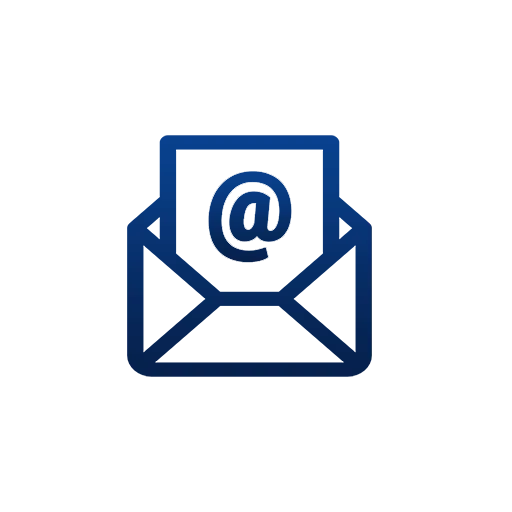 Email adress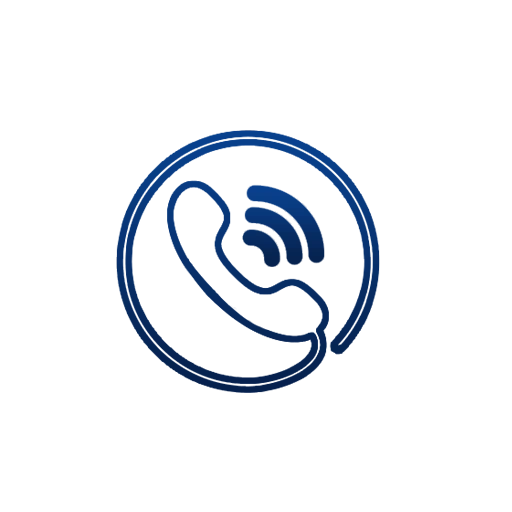 Contact number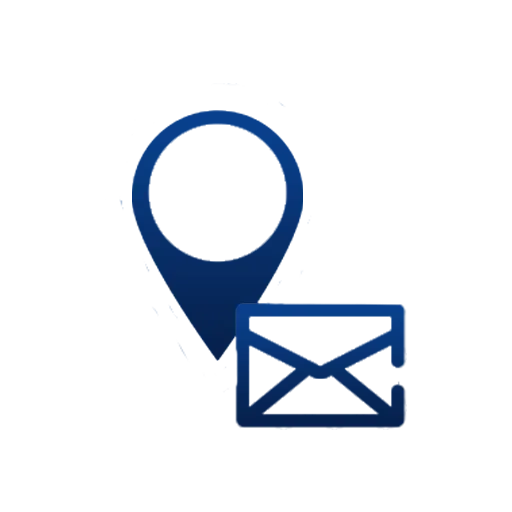 Mailing Address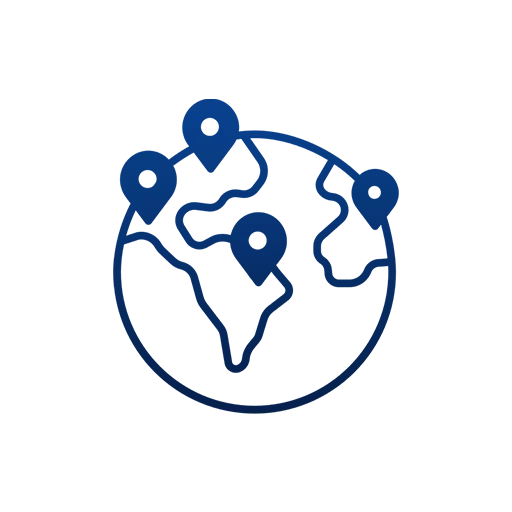 Country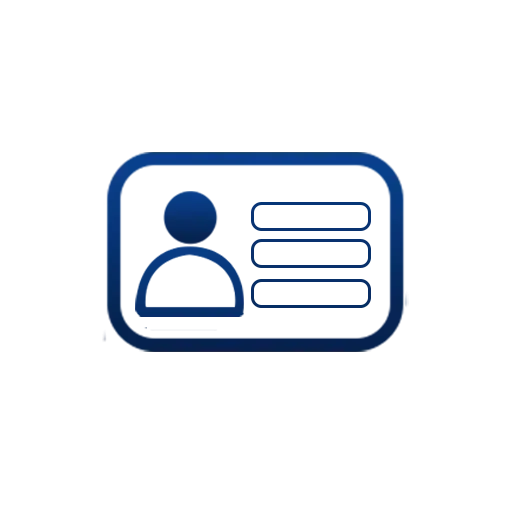 License Number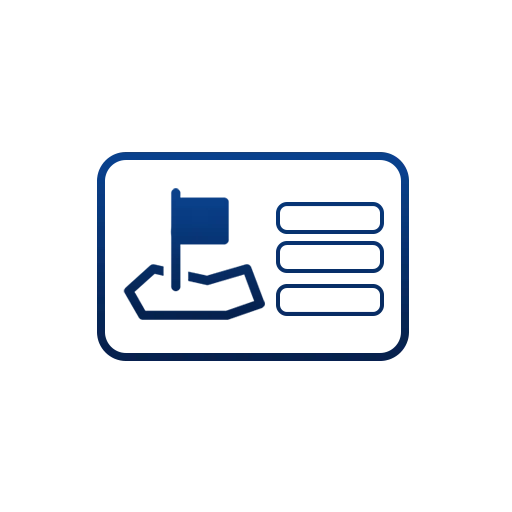 License State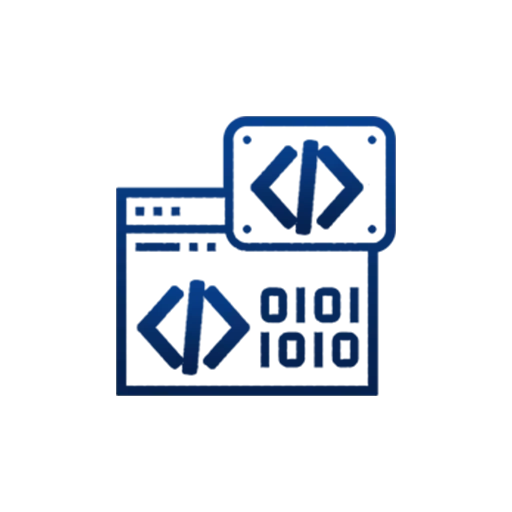 SIC Code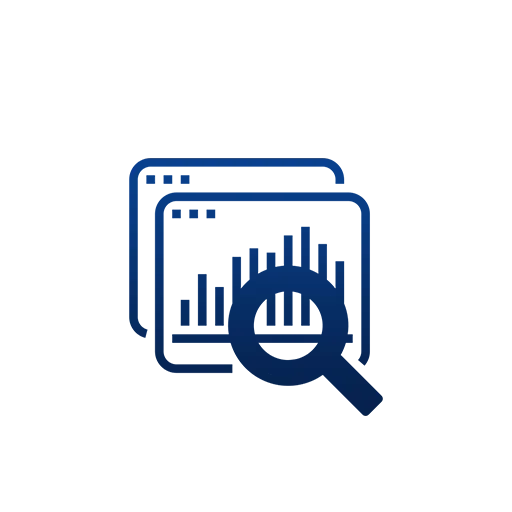 and more
Trusted by Top Leading Companies
in USA, Canada, Australia, UK and more
After taking service from number of marketing list Companies I found Blue Mail Media's offering to be far superior to any other. We bought list for one of our clients online survey campaigns. We got 20% opens and 15.5% CTR for our campaigns. We got 400 completed surveys and our client was very happy with the results.
Chris Wollen
CHIEF MARKETING OFFICER
I would say it was indeed a good experience working with Blue Mail Media. Blue Mail Media dealt with our requirement of a competitive database in time and we were able to get better results from our marketing campaigns.
Peter
MARKETING SPECIALIST
As a new A I Legal Business Solutions company we interviewed several email generating companies to provide us valid email addresses. Blue Mail Media was so helpful in describing the process getting us started with an email campaign. They strategized with us on the best firms to start with. We have since begun our campaign and Wow we found dozens of potential clients.
Tim Derrickson
CEO
Benefits of Using Blue Mail Media's Zip code Mailing lists
Would you like to speak to one of our consultants over the phone? Just submit your details and we'll be in touch shortly. You can also email us if you would prefer.