Data-driven Marketing Solutions
Take the guesswork and errors out of marketing strategy with Blue Mail Media's clean, compliant, and compatible marketing data.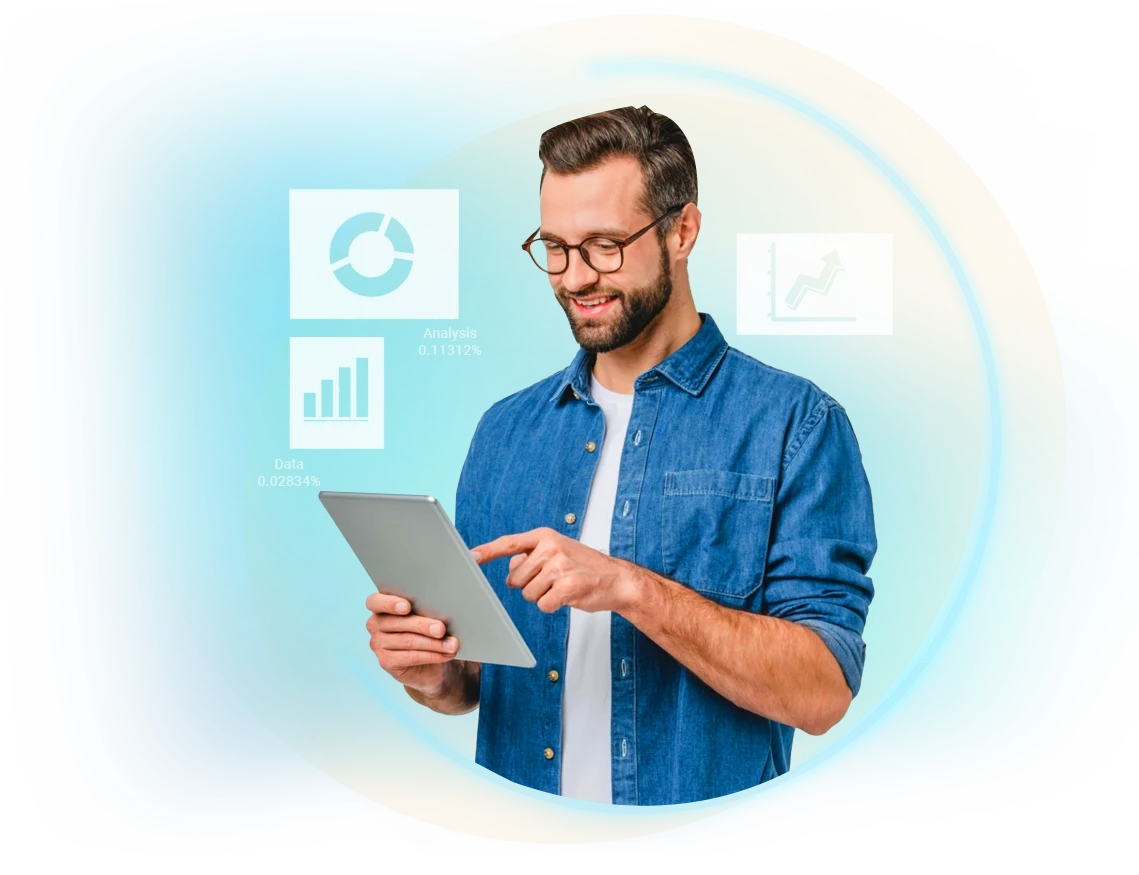 Trusted By Over 4k Organizations To Grow Revenue









Quantifiable and data-based marketing is vital to today's businesses pipeline. There's no room for guesswork and errors in the highly competitive business world. Thankfully, with the help of up-to-date and enriched data regarding users' goals, behavior, pain points, and challenges, you can drive marketing decisions and effectively market to customers. 64% of marketers today consider data-driven marketing solutions paramount to the success of their business as it helps them reach the right people, measure the effectiveness of their campaigns, and help you get answers regarding your potential customers.
With so many benefits, several enterprises today want to leverage this powerful marketing strategy, but they stumble and fail most of the time. Sometimes data collection presents a problem, while other times, it's the lack of quality and proper understanding of data. As a result, despite being a powerful tool, data remains the most underutilized asset today.
That's where Blue Mail Media's data-driven marketing services step in. Our tried and tested data-driven marketing solutions will connect you with the people that matter most. Using a multi-channel approach, we will help you gain the competitive edge you need to excel and expand.
Blue Mail Media incorporates the data from the following data sources to curate an accurate database.
Get Customer Value from Data-Driven Marketing Precision.
Being data-driven requires a precise approach. Only a few data-driven marketing companies nail it when it comes to making data-driven strategies work. Our data experts have the expertise and experience to create robust data-driven marketing solutions. There are several approaches we use to make data-driven marketing work for businesses. We help you benefit from data volume and diversity to unlock new growth paths, enable reliable insights, and increase responsiveness. Our strategies consisting of a unique blend of AI, analytics, automation & cloud help brands benefit from modern data engineering solutions. We harness immaculately analyzed data and innovative analytics tools to create highly targeted campaigns with personalized touches. Our AI/ML and cloud-powered data analytics give you agility & resilience, and accelerated value in a fast-expanding ecosystem of devices and data.
Reach the right prospects at the right time
Augment Business Processes With Our Expert Data-Driven Insights