Redefine your marketing performance by reaching the right prospect at the right time with Blue Mail Media's Data-Appending.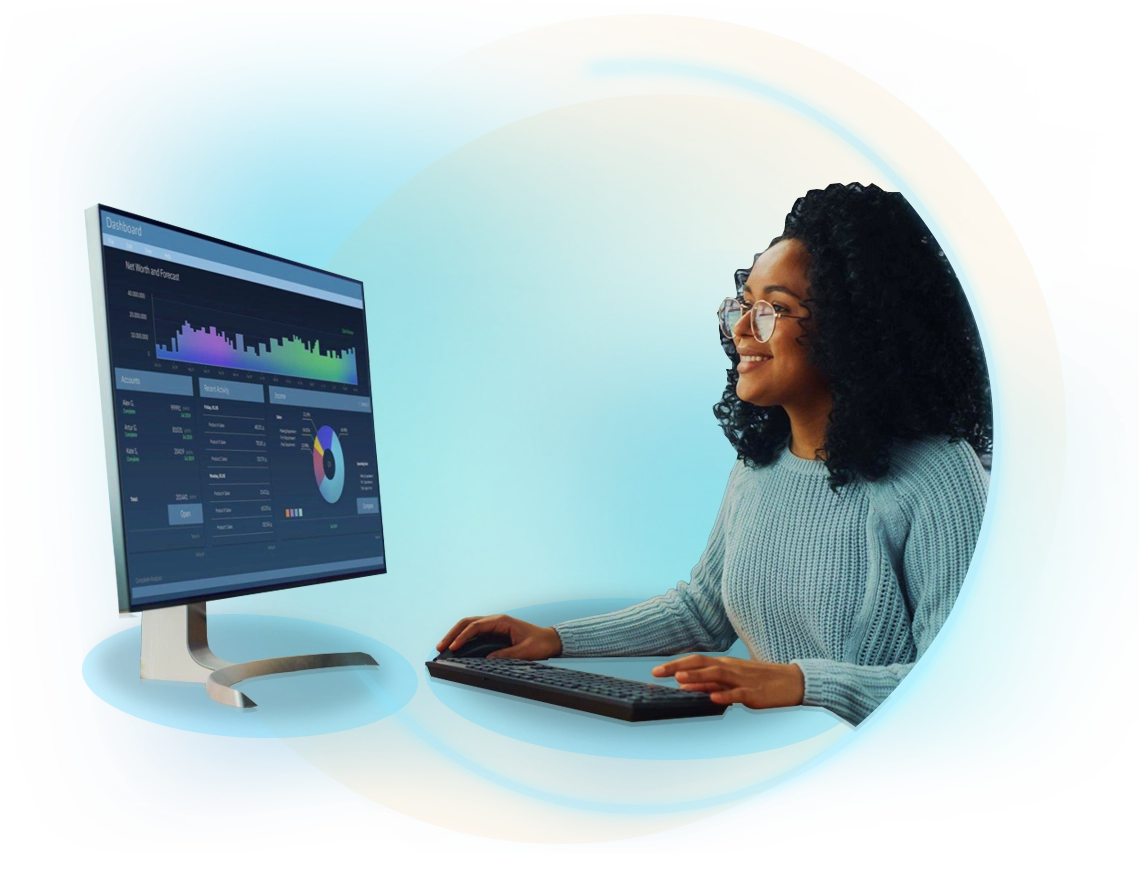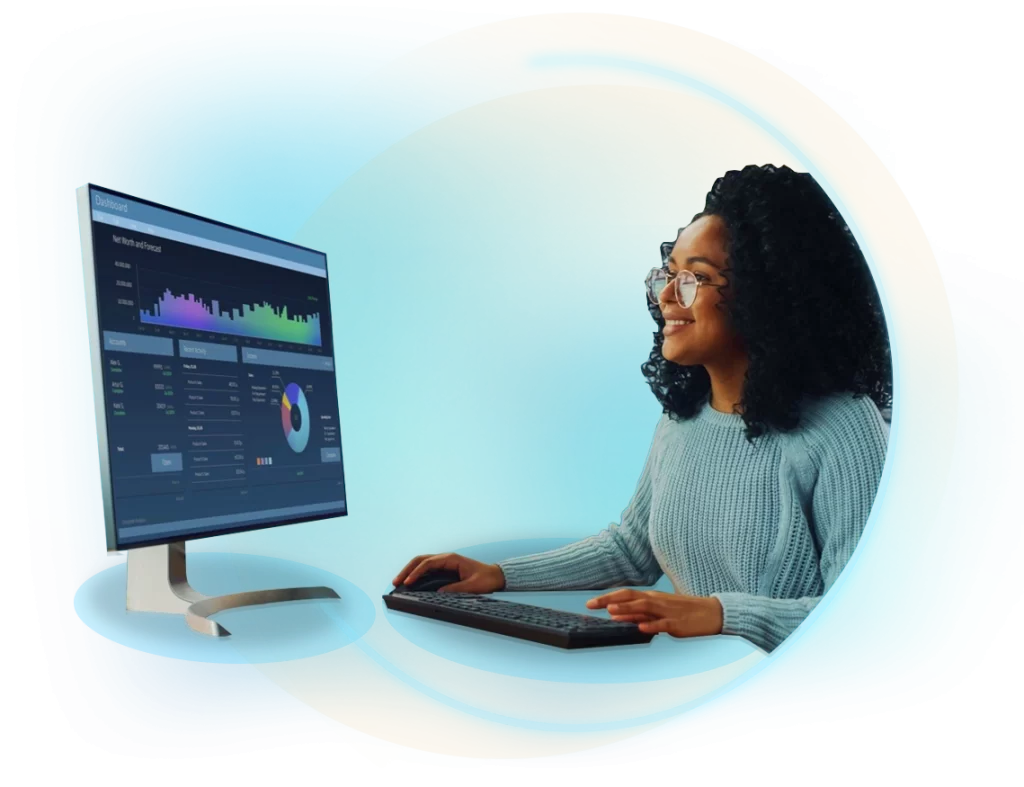 Trusted By Over 4k Organizations To Grow Revenue








Data appending services is a process of adding or appending new data elements into an existing database, and enhance its data quality. For instance, the appending process starts by taking the customer files and matching it against the large repository of business data to find the vital data fields such as users email, contact number, etc., and then adds it to the original file. These appended B2B data defines the performance of your campaign by letting you connect with the relevant customers at the right time.
Optimize Your Database for Improved Campaign Performance
Targeted and supreme quality data is a dream of every B2B marketer today. However, most organizations rely on the old database comprising invalid or inaccurate records in it. This problem is on the rise with people constantly changing their place of stay, companies, telephone numbers, email addresses, etc. This results in the contact details becoming obsolete or of no value. So what is the panacea of this condition? – Trusted Data Append Services, such as email append, phone append, etc.
Blue Mail Media's data appending service update your existing database with relevant and precise contact information. It brings all the essential B2B data together from various sources around the globe. Our team compares and verifies this append data with our in-house database to add the right information. With this updated, authentic, and pre-verified records under your belt, you can quickly execute multi-channel marketing campaigns in the path of triumph.
Reach the right prospects at the right time
Different Types of B2B Data Append Services Includes:
Unlock your marketing potential with
our data insights
Benefits of Choosing our Appending Services
Blue Mail Media offers various data appending services, which is the cornerstone of today's business growth. It helps you,
Partner With Us for Better Results
The accurate database helps you reach out to the targeted audience in international markets and enhance your business revenue by striking great deals. We understand the fact that it is not easy to maintain customer's contact details for a long time. In fact,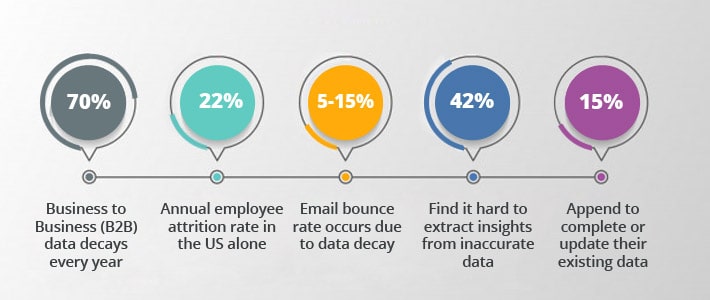 Custom Data Append Solution to Reach Up to the Client's Doorsteps
Our data appending solution provides comprehensive details of prospects across various job categories, specialties, and industries.
Our B2B Data Append Services Helps You
Gain the advantage over your competitors by availing our highly influential Database Appending Service. This service can save your business from experiencing losses due to incorrect or incomplete data. It enhances the effectiveness of your database by updating it with the required data. It also helps you to expand your venture globally and increase the revenue. Avail our b2b data append services with proven results and gain further insight from your database.
Would you like to speak to one of our consultants over the phone? Just submit your details and we'll be in touch shortly. You can also email us if you would prefer.