Our direct dials help you reach decision makers from various industries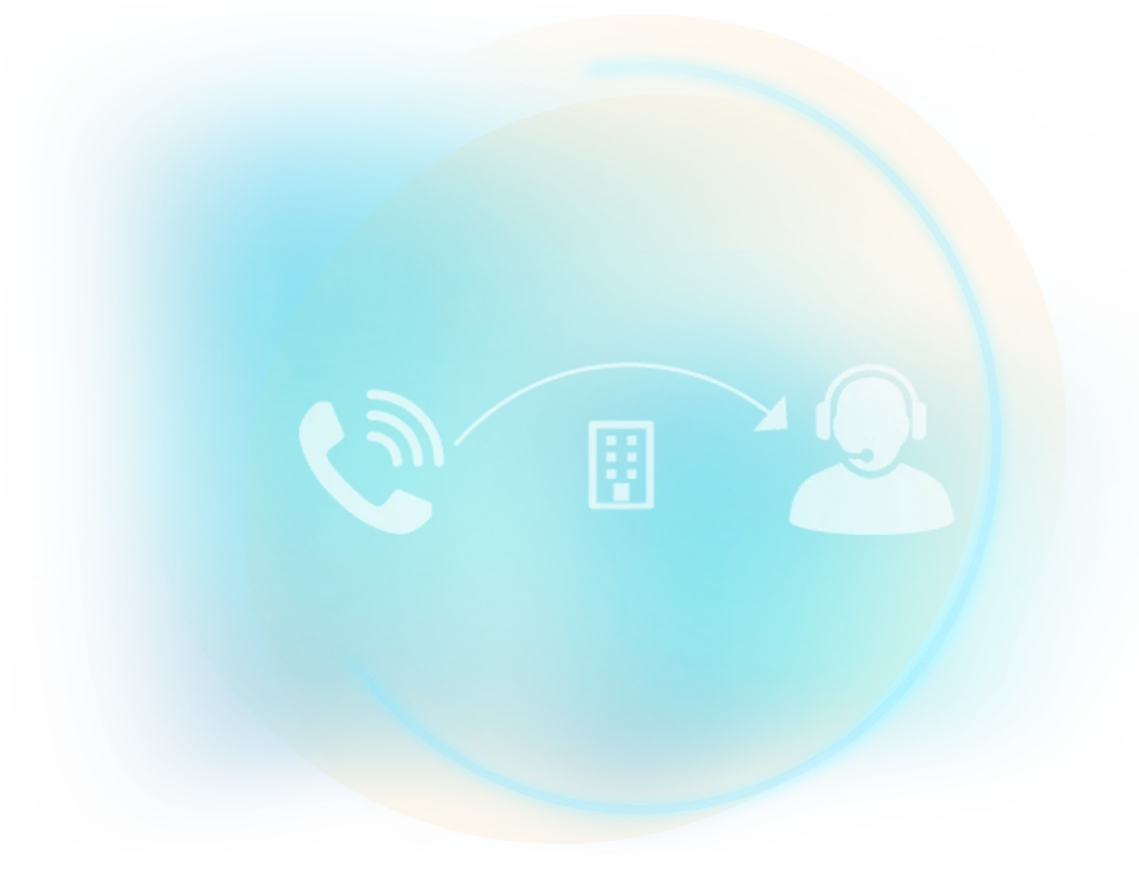 Trusted By Over 4k Organizations To Grow Revenue








Direct dials speed up the prospecting process by enabling outreach to verified desk extensions and cellphone numbers without any facilitation. The caller can seamlessly contact a lead, instead of going through gatekeepers and switchboards. Blue Mail Media offers high-quality direct-dial phone numbers, which are known to deliver real results for the customers by helping them find new buyers and accelerate the sales cycles.
We work behind the scenes to make sure our b2b direct dials are up-to-date and accurate throughout. Our team has been rigorously scrutinizing the direct dial data, and we are happy to say our connect rate in the United States is 70-85%.
A few of our most reputable data sources are listed below:
Get Access to the Direct Dial Phone Numbers of Following Decision Makers:
With Direct Dial Numbers, you can bypass the switchboard and interact directly with the decision-makers from the below segments. You can promote various tools such as HRMS, CRM, Agile billing, Cash flow analyzer, Accounting software, Enterprise Content Management, Account-based marketing, Payroll service, Marketing automation, Inventory management, Expense tracker, Social Media Management, Resource planning, Project management, and more to these professionals. By directing the conversation towards the value proposition, businesses can save time by three-fold and exponentially improve the sales performance.
| Title | Revenue | No.of Companies | Total No of Counts |
| --- | --- | --- | --- |
| Sales & Marketing Decision Makers | 10 Million+ | 32,135 | 130,162 |
| HR Decision Makers | 10 Million+ | 14,225 | 37,880 |
| Finance Decision Makers | 10 Million+ | 30,135 | 90,450 |
| IT Decision Makers | 10 Million+ | 13,415 | 42,960 |
Reach the right prospects at the right time
Boost Your Marketing Campaigns with Reliable B2B Direct Dials
Customize your B2B Direct Dials by below selects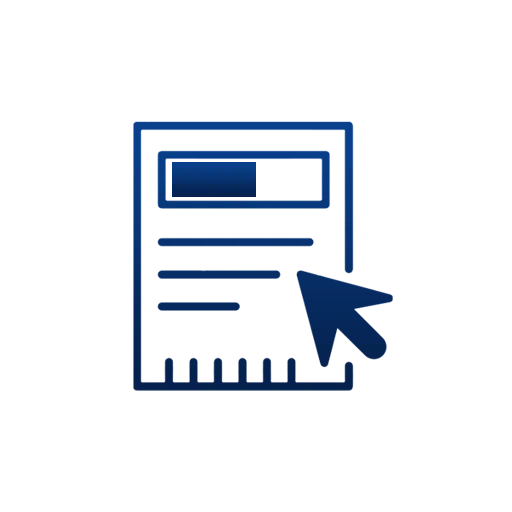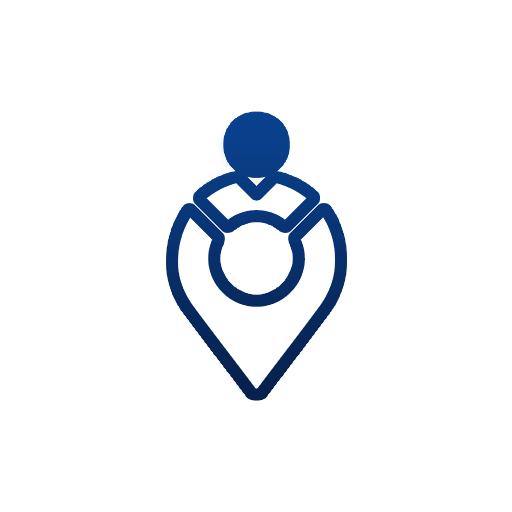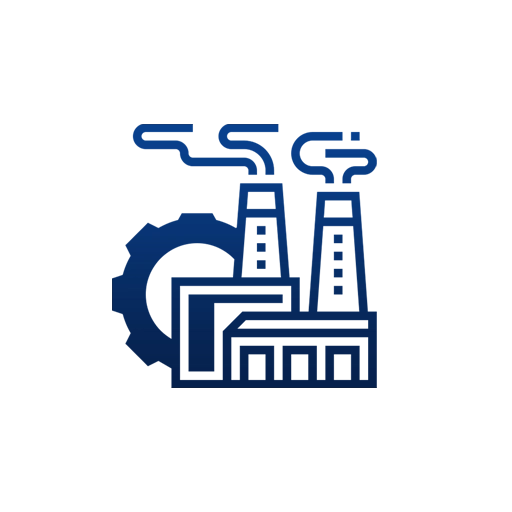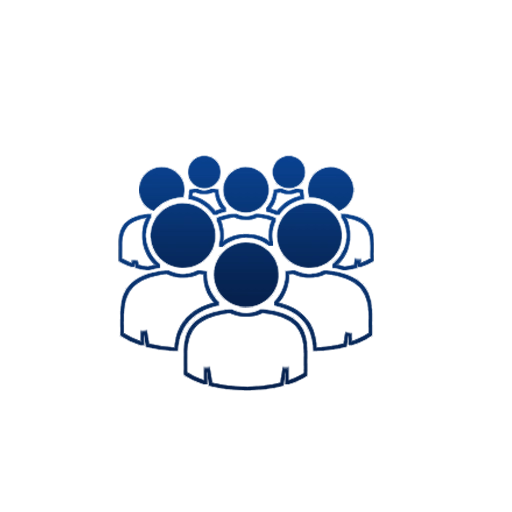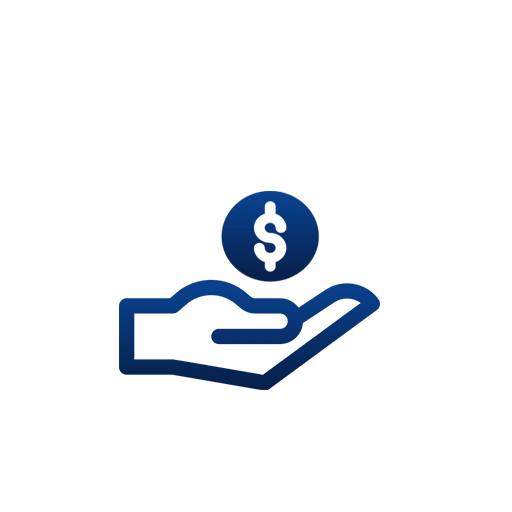 Company Revenue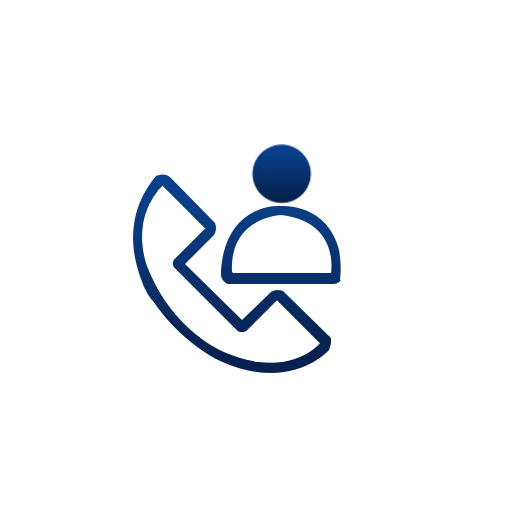 Contact name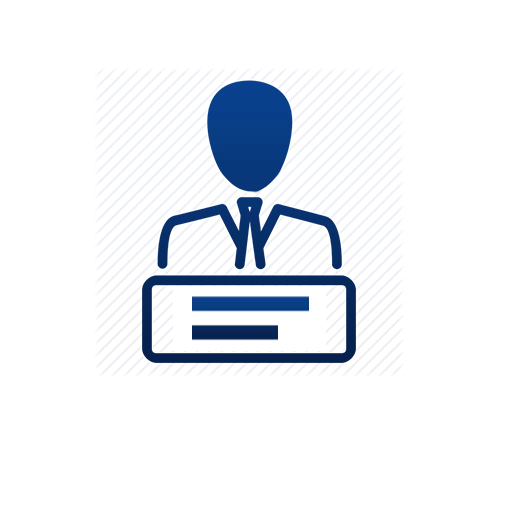 Job title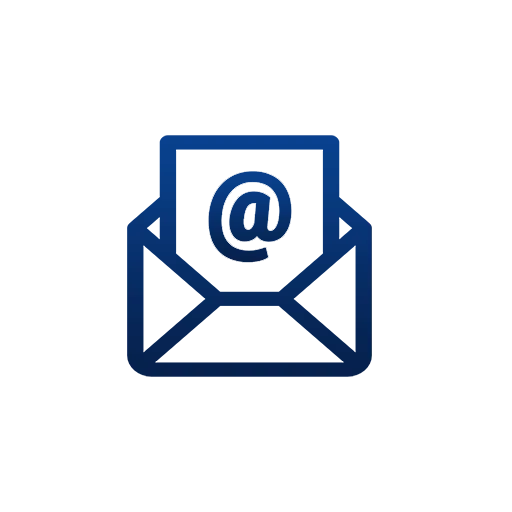 Email adress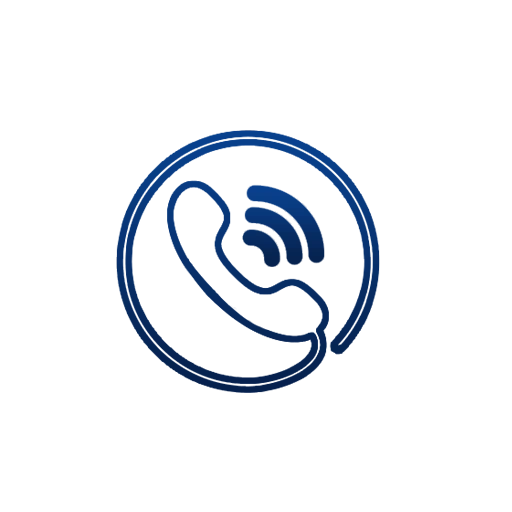 Contact number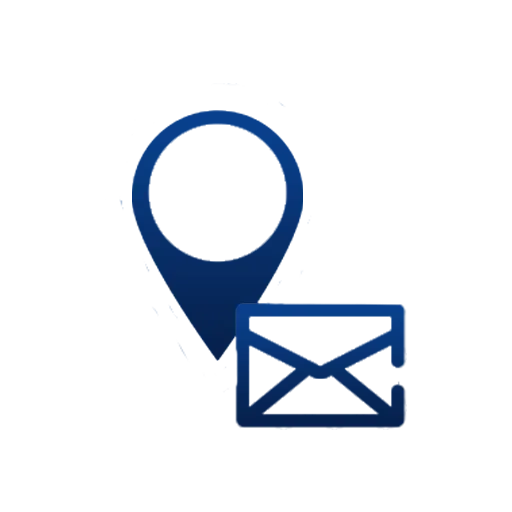 Mailing Address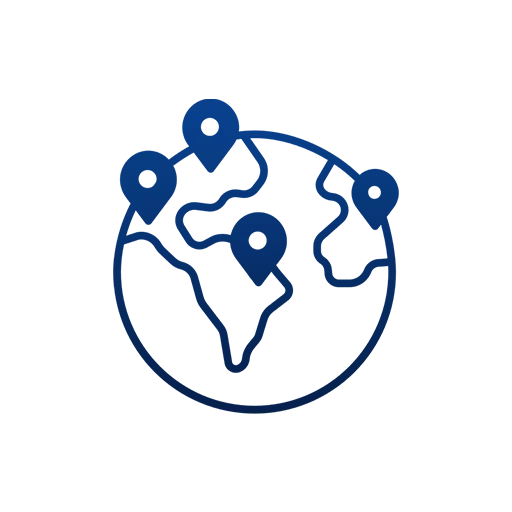 Country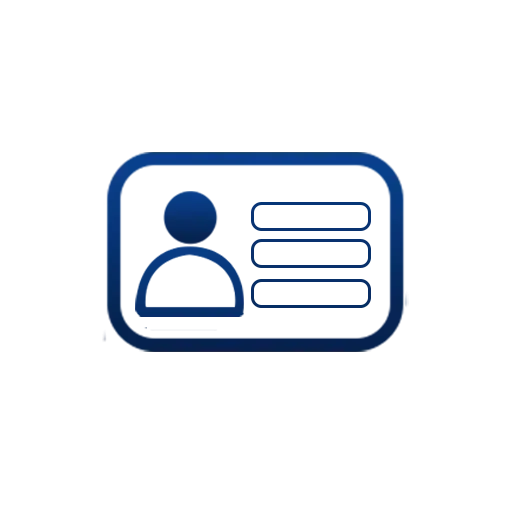 License Number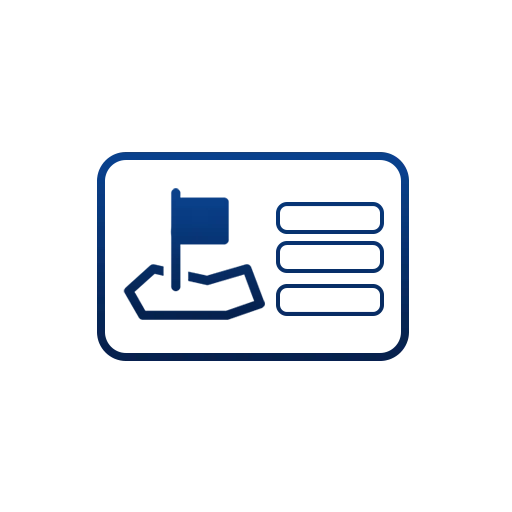 License State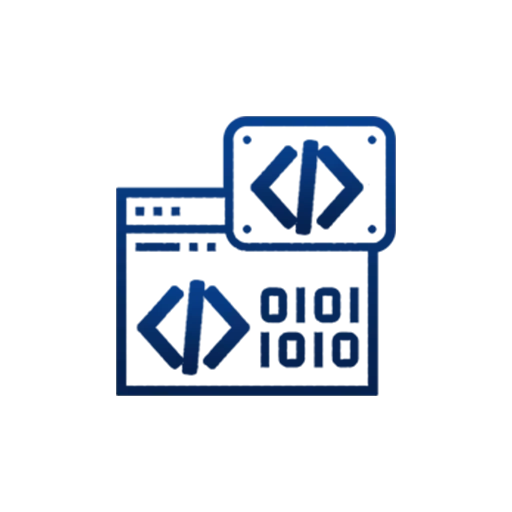 SIC Code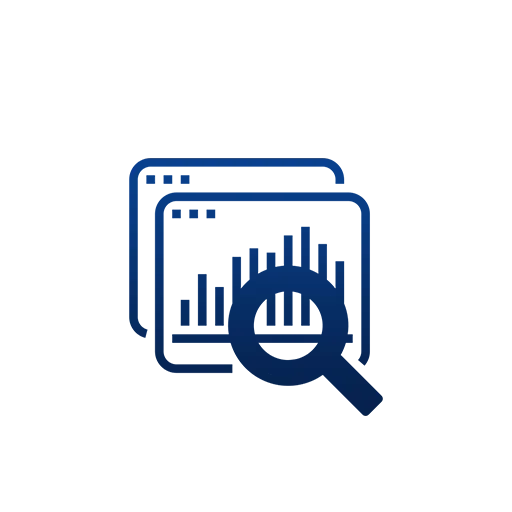 and more
Unlock your marketing potential with
our data insights
Direct Dials Data You Can Trust
Blue Mail Media offers the most actionable data that fills the gap in your marketing database. With verified and latest data from a wide range of legitimate sources, our team delivers a comprehensive view of the target market to help you identify the right prospects. Our enriched direct dials database helps you engage the sales-ready quality leads at the right time.
We believe businesses succeed when built on the base of reliable data – and we're structuring a B2B solution that grants organizations to do just that. Access our most accurate direct dials now and reach decision-makers from multiple industries of your choice.
Benefits of Choosing our Verified B2B Direct Dials
Would you like to speak to one of our consultants over the phone? Just submit your details and we'll be in touch shortly. You can also email us if you would prefer.