Trusted By Over 4k Organizations To Grow Revenue








Boost Lead Generation with our Telemarketing Lists
Looking for accurate calling list for telemarketing campaigns? Blue Mail Media can help !
Telemarketing is one way of targeting your potential prospects through cold calls. It is a cost-effective method preferred by marketers to generate leads, follow up on a previous conversation, and perform market surveys. In any case, telemarketing offers a direct, personal touch to your campaign efforts.
Regardless of the reputation cold calling holds, it becomes successful only with the right data. Inaccurate data directly impact the company's revenue with an average loss of 12% yearly. Keeping this in mind, Blue Mail Media provides accurate and specific Telemarketing Lists to maximize your brand visibility.
Our calling list for telemarketing provide marketers with a wide range of audience that are ready to become your next client. In today's marketing reality, no matter how good the cold calling list, you may find some percentage of disconnects on the database. By updating the information regularly from B2B directories, regional Bell operating companies, white pages, and various other proprietary sources, our specialized telephone marketing list experts flush out as many disconnects as possible. Also, our DNC scrubbed list can be used to target any specific industry or region. Whether you need to market your products to homeowners, enterprise level businesses, or professionals of particular age range and income level, we have got you covered. So, why wait? Use our segmented telemarketing services to provide information, set appointments, or sell directly over the phone.
Equip your sales staff with seamless B2B Telemarketing Lists and empower your business expansion.
Create a Personalized B2B Telemarketing List for Your Campaigns
Improve the performance of your telemarketing campaigns with the help of our B2B telemarketing list. Blue Mail Media have a team of data scientists and analysts who are responsible for creating the list from various authentic and internationally trusted sources. These sources guarantee you legitimate data. Our calling list guarantees more than higher ROI for your marketing campaigns. With a friendly message, a useful product and a properly targeted telemarketing list of the most promising prospects, you can make more sales and more money for your business. All these exclusive features make our list stand out from others.
According to Sales Insights Lab, 41.2% of sales executives found telecalls to be the most effective way to reach an ideal client. If done the right way, successful sales personnel explain, there is a 54% probability for the call to turn into a meeting.
So whoever thinks that telemarketing has gone out of the league needs to rethink it. Since cold calling is still relevant to the B2B industry, it's a proactive tool to schedule an in-person or virtual meeting with C-level buyers.
Features of Our Telemarketing Lists
Customize Your Call Lists For Telemarketing by below selects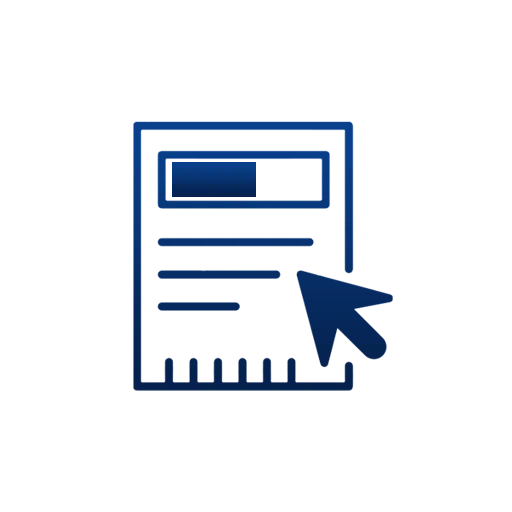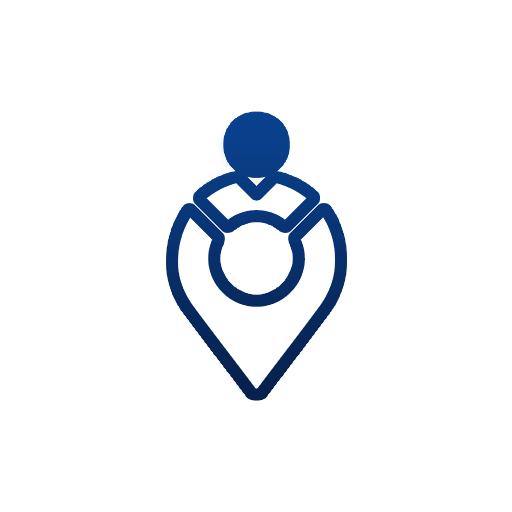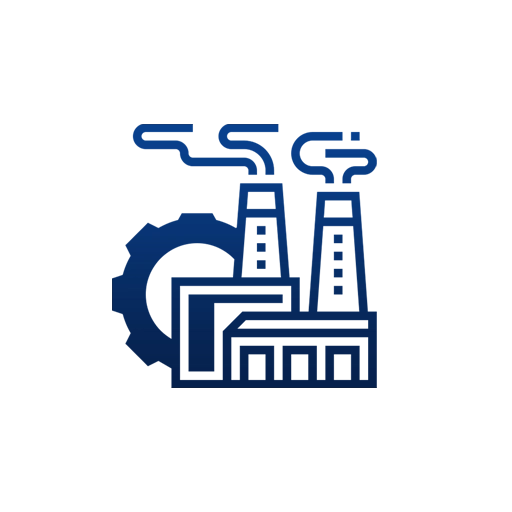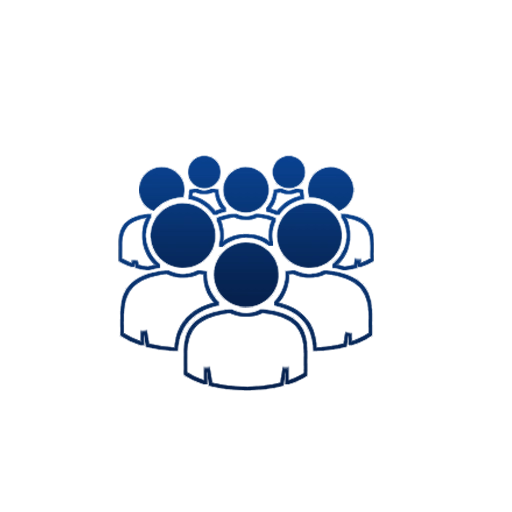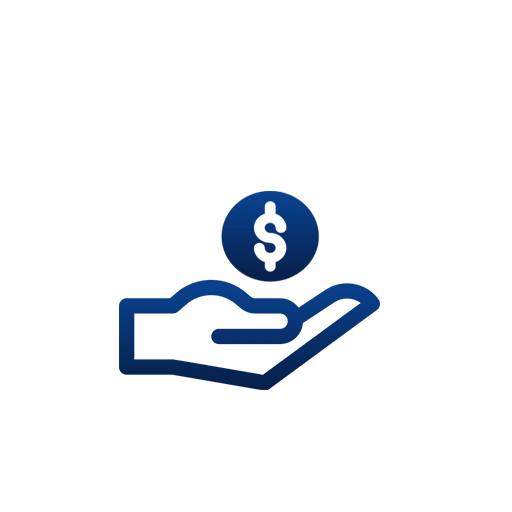 Company Revenue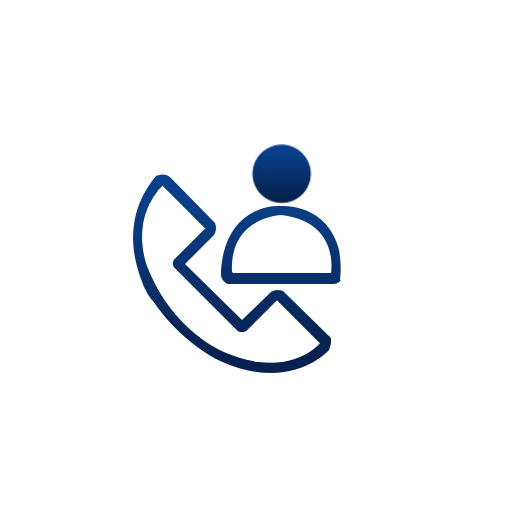 Contact name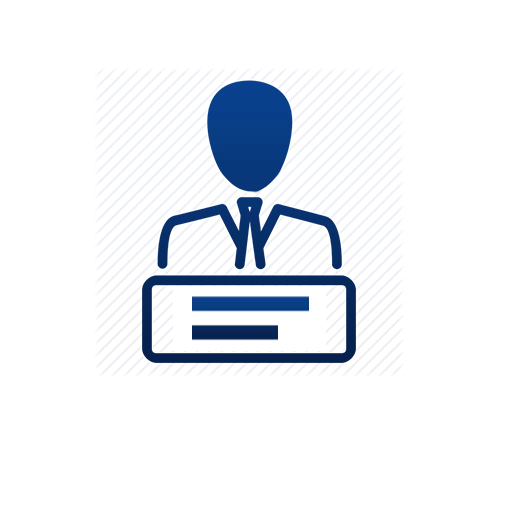 Job title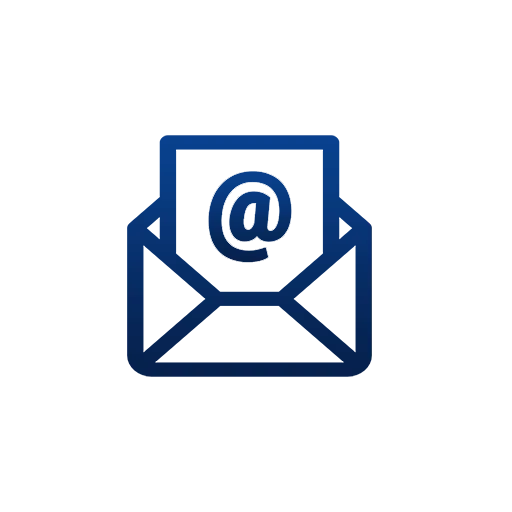 Email adress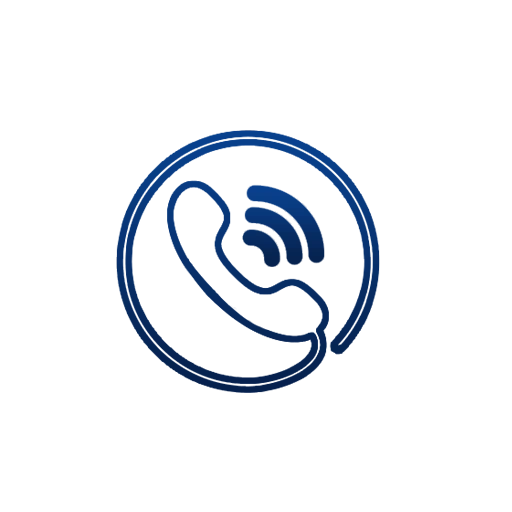 Contact number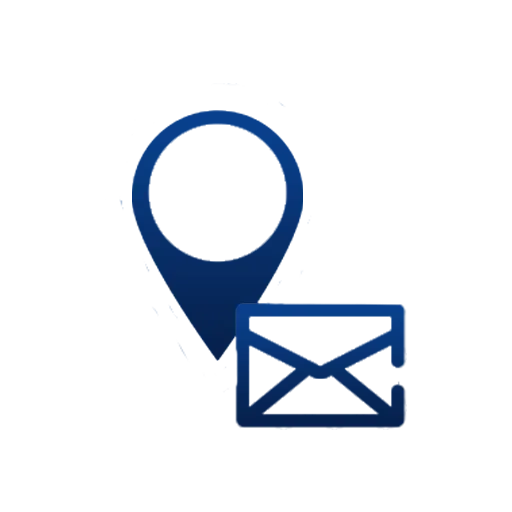 Mailing Address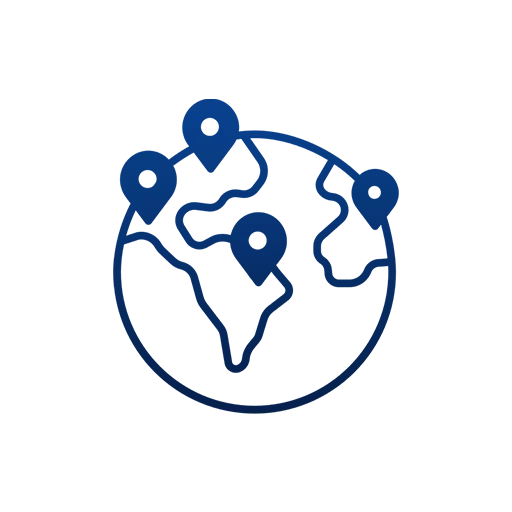 Country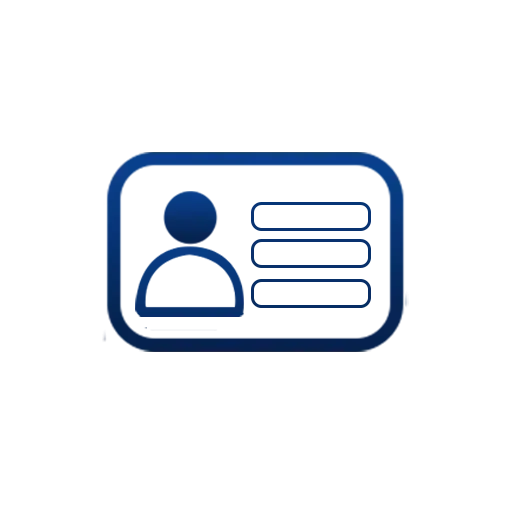 License Number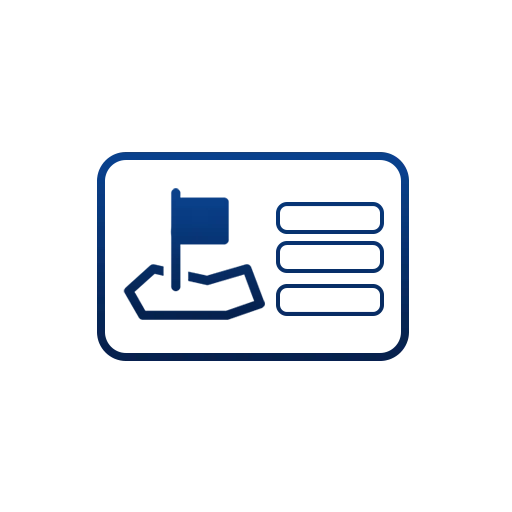 License State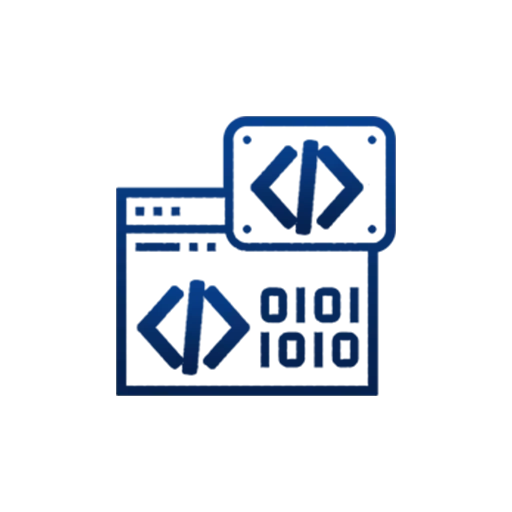 SIC Code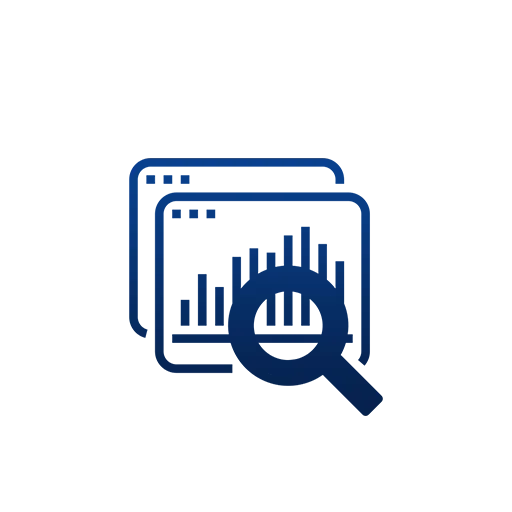 and more
"The Telemarketing Data Lists from Blue Mail Media drive your B2B customer engagement rate by integrating multichannel marketing platforms."
Reach the right prospects at the right time
Get Rid of your Bad data with Our Data Cleansing Solutions
The process of B2B data cleansing is multi-faceted. We detect and remove errors in the database based on given details. We also address the needs of data analysis and resolution of the inconsistency issue. Our data management professionals provide comprehensive Data Cleansing with the aid of latest systems, software, and tools to clean, standardize, normalize, format, de-duplicate, verify and validate critical data of your prospects. Also, our solutions make sure that your marketing database is current, complete, and accurate so that you can enhance the efficiency of multi-channel marketing approach. Blue Mail Media, as one of the leading data cleaning provider, believe in delivering better quality data that increase revenues, customer acquisition rate, improves ROI of marketing campaigns, and streamline business practices efficiently.
How Telemarketing Data Lists help marketers reach the right audience?
Unlock your marketing potential with
our data insights
How do we collect information and verify the B2B Call lists?
We employ stringent verification protocols to remove redundant contacts, replace them with updated information, and append any gaps in the lists. Our contact data contains 100% accurate details to improve your ROI.
Automate your Lead Generation process using full-coverage Call Lists
Blue Mail Media doesn't restrict its services to a bound geographical location. The data professionals here gather information from around the world, including North America, South America, Europe, South Africa, the Middle Eastern regions, Asia, and Oceania. Undoubtedly, the Call Lists have full coverage and ensure a 95% deliverability rate.
Setting Business Appointments:
Our multi-step validated phone numbers help you reach top officials of your target industry and set up a follow-up call or meeting.
Scheduling Event Marketing:
You can call a prospect or send an SMS to notify any events you're hosting to ensure maximum attendance.
Providing Phone Appending Services:
The telephone lists get updated every 90 days, and any changes or gaps in the contact numbers are appended and verified.
Lead Generation:
Market your products to homeowners, enterprise level businesses, or professionals of particular age range and income level.
Would you like to speak to one of our consultants over the phone? Just submit your details and we'll be in touch shortly. You can also email us if you would prefer.