Over a decade of experience in helping more than 40000 businesses with the freedom and potential to execute a successful marketing strategy.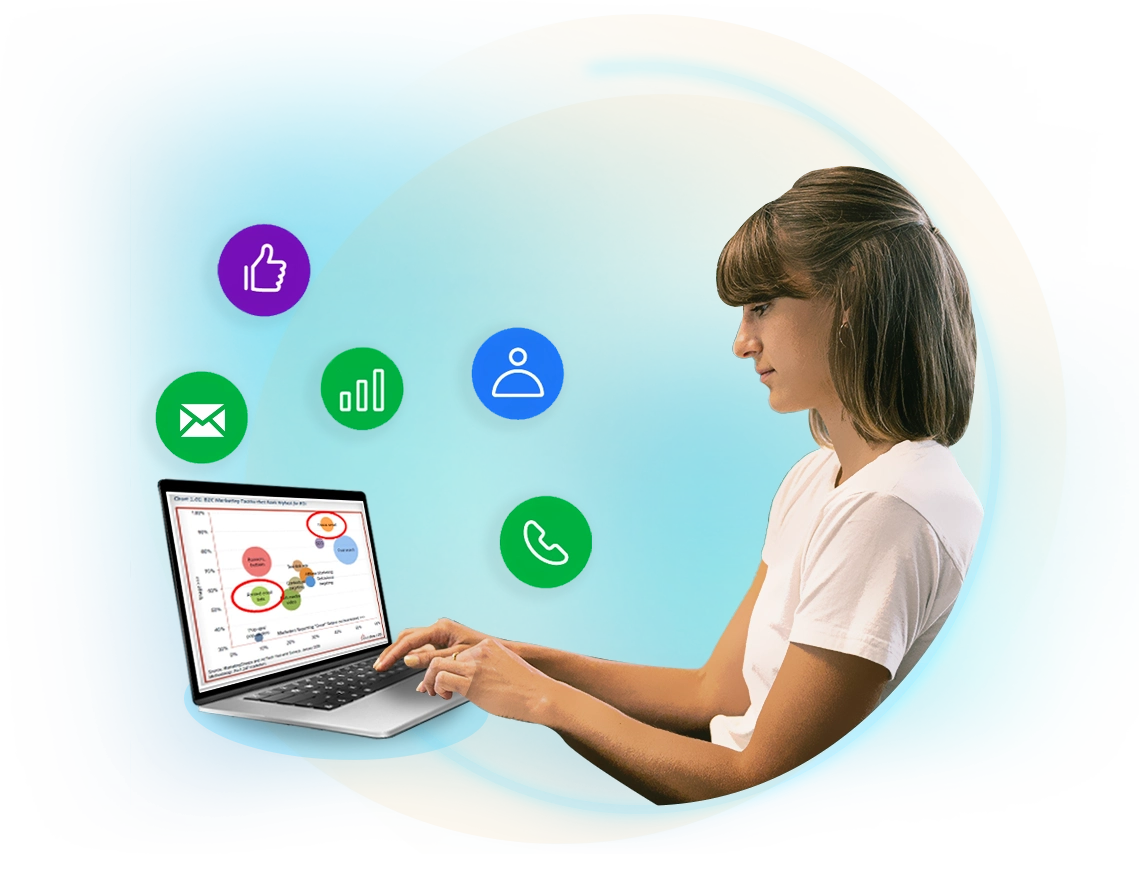 Trusted By Over 4k Organizations To Grow Revenue








For your marketing efforts to be effective, you must have access to a well-curated email list rental that provides you with the freedom and potential to execute a successful marketing strategy. In the past 11 years, we have helped over 4,000 businesses achieve their targets and raise ROI with our rich data insights.
Blue Mail Media's opt-in directory of targeted contacts delivers high-quality datasets for those looking to rent email lists. As industry experts, we understand that it isn't practical to buy lists regularly. Renting email lists is a much more cost-effective and efficient way to get the job done and receive the same results.
Elevate Your B2B Marketing Operations Using Email List Rentals
Blue Mail Media is among the most reliable and renowned email list rental companies . We have a solid database of over 100 million pieces of data and an equivalent amount of business contacts. Even if you target specific clients in a particular niche, you can rent email lists from us. We also offer complete ownership of the email list with an unlimited license depending on your requirements.
We strive to constantly link you with the relevant consumers and decision-makers, ensuring a successful marketing plan. We ensure complete compliance, accuracy, and curation according to your exact requirements. Meaning that we ensure deliverability and an assured return on your investment.
So, reach out to us today to know more about our email list rental services. We will be happy to help you with a quote and any other information you require!
Blue Mail Media uses the following information sources to curate the database:
Rent Mailing Lists to Catapult Your B2B Campaigns
Our rental mailing list offerings have been thoroughly validated. It allows you to target decision-makers from all across the world. It is checked for duplicate and incorrect data to guarantee that it is clear of outdated contacts that may not be useful to you.
B2B marketing may be a competitive space, but we are here to make the race simpler for you. Rent mailing lists from us to ensure better campaign effectiveness, increased brand awareness, and a noticeable positive ROI.
With such well-segmented information in our numerous databases, you can target specific audiences and leverage the ideal business prospects. You can directly contact relevant industry participants to recruit their services or sell them yours! You won't even require database marketing software.
Make the most out of your marketing budget
Rent Mailing Lists to Catapult Your B2B Campaigns
Our email lists are well-curated, but there are even better advantages if you rent email lists from us. Here are some of them:
With Blue Mail Media's rental email list , you will get your money's worth and more!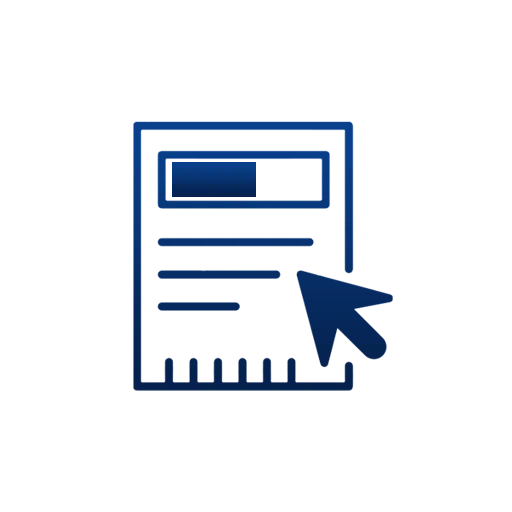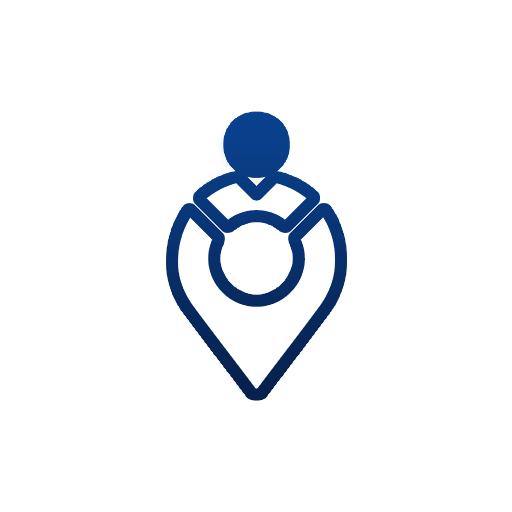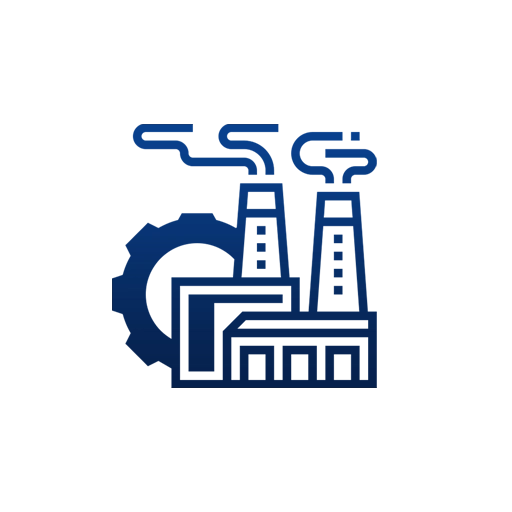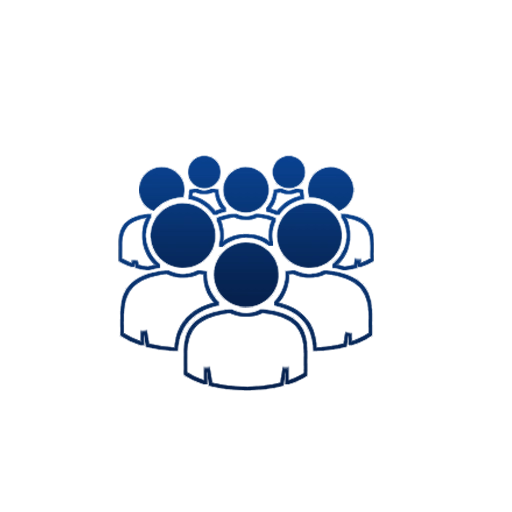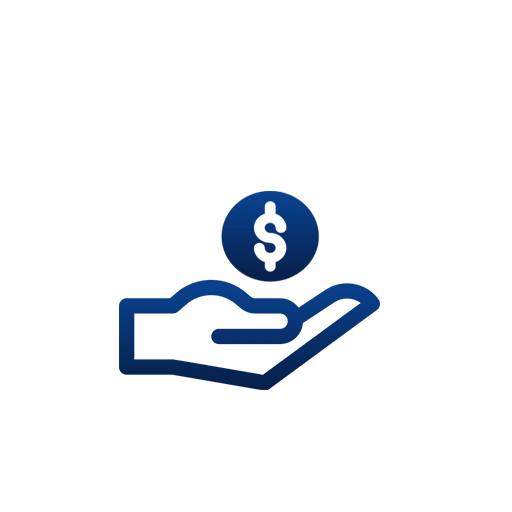 Company Revenue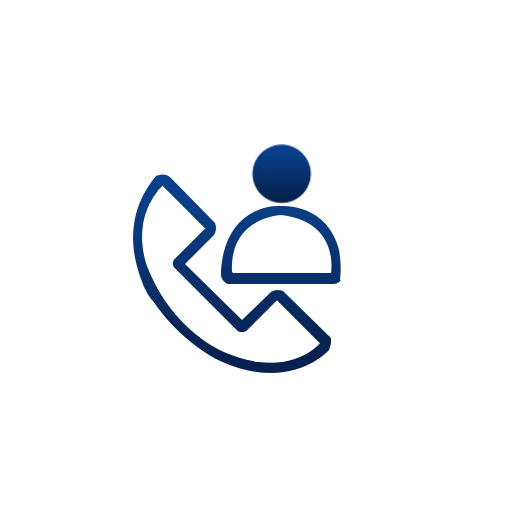 Contact name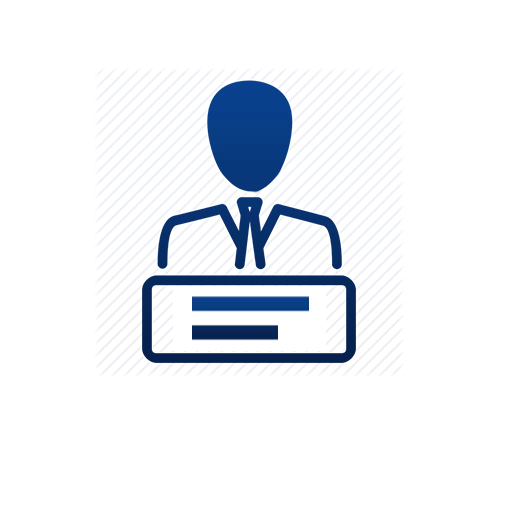 Job title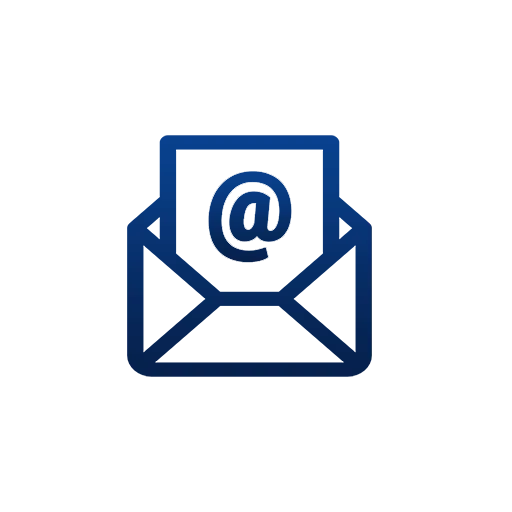 Email adress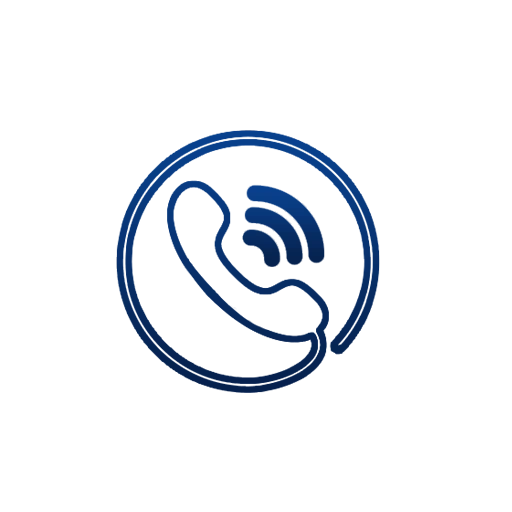 Contact number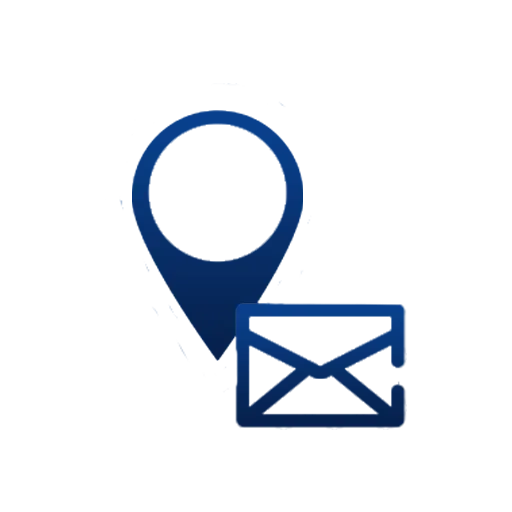 Mailing Address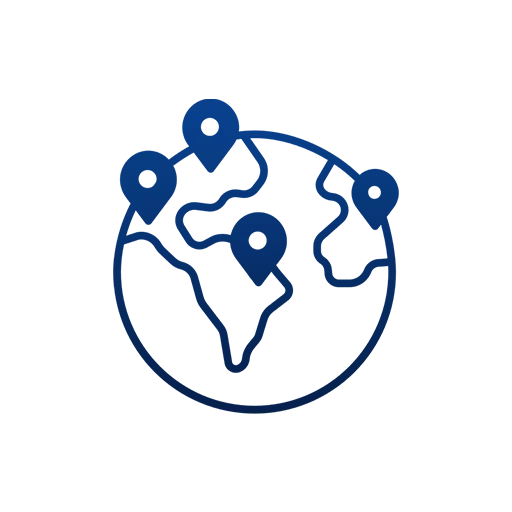 Country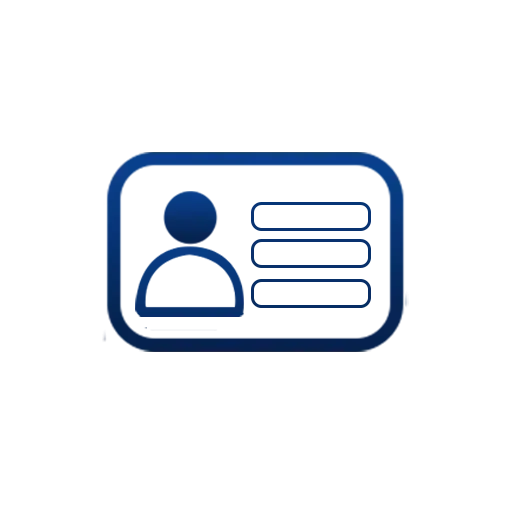 License Number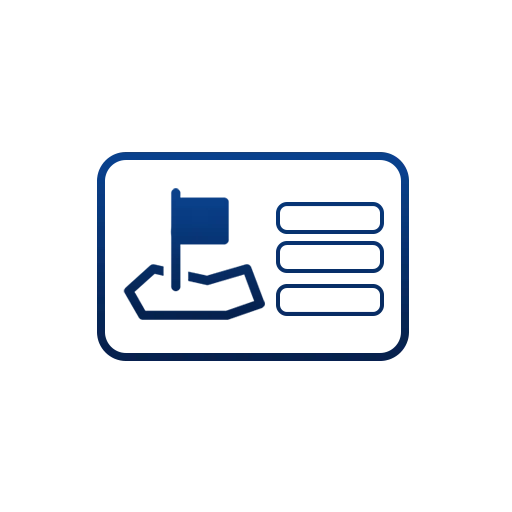 License State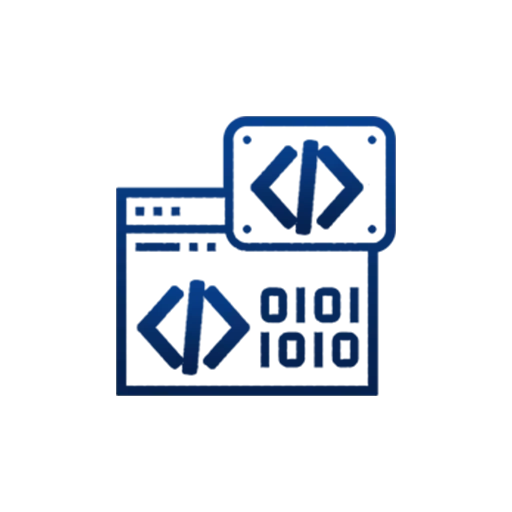 SIC Code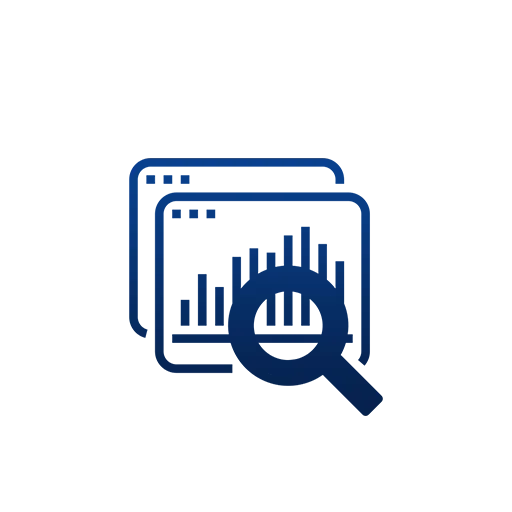 and more
Trusted by Top Leading Companies
in USA, Canada, Australia, UK and more
After taking service from number of marketing list Companies I found Blue Mail Media's offering to be far superior to any other. We bought list for one of our clients online survey campaigns. We got 20% opens and 15.5% CTR for our campaigns. We got 400 completed surveys and our client was very happy with the results.
Chris Wollen
CHIEF MARKETING OFFICER
I would say it was indeed a good experience working with Blue Mail Media. Blue Mail Media dealt with our requirement of a competitive database in time and we were able to get better results from our marketing campaigns.
Peter
MARKETING SPECIALIST
As a new A I Legal Business Solutions company we interviewed several email generating companies to provide us valid email addresses. Blue Mail Media was so helpful in describing the process getting us started with an email campaign. They strategized with us on the best firms to start with. We have since begun our campaign and Wow we found dozens of potential clients.
Tim Derrickson
CEO
Benefits of using our Rental Email & Mailing List
Would you like to speak to one of our consultants over the phone? Just submit your details and we'll be in touch shortly. You can also email us if you would prefer.