Strengthen The Bond With Customers
Cleanse and update your social media database with the most relevant information with Blue Mail Media's Social Media Appending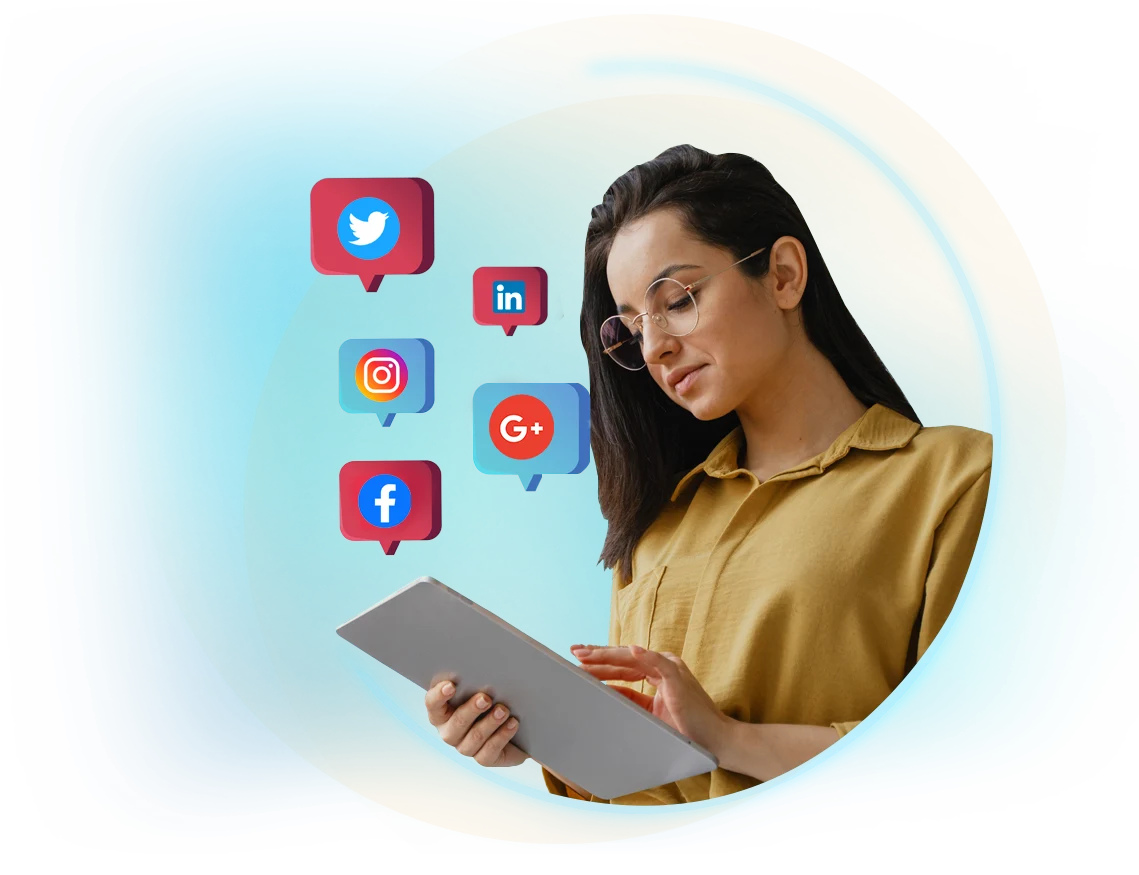 Trusted By Over 4k Organizations To Grow Revenue








Social Media Appending Services
Social Media Append involves cleansing and updating your old social media database with the latest as well as the most relevant information. It is required because the interests of your prospects or customers keep changing with time, and you cannot rely on the old database for a longer time. So, choosing the right appending service enables organizations to identify the profile and target high-value relationships in social media. As it is the single most dependable pathway to interact and connect with customers, businesses can quickly favor from this service. The unique quality and also integrity of social media appending ensured with a dual verification process guarantees a high deliverability rate on each of your campaign.
Social media is one of the well-established networking platforms with high user engagement rates. In 2019, 3.484 billion people globally are using social media networks, and these figures are expected to proliferate in the coming years. Therefore, businesses cannot ignore the social presence of their customers and potential clients, although they run direct mail, email, or telemarketing campaigns. This platform helps you to understand the likes, dislikes as well as preferences of your audience for multi-channel marketing. Blue Mail Media's Social Media Appending is the advanced feature for the businesses who want to bring specific profitable changes in their operation. Now, all you are supposed to do is provide us your marketing database that needs social media profile appending service.
It is Time To Analyze Email Addresses to Gain Social Insight.
In social media appending, we append profiles from various platforms
Reach the right prospects at the right time
Our Social Media Appending Solution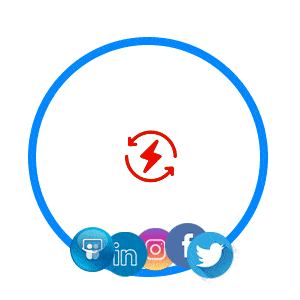 Unlock your marketing potential with
our data insights
How Does Our Social Media Data Appending Services Work?​
Benefits of Choosing our Reverse Appending Services
At present, social media marketing has become one of the valuable parts of a successful marketing strategy. Therefore, availing the right social media appending services helps you initiate an interactive conversation with the audience and build better connections. Nurturing the relationship with the clients and upsurging your brand's worth with the highly accurate and reliable data is our only motive. We follow secure processing and encryption to conduct appending operation. So, you can be assured that your database is in the safest hand. To begin your social media data appending journey with Blue Mail Media, send us your customer database and our team of experienced professionals will fill it with the precise social media profile information.
Explore more about your customers with our Social Media Appending.
Would you like to speak to one of our consultants over the phone? Just submit your details and we'll be in touch shortly. You can also email us if you would prefer.