Transforming the way in which you
connect with your prospects
The future of marketing belongs to those who can turn data into information, information into insights, and insights into an unwavering commitment to serving customers to the best of their abilities. Being a strong advocate of this principle, Blue Mail Media provides global business organizations with the fuel — 'DATA' to power their multi-channel marketing campaigns. Having emerged as one of the highly trusted sources of sales and marketing data across the globe, we help your sales and marketing cadre in utilizing data to generate sales, drive conversations and achieve greater returns on investments.

Data Repository of Business Records

Verification Calls Made Every Month

Verification Mails Sent Every Month

Clients Served Globally Since Inception Proud Member of Direct Marketing Association

Better Business Bureau Accredited Organization
Blue Mail Media maintains a rich data repository of over 100 Million business records and updates the same on a constant basis to ensure it remains accurate and reliable at all times. We provide pre-packaged as well as customized B2B Marketing Data configured as per industry, geographic regions, demographics, size of the prospective market and so on. Our rich directory of decision makers from numerous industries provides marketers with complete access to information to interact with their prospects via emails, physical mails or telephone.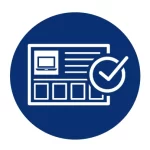 We strive for data excellence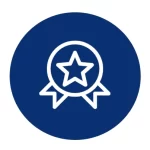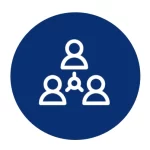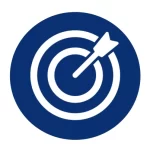 Know Our Road to Excellence
Born in the ocean of data business in 2010, Blue Mail Media's axiom was not to become a business-hungry shark but a friendly dolphin that genuinely helps business organizations in using marketing data to explore new avenues of profit. Last seven years have been a roller-coaster ride for Blue Mail Media as we continue to take many challenges head on and go an extra mile to ensure customer satisfaction. Our clients have been munificent in appreciating our efforts and being the driving force for us to evolve and achieve excellence in the way we deliver our services.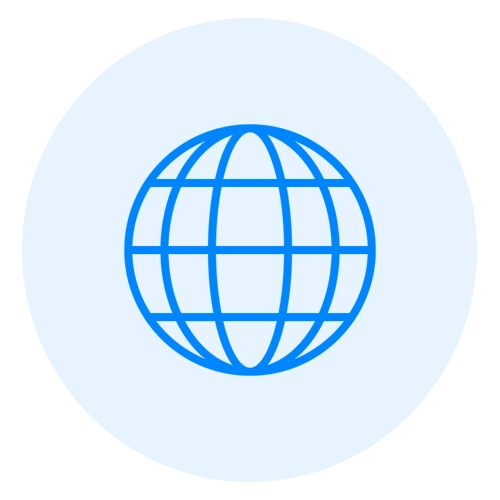 Global Yet Local
We serve customers in the United States, and other parts of the world
Extensive Industry Coverage
Our marketing database spans across wide-ranging industries.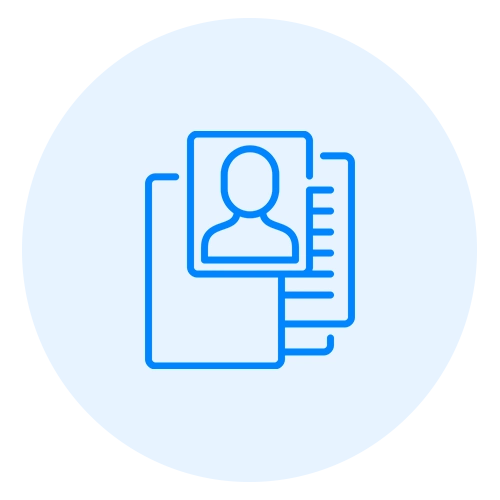 Essential B2B Records
We provide crucial info about the prospect for your campaign needs.
Blue Mail Media have been able to position itself as a trusted brand offering custom B2B marketing solutions for your sales and marketing needs. There are many reasons why we could be your best marketing data partner.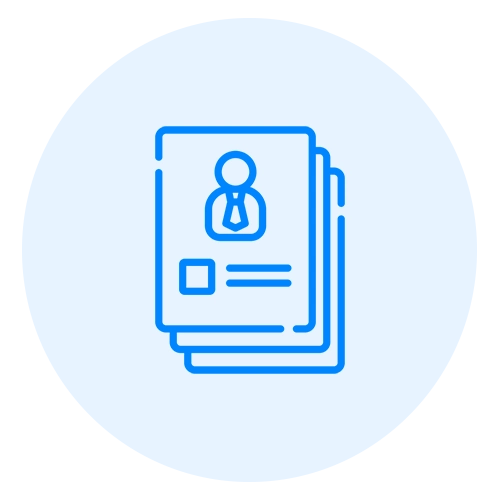 Customized Data
Our customized database aligns perfectly with your marketing requirements.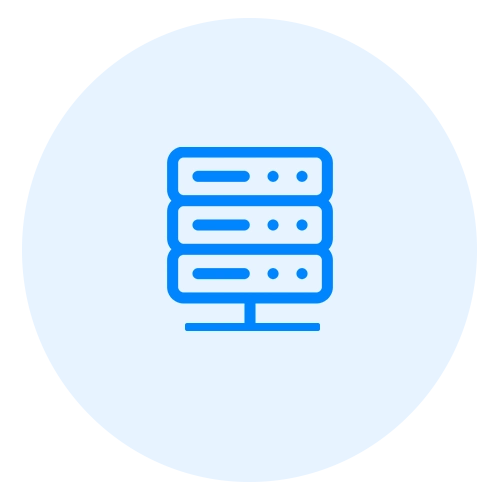 High Data Accuracy
We make sure our data meets the quality standards at all
times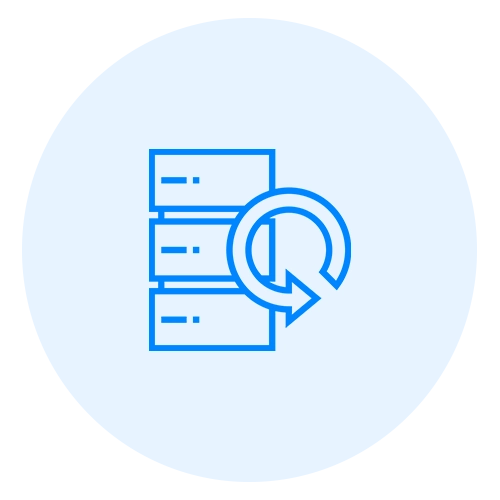 Get Your Data Needs
We are a one-stop-shop providing multi-dimensional B2B Marketing Solutions
We started this company because we wanted to help the world experience better customer engagement. With Blue Mail Media, every business has the power to connect with the right prospects and create something incredible." ~ CEO, Blue Mail Media
Our Story so Far
Blue Mail Media started off its journey with just 15 employees and grown up to be an organization that houses 170 employees who have been helping hundreds of clients traverse from good to greatness.
Would you like to speak to one of our consultants over the phone? Just submit your details and we'll be in touch shortly. You can also email us if you would prefer.