Account Intelligence Services
Serve Your Customer with Best Interest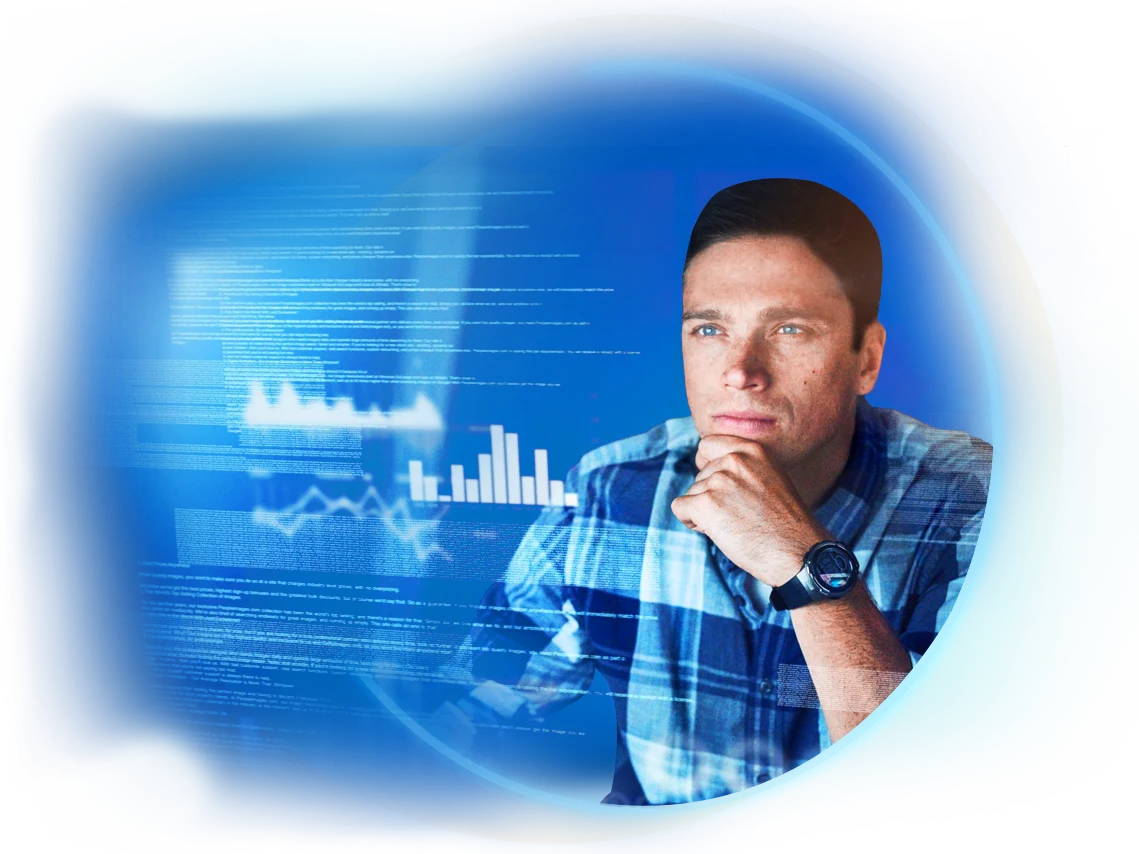 Trusted By Over 4k Organizations To Grow Revenue








Know the Decision Making Grapevine
A typical purchase decision in any organization involves an average of 5.4 persons as per the research by CEB. Reasoned to this, one of the best ways for marketers to enhance the efficiency of their marketing campaigns requires them to understand their target prospects from a 360° perspective. Blue Mail Media can be an essential catalyst in providing you with comprehensive account intelligence services covering extensive information on your target audience.
We help you understand clients' needs, their limitations, their preferences, and their decision making processes to enable you to precisely plan and execute your marketing campaigns.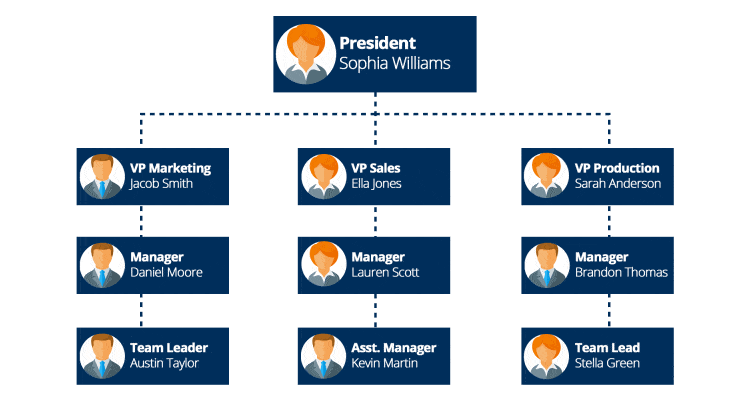 Eliminate the guesswork - Target Accurately with Account Intelligence
Almost every business today understands the importance of targeted sales and marketing. Despite this knowledge, most sales outreaches and account-based initiatives fail. It's because their sales and marketing reps lack insight into their pain areas and business goals and struggle to identify the right prospects they should be targeting.
Effective targeting requires deep insights into your prospects, their business goals, key decision-makers, organizational structure, and the best ways to reach them.
That's why having precise account intelligence is very important.
Get Unmatched Visibility and Targeting with Blue Mail Media's Account Intelligence.
Looking for the most trustworthy and detailed insights to target your prospects? Your search ends now with Blue Mail Media. We provide you with an HD view of accounts pulled from all possible sources, including — our data, third-party data, your CRM and marketing automation platforms (MAP), web activities. This data is put together and analyzed using the best technologies, including AI, for unmatched insights and targeting.
"Know what your customers want most and what your company does best. Focus on where those two meet" – Kevin Stirtz
Gain The Competitive Edge You Always Wanted
Unlock your marketing potential with
our data insights
What Makes our Accounts Intelligence Service so Precise and Targeted?
Our proprietary intent data combined with expansive technographic intelligence and the power of AI gives you 360-degree insight into your ideal prospects, helping you understand their business and priorities. We examine every data point against multiple sources and augment it with human validation to deliver extraordinary accuracy.
With earlier and more nuanced insight into the buyers, you'll avoid wasting your time on futile activities and spot the best opportunities in time to influence your buyers.
We continually check our data and hone it from time to time to create extraordinary reliability and insight, which enables us to give you the clearest vision of B2B buying and behaviors you'll find anywhere in the industry.
Hone Your Sales Think Tank with B2B Account Intelligence
Get a 360° view of an individual prospect/ company
Access to basic contact information such as name, job role, job title, email, phone numbers and more
Get advanced information such as responsibilities, ambit of decision making, associated executives, social media profiles, online activities and more
Know the history, limitations, needs, and preferences of your target prospects
Extensive information on decision-making hierarchy, organizational structure, and influencers
Financial information on company's asset size, past revenues, budgets for current year, staff size, mergers & acquisitions and more
Investments made in the past and purchase history
Technologies and applications used by targeted audience and organizations
Information on different enterprise applications used by target companies
Reach the right prospects at the right time
Role in purchasing (Influencer / Decision Maker)
Key executives and their background
Industry trends and drivers
Organization structure with decision making process
Would you like to speak to one of our consultants over the phone? Just submit your details and we'll be in touch shortly. You can also email us if you would prefer.