Blue Mail Media's Email Marketing Services range from developing a targeted email list to planning and tracking the overall campaign's progress.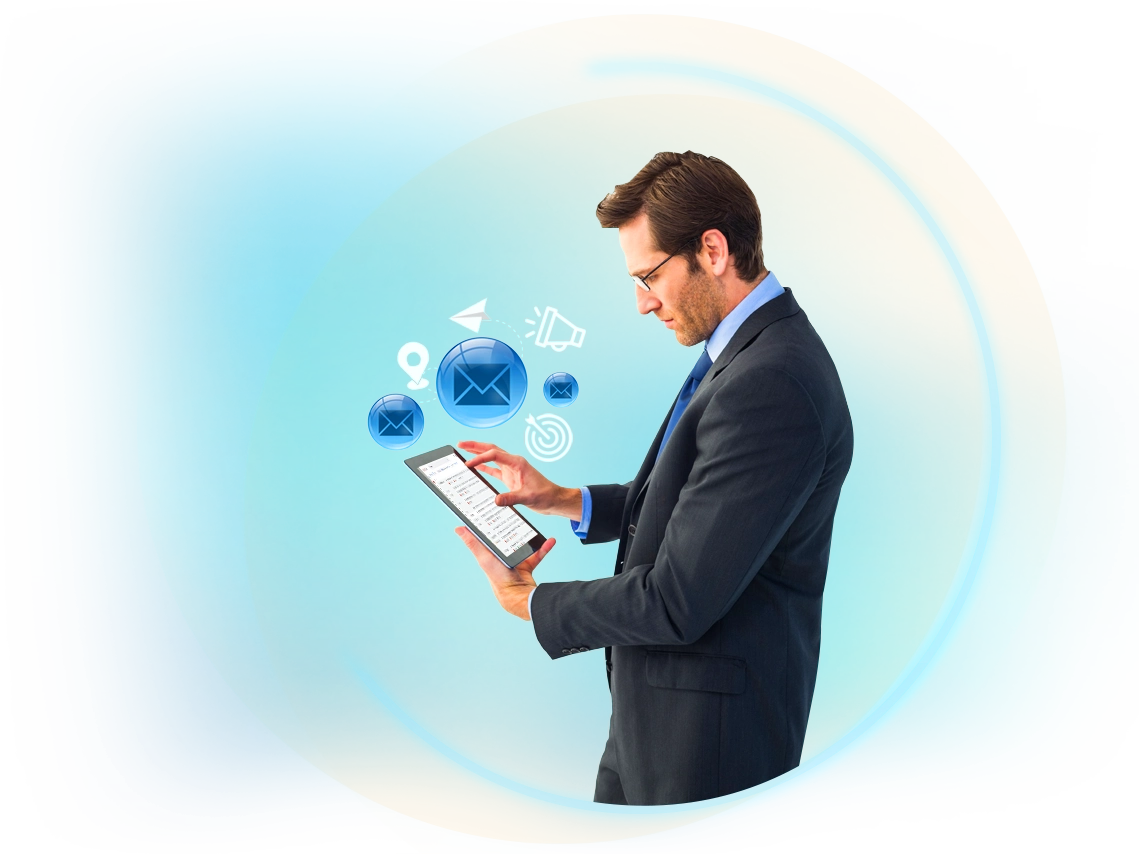 Trusted By Over 4k Organizations To Grow Revenue








Email Marketing - Create Better Email Campaign Experience
Email Marketing is the commonly used method of sending commercial messages to a group of the audience using email. Messages include advertisements or business requests that are usually sent out for brand awareness, encourage customer loyalty, customer relationship enhancement, or business repetition. Email marketing lets marketers identify returns on investment, measure efficiency, view the real-time feedback, and monitor the effectiveness of the campaign. If you are planning to utilize this procedure in your business operation but do not own sufficient data, you are in the right place. Blue Mail Media's specialized service in Email Marketing has propelled customers with cutting-edge innovation and implementation.
We help people build great emails for their fruitful campaign execution. Businesses can quickly set up exceptional marketing operations with the help of email marketing strategies. Our service is built to help the firms generate qualified leads and engage the right audience for the business. Start leveraging the benefits of our Email Marketing Services and nurture customer relationships at every stage of your sales cycle.
"Possessing scores of templates, drag and drop editing software and highly adjudged analytics software completes our industry-wide recommended package."
Reach the right prospects at the right time
Does this problems sound familiar? Email marketing can be much better now. See how!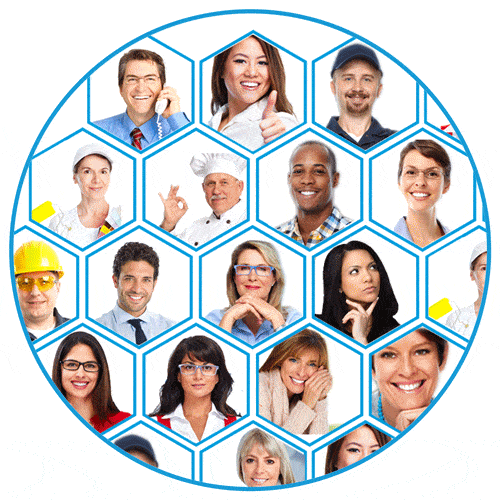 Unlock your marketing potential with
our data insights
Why Choose Blue Mail Media's Email Marketing Services?
With our email marketing service, you can focus on your prospects, leads, and list of customers. You can build trust with potential buyers, bring back a lost customer, and close pending sales without investing much of your effort or time. Our service speaks about brand and vision, and thereby turn subscribers into loyal brand ambassadors in a short span. So, why wait? Craft an appealing email highlighting the features and benefits of your product or services and start selling it. Make email marketing as the doorway to your next business success.
Turn Email Campaigns into Result Driven Process!!
Would you like to speak to one of our consultants over the phone? Just submit your details and we'll be in touch shortly. You can also email us if you would prefer.