Running an Email Campaign is Both an Art and a Science
Get a wide array of email campaigns to overcome your email marketing challenges with Blue Mail Media's Email Campaigns.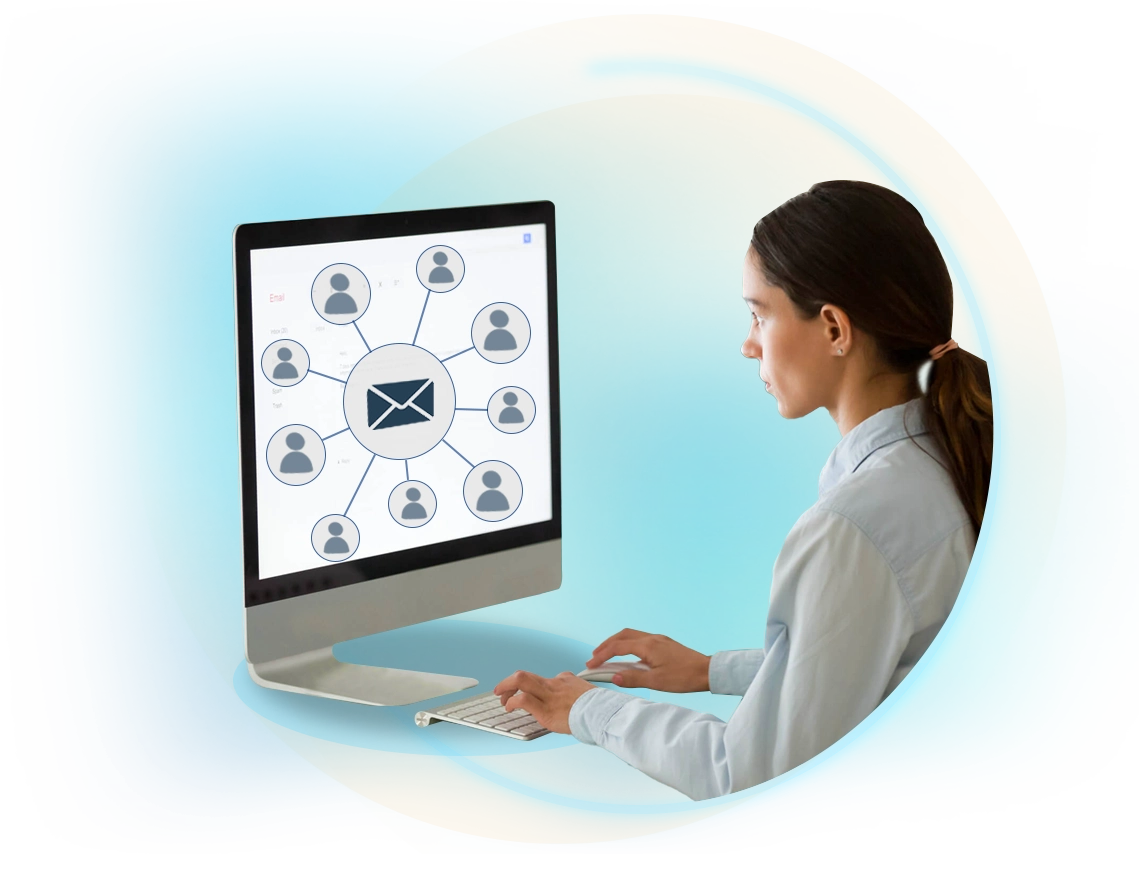 Trusted By Over 4k Organizations To Grow Revenue








Send the Right Email to the Right Prospect at the Right Time with Blue Mail Media's Email Marketing Services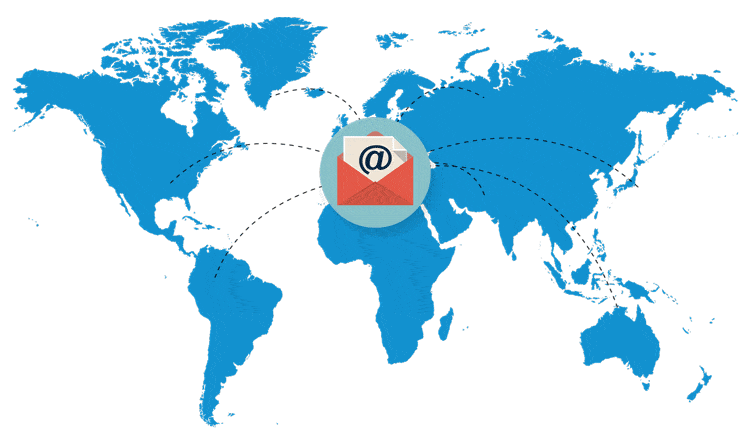 Run Your Email Campaigns like a Pro
Running an email campaign is a challenging task as multiple factors have to be taken into consideration before starting to shoot promotional emails. Blue Mail Media has the best of human and technical resources to run your email campaigns in a highly professional manner. Right from building an email list to designing the email content, to scheduling and tracking campaign progress, we take care of your end to end email marketing needs.
Drop Emails in Countless Inboxes
Wish to expand your market reach? We can help. Irrespective of the industry or region you wish to acquire new customers in, we have a rich repository of marketing data to help you. Having incorrect email addresses in your database can stop you in achieving greater results through email campaigns, no worry our team will help you with appending emails with the valid email addresses.
Be it Healthcare, Information Technology, Retail, BFSI or any other sector, we have got all that it takes to help you reach thousands of prospects through Email campaigns and discover umpteen business opportunities.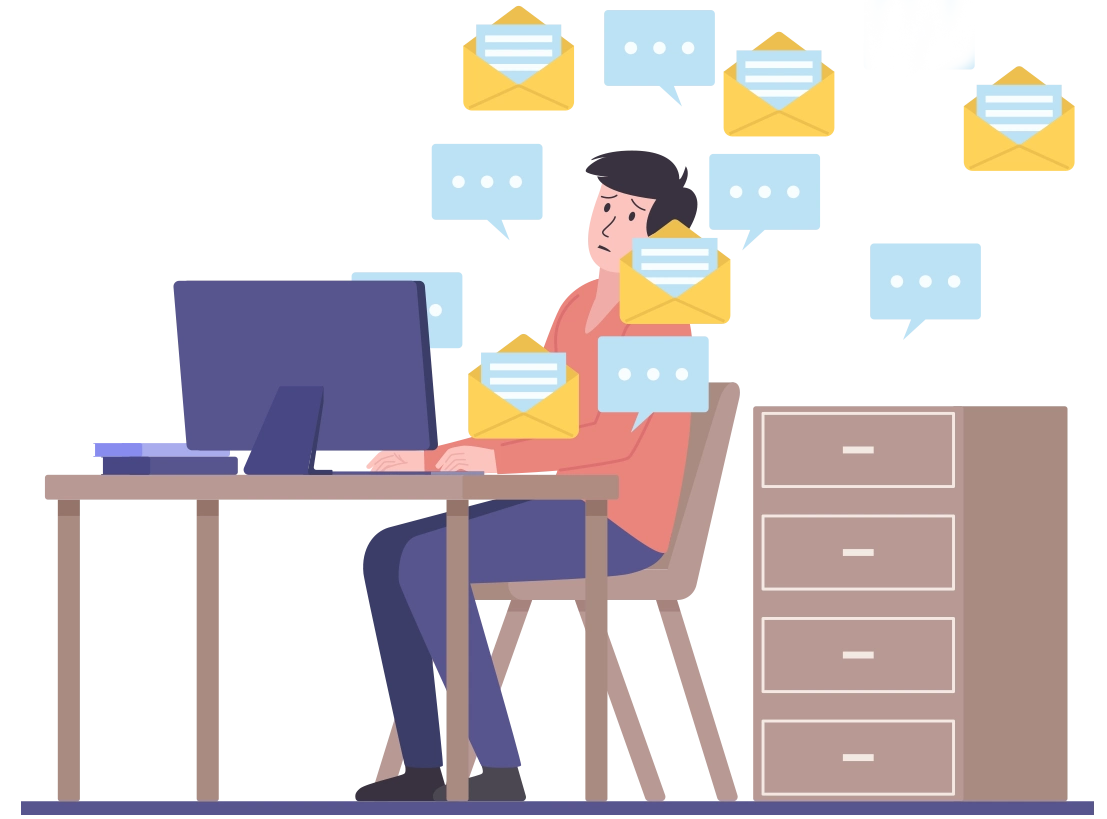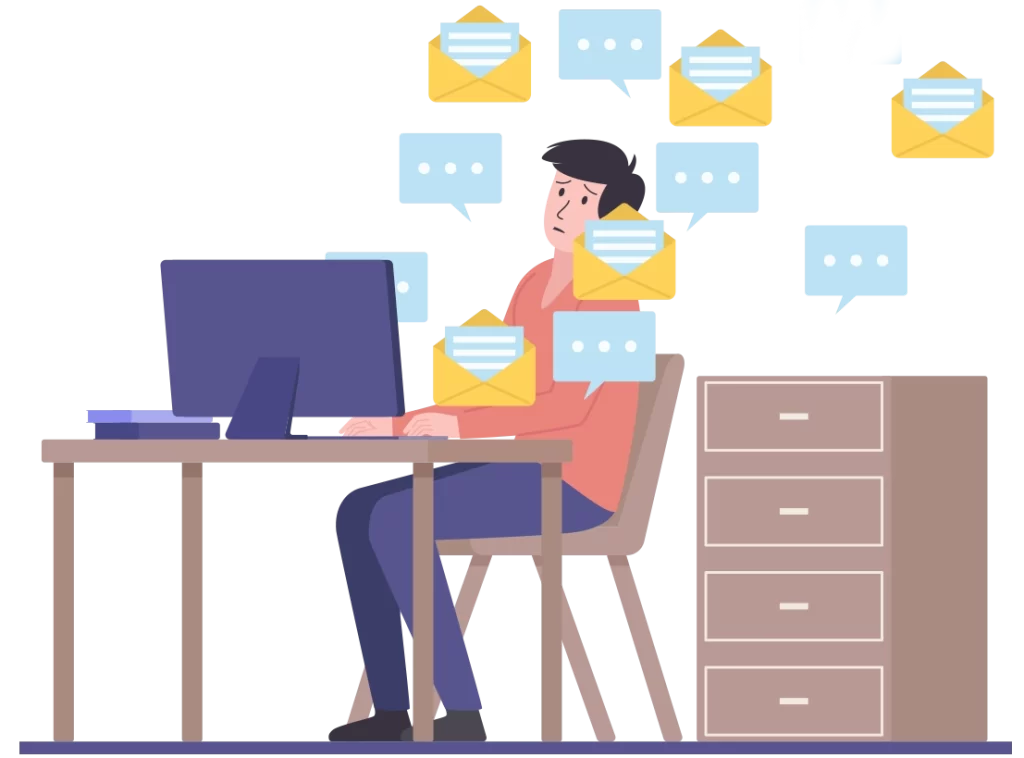 Unlock your marketing potential with
our data insights
Benefits of Choosing Blue Mail Media's Email Marketing Services
Behind Every Successful Email Campaign is a Data Powerhouse
Blue Mail Media's Email Database gives you access to complete marketing information to reach your clients via telephone, email or mail. If you already have a b2b database, we can cleanse the same and replace obsolete data feeds with the most updated ones. This would ensure higher ROI on your email campaigns powered by greater response rate and conversions.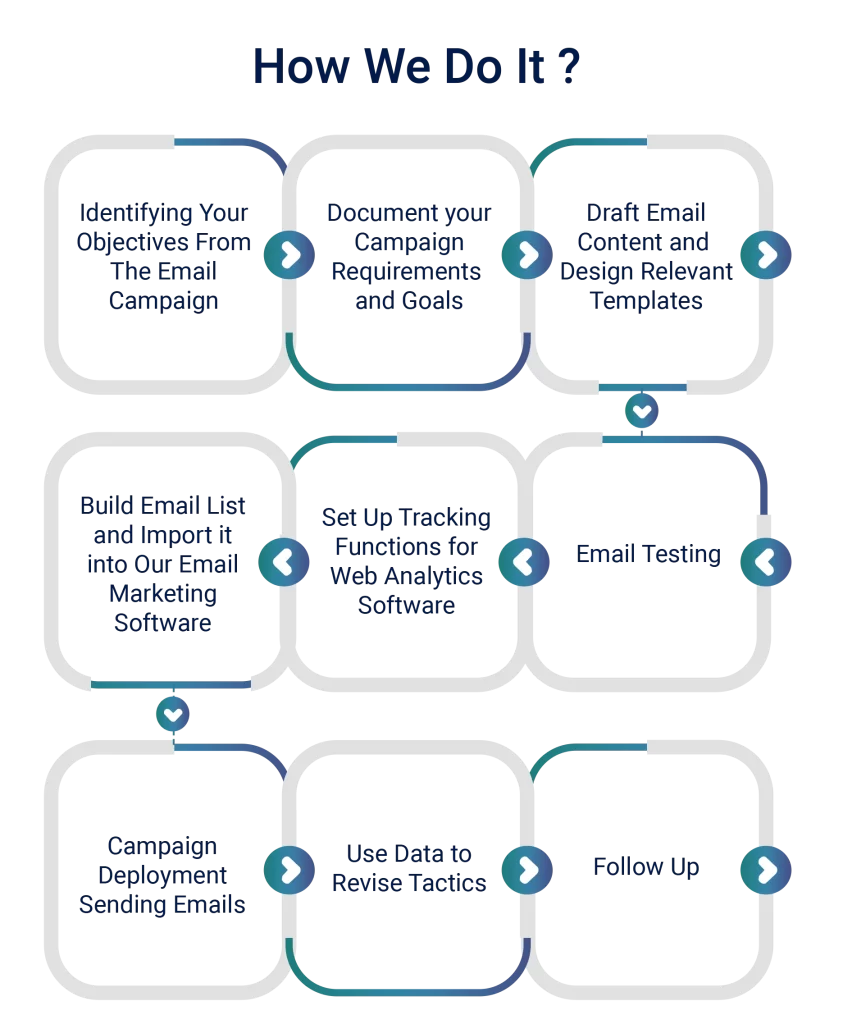 How does Blue Mail Media ensure the success of Email Campaigns?
BlueMailMedia's in-house data experts mine and collate all data from 100% credible sources. These sources include government records, public databases, online surveys, industry events, etc.
After this, the data repository undergoes recurring manual and automated quality checks to eliminate any signs of data decay or repetition. With 100% accurate targeted contacts, you can boost your ROI significantly.
How can Blue Mail Media help me create a targeted Email Campaign?
Blue Mail Media helps you run efficient and seamless email marketing campaigns by leveraging accurate prospect email addresses. We offer a plethora of customization options, allowing you to personalize the campaign according to your particular marketing needs.
Furthermore, post launch of campaign, we analyze your marketing campaign and offer valuable insights for better audience engagement.
What type of reporting and analytics does Blue Mail Media provide for Email Campaigns?
Blue Mail Media offers the following types of reporting and analytics for your email marketing campaign:
Open rate
Click rate
Opt-outs
Bounce rate
Conversion rate
Unsubscribe rate
Email deliverability
Unique opens, and more so.
Bluemailmedia can also further personalize the entire experience, and offer reports and analytics across fields requested by you.
What are Email Campaigns, and how can they benefit my business?
Email marketing campaigns leverage the power of sending emails to promote your organization's products or services. Furthermore, it also incentivizes client loyalty and keeps them updated.
Here are a few benefits of email marketing you must know:
Helps in crafting personalized email content.
Aids in collecting surveys and feedback.
Brings up sales figures
Allows you to communicate with your client base efficiently.
Allows you to forward your campaigns timely
Generates traffic for your website, and so on.
What types of Email Campaigns does Blue Mail Media offer?
The various types of email marketing campaigns offered by Blue Mail Media are as follows:
Standard promotional campaign
Newsletter
Email burst campaign
Drip campaign
Re-engagement campaign
Cart-abandonment campaign
Welcome email campaigns
Post-purchase drip campaigns
Seasonal campaigns, and so on.
Blue Mail Media can also formulate customized email marketing campaigns that cater to the specific marketing needs of your organization.
Would you like to speak to one of our consultants over the phone? Just submit your details and we'll be in touch shortly. You can also email us if you would prefer.