Bigger Success Rate with Personalized Marketing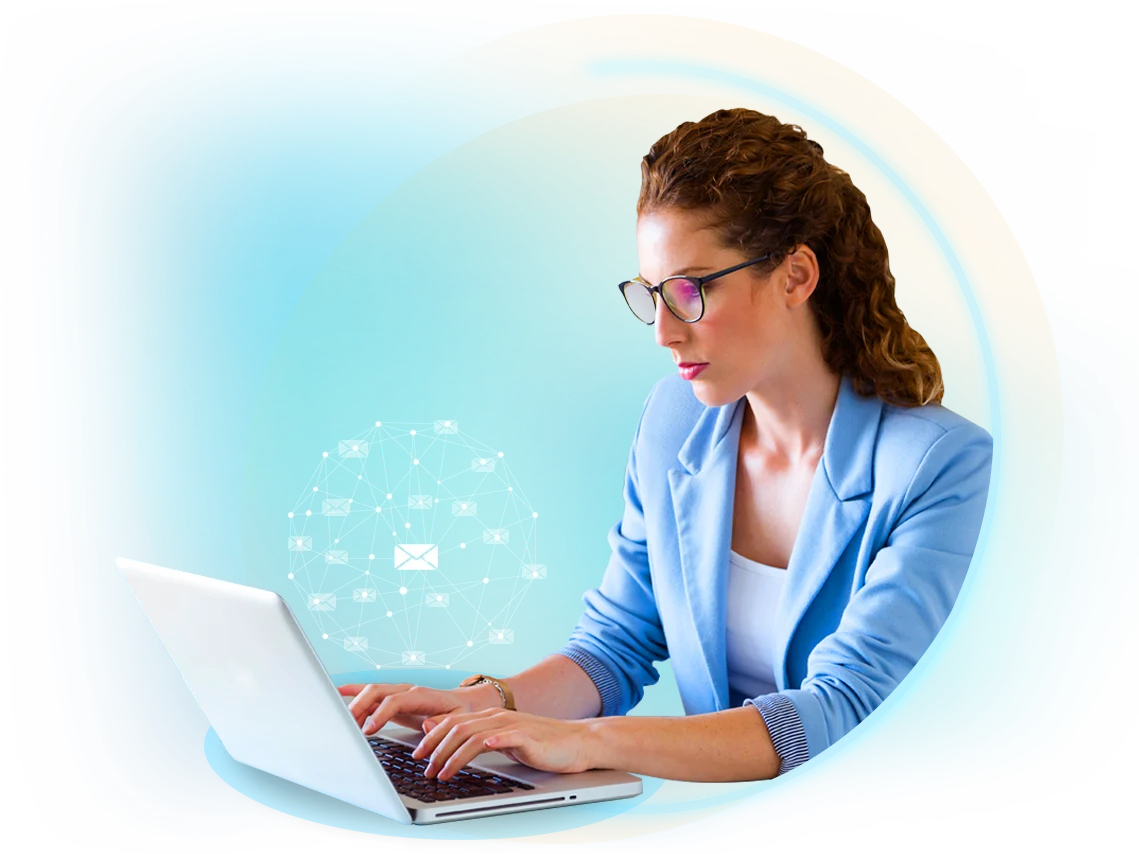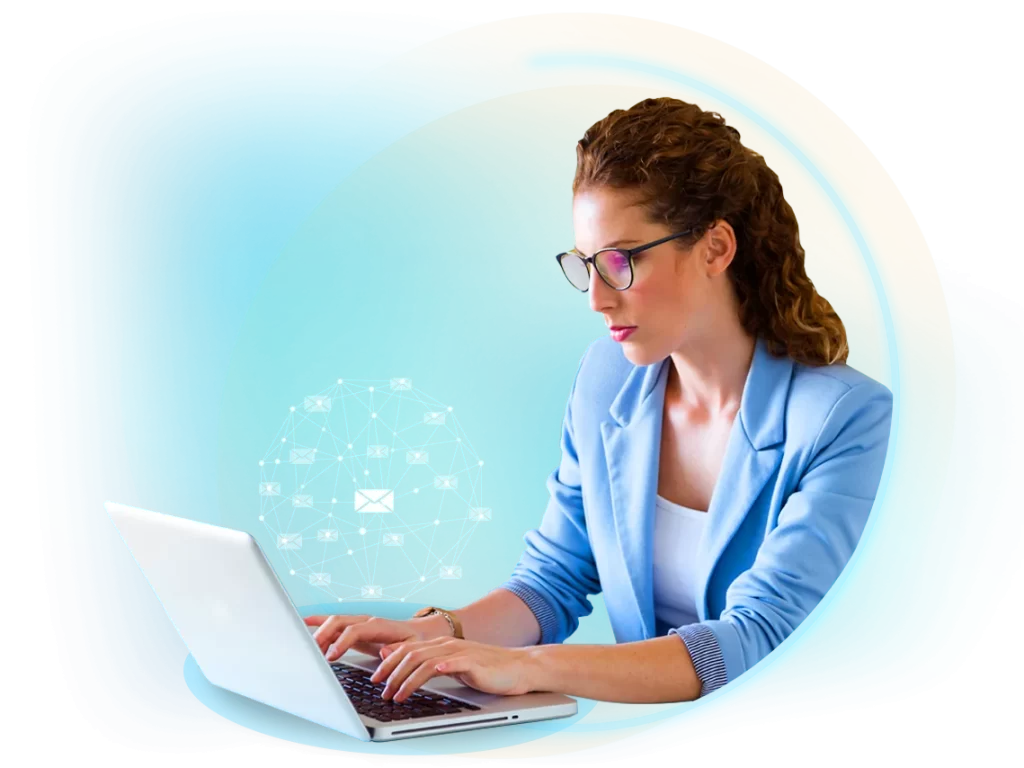 Trusted By Over 4k Organizations To Grow Revenue








Obtain New Customers Swiftly and Proficiently
Custom List Building Services lets you meet your precise marketing needs at ease. The readymade, pre-packaged list is not what you always want. Sometimes, your marketing needs could be so specific and unique that you would need a customized database that can do justice with your marketing campaigns. The team at Blue Mail Media strives to understand what your specific needs are and deliver data which perfectly aligns with your multi-channel marketing needs.
We invest our time to understand potential customer's profile, geography, and industry of focus, and various other requirements. This helps us customize your database based on different selects such as Business Name, SIC/ NAICS code, job Role, Scale of Operations, Staff Size, and more.
Reach the right prospects at the right time
Build Your Custom Mailing List By: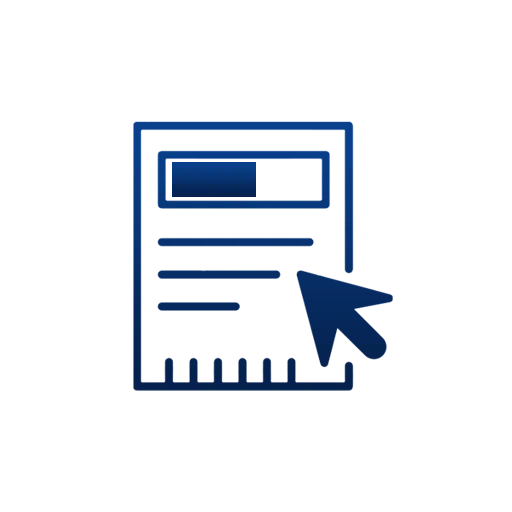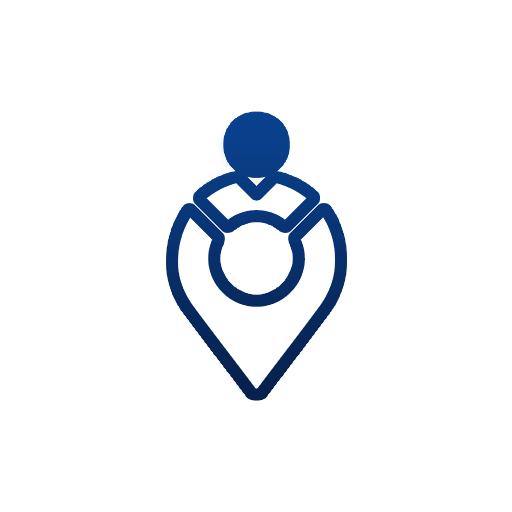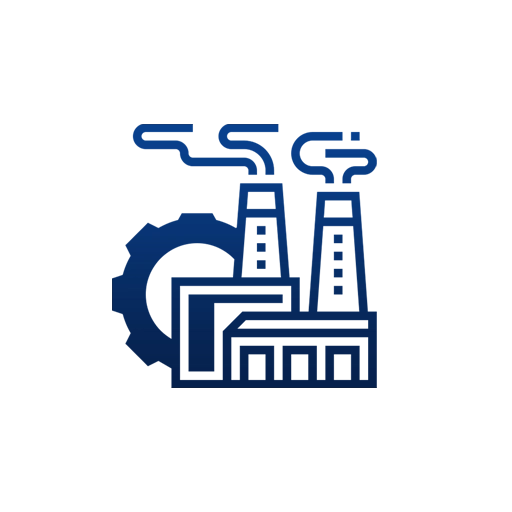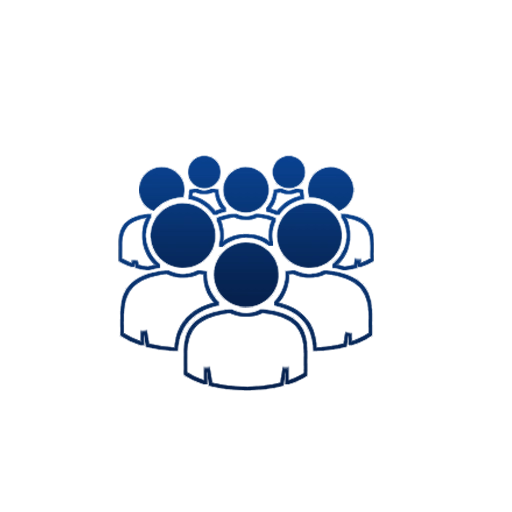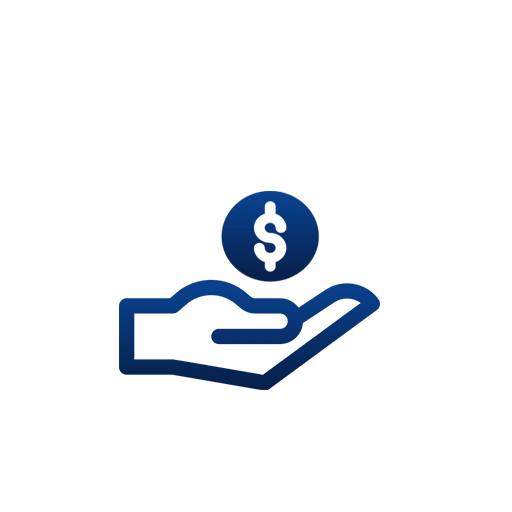 Company Revenue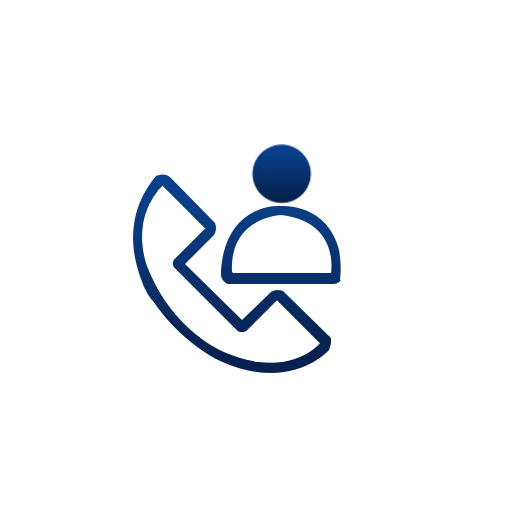 Contact name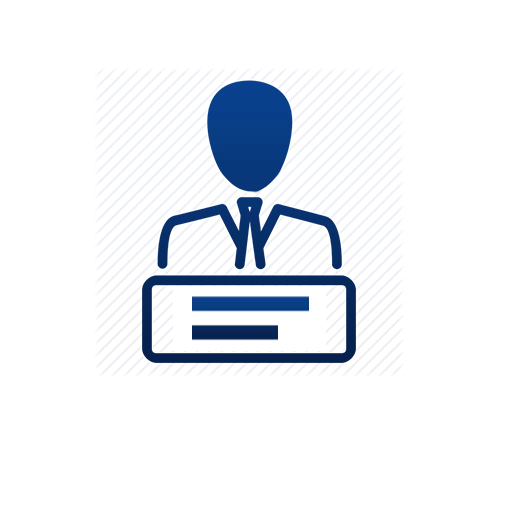 Job title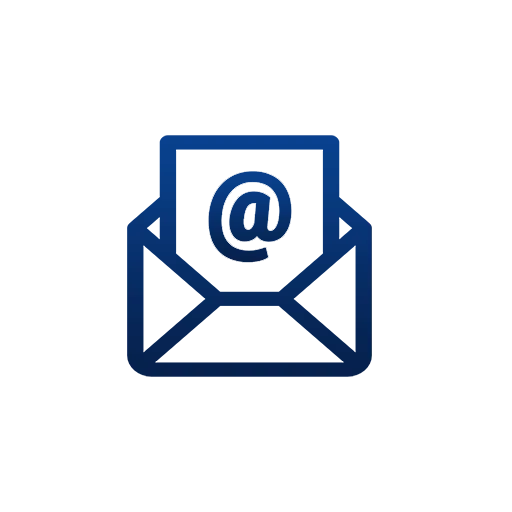 Email adress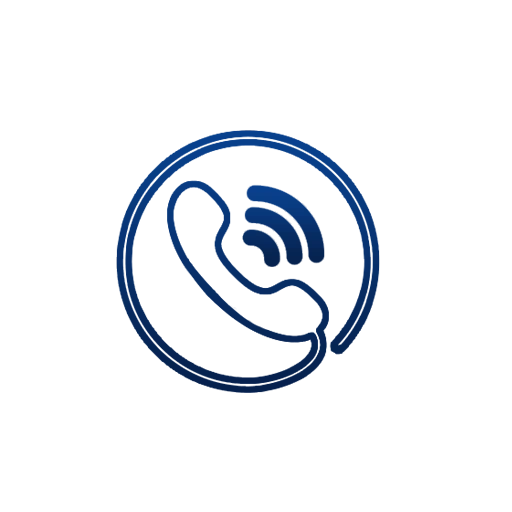 Contact number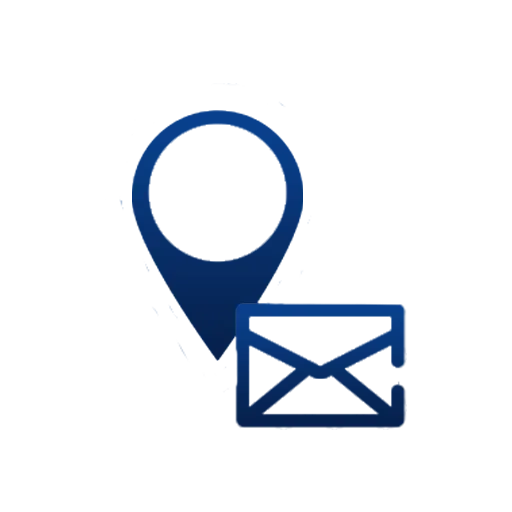 Mailing Address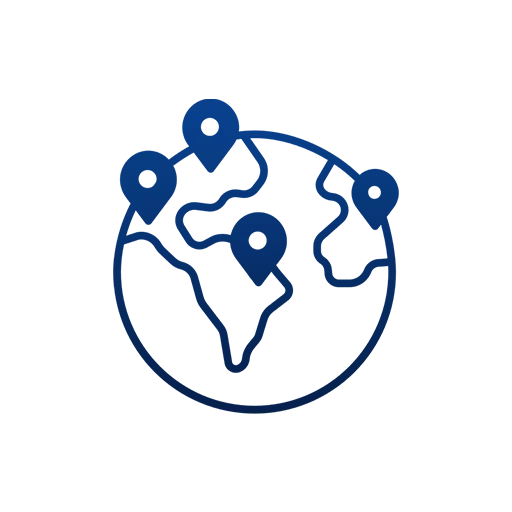 Country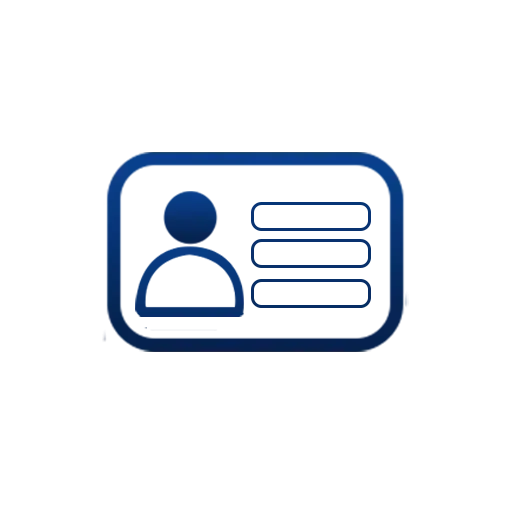 License Number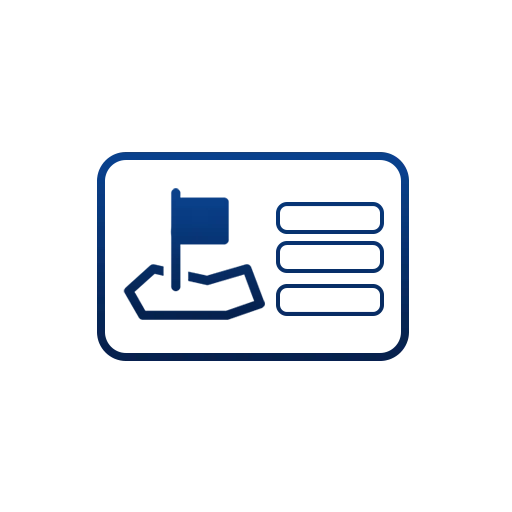 License State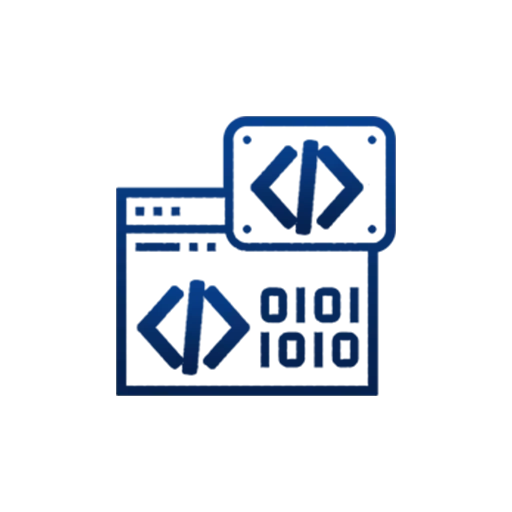 SIC Code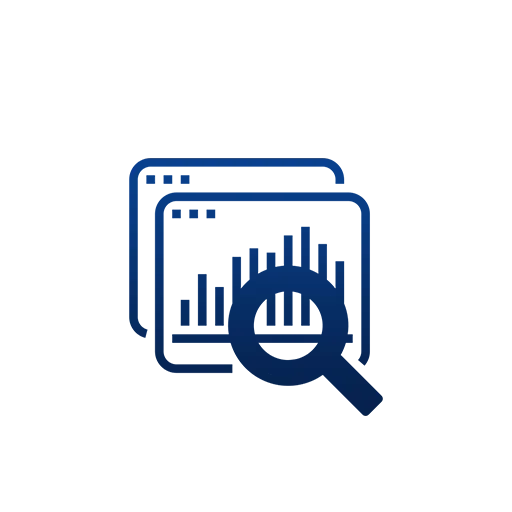 and more
Blue Mail Media indeed has the expertise of building client relationships through surpassing standards of service and quality of data ranging across a host of selects that helps you customize your marketing campaigns.
Market prospecting is never an easy task, especially when there is a huge rise of lucrative buyers within the market. This is where Blue Mail Media helps marketers in custom list building and provides strong database of verified and customized sales leads.
Blue Mail Media's highly trained data researchers and analyzers put extra efforts in building custom email list that assures a high deliverability rate because of its attributes of relevance and precision.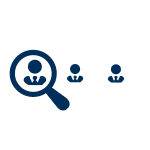 Unlock your marketing potential with
our data insights
Reasons to Get Your List Customized
Increase in returns on investments.
Better reachability due to qualitative, customer specific data.
Low unsubscribe rates, bounce rate as messages reach the intended customers.
Greater response rate and conversions owing to data which is customized to your marketing needs.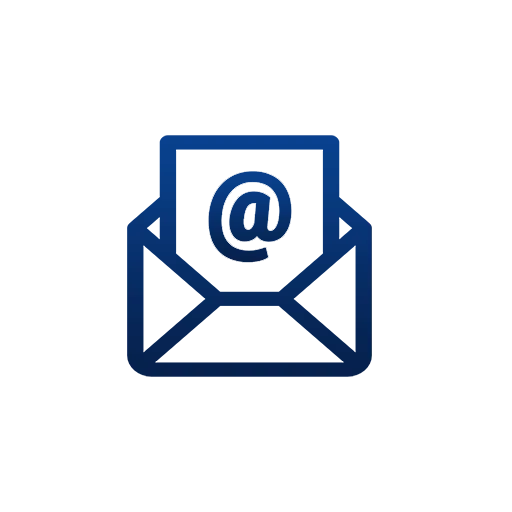 Better success rate on your email, mail and telemarketing campaigns.
Would you like to speak to one of our consultants over the phone? Just submit your details and we'll be in touch shortly. You can also email us if you would prefer.