Blue Mail Media's Verified B2B Leads To Power Your Sales cadre
Blue Mail Media is one of the prominent B2B marketing solution providers that specializes in offering data-driven marketing and account profiling services. We provide B2B Database of key decision-makers, professionals & executives which can be customized as per your requirement. With over 100M data repository of business records, our company has successfully served 4K+ clients globally since inception.
Email List
Industries
Counts
Advertising and Marketing
150,480
Aerospace Industry
95,660
Agriculture, Forestry And Fishing
450,120
Architectural Industry
421,325
Automotive Industry
710,366
Banking and Finance Industry
1,637,428
Health and Beauty
85,645
BPO / Call Center
120,118
Construction Industry
995,756
Consumer Goods
345,237
Education Industry
3,120,449
Food and Beverage Industry
5,128,463
Healthcare Industry
2,890,785
Hospitality Industry
1,026,374
Insurance Industry
1,963,257
IT Services Industry
1,480,799
Legal Services
650,136
Media And Publishing
474,392
Medical Device Manufacturing/Distributors
213,745
Manufacturing Industry
12,637,485
Mining Industry
246,581
Oil And Gas Industry
1,915,735
Florist retail industry
4,798
Real Estate Industry
2,741,369
Retail Industry
765,853
Travel and Tourism Industry
195,116
Telecommunication Industry
1,263,748
Chemical Industry
381,440
Pharmaceutical Industry
150,312
Importers and Exporters
154,789
K-12 Schools
323,258
Wholesalers / Distributors Industry
1,165,332
Transportation Industry
7,152,638
Non-profit Organizations
2,110,120
Engineering Mailing List
289,459
Accounting and Payroll Industry
210,150
Supply Chain and Logistics Industry
317,391
Email Lists
Popular Lists
Counts
B2B Email Database
100,421,760
Small Business Owners
2,587,895
C Level executives
8,150,990
IT Decision Makers
750,480
Event Organizers
122,015
| Professionals | Counts |
| --- | --- |
| Attorney/Lawyers | 513,627 |
| Human Resources (HR) | 915,263 |
| Accountants | 412,746 |
| Librarians | 50,631 |
| Vice Presidents (VP) | 2,159,753 |
| Healthcare | Counts |
| --- | --- |
| Physicians | 634,759 |
| Hospitals | 1,124,579 |
| Dentists | 68,128 |
| Nurses | 405,263 |
| Other Healthcare List | 765,675 |
| Technology | Counts |
| --- | --- |
| Salesforce Customers/Users | 980,450 |
| SAP Customers List/Users | 2,150,350 |
| Quickbook Users List | 150,150 |
| Microsoft Dynamics Users List | 670,900 |
| Other Technology Professionals | 5,150,780 |
| International Business Lists | Counts |
| --- | --- |
| North America | 35,105,440 |
| Europe | 25,480,795 |
| Asia | 25,124,660 |
| Canada | 350,315 |
| UK | 8,436,423 |
| South America | 8,746,112 |
| Australia | 1,964,723 |
| Africa | 1,421,664 |
How Our Business Email Leads Helps Your Business?
Blue Mail Media has been able to position itself as a trusted brand by offering reliable B2B marketing data solutions for sales and marketing needs. We provide required information about the prospects, which can be customized to align perfectly with the campaign needs. Our responsive and well-researched email list ensures higher conversion rate and ROI.
Why Trust Our B2B Marketing Database?
More than 90-95% of our contact details are highly accurate.
Our business email does not contain generic ID like "sales@," "info@," "marketing@," etc.
It does not include free emails like Gmail, Yahoo Mail, etc.
Every record is collated from authentic and reliable sources.
Our list is updated every 90 days to keep it error-free.
Our records undergo 2-step verification, using sophisticated tools and manual procedures.
500K+ verification calls are made every month.
8M+ verification emails are sent out every month.
Customize Your Marketing Campaigns List By Following Data Fields
Our Email Database consists of B2B contact details of prospects. It includes – first name, last name, company names, email ID, phone numbers, job title, industry type, employee size, annual sales turnover, postal address, , fax numbers, website addresses, Zip code, country, SIC/NAICS codes, and verification date.
Some of the optional fields are provided based on availability. It includes Linked-In/social media profile, ownership type and entity type.
Custom Lists for Targeted Marketing Campaigns
We offer our email list in both customized and pre-packaged formats. Let us know your requirement as our team is happy to work on it. The selects for customization include: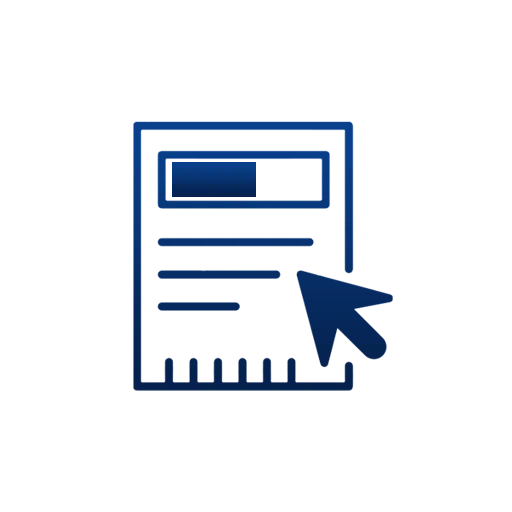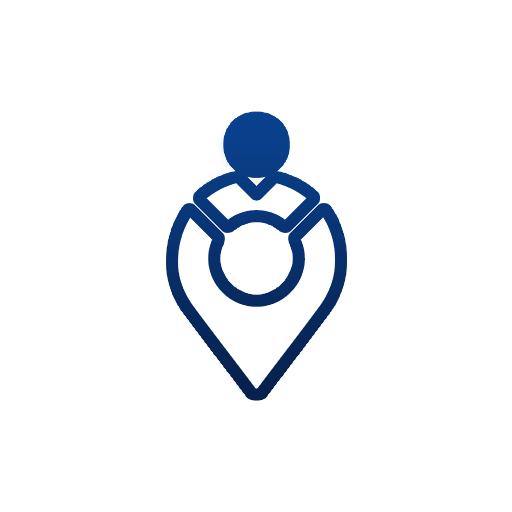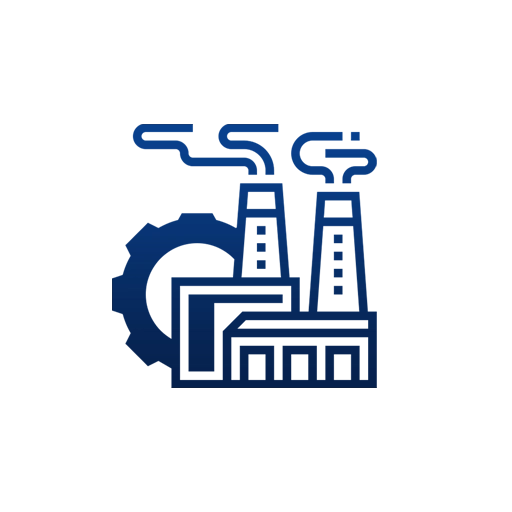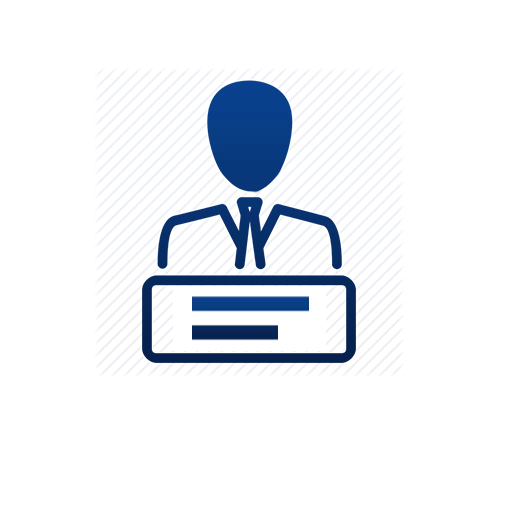 Job title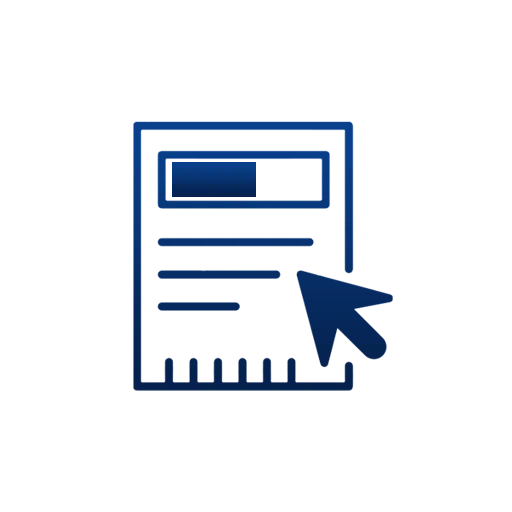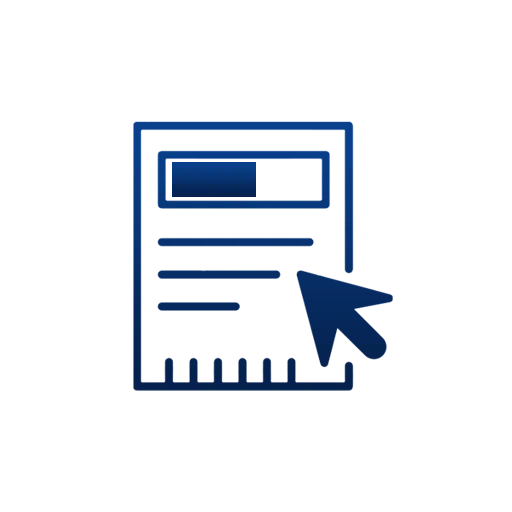 We rely on multiple data sources to offer you with the credible B2B records. Some of the sources include:
Online: Magazine, surveys, job listing websites, B2B directories, email campaigns, opt-in email responses, reseller programs, questionnaires, and monthly newsletters.
Offline: Conferences/events/business trade exhibitions, corporate & executive registers, phone surveys, public record information, publishing companies, and census data. The data is obtained legally under strict data policies and guidelines.
As your trusted marketing solution partner, we carry out a fair and transparent data collection and usage process. We have invested in our robust security team to meet the commands of the General Data Protection Regulation (GDPR), California Consumer Privacy Act (CCPA), Anti-Spam, and Can-Spam Act.
If you are not happy with the accuracy of our delivered email list, you can utilize our replacement policy within a given period of 60 days. Providing you with the best quality email list is our sole concern and responsibility.
Account Intelligence Services provide you with comprehensive details on the target audience. It helps you understand your customer's needs, limitations, preferences, and decision-making processes.
With Data Licensing Services, customers can typically enjoy the ownership of the data for a given period and maintain its confidentiality. We license prepackaged and customized databases from our databank to the marketers and businesses
We provide verified and accurate direct dial phone numbers of decision-makers from sales & marketing, Finance, HR, and IT departments. It speeds up the prospecting process without having to go through gatekeepers and switchboards.
CustomPro offers the most relevant email lists curated using cutting edge business technologies based on customer requirements. You can connect with the appropriate customers at the right time using this solution.
Data Hygiene Solution removes inaccurate records, adds missing details, and cleanse your existing database to upsurge the campaign performance. With these clean and pre-validated contact records, you can target prospects accurately.
Data Appending Services adds or appends new data elements into an existing database. Our solution helps in appending missing information such as Email, Full Contact, Phone No., B2B Social Media Profile, Postal Address and more.
Data Cleansing Services identify and correct the inaccurate records found in the database to deliver significant business value. This solution helps you reduce data management costs and establish a robust connection with the right audience.
CRM Data Enrichment Services will scrutinize your CRM data and remove the redundancies that are known to hinder your everyday sales and marketing activities. Businesses can improvise the lead generation process with this solution