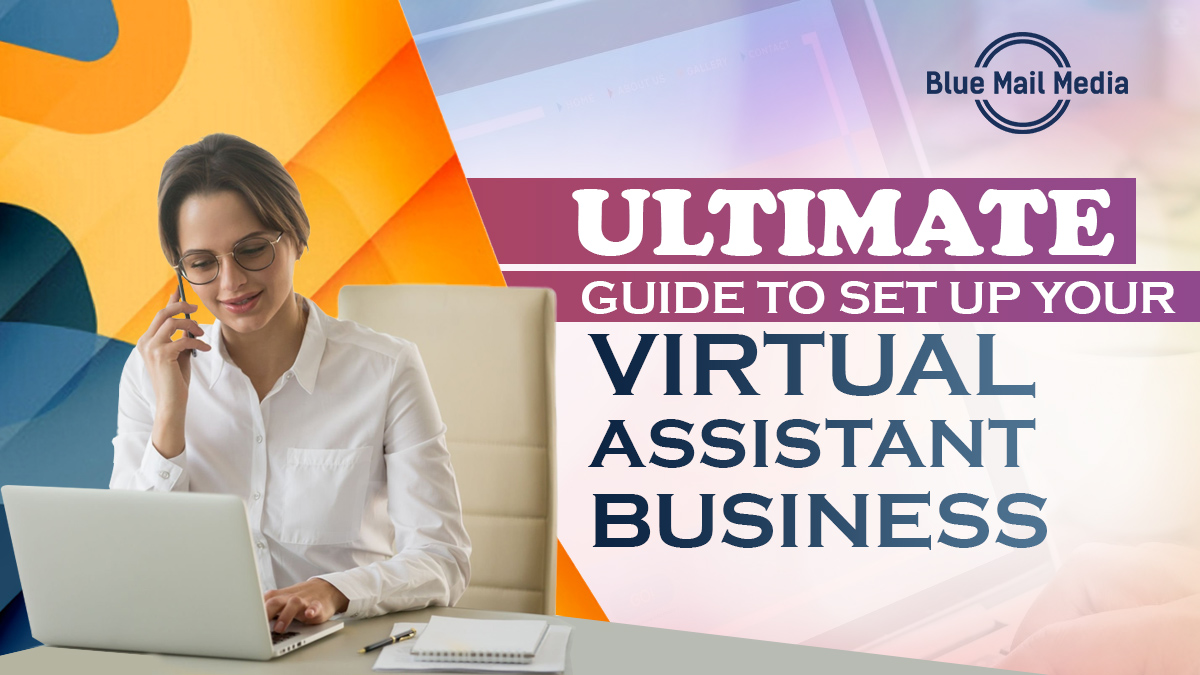 With the 'virtual first' mentality, businesses are slowly aligning with hiring remote employees to perform their in-house tasks. In fact, 74% of the workforce expects to join only remotely. Nowadays, due to shifts in the working environment, employers are also considering a change in seeking the right professionals for their businesses.
The virtual assistant market is one such sector witnessing a boom because of the flux in employee behavior. According to Nanoglobals, virtual assistants reported a 41% spike in hiring in 2020 only.
Considering all this, venturing into a business that allows employers to work with remote professionals is a brilliant idea.
Can't figure out how to go ahead? Here are some tried and tested tips on how to start a virtual assistant business!
Lay a Strong Foundation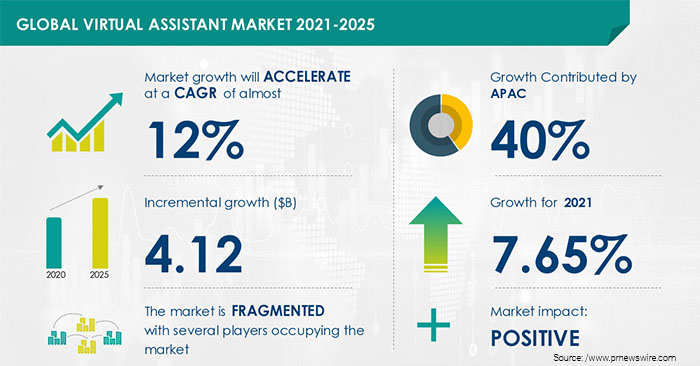 Starting a business from scratch is challenging. But, when it comes to virtual assistant ventures, analyzing the specifics of the business will help you run in the long term. Certain factors that must form the groundwork before initiating the business, are:
Costs
Does your virtual business involve multiple individuals as your workforce?
In these circumstances, a virtual assistant business requires resources like laptops, reimbursements for internet connections, and investment in tolls for efficiency. Before registering your virtual assistant venture, it's crucial to foresee the resources you might need to employ.
Niche Target Market
Not every virtual assistant business will fit your skills and the market's requirements. In today's fiercely competitive market, virtual assistance is most in-demand in the domains of email marketing, social media management, and project management.
From SEO ad management to online coaching assistance, gauging the market's potential will drive the growth of your business.
Rates
Do you want to target only high-profile clients or require a small number of average paying clientele?
Depending on the number of services offered and the expertise, the charges must be fixed beforehand. This analysis will also include the profit margin that you're expecting from your virtual assistant business.
Business Plan
Purposive planning isn't merely about the prices you can charge the clients. Instead, it's the holistic approach you need to consider before embarking on an entrepreneurial journey.
According to experts, businesses with a formal plan of action are 16% more likely to succeed in the long run. From understanding the kind of company registration to writing down the modus operandi of acquiring clients, a well-structured plan is crucial.
Consult and Collaborate
When steering into the virtual assistant business domain, no one can be sure about the precise trajectory for growth. Since each online business is one of its kind with different clientele and diverse requirements, it pays to consult a veteran businessperson.
Doing this enables a potential entrepreneur to understand what can differentiate their virtual business from others. If you're facing difficulty in figuring out how to start a virtual assistant business, consultation with another B2B entrepreneur can be helpful.
Launch your virtual assistant business right away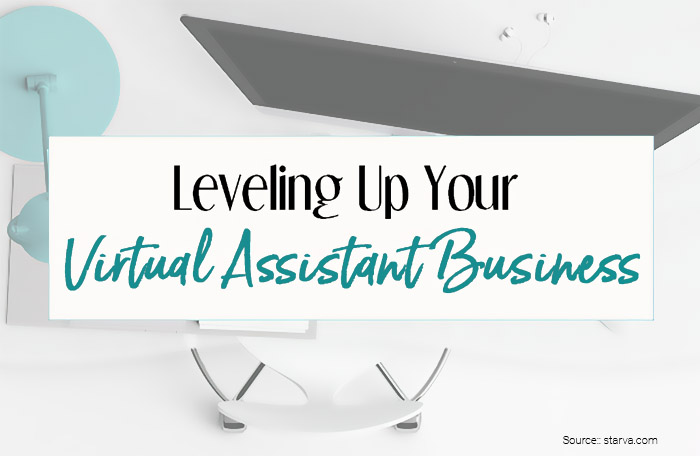 Source – Virtual Assistant Business
Now that you have covered all the basic requirements of how to start a virtual assistant business, here's how to connect with clients from every industry!
Examine what your service offers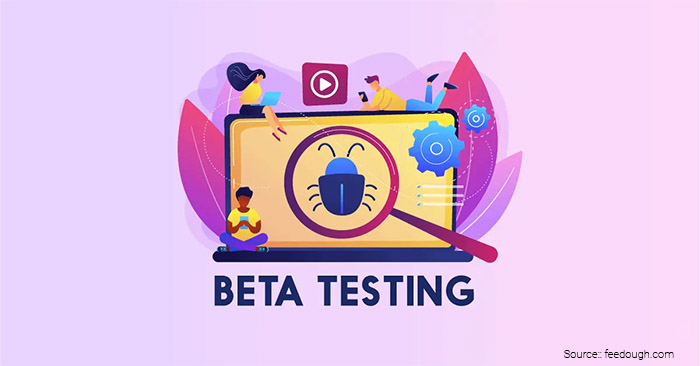 Whether it's the beginning of VA business or the addition of another segment of services, it's crucial to check the feasibility of the same. The best way to do that is by conducting a beta test with a limited-time sample service. Doing this will not only allow VA businesses to scrutinize the irregularities but also offer a ballpark idea of who the potential clients can be.
Just like the beta test for software, such examination enables the VAs to check the real-time utilization of their skills. The businesses can start by offering free trial samples of their services and increase its price gradually as per the project requirements and market demand.
Enhance visibility of virtual online business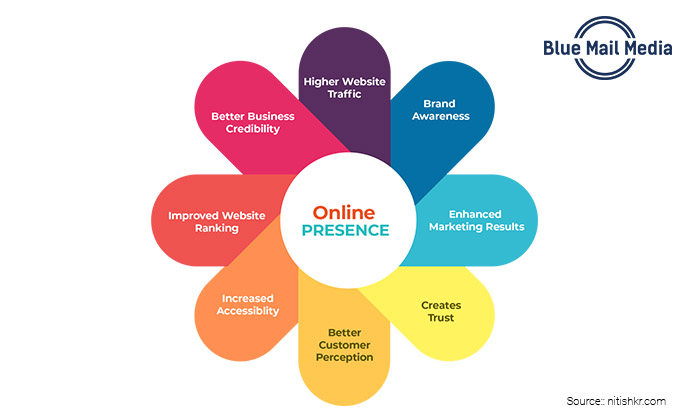 Source – Benefits of Online Presence
It doesn't sound reasonable to your clients to know and trust the services offered through random interaction. That's why every virtual assistant business must build a robust online presence to enhance the reliability of the services and create a steady flow of prospects.
You can market your virtual assistance services to small business owners because they frequently require assistance with mundane tasks.
From content marketing to social media optimization, businesses can leverage any or all of these options to construct an impressive online identity. One in three purchasers is less likely to consider a business if they don't have a website. In fact, 60% of consumers consider online presence an important factor in decision-making.
You can form a website enlisting all your services along with testimonials to provide insight into the service quality and global reputation.
In a Nutshell
From registering virtual online businesses to acquiring well-paying clients, the journey to establishing a venture isn't easy. Businesses need to be holistic and consistent in their approach to lead generation.
Only after creating a functioning channel for the inflow of prospects can you rest assured that profit generation is inevitable. By aligning your brand values in sales pitches as well as client acquisition, virtual assistant businesses can witness a paradigm shift in overall performance and scalability.