Top Funded Startups in the USA
All the corporate giants you know of – Google, Amazon, or Netflix – were once a startup. You'll be surprised to know that more than 69% of the world's startups began as home businesses.
Their staggering success is due to their quality products, customer service, and funding. Most of these firms start with their private funds or borrow from friends and family. If they're promising, reputed organizations might fund them later on.
The United States currently houses the most significant number of startups globally. These include prolific companies such as AcuityMD and Optimal Dynamics.
This post will look into the top funded startups in the USA.

JUUL Labs
Adult Tobacco & Beverage Products
Industry: Electronic cigarettes
What they do: The company aims to provide a better alternative to combustible cigarettes for smokers. They do this by offering the JUUL electronic cigarette.
Founded: 2015
Their product has two components – a JUUL device and an e-liquid. Here, the e-liquid provides a flavor and experience similar to nicotine. Further, the device converts this liquid into a vapor to reduce combustion and the harmful effects of smoking.
JUUL works toward shifting adult smokers away from traditional cigarettes and eliminating their use permanently. Moreover, as they wish to create a nicotine-free world, they also work to combat underage smoking.
Company Profile
Founders
Adam Bowen and James Monsees
Number of employees
1,001 – 5,000
Total funding
$15.1 billion

Magic Leap
The most immersive AR headset for enterprise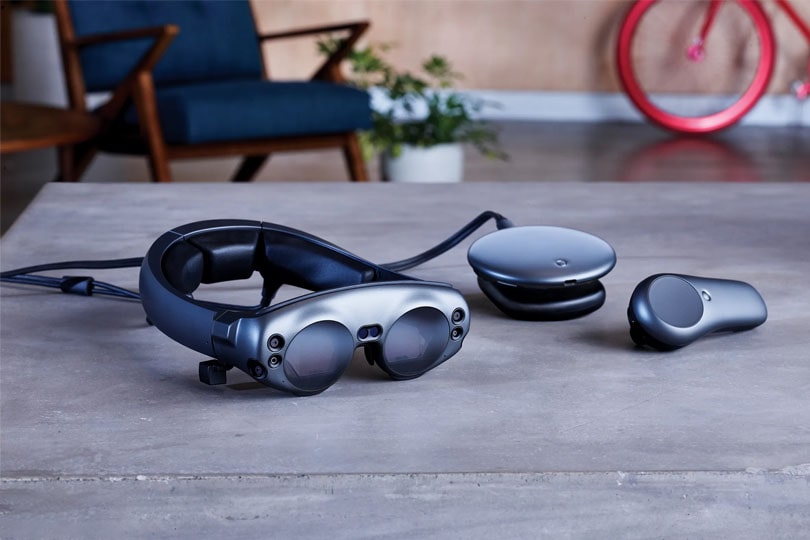 Source: wired.com
Industry: Consumer goods
What they do: Magic Leap is an IT company working primarily on Augmented reality and creating better AR-based experiences for users. Further, their AR technology allows global organizational teams to connect remotely and conduct presentations.
Founded: 2010
Their services help companies during interviews, meetings, and general communication. Moreover, they are famous for their AR headset that combines mobile computing and your visual ability to provide a real-life experience.
They utilize their trademark Dynamic Digitized Lightfield Signal to generate real-world objects. Further, their recent headset, Magic Leap 2, is designed to support defense healthcare and manufacturing industries.
Company Profile
Number of employees
1,001 – 5,000
Total funding
$3.5 billion
Location
Plantation, Florida

Articulate
The #1 creator platform for workplace learning
Industry: Software solutions
What they do: Articulate is a software development company that creates e-learning software and associated products. They aim to make corporate training and e-learning convened for all types of learners.
Founded: 2002
They have over 40,000 customers, including the best American Universities and Fortune 500 companies. Further, their primary products are - Articulate 360 and Rise. Articulate Rise 360 is a platform for trainers to create, manage and modify online training courses and experiences. Moreover, the Articulate 360 is a comprehensive platform for accessing all Articulate apps like Storyline, Replay, Content Library 360, and Review 360.
Company Profile
Number of employees
251 – 500
Total funding
$1.5 billion

Tanium
Converged Endpoint Management
Industry: Software solutions
What they do: Tanium is one of the most promising cyber security companies in the USA that helps organizations across the globe to secure their systems. Also, they also provide system management facilities and real-time data at the enterprise level.
Founded: 2007
The company strives to offer the best cybersecurity tools to protect control and manage multiple endpoints within seconds. Tanium is the only provider of converged endpoint management (XEM). Moreover, the technology allows government and private organizations to manage complex technology environments.
Recently, Tanium made its services available for Microsoft Azure Marketplace. So, it will help more users in securing their entire attack surface.
Company Profile
Founders
Orion Hindawi and David Hindawi
Number of employees
2,000

DataRobot
the power of Augmented Intelligence to your industry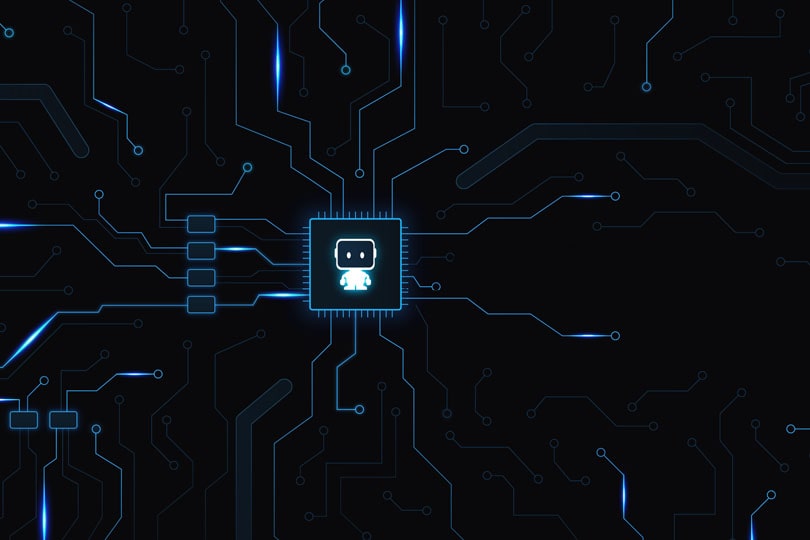 Source: siliconangle.com
Industry: Software solutions
What they do: DataRobot was established to enable companies to leverage the power of artificial intelligence. They provide an enterprise-level AI platform that provides maximum support for building, managing, and deploying machine learning models.
Founded: 2012
Their world-class data scientists and engineers build around 2.5 million AI models every day. In addition, their AI Cloud platform helps users derive valuable insights from organizational data.
Due to their outstanding services, they have been selected by the US Department of Defense to boost the government's initiatives.
Company Profile
Founders
Jeremy Achin and Tom de Godoy
Number of employees
1,001 – 5,000
Location
Boston, Massachusetts

OneTrust
An award-winning privacy technology company
Industry: Business services
What they do: OneTrust is one of the top funded startups in the USA that provide marketing compliance and privacy management services. Further, they have more than 12000 customers, including fortune 100 companies.
Founded: 2016
Most importantly, OneTrust is adept at implementing agile workflows, data governance, and handling third-party risks, ethics, and ESG programs. In addition, they help companies automate privacy impact assessments, handle recurring audits and map data inventories.
Above all, the company has recently launched the OneTrust Ethics & Compliance Cloud to foster ethical work culture.
Company Profile
Number of employees
2,000
Total funding
$926.4 million
Location
Atlanta, Georgia

Attentive
Target the right audience with personalized text message
Industry: Telecommunications
What they do: Attentive provides comprehensive, personalized text messaging solutions to organizations for scaling their businesses. So, companies can leverage the power of mobile messaging and interact with clients globally.
Utilizing real-time behavior user data, the company automatically sends personalized texts to the subscribers. So, more than 5000 organizations like Steve Madden and CB2 have received almost 30% click-through rates and higher ROI.
The company provides solutions like audience manager, business intelligence messaging, multiple integrations, compliance, and deliverability. In addition, the state-of-the-art technology offered by Attentive allows firms to improve lead generation and conversion rates.
Founded: 2016
Company Profile
Number of employees
501 – 1,000
Total funding
$863 million

Workrise
the leading workforce management solution for the energy industry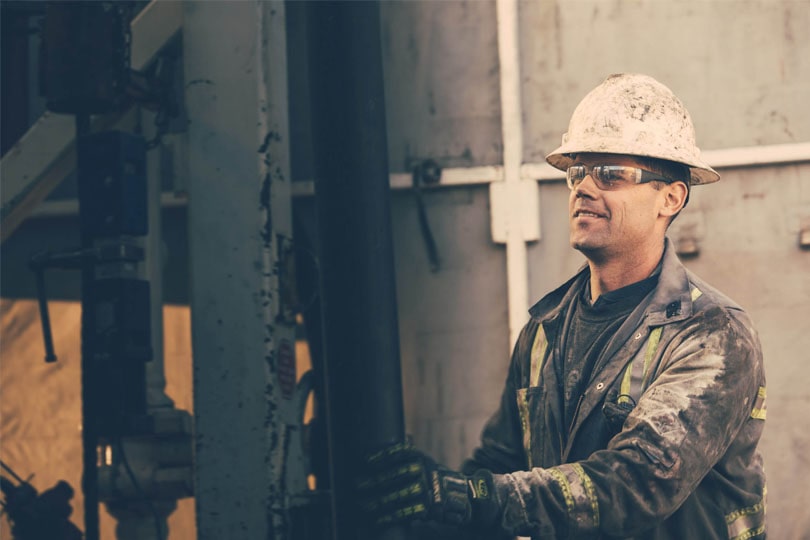 Source: Workrise
Industry: HR Staffing
What they do: Workrise is an excellent platform for job searching and recruitment in the energy industry. The company's mission is to empower the energy workforce by helping them find the right jobs.
Founded: 2014
Company Profile
Founders
Xuan Yong and Mike Witte
Number of employees
501 – 1,000
Total funding
$752.5 million

Avant
top honors from Cox Business and RapidScale for excelling in sales performance
Industry: Banking & Finance
What they do: Avant is another of the top funded startups in the USA that aims to make money lending convenient. Moreover, the company aims to address mid-income customers by providing a comprehensive online marketplace.
Founded: 2012
Customers have borrowed more than $6.5 billion, thanks to machine learning and big data-powered platform. So, you can find loans ranging from $2,000 to $35,000 that come with fixed payments, quick funding, and customer service.
Their second product is the Avant Credit Card, which has a credit limit of $300 – $3,000. Having an annual fee of $0 – $59 on is credit card will help you manage your finances.
Company Profile
Founders
Al Goldstein, John Sun, and Paul Zhang
Number of employees
501 – 1,000
Total funding
$1.6 billion
Location
Chicago, Illinois

Olive
The automative company creating the Internet of Healthcare
Industry: Business Services
What they do: Olive is a company that empowers healthcare organizations with artificial intelligence to improve their business operations. In addition, the company provides services to automate repetitive tasks and workflows for healthcare firms.
Founded: 2012
Olive offers enterprise automation solutions that connect various departments of healthcare firms. So, it assists companies in developing an AI-powered workforce that solves problems quickly and caters to patients' needs efficiently.
It has helped numerous medical facilities maximize their performance and reduce administrative overhead. Recently, they have been listed as one of the "World's Most Innovative Companies" by Fast Company.
Company Profile
Number of employees
501 – 1,000
Total funding
$856.3 million

Skio
A world-class subscription experience requires world-class engineers.
Industry: Ecommerce / Fintech
What they do: Skio is amongst the top funded startups in the USA that assists Shopify brands in selling subscriptions. Their customer base includes renowned brands like Remedy Organics, Uprising Foods, Gooey Snacks, Red Bay Coffee, and Muddy Bites.
Founded: 2021
They offer convenient facilities for providing subscriptions such as passwordless login, single click checkout using ShopPay, and subscription portal hosting. Moreover, subscription editing is also six times faster than other platforms.
They have a talented team of software developers and engineers who constantly strive to improve the platform.
Skio's services have improved their conversion rates, reduced customer tickets, and generated more leads. Further, their services come with two pricing plans - cat and dog plans.
Company Profile
Number of employees
11 – 50
Total funding
$3.7 million

AcuityMD
Fully maintained database/ Flexible segmentation/ Product-level visibility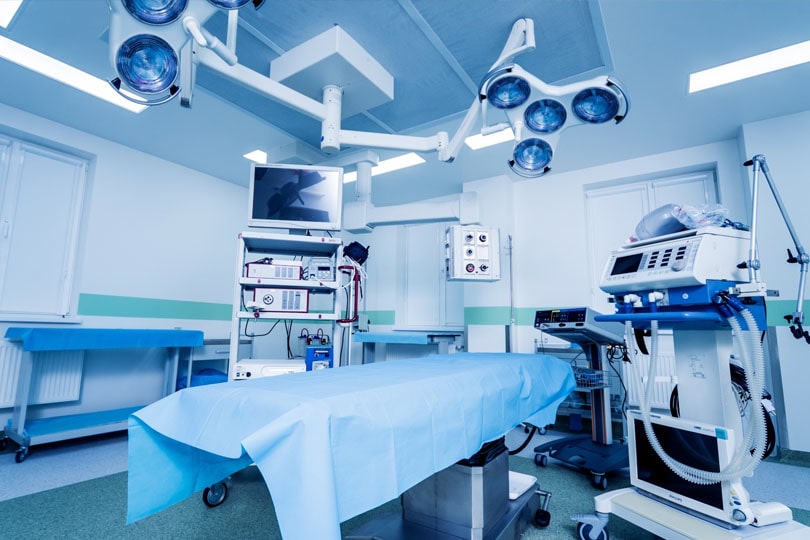 Source: ai-techpark.com
Industry: Healthcare/Enterprise Software
What they do: AcuityMD has an objective to assist medical device manufacturing companies in increasing their revenue. Their comprehensive platform connects product information and market data with a company's internal sales information.
Founded: 2019
It offers device manufacturing companies gain a better understanding of the target audience and market exposure. Moreover, their suite of solutions includes business data, tracking market opportunities, targeting key accounts, and monitoring conversion rates.
Their data platform lets companies analyze future demands and measure product adoption. In addition, the company is skilled in offering pipeline and forecasting facilities for quantifying avenues to enhance Technology adoption.
Company Profile
Founders
Michael Monovoukas, Lee Smith, and Robert Coe
Number of employees
11 – 50

Valar Labs
AI to Make Oncologists Smarter
Industry: Medical Equipment Manufacturing
What they do: Valar Labs is a healthcare firm that assists hospitals in oncologists in enhancing cancer treatment through artificial intelligence. The company utilizes imaging data to help medical specialists improve their treatment decisions.
Founded: 2021
The company consists of oncologists and computer experts who aim to equip every doctor with the power of deep learning. So, it will help them understand every patient's requirements and cater to their needs effectively.
Keeping the doctors at the center, their services offer actionable insights to elevate patient care.
They have recently raised $4 million in seed funding for their promising technology services. In addition, Valar Labs works with community oncologists and prestigious medical sentences to improve their services.
Company Profile
Number of employees
11 – 50
Location
Palo Alto, California

Playbook
A Better Way To Manage—A Better Way To Work
Industry: SAAS
What they do: Playbook is one of the best file-sharing platforms you will ever come across. It lets companies and professionals efficiently organize, create and share files with their team members.
Founded: 2022
Using the platform, you can quickly find your folders and share them in convenient formats. Moreover, Playbook provides neat file organization through visually appealing layouts. That's why they claim to be Dropbox for designers!
Files organized using this platform are visible, easy to find, and help declutter your laptop or desktop. Likewise, as they provide convenient storage options, you can remove duplicate files easily.
Companies can add comments to the files to communicate easily with their teammates. Also, it facilitates centralizing files and sharing assets effortlessly.
Company Profile
Number of employees
11 – 50
Total funding
$18 million

Newfront
A world-class subscription experience requires world-class engineers.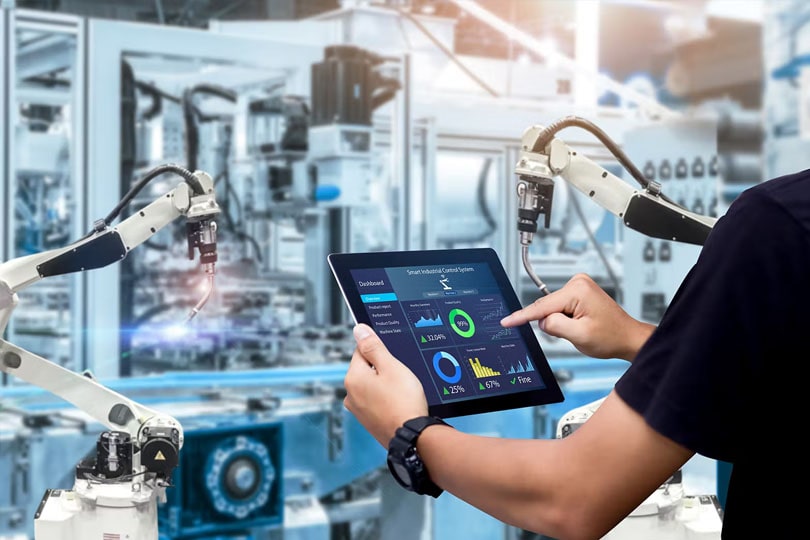 Source: newfront.com
Industry: Fintech
What they do: Newfront is a state-of-the-art insurance brokerage company that aims to simplify the buying and selling process for its customers. They are one of the fastest growing Fintech firms and are slowly establishing their name in the insurance industry.
Founded: 2017
They strive to provide tech solutions to assist clients in finding appropriate coverage for risks. Firstly, for businesses, Newfront provides customized risk management, identification, and client advocacy.
Secondly, their comprehensive solutions include financial management for CFOs, employee benefits administration, financial modeling tools, and data-driven child portals.
So, due to their stellar services, they have successfully raised $200 million from reputed investors like B Capital and Goldman Sachs.
Company Profile
Founders
Spike Lipkin and Brian Hetherington
Number of employees
501 to 1,000
Total funding
$200 million
The Bottom Line
Extreme market competition will continue to give birth to many more startups in the USA. As 60% of entrepreneurs believe that AI is the best technology for business, it will probably lead the way.
Besides enhancing the nation's economy, these top funded startups in the USA will also provide an array of employment opportunities. So, if you're looking for a job in these firms, better start sharpening your skills!