Category: Business Marketing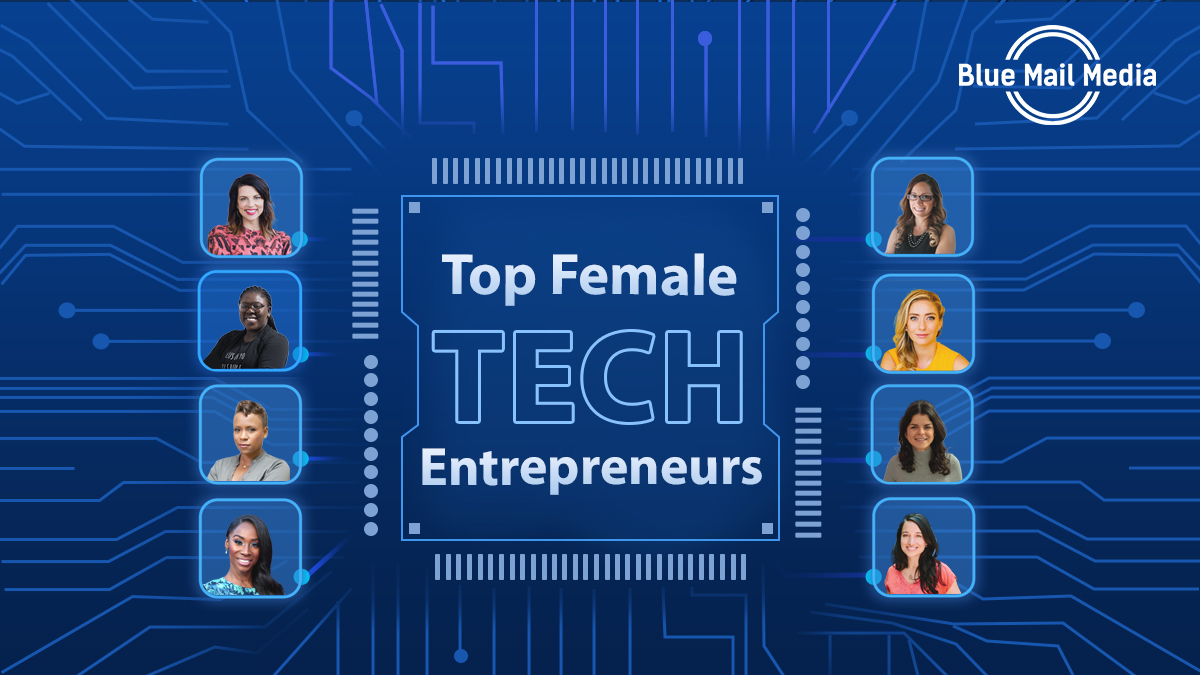 The force of technology has driven the world towards revolutionary advancements. Not only has it made human lives simpler and easier, but it has also made society more accessible and sustainable. Technology allows us to carry out simple day-to-day tasks of shopping and studying while tackling environmental challenges and societal problems.
To that end, it is a safe bet to say that technology is changing the world for good, and so are the minds who are behind the wheels of these innovations. More specifically, let's talk about women who have jumped on the bandwagon of the dynamic technical industry, contributing with ingenious solutions.
In this post, we are going to spotlight the eight top female tech entrepreneurs taking the tech sphere by storm!
Odunayo Eweniyi (Founder of Piggybank)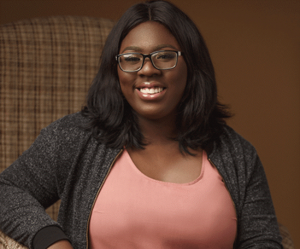 The young Odunayo Eweniyi is making waves worldwide as an entrepreneurial superhero. Apart from innovating and contributing to the tech industry with cutting-edge software, she is advocating for the empowerment of women and girls.
Graduating at the top of her class, she co-founded Piggybank and PiggyVest in 2016, the first-ever virtual application for financial management in West Africa. The mission was to aid people in managing their savings better.
However, like other ladies, she has fought her fair share of battles against sexism to stand at the height of success in the tech industry. Due to this, she has empowered other women through her startup, FirstCheck Africa, co-founded with Eloho Omame. It is an angel fund and investment platform for women and by women.
Gina Bianchini (Founder of Mighty Networks)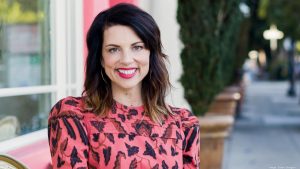 Referred to as the veteran expert of online and social networking, Gina Bianchini strives for a world brimming with millions of communities for brands, entrepreneurs, and content creators to get together and create something interesting.
She began her journey with Ning, a phenomenal platform where around a hundred million brands created their social networks within the first three years of its launch.
Recently, she founded Mighty Networks, often called a Facebook alternative where creators and companies build communities, customized websites, and online courses.
Leah Busque (Founder of Task Rabbit)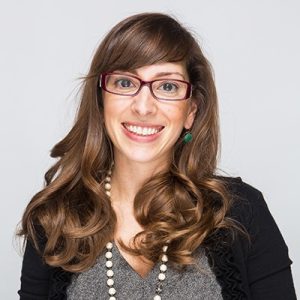 Leah Busque is the owner and founder of TaskRabbit, an online application that connects laborers and skilled workers with people that have odd jobs and errands they can't do due to time constraints.
Busque said she came up with the idea when she and her husband were going for dinner and realized they were out of dog food. She immediately thought how amazing it would be if she could call someone present at the store who could pick up what she wanted. When she realized no such service existed, Task Rabbit came into being!
Presently, the marketplace serves 47 cities in the United States, 4 in the United Kingdom, and 1 city in Canada.
Stephanie Lampkin (Founder of Blendoor)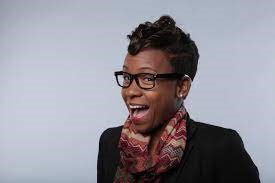 Stephanie Lampkin launched Blendoor with the hope of bridging social and inequality disparity. It is a software-driven by data analytics that alleviate the issue of unconscious bias in the recruitment process, something Stephanie has witnessed first-hand for most of her career.
Founded in 2015, Blendoor has evolved into a well-rounded inclusive solution for hiring. It helps companies quickly point out non-compliance issues and diversity gaps and enter into a database marked by talent and inclusion.
Whitney Wolfe Herd (Founder of Bumble)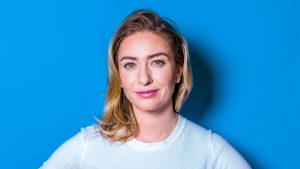 Whitney Wolfe Herd has stirred quite a buzz in the tech sphere as well as the dating scene with Bumble! Launched in 2014, it is a leading online dating platform owing to its unique take where only women are allowed to make the first move between heterosexual profiles.
This concept clearly took off as it oversaw around 100K downloads in its first launch month. It houses about 55 million users, making it the fastest-growing dating application in America.
Currently, its worth is around $13 Billion on the stock market, all thanks to the company going public, making Whitney the first woman who is a self-billionaire in the world.
Angelica Ross (Founder of TransTech Social Enterprises)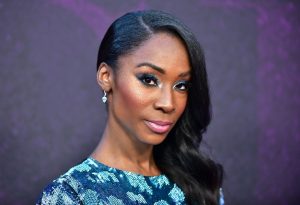 Angelica Ross is a powerhouse of talent – an American actress, businesswoman, and advocate of transgender rights. More prominently, she is a self-taught programmer and designer who built her enterprise, TransTech Social, for the LGBTQ community.
Today, the company proudly provides access to workshops, professional equipment, training, office space, and job opportunities to help women carve a career trajectory in the technology industry.
Alice Bentinck (Founder of Entrepreneur First)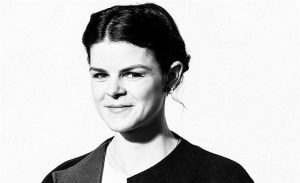 Alice Bentinck co-founded Entrepreneur First, which she initiated with Matt Clifford in 2011. The world's prominent talent investor ensures exceptional individuals hoping to start their tech-firm secure the proper funding. To date, close to 1,200 people have been successful through the program, and 200+ startups have been built from scratch with a combined valuation estimated at $1.5B.
Alice is also one of the top female tech entrepreneurs with her non-profit organization Code First: Girls, which taught around 20,000 women to Code free of cost.
Alaina Percival (Founder of Women Who Code)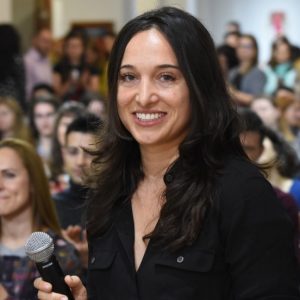 When leveraged right, technology comes with the power to make key differences in the life of people – and that's what Alaina Percival ensured with Women Who Code. A global non-profit platform dedicated to inspiring and supporting women to excel in technology careers.
Under the strong leadership of Aliana, Women Who Code has served 25,000+ members in 122 regions worldwide. Recently, it has partnered with Springboard, an online learning platform, to launch scholarship and recruitment initiatives.
Aliana Percival is the very definition of commitment, talent, and success. In addition to her entrepreneurial role, she is a proficient tech speaker appearing in seminars and conferences in Grace Hopper, Belfast, MIT's Venture Capital, California University's Social Enterprise, and more.
The Bottom Line
All these women have come from different walks of life but have all faced hurdles along their path. Yet, they have managed to stand tall against curveballs life has thrown their way and yield success in the technology industry. As such, one thing you can learn from these top female tech entrepreneurs is that everybody has the potential to achieve great things in life.
All you require is hard work, perseverance, and determination to take on the journey!