Category: Business Marketing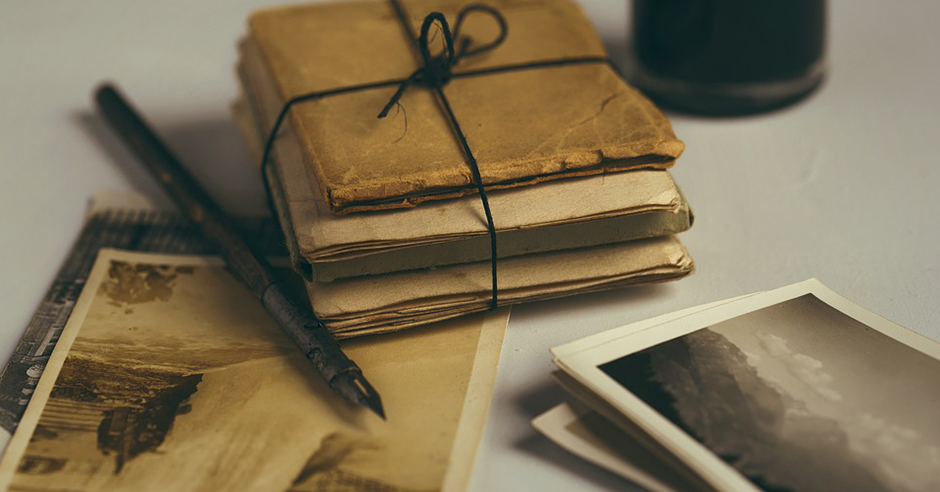 Identifying the target audience and promoting the product forms the basis of any marketing agenda. To do so, marketers find various new strategies online and integrate them into their day-to-day business operations. They involve themselves in experimenting new things and jumping from plan to plan to meet the expectations of the customers. But sadly, they forget the oldest marketing techniques that worked like a charm a few years ago.
Although we feel things are way better, faster, and smoother now, there is a great deal of merit in old-school marketing techniques. Most of the marketers think it is outdated and do not believe in the power of traditional tactics. But we are here to dust off such thoughts from your mind and prove how such things still work for your best today.
Without wasting any time, let's wind back the clock to the good old days!
1. Go Offline with Brochures/Handouts/ Flyers
Print never died. It is still powerful and impactful. So, start printing brochures and flyers to promote your brand from now onwards. There are people out there who like to read printed materials holding it in their hand rather than viewing everything through computers or smartphones. Also, instead of saving it somewhere on their device to read it later, they can keep it on their desk and go through the papers during free hours.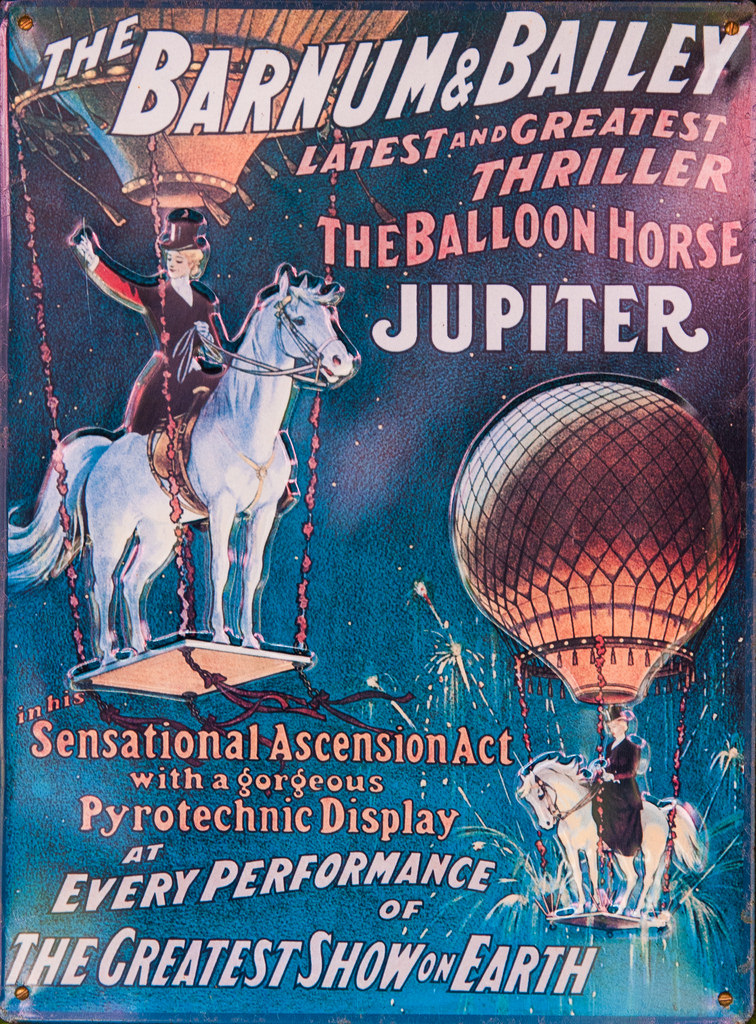 At the same time, it will also save their time from printing the pages or brochures from your email for future reference. Do not forget to hand them out the flyers in person since it gives you an opportunity to speak about your company as well as products directly.
2. Distribute Printed Coupons
Instead of sending the coupons or offers through email, why don't you try posting it to their physical address or give the printed vouchers on the time of purchase? Though you feel its waste of ink and paper, the studies have proved that printed coupons give more sense of happiness to the customers than any soft copy. As mentioned above, it will also save their time from printing them from your website by themselves.
3.Well-Written Printed Advertisements
While marketers have moved from printing advertisements to posting it online, it does not mean that your consumers have stopped reading newspapers or magazines. People still love it! There are millions of people who still subscribe to such periodicals. Hence stop taking this area for granted. With a creative and well-written text, you can effectively communicate your message to the audience through this medium. If there is any printed ad that worked best for your business, you can also post them online.
4. Broadcast Via Radio and Television
Although you think radio or television is no more technology in this era, it yields more benefit than expected in the 21st century. With these old-school technologies, you can reach a large number of audiences effortlessly than any online medium. That is, you can share your message through radio while the people are commuting, or resting in waiting rooms.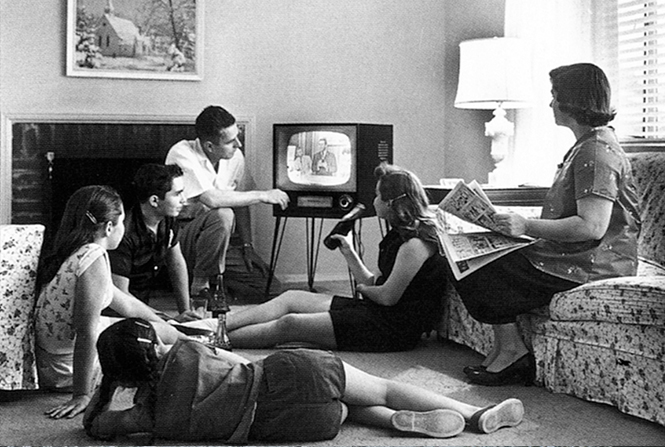 Also, you can do the same while broadcasting your messages or offers through television which you can still find in almost every home. Come up with some creative and exciting commercials that are capable of convincing your message to a whole bunch of people who are watching your ads.
5. Send Direct Mails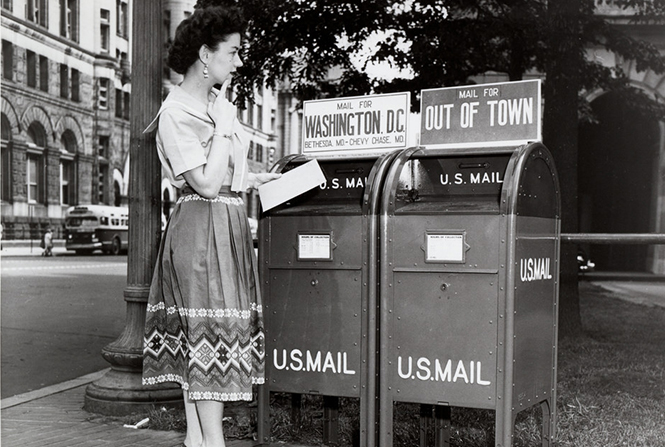 Direct mail is still breathing in the marketing world. With this technique, you can directly reach your consumers and provide them with the customized offers. It is known as one of the best ways to make your customers feel that you always value them. Although it consumes little effort from your end, it does more wonder to your business. According to a study by USPS Household Diary, people are still reading postcards in highest numbers with a 3.9% increase every year. Hence start implementing direct mail campaigns in your marketing activities before it's too late.
6. Attend Conferences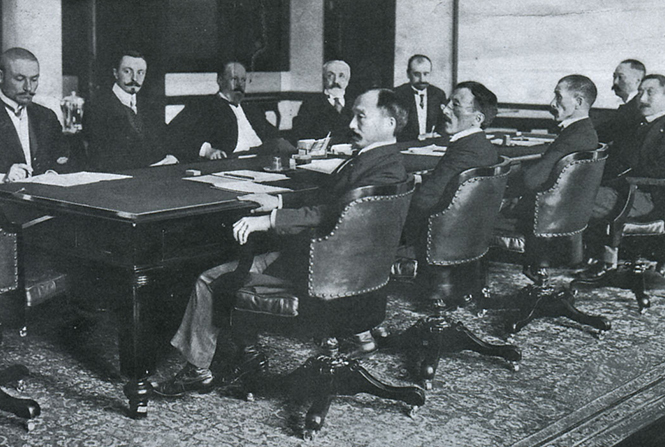 In earlier days, marketers used to attend the conferences to build the connections and promote their brand. Follow the same in 2018 since it produces the same result as before if you execute it right. It is not a waste of time or money because it is capable of giving more profit than the cost of attending any conferences. You can easily find the events or meetings in your niche online. Register for the events which you would like to visit and then hunt for your target prospects in it.
7. Give Some Free Stuff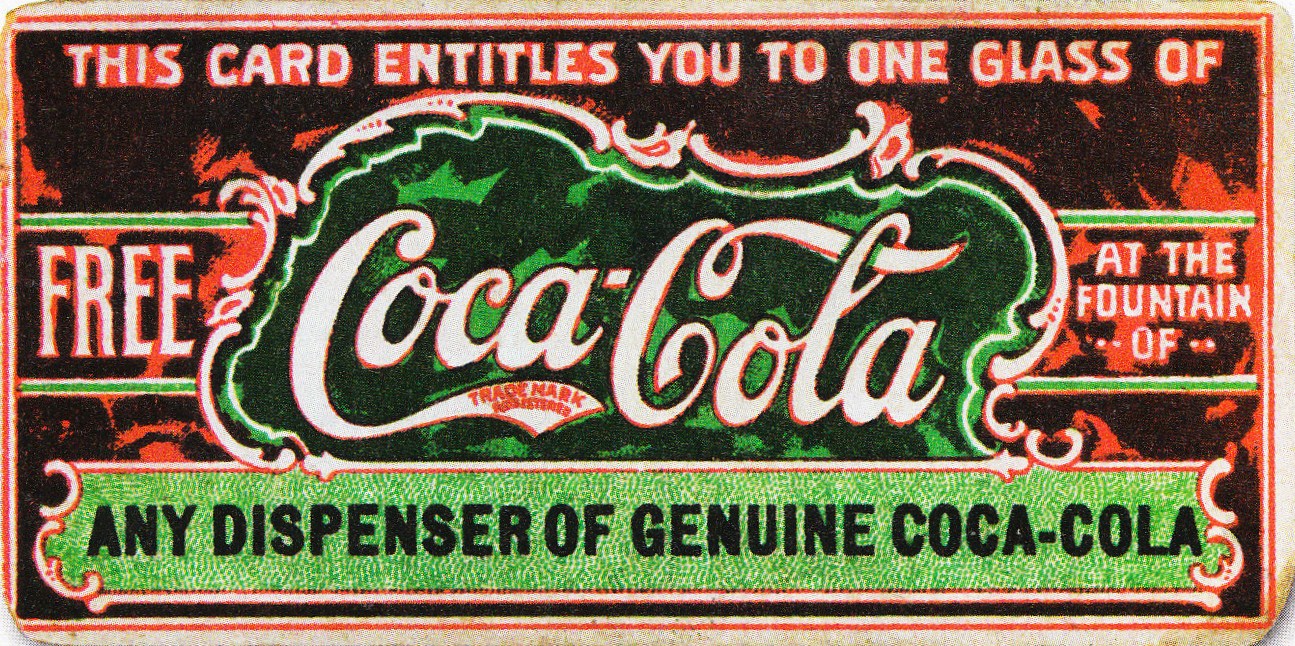 You can organize some giveaways or give some free premium stuff to your consumers once in a while. It helps in building a relationship with them and also making them loyal to your business. But always give something that is relevant to your business or what people like. Also, you can promote your brand by offering a bag that highlights your company name along with the product. Although your business is not at the top of the market, this old tactic gives more visibility to your brand than other online strategies. Besides, this free advertising does not cause harm to anyone.
To Sum It Up
Although times have changed, the old marketing techniques are still alive because of its efficiency. It still works in this digitally equipped world. Hence add them to your array of new strategies instead of ignoring them altogether. Combine all of them and see how it helps your company grow. But before implementing these tactics, set a goal such as brand awareness or sales rise and define the metrics to follow and measure the outcomes. Then, go creative with your old goods!