Life is short. Wake up and do stuff that matters.
If you wish to be independent by having your own business, have some guts to leave the current job and begin with your venture before it is too late. It is a dream of many people to start their own business and succeed in the life. But, instead of proceeding with our vision, we always think of the possibilities before converting our idea into reality. We being our boss may sound good, but the practical implementation is not so easy as it seems.
Starting our own business is both exciting and scary. But, the primary quality to succeed in any venture is to have a bit of patience. One cannot reap benefit from their work overnight. It will take few months or years of hard work and determination. Enjoy every small step in your journey and stay positive throughout. Do not ever let your dream die. Instead, focus on the things you must know before starting any business. This article picked few such lessons for every entrepreneur to learn. Study them carefully before spending money on your ideas.
ON YOUR MARK, GET SET, GO!
1. You May Fail
Do not be discouraged by this statement. It is mentioned here to make you well prepared for the worst. There is no hard and fast rule that every entrepreneur should succeed in his venture. Consider these failures as the lessons for your future activities. Various statistics proved the fact that 95 percent of businesses fail in the beginning.
Give no ears to such numbers. It is not necessary that your business should also fail based on statistical reports. Most of the failures happen when you do not commit yourself to the duty. It will also occur if you are not determined to wait until the end of the journey or invest your money without proper planning. So, be away from all such negative thoughts. Think and act differently to stay motivated all the time.

2. Be Ready To Learn
It is a misconception that to convert your ideas or passion into business; you need not have to study much. It is because most of the people think that they know everything about their business, so it is just a piece of cake. But, it is proved to be wrong in many cases. To be a successful entrepreneur, you should always be willing to learn new things on the go.
You cannot build an empire with rusted pillars. Be sure to invest some time in your busy schedule to learn more things about your business ideas and its implementation. So, do not consider yourself as an expert before diving into the vast ocean of the business world. You may have to lose everything if you take this advice casually.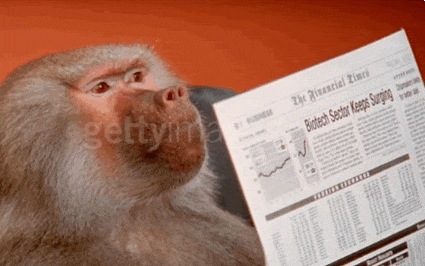 3. So Many Competitors Around
'You are not the only pebble on the beach.' There are plenty of people in the same segment, waiting to reach their business goals. So, be ready for the competition. Some may be newbies like you, and some may have already created a mark in this field. Do not be disheartened by comparing yourself to their achievement. Each one of us has different time zone to shine. So, keep yourself inspired by others achievements and try to take your business to the next level step by step.
Competitions are helpful in many ways. It helps you learn new skills to stay ahead in the line and excel in your business. It is a perfect way to keep you motivated and stop you from being lazy. Start acting instead of saying, "I wish I could win."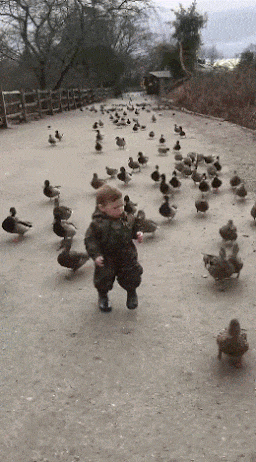 4. It Takes Time!
Yes, it takes time. It takes plenty of time to succeed in any venture. You should be patient throughout your journey. Learn to embrace every step in your path to success. Every business owner wishes to have multiple branches of their organization, a large number of employees and returns. But, this will not happen overnight. You need to walk through the long and hard road to become a wealthy businessman.
You cannot achieve independence without toiling enough. If you wish to see your business on the top, you should strive hard and be persistent throughout.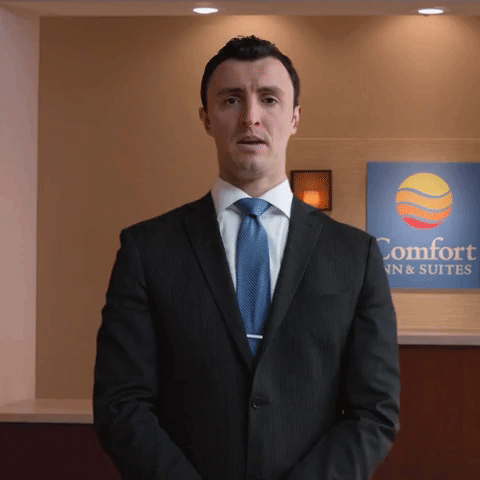 Also Read: Become a Successful Entrepreneur by Knowing these Valuable Tips
5. Spend Money Wisely
You cannot begin with your plan if you do not have enough cash. That is, to start any business, one should have minimum startup money. Otherwise, they have to borrow it from their family or friends, and sometimes go for business loans. Money plays a most crucial role in every level of your business. So, you need to spend it wisely to achieve your goal smoothly.
There are few areas such as operational costs, employee salary, legal services, workspace maintenance cost and many more which requires a lot of money flow. So, one must handle the finances carefully in every area of the business plan. You can even take the help of financial experts to do such works for you.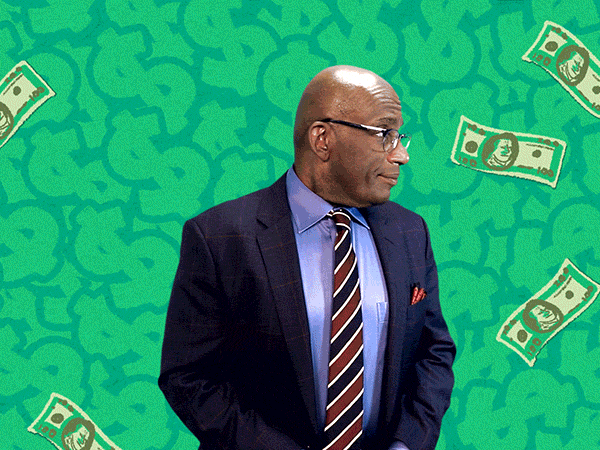 6. Go With The Law
Each part of the world has own set of business laws. So, if you are thinking of starting any venture in your country, you must always obey the law drawn by the government. This method will help you to execute your business legitimately and stay risk-free.
Based on the business type, a chosen location, and government rules, you must opt for the grant that suits your venture well. You can also head to the nearby business license department to get a right license and permit for your startup. Also, paying taxes should be a top criterion for a business owner. Otherwise, you may have to pay a harsh penalty or lose the prized assets.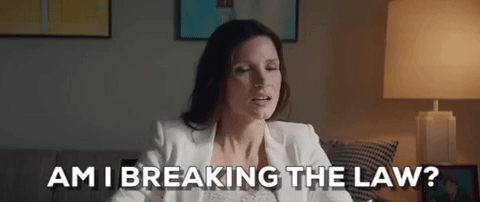 7. Seek Help
If you think you can do everything single-handedly, you are wrong. You may need the help of your friends or family members at some point in time. Be it financial advice or executing a business plan, seek the help of your dear ones in hard times. You can also partner with someone who seems perfect for you. But, do not end up with the wrong partners and hate the work you do.
You can also hire any contractor or third-party services to help you in some areas of your business. Though the idea of building the whole empire by yourself sounds exciting and adventurous, you may have to undergo emotional pressure many times. Therefore, get help from others before you drown yourself in the sea of emotions.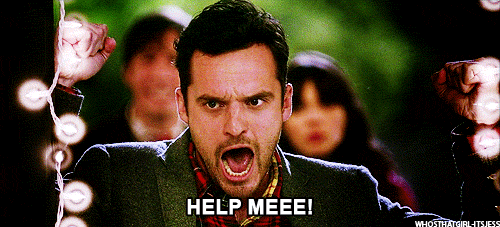 8. Market Yourself And Business
Doing a business involves marketing yourself and your services to the public. You need to speak out about your company and also about what it offers before you lose the potential customers. They never come to you running asking for any solution or products. It is you who have to gain their attention by different means. Learn marketing lessons to increase the number of customer base.
No matter how good or innovative your product is, there is no easy or quickest way to do this. You must follow specific marketing tactics to create an everlasting imprint on their mind. The right marketing strategy will boost the growth of your business tremendously.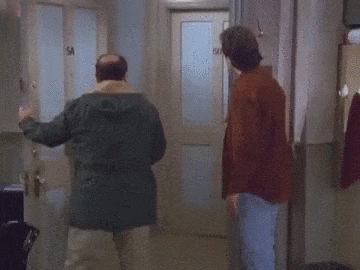 Also Read: Why Entrepreneurs Must Learn To Use Marketing Data Early On?
9. Be With Your Family Too
Being obsessed with your business is good, but too much obsession will create problems in your personal life. Always give some priority to your family and friends. You will have only 24 hours a day. So, you must manage both your work and personal life healthily. Your spouse and kids matter more than your venture. So, invest your time wisely and do not regret later.
Follow the work-life balance mantra in your life before it is too late. Get some good sleep, spend some quality time with your dear ones along with your business tasks.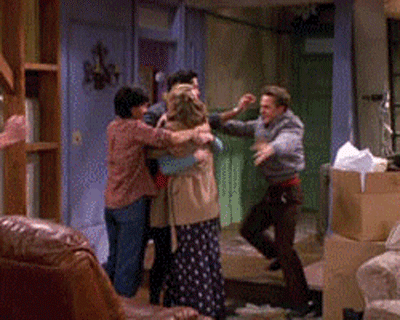 10. Do Not Quit
At some point in time, you may doubt your agenda or plan to quit before reaching the destination. It is the time where you should think twice before giving up. Ignore the chain of negative thoughts and move towards the progressive path. You can also erase your old plans and restart from the beginning with a new set of strategies. Though it consumes more time and energy, your future self will surely thank you.
It is a known fact that entrepreneurial journey is not always easy and it involves lots of risks. So, you should be well-prepared to face all the challenges and failures in your step on the go. Be courageous and have some patience to push yourself ahead even if your plan fails.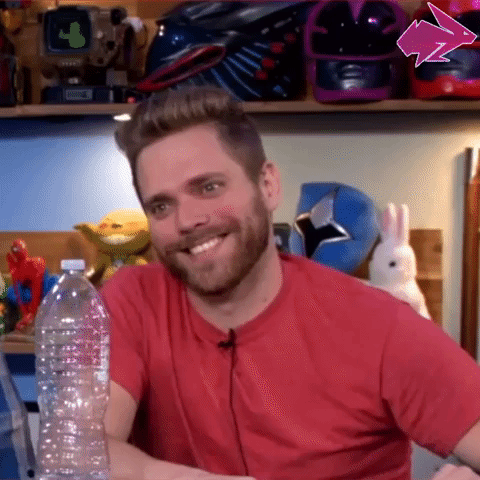 Irrespective of the outcome, your entrepreneurship mindset will always teach you great lessons in your life. You can use those practical guides to achieve success in your future endeavors. Be passionate and be prepared to deal with the joy and adventurous ride of setting up a startup.
Instead of picturizing yourself sitting in front of a computer in the nine-to-five world, take some risk to do something you love. Freedom always feels good. Make your dream of entrepreneurship come into reality and enjoy the independence to the fullest.
"The people who are crazy enough to think they can change the world are the ones who do." ~ Apple's "Think Different" commercial, 1997
GIF's Source: Giphy