The Complete Guide to
B2B Retail

Email Marketing [Whitepaper]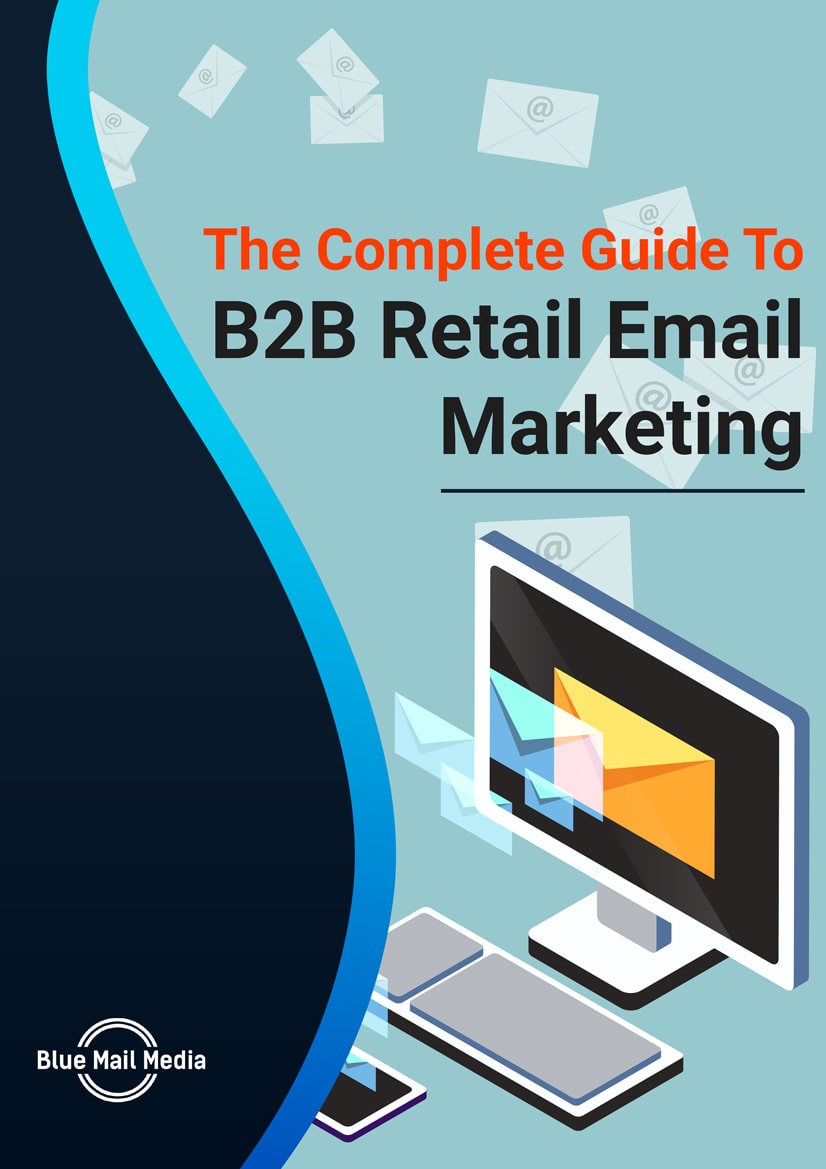 Over 60% of marketers agree that email marketing produces the highest return-on-investment (ROI) for their B2B Company, demonstrating the continued value of this traditional digital channel. This is especially true for retail industries, according to marketing experts. So if you are a retail marketer or own retail business, it's time you start taking full advantage of it. The ticket to success lies in the email marketing tactics that will grow your business big.
But how? To master email marketing in retail, you will have to download this whitepaper and learn revolutionary, future-forward strategies today. The white paper, 'The Complete Guide to B2B Retail Email Marketing', is a free, thoroughly researched PDF on email best practices that walk you through many variations in the retail sector and steps to utilize the online branding to the fullest.
Things you will learn from this whitepaper:
INSTANT WHITE PAPER ACCESS
Would you like to speak to one of our consultants over the phone? Just submit your details and we'll be in touch shortly. You can also email us if you would prefer.