Reach Telecom Companies And Decision-Makers Including Consultants, Engineers, Device Manufacturers, VOIP Services Providers And More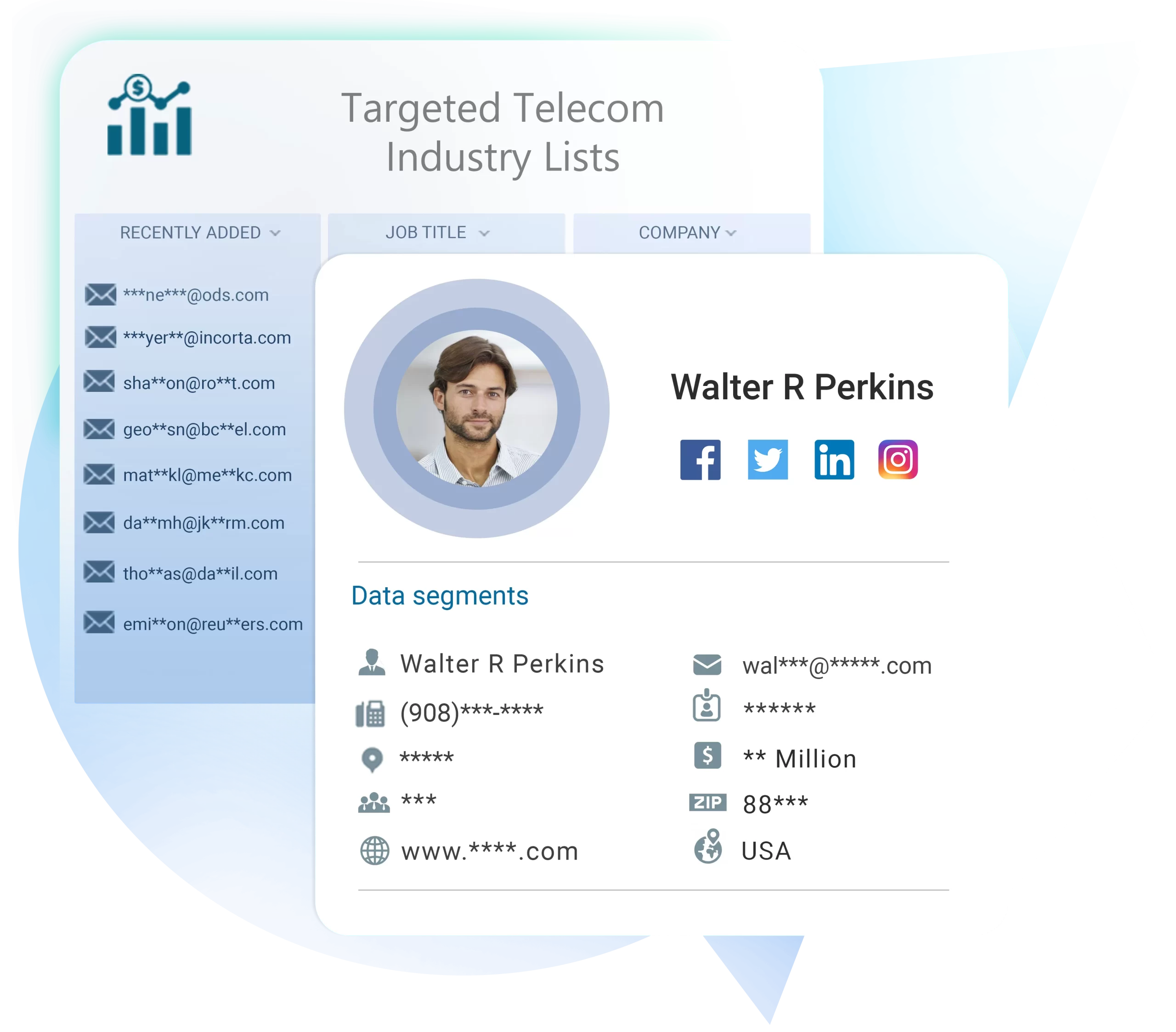 Trusted By Over 4k Organizations To Grow Revenue








Telecom Industry Mailing List
Telecom Industry Mailing List
Are you looking for reliable marketing database to reach out to your target prospects in the Telecom Industry? Blue Mail Media provides Telecom Industry Mailing List, Telecom Industry Email List, and Telecom Industry Telemarketing List to help marketers seamlessly connect with their most valued prospects.
Driven by integration, IoT, mobility, cloud computing and big data, the worldwide growth of telecom sector looks positive in the coming decades. If you are a marketer of products, solutions or services that cater to the enterprises operating in the telecom sector, Blue Mail Media can help you with highly accurate and reliable marketing data to aid you in your multi-channel promotional campaigns. Whether you are planning to run a telephone, email or mail campaign, Blue Mail Media's Telecommunications Industry Mailing List can give you access to all the relevant information to meet your objectives.
Power Your Marketing Campaigns with Our Telecommunication Industry Email Database
Blue Mail Media has been proactively helping organizations in multiple industries with qualitative data for their marketing activities. Our highly skilled team of data scientists, researchers, and industry experts put immense efforts in maintaining the quality of Telecom Industry Database throughout the process of collection, verification, and update. Not only we offer you pre-packaged to help you with your immediate marketing needs, but also we offer you to get your list customized based on your business specific preferences.
Not only we offer you pre-packaged Telecom Industry Marketing List to help you with your immediate marketing needs, but also we offer to customize your list based on your business specific preferences.
Our widespread data partners' network spread across the USA, the UK, Canada, Europe, North America, APAC and other regions strengthen us to serve clients beyond geographical constraints, and in a global yet local approach. Using our Telecom Industry Mailing Database, you are sure to unlock greater interactions on your marketing initiatives and gain significant response rate, conversion rate and ROI.
These are the data sources that our data specialists believe to be credible:
Customize Your Telecommunication Industry Mailing List by:
| | | |
| --- | --- | --- |
| Business Cell Phone Users | Cable and Other Program Distributors | Communications Equipment Providers |
| Device vendors | Digital Signal Processor Manufacturers | GICS alternative carriers |
| Infrastructure and platform vendors | Integrated telecom services | Mobile network operators |
| Network systems and data communications analysts | Operators | Over-the-top content (OTT), content, advertising services |
| Retail and distribution | Satellite Telecommunications | Telecom businesses |
| Telecom Consultants | Telecom Contractors | Telecom Device Manufacturing |
| Telecom Engineers | Telecom Equipment | Telecom equipment installers and repairers |
| Telecom line installers and repairers | Telecom Re sellers | Telecommunications companies |
| Telemarketers | Telephone & Telegraph Apparatus | Telephone Equipment & Supplies |
| Telephone operating companies | Telephone operators | VOIP Services |
| Wired Telecommunications Carriers | Wireless telecom services sub-industries | Wireless Telecommunications Carriers |
Make the most out of your marketing budget
Strengthen your Telecom Industry database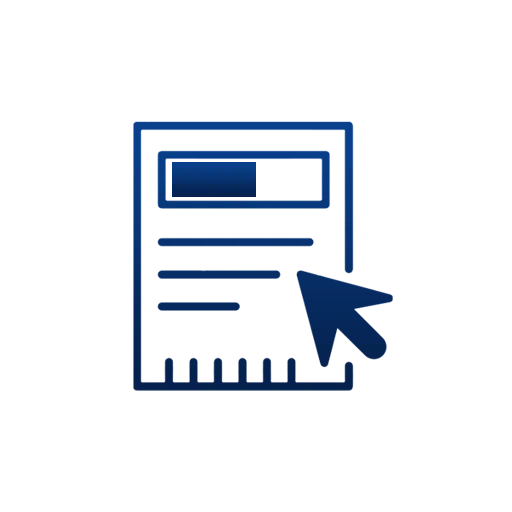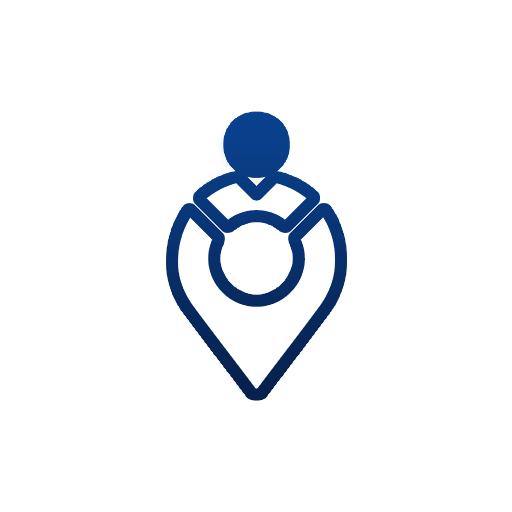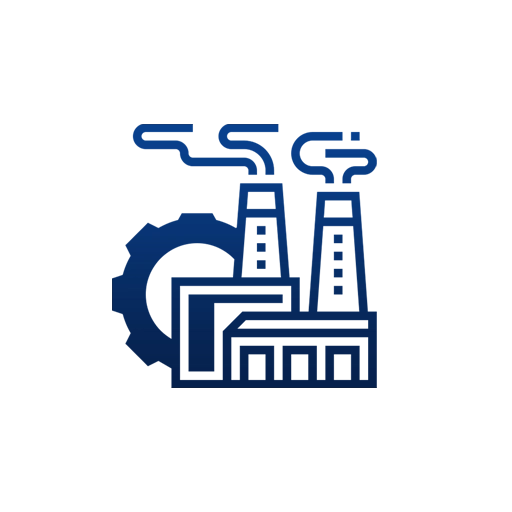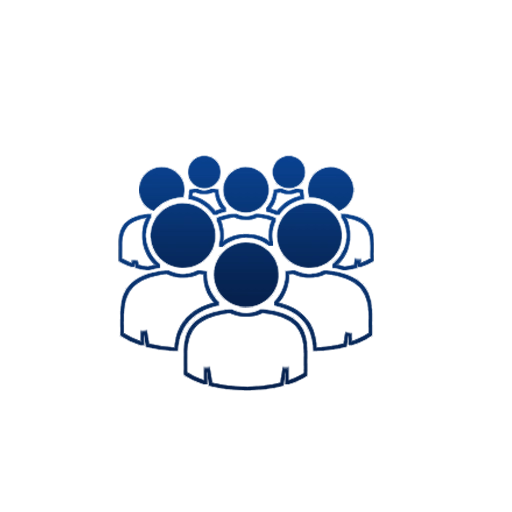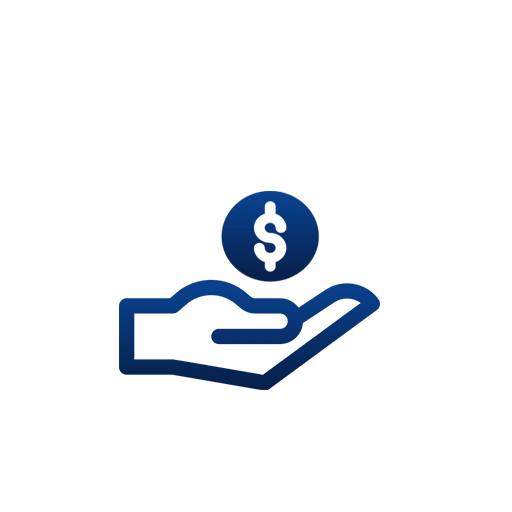 Company Revenue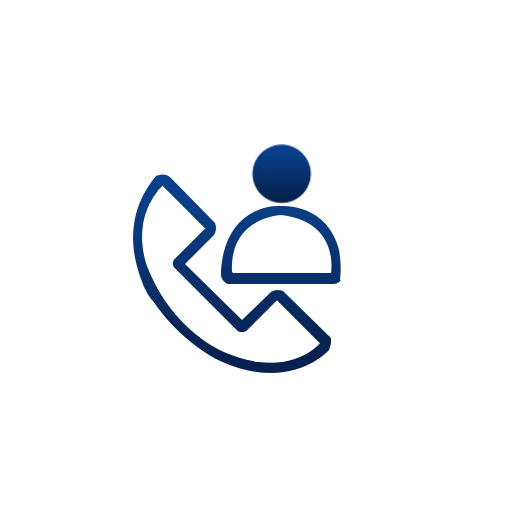 Contact name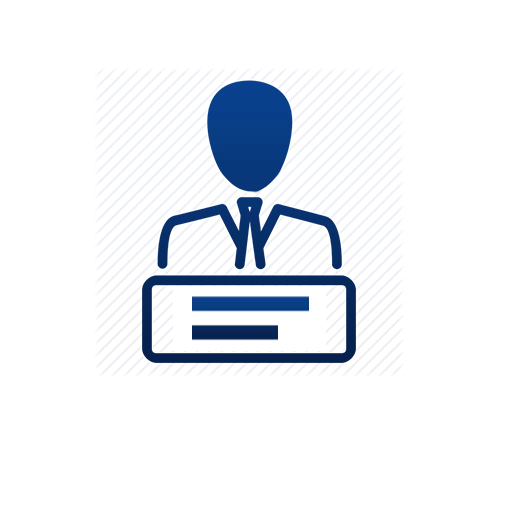 Job title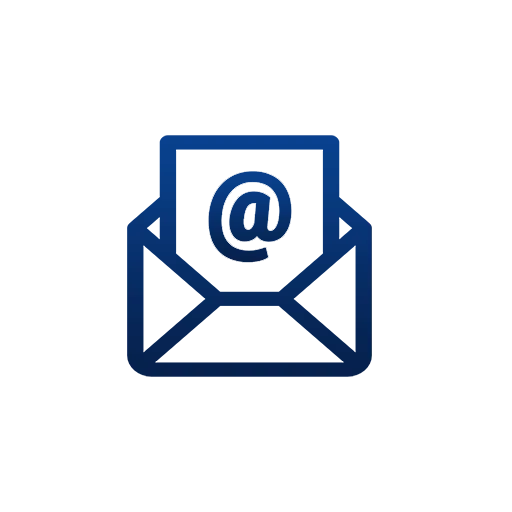 Email adress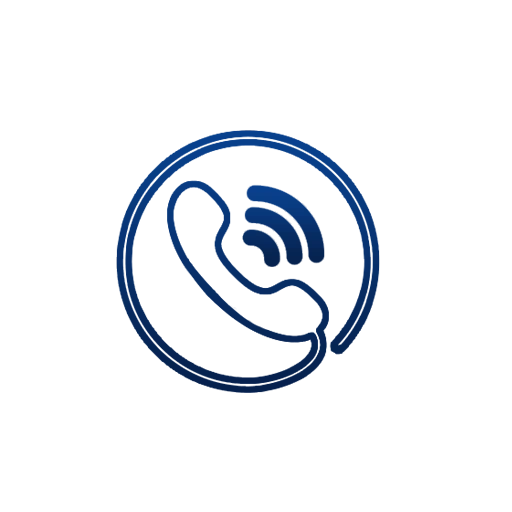 Contact number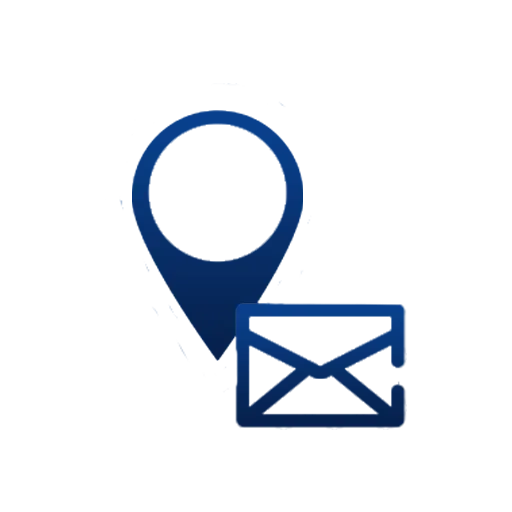 Mailing Address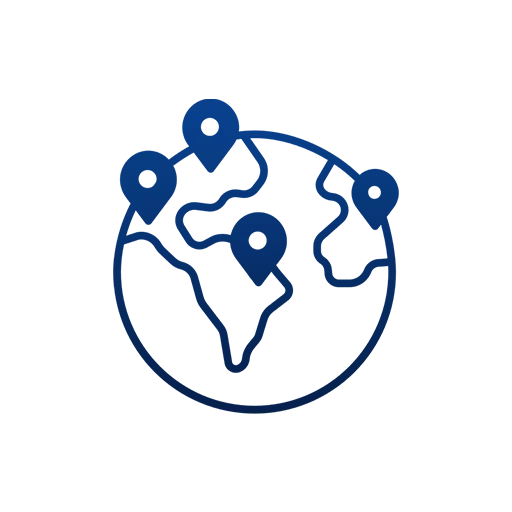 Country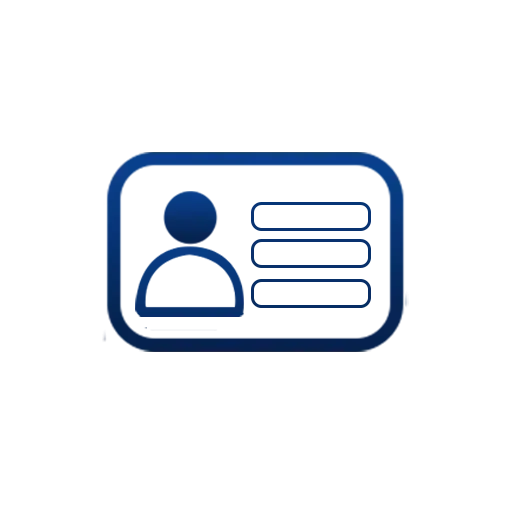 License Number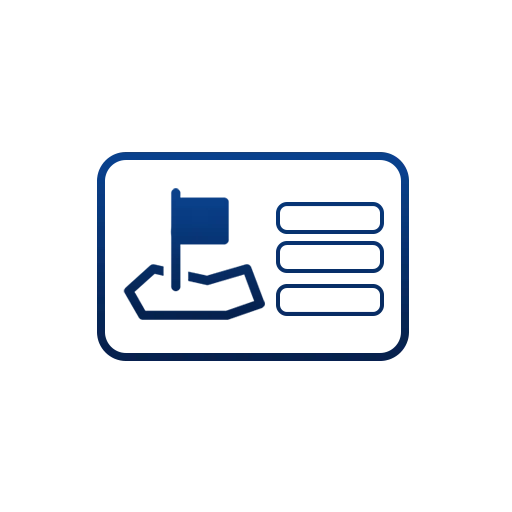 License State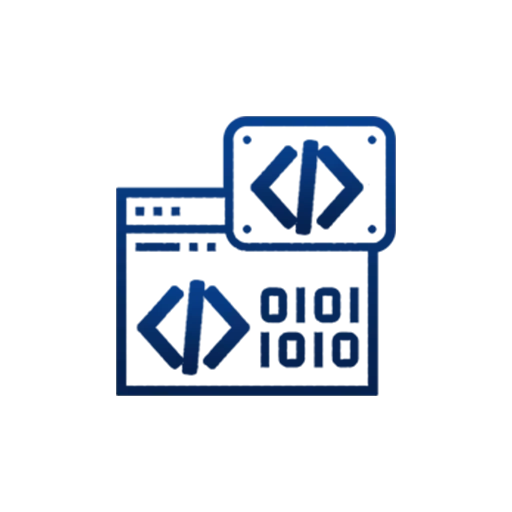 SIC Code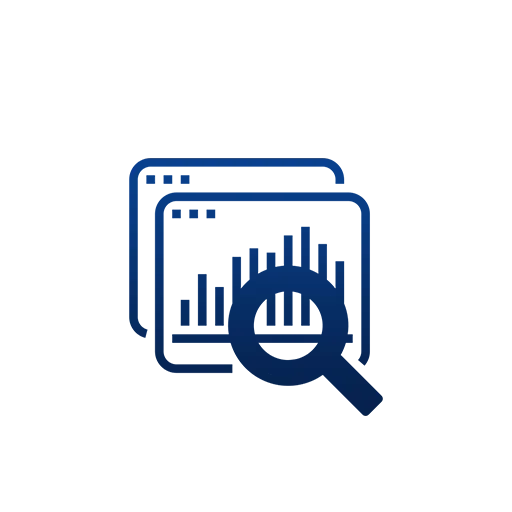 and more
Trusted by Top Leading Companies
in USA, Canada, Australia, UK and more
After taking service from number of marketing list Companies I found Blue Mail Media's offering to be far superior to any other. We bought list for one of our clients online survey campaigns. We got 20% opens and 15.5% CTR for our campaigns. We got 400 completed surveys and our client was very happy with the results.
Chris Wollen
CHIEF MARKETING OFFICER
I would say it was indeed a good experience working with Blue Mail Media. Blue Mail Media dealt with our requirement of a competitive database in time and we were able to get better results from our marketing campaigns.
Peter
MARKETING SPECIALIST
As a new A I Legal Business Solutions company we interviewed several email generating companies to provide us valid email addresses. Blue Mail Media was so helpful in describing the process getting us started with an email campaign. They strategized with us on the best firms to start with. We have since begun our campaign and Wow we found dozens of potential clients.
Tim Derrickson
CEO
Benefits of Using Blue Mail Media's Telecom Industry Mailing List
Segment Your Telecom Industry Email List by Following Selects:
>Data Communications Manager
>Telecommunications Manager
>Network/Security Manager
>Infrastructure and platform vendor
>And more..
Would you like to speak to one of our consultants over the phone? Just submit your details and we'll be in touch shortly. You can also email us if you would prefer.