Mining Industry Email List
Reach Mining Companies And Decision-Makers Including Miners, Mining Experts, Key Industry Executives, Professionals And More!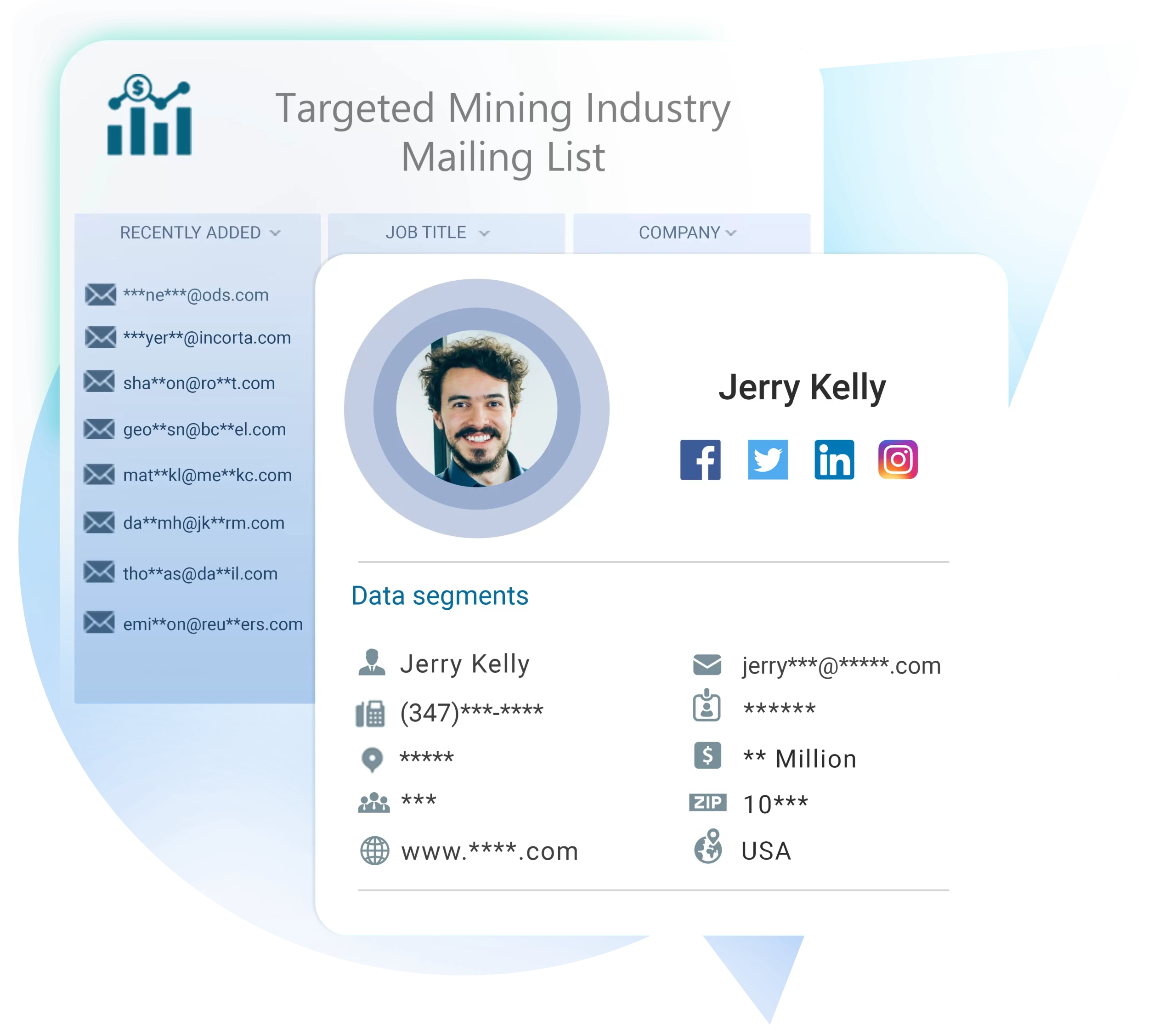 Trusted By Over 4k Organizations To Grow Revenue








Mining Industry Email List
Mining Industry Mailing List
The global mining industry is eyeing for a sustainable growth in coming years as the sector faced immense challenges in terms of improving productivity, increased operational regulations, access to capital and more. However, all these challenges do not hamper the opportunities that can be explored by marketers in this area. Helping marketers with reliable database to execute their marketing strategies in a cohesive manner, Blue Mail Media provides Mining Industry Mailing List. Our list is designed to help marketers with complete information access to reach key decision makers via different channels of communication.
Power Your Marketing Campaign with Our Mining Companies Mailing List
The mining industry being a high-volume – high-value industry, needs a different marketing approach than the others. Without a strong data backup, this could be a challenging affair.
Using Blue Mail Media's Mining Industry List, you can unlock seamless interactions with your target market and positively drive your response rate as well as conversions. Since each different industry under mining category has different marketing needs, we offer pre-packaged as well as customized Email List that aligns well with your industry specific marketing goals. Blue Mail Media is strongly positioned to serve clients with reliable and verified Mining Database across North America, Europe, ASIA, Australia, New Zealand, Africa, Middle East and South America.
Our data professionals collect information from only valid sources, and here are a few examples:
We house a strong team of data scientists, experts, and analysts who put great efforts in maintaining the accuracy of data. We make thousands of verification calls and send verification emails on a regular basis.
Customize Your Mining Industry Mailing List Based on Various Segments:
| | |
| --- | --- |
| Number of records across the Globe (Except the USA) | 63,794 Executives |
| Number of records available in the USA | 245,325 Executives |
| List usability | Email Marketing, Tele Marketing, Direct Mail |
| Deliverability guarantee | 90%+ for Direct mails, 85%+ for Tele-contacts and 85% + for emails |
| Formats available | XLS, Text, CSV, ACCDB, MDB, SQL |
| Delivery | Immediate (Within 7 business days upon receipt of payment) |
| Sources to collect data | Business directories, Trade shows, Yellow Pages, Government records, and more |
Data specific to Job Titles
Job Titles
No. of Records
CEO/President
10,350
CFO
2,841
CIO/CTO
895
COO
983
Chairman
1,656
Owner/Partner
4,525
Vice Presidents
10,256
Directors
9,865
IT Executives
7,800
Sales Executives
3,565
Marketing Executives
2,800
HR Executives
4,500
Data specific to Job Titles
Job Titles
No. of Records
Operations Executives
3,200
Finance Executives
6,845
Business Development Exec
600
Controller/Comptroller
1,520
Corporate Secretary
7,598
Treasurer
2,500
Managers
9,200
Purchasing /Procurement
9,800
Administration
970
R and D Exec
1342
Others
2,100
Data Based on Employee Size
Employee Size
No. of Records
0 – 9
13,433
10 – 19
8,867
20 – 99
21,486
100 – 499
15,253
500 – 4999
14,755
5000 – 9999
5,245
10000 +
14,589
Data Based on Employee Size
Sales
No. of Records
Sales
Records
Less than 1 M
14,306
$1 M to 5 M
9,367
$5 M to 10 M
5,668
$10 M to 50 M
9,568
$50 M to 100 M
4,660
$100 M to $1 B
2398
Over $1 Billion
1200
Industry-specific Data
SIC Code
Industry
No. of Records
10
Metal Mining
7,843
13
Oil and Gas Extraction
48,523
12
Coal Mining
6,694
14
Mining & Quarrying- Nonmetallic Minerals
16,890
State-specific Data
State
No. of Records
AK
953
AL
1943
AR
1023
AZ
805
CA
5001
CO
2563
CT
16025
DC
900
DE
396
FL
2658
GA
1567
HI
94
IA
891
ID
622
IL
3552
IN
1162
WY
1502
State-specific Data
State
No. of Records
State
No. of Records
KS
906
KY
1367
LA
4023
MA
1523
MD
800
ME
564
MI
2,252
MN
985
MO
1352
MS
692
MT
543
NC
1,645
ND
957
NE
487
NH
243
NJ
1,337
WV
700
State-specific Data
State
No. of Records
NM
985
NV
1,025
NY
2,789
OH
5,023
OK
4,985
OR
782
PA
3,452
RI
985
SC
645
SD
840
TN
1,025
TX
26,884
UT
1,652
VA
1,800
VT
98
WA
986
WI
1,600
Make the most out of your marketing budget
Customize your Email List by below selects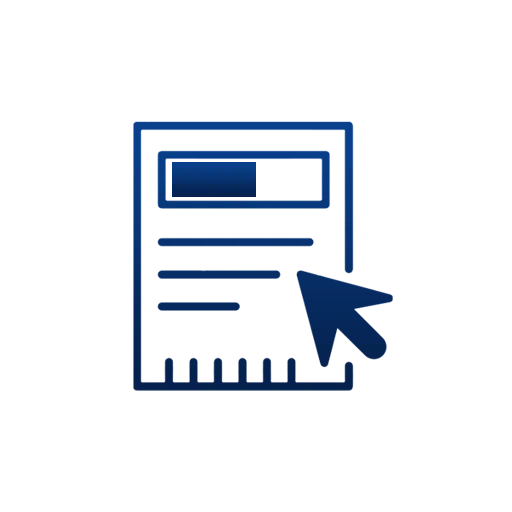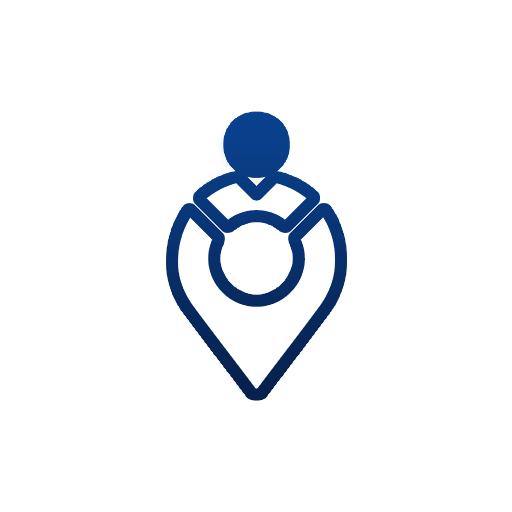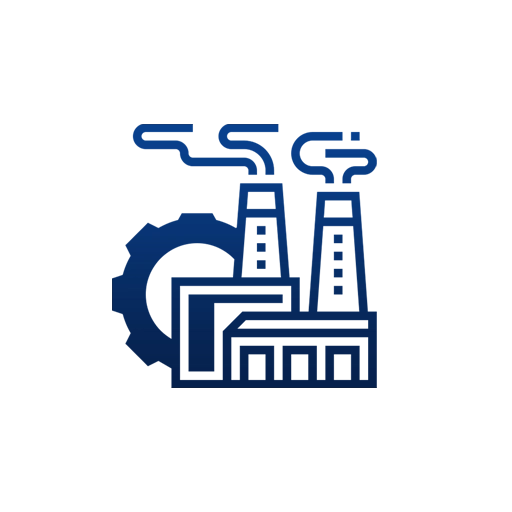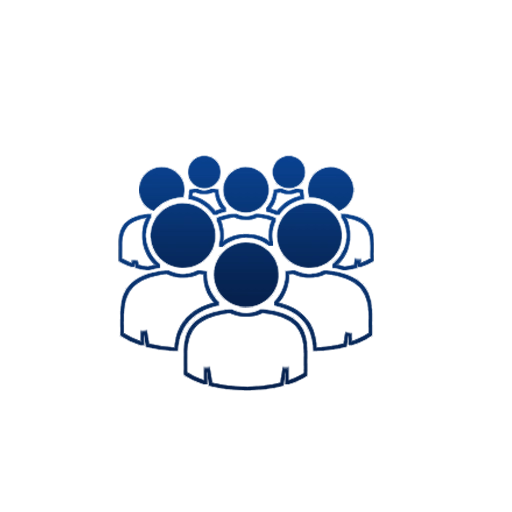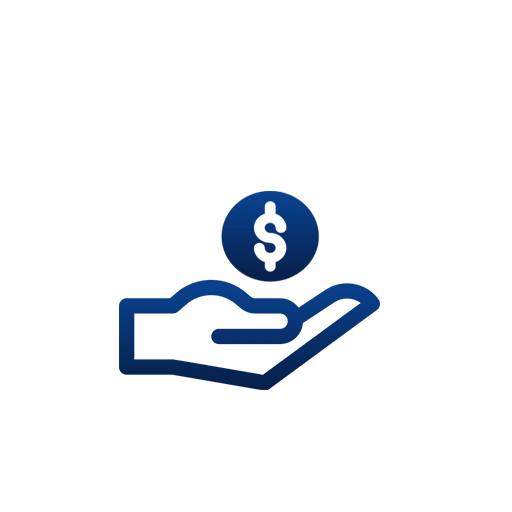 Company Revenue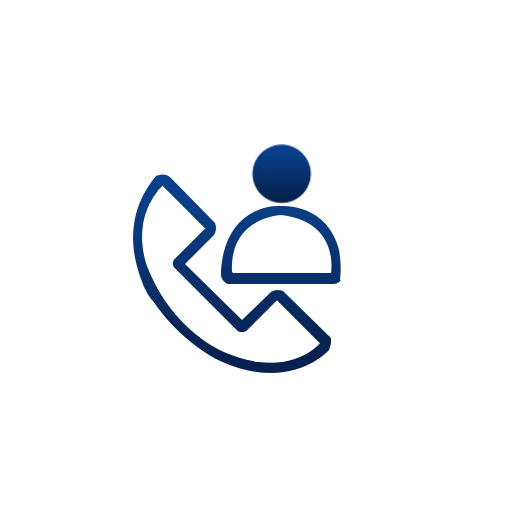 Contact name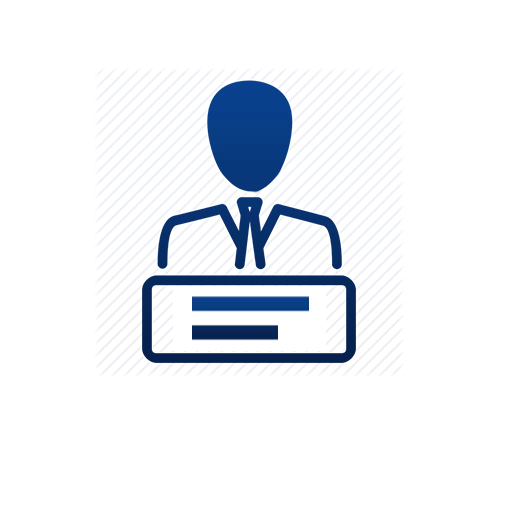 Job title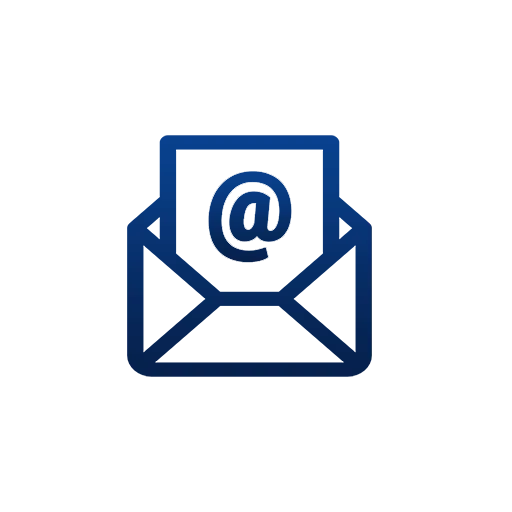 Email adress