Dental Equipment and Supplies Email List
Are you a healthcare provider looking for dental equipment manufacturers or suppliers for your healthcare facility? Blue Mail Media's Dental Equipment and Supplies Email List gives you an active and fresh list of suppliers and manufacturers from around the world to fulfill your business needs.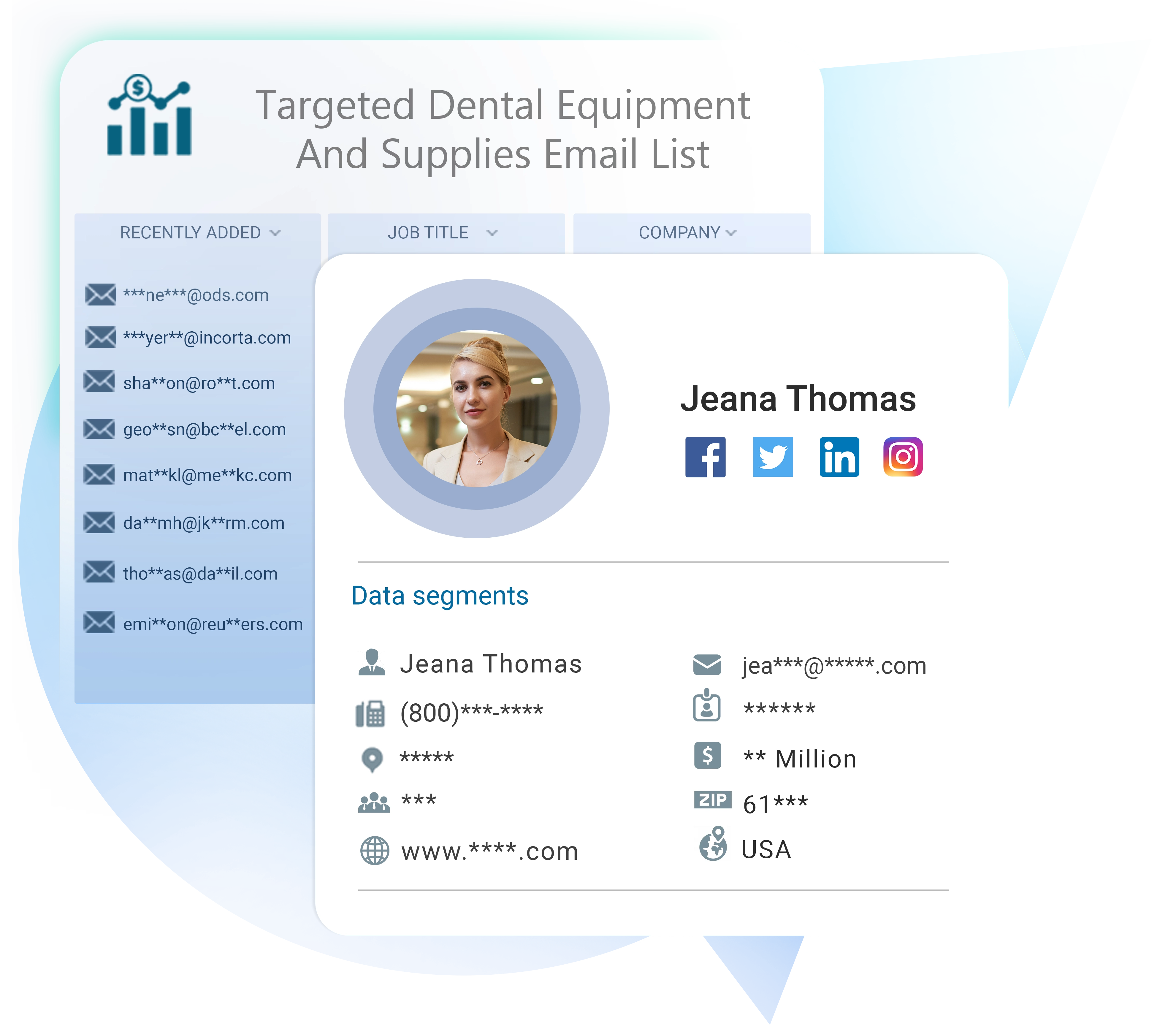 Trusted By Over 4k Organizations To Grow Revenue








Dental Equipment And Supplies Mailing List
The Dental Equipment Dealers distributes dental supplies and tools to dental, periodontics, maxillofacial, orthodontic, and other licensed dental practices. Demand for dental supplies and equipment has always remained correlated with the overall necessity among individual consumers for dental-related tasks. At present, the market size, measured by revenue of the Dental Equipment and Supplies industry is $18.2bn. However, it is expected to increase in the future, presenting a potential opportunity for this sector.
If you are keen to market your products related to this segment, our Dental Equipment and Supplies Email List can be of great help. Blue Mail Media specializes in providing the most reliable and verified email list that helps you attain the business goals. Our list guarantees quick connectivity through email, phone, as well as mail to the dental industry's top leading professionals. Get our GDPR and CCPA compliant list today and ease the execution of your multi-channel marketing campaigns with higher ROI.
Our Dental Equipment and Supplies Email List Consists of Following Selects:
Infection Control Products
Instrument Trays
Disposable Products
Dental Burs and Instruments
Operatory Supplies
Orthodontic Instruments
Composite Polishing Systems
Caries Detection Products
Masks and Barrier Products
Dental Eye Protection
Bite Blocks
Band Seaters and Bite Sticks
Dental Amalgam Carriers
Dental Bone Saws
Endodontic Instrumentation
Dental Acrylic Polishers
And More!
Unlock the Greatest Opportunities with Dental Equipment and Supplies Mailing List
We offer all the crucial contact information of suppliers to ease your campaign execution. It includes full name, phone number, email address, medical specialty, hospital type, medical facility address, years of experience, geographic location of practice, and many more. You are free to customize our Dental Equipment and Supplies Mailing List based on your specific business needs. Some of the selects include distributor network, license, and affiliation, the scale of business, sales region, etc. This tailor-made list helps you reach the right audience you are intended to reach.
Besides, we serve the Dental Equipment Suppliers Mailing List from various regions. The places include North America, New Zealand, Asia, Europe, Australia, the Middle East, Africa, and South America. Our team follows a rigorous verification process to offer the most accurate and 100% verified Dental Equipment Manufacturers Email List that helps you accelerate the multi-channel marketing efforts to new heights. Avail our list today and reach out to the top industry professionals and decision-makers across the globe.
Here are some of the sources where we gather our data:
Make the most out of your marketing budget
Strengthen your Dental Equipment and Supplies database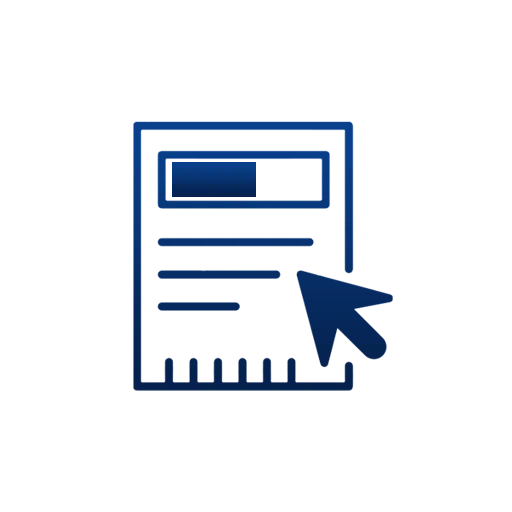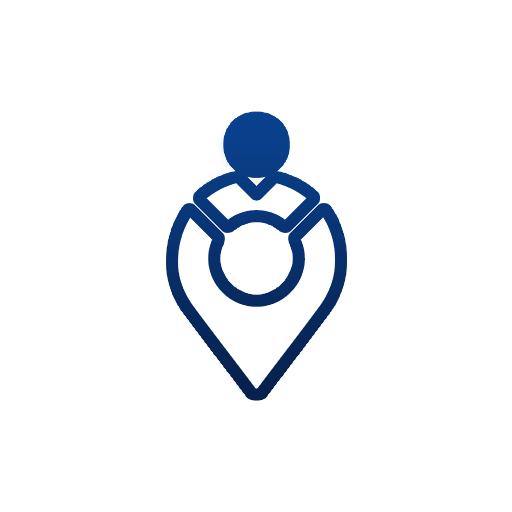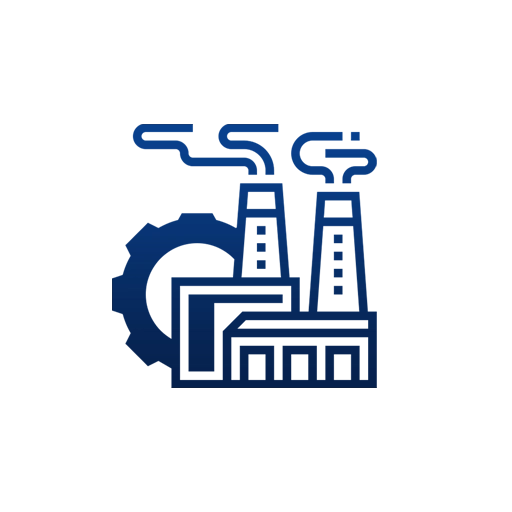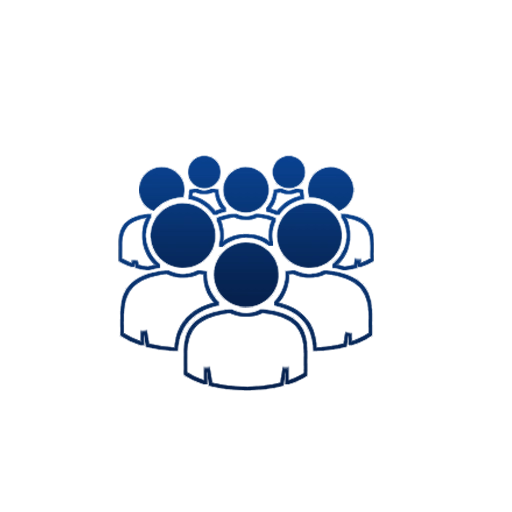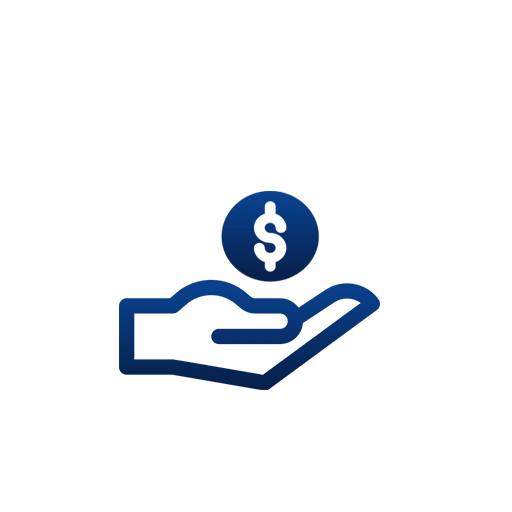 Company Revenue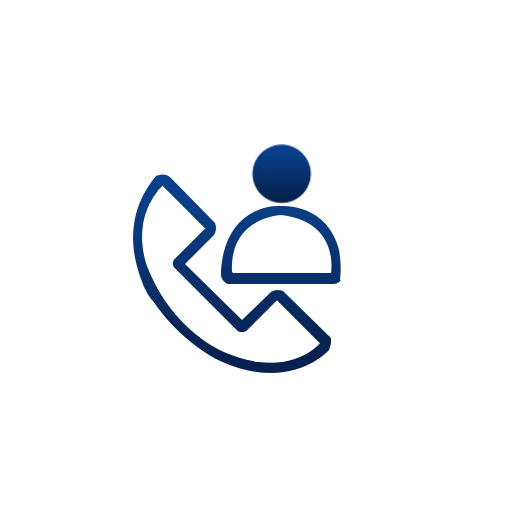 Contact name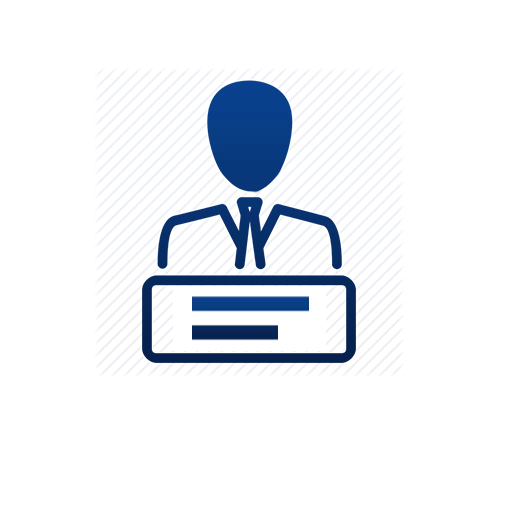 Job title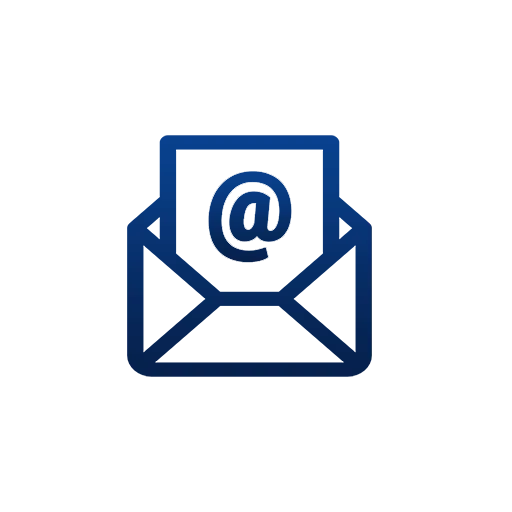 Email adress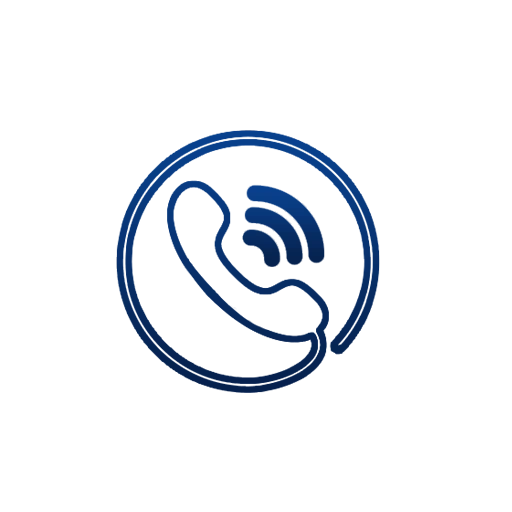 Contact number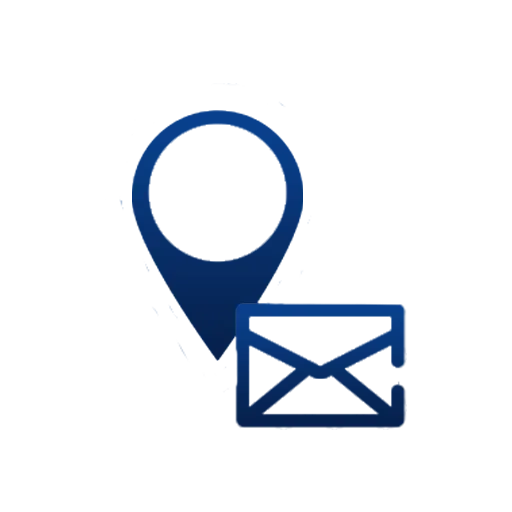 Mailing Address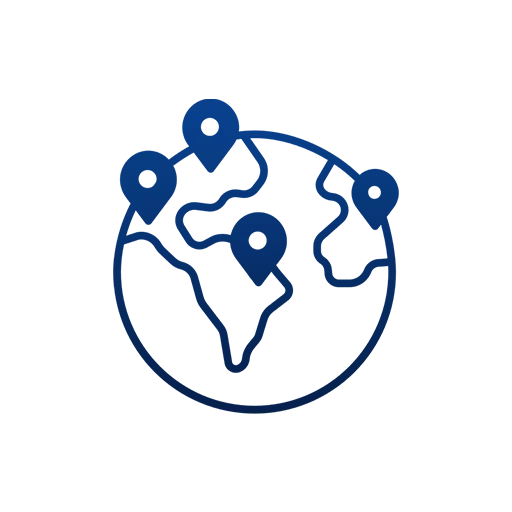 Country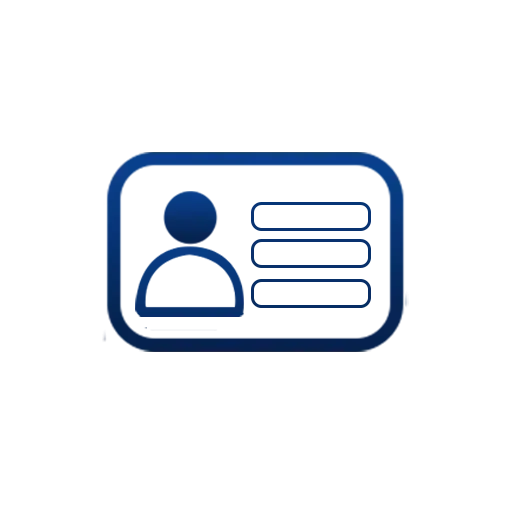 License Number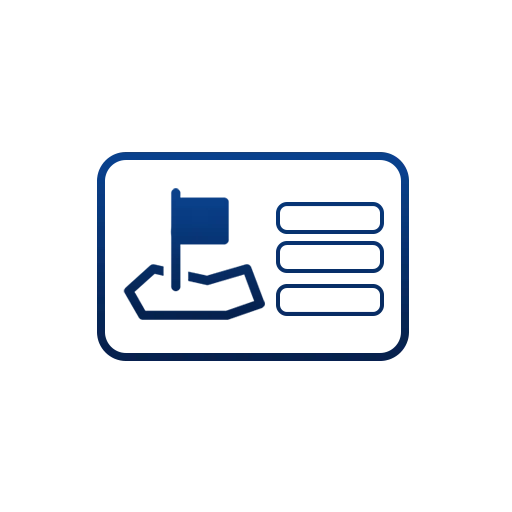 License State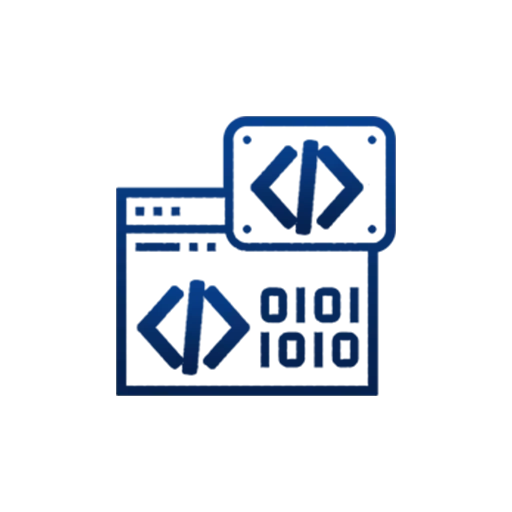 SIC Code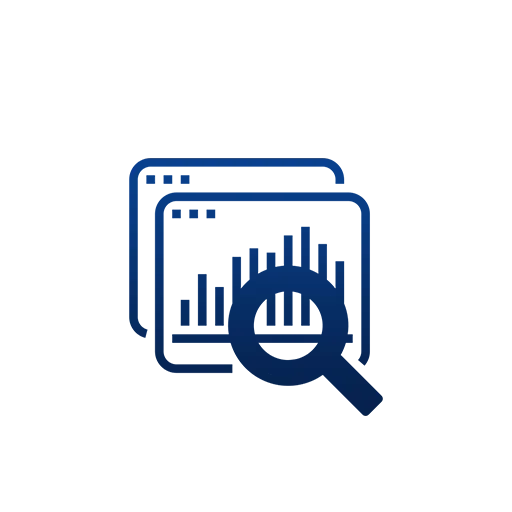 and more
Trusted by Top Leading Companies
in USA, Canada, Australia, UK and more
After taking service from number of marketing list Companies I found Blue Mail Media's offering to be far superior to any other. We bought list for one of our clients online survey campaigns. We got 20% opens and 15.5% CTR for our campaigns. We got 400 completed surveys and our client was very happy with the results.
Chris Wollen
CHIEF MARKETING OFFICER
I would say it was indeed a good experience working with Blue Mail Media. Blue Mail Media dealt with our requirement of a competitive database in time and we were able to get better results from our marketing campaigns.
Peter
MARKETING SPECIALIST
As a new A I Legal Business Solutions company we interviewed several email generating companies to provide us valid email addresses. Blue Mail Media was so helpful in describing the process getting us started with an email campaign. They strategized with us on the best firms to start with. We have since begun our campaign and Wow we found dozens of potential clients.
Tim Derrickson
CEO
Benefits of Using Our Dental Equipment and Supplies Email Database
Would you like to speak to one of our consultants over the phone? Just submit your details and we'll be in touch shortly. You can also email us if you would prefer.