Customer Profiling – A canny way to
reach

your customers [White Paper]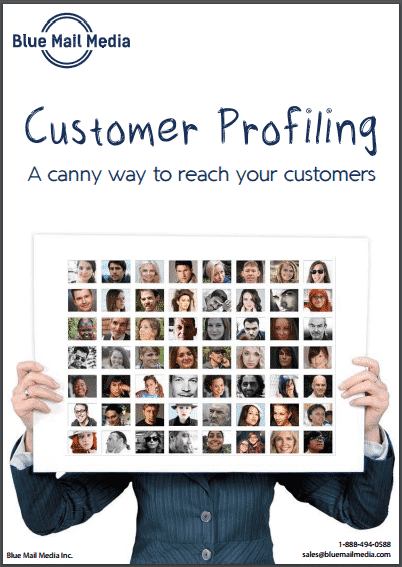 Customer profiling helps you understand what is important to your customers at the same time contributes to knowing their buying behavior, interests, and attitudes. Customer profiling, together with marketing analytics, equips critical customer insight that helps sales and marketing professionals assign sales and marketing dollars to boost ROI.
This White Paper discusses practical ways to benefit from a deeper understanding of existing customers.
INSTANT WHITE PAPER ACCESS
Would you like to speak to one of our consultants over the phone? Just submit your details and we'll be in touch shortly. You can also email us if you would prefer.