Construction Industry Executives Email List
Reach 995,756 Construction Industry Decision-Makers Including Realtors, Contractors, Construction Material / Equipment Providers, Civil Engineers And More.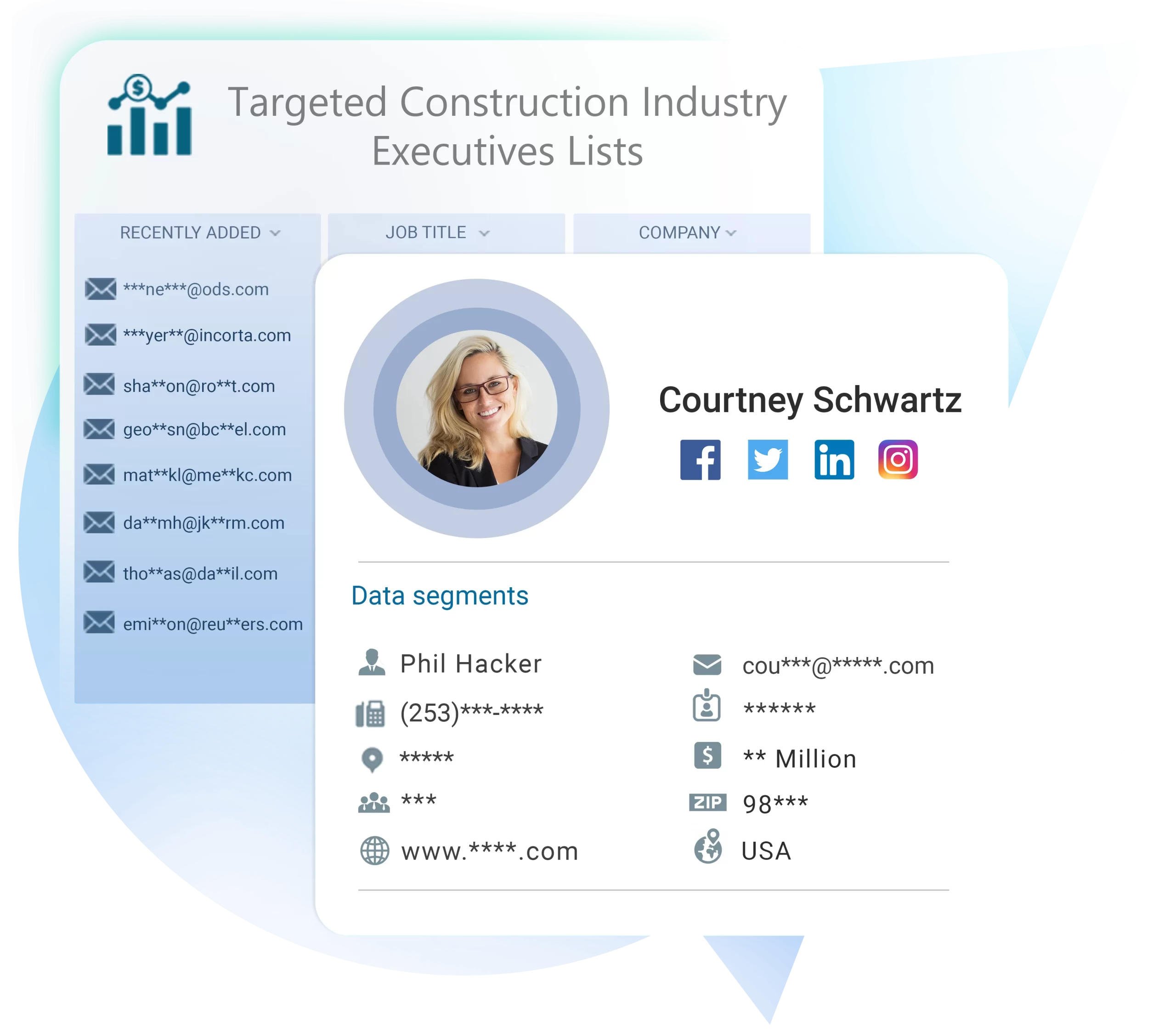 Trusted By Over 4k Organizations To Grow Revenue








Reach New prospects with our Construction Companies Email List
Looking for a way to reach construction companies across the globe?
Our construction companies email list is the perfect way to do just that. With over 995,000+ Construction contacts, you're sure to find the perfect audience for your business.
We understand that finding the right contractors or construction companies can be difficult . That's why we've made it easy for you to find them with our construction industry email list. You can filter your list by job title, company size, location and more, which enables you to find the right prospects for your business.
Our construction email list offers more than 95% accuracy rate and helps you attain your marketing objectives most proficiently. If you are looking to connect with the professionals in the construction industry, Blue Mail Media can be of great help. With our highly authentic and up-to-date Construction Mailing List, businesses can power multi-channel marketing initiatives seamlessly without any hassles.
Expand Your Business Reach with Our verified Construction Industry Email List
Our construction industry email list has been designed to help you execute your multi-channel marketing strategies in a cohesive manner. Blue Mail Media's Construction Companies Email List is sure to help you unlock seamless interactions with the target market and improve your conversion rate as well as ROI.
Our strong data partners network enables us to serve you beyond geographical constraints and to offer you pre-packaged as well as customized Construction Companies Email List.
Blue Mail Media employs significant time and resources in order to collect qualitative b2b data, verify data, and constantly update the same to maintain its accuracy and reliability.
To increase the scope and uphold the accuracy of the construction email database, our professionals make sure to get it from a variety of reliable data sources.
Get Construction Industry Mailing Lists Based on Categories:
A new PwC sponsored report – Global Construction 2030, forecasts that the volume of construction output will grow by 85% to $15.5 trillion worldwide by 2030. It also predicts the average construction growth rate to be 3.9 percent per annum to 2030. Going by the trends, there are umpteen opportunities for marketers who cater to the construction industry worldwide.
Configure Your Construction Mailing List By Following Selects
Bridge / Tunnel / Elevated Highway
Carpentery Work
Civil Engineering Construction
Commercial Construction
Electrical Work
Floor Laying
Highway / Street
Industrial Construction
Institutional Construction
Insulation
Non-Residential Construction
Painting / Paper Hanging / Decor
Plastering / Drywall
Plumbing / Heating / Air Conditioning
Renovation
Residential Construction
Roofing
Siding and Sheet Metal
Warehouses Construction
Water / Sewer & Utility
Furthermore, our strong presence across USA, UK, Canada, Europe, Asia, North America, Australia and other regions helps us engage with clients in a 'globalized' way. We have earned the trust of our clients by providing them with Email Lists that never fails to bring the desired results.
Make the most out of your marketing budget
Customize your Construction Email Database by below selects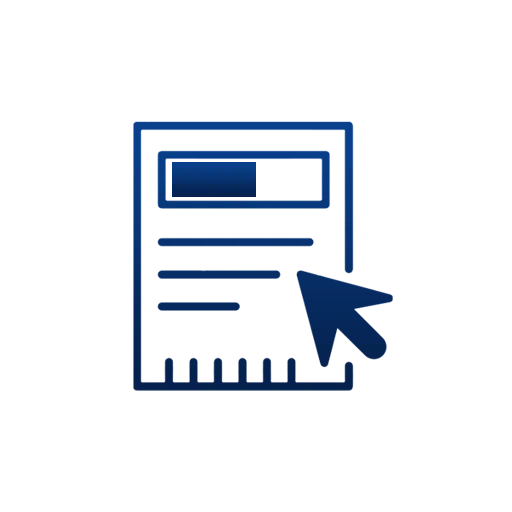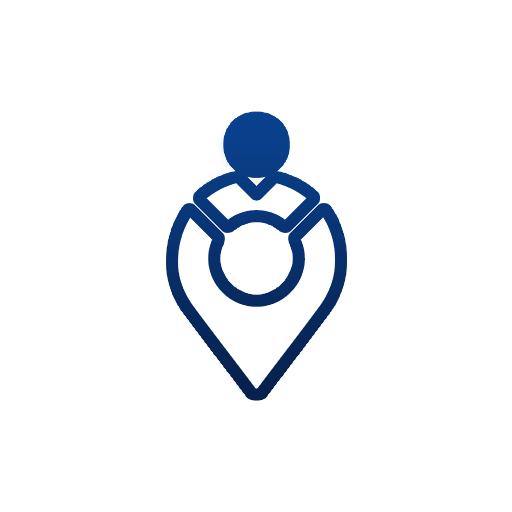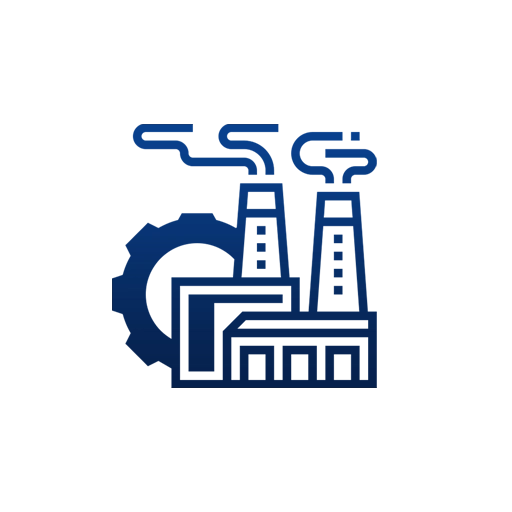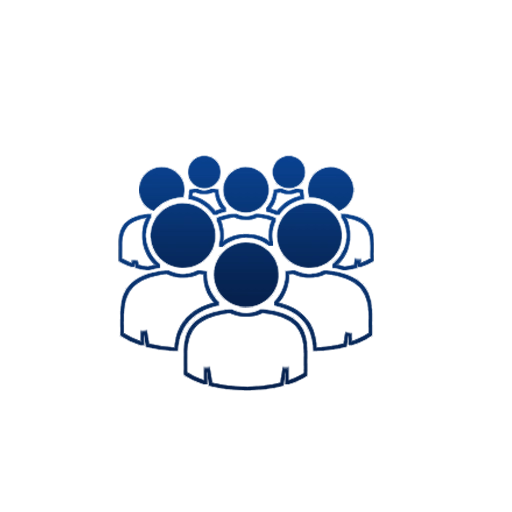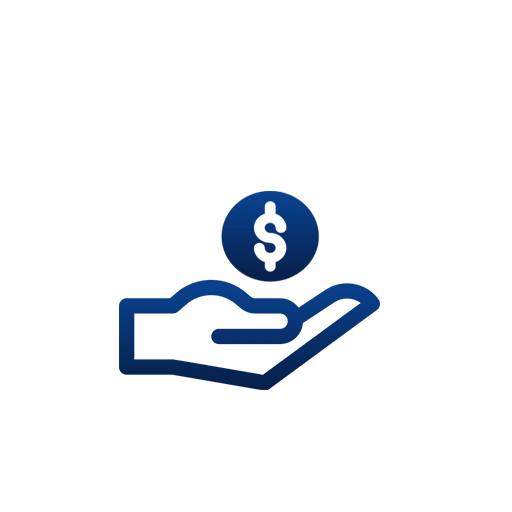 Company Revenue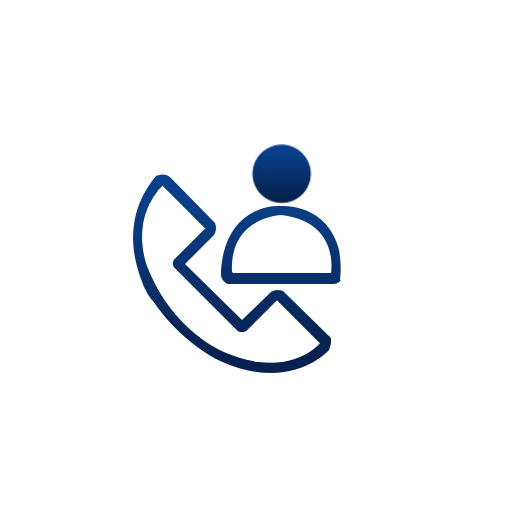 Contact name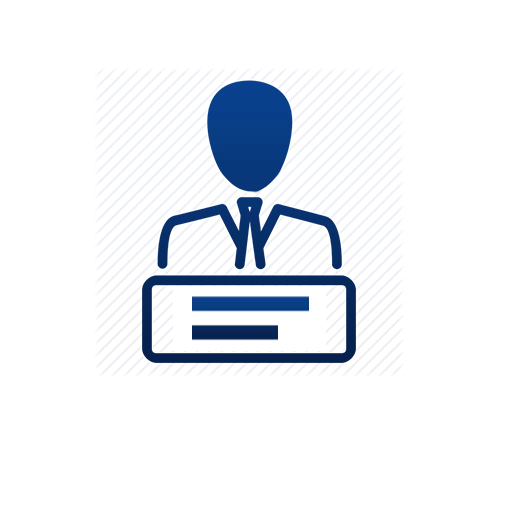 Job title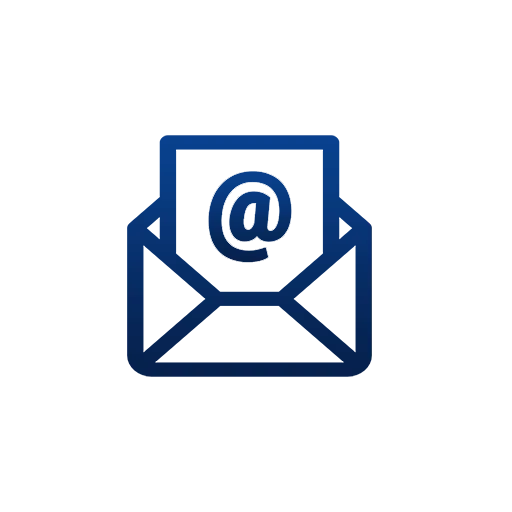 Email adress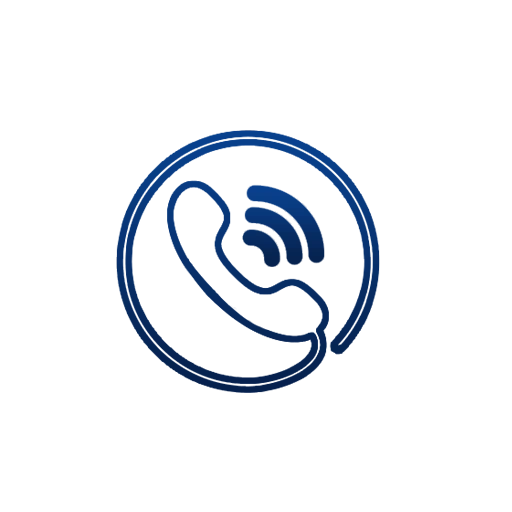 Contact number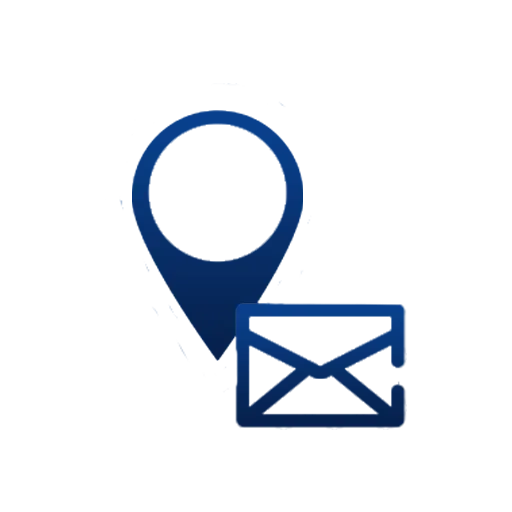 Mailing Address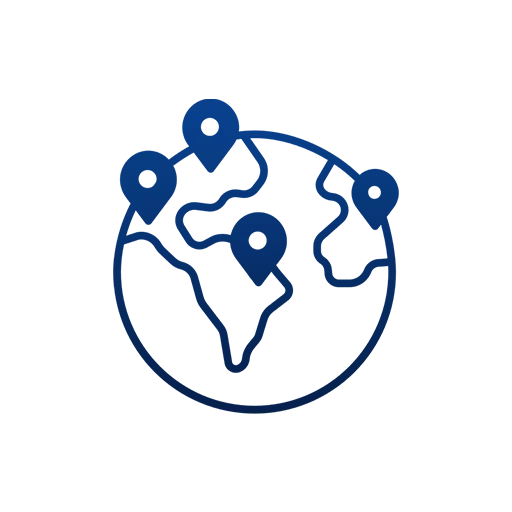 Country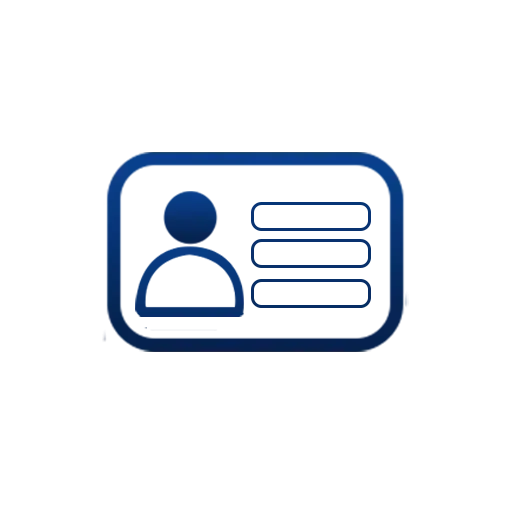 License Number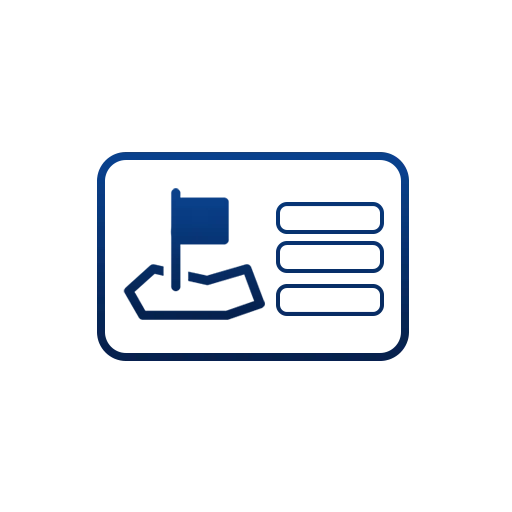 License State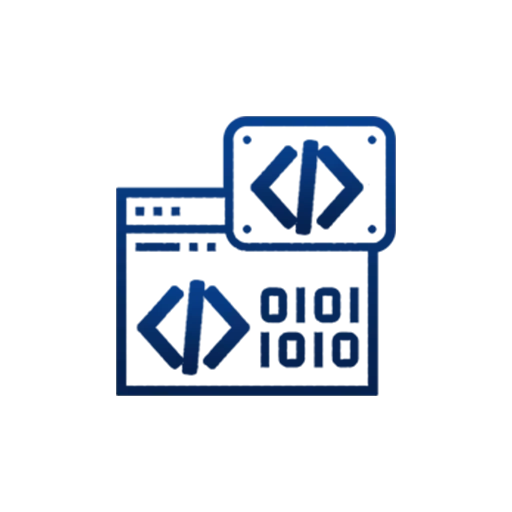 SIC Code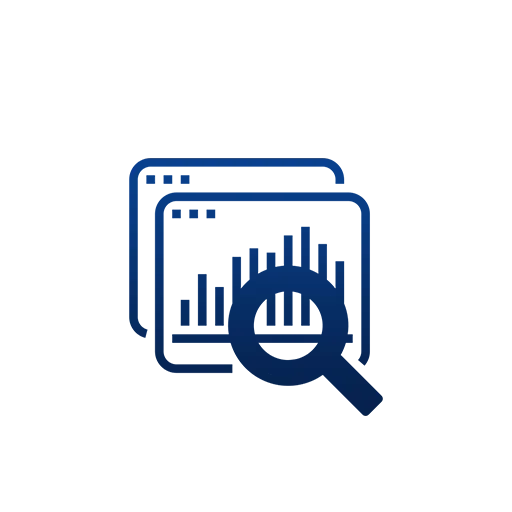 and more
Trusted by Top Leading Companies
in USA, Canada, Australia, UK and more
After taking service from number of marketing list Companies I found Blue Mail Media's offering to be far superior to any other. We bought list for one of our clients online survey campaigns. We got 20% opens and 15.5% CTR for our campaigns. We got 400 completed surveys and our client was very happy with the results.
Chris Wollen
CHIEF MARKETING OFFICER
I would say it was indeed a good experience working with Blue Mail Media. Blue Mail Media dealt with our requirement of a competitive database in time and we were able to get better results from our marketing campaigns.
Peter
MARKETING SPECIALIST
As a new A I Legal Business Solutions company we interviewed several email generating companies to provide us valid email addresses. Blue Mail Media was so helpful in describing the process getting us started with an email campaign. They strategized with us on the best firms to start with. We have since begun our campaign and Wow we found dozens of potential clients.
Tim Derrickson
CEO
Benefits of Using Blue Mail Media's construction companies email addresses
How dependable is your construction industry email list?
Our Construction List is highly reliable as it offers 85-90% of accuracy and more than 90% deliverability rate. We have a team of data experts who make thousands of verification calls and send more than 8 million verification emails to keep our List free from redundancies and errors.
Does your Email List of Construction Companies provide us with customization option?
Yes. You can avail our List in both prepackaged and customized format for your benefit. You can segment the database based on various selects such as SIC code, NAICS code, company's revenue, geographical location, and many more.
Can I target the global Companies using your Construction Mailing List?
Yes. Reaching the key decision-makers and professionals of various construction companies in various regions across the globe is made easy with our mailing List. We cover the following places in our email list – the US, the UK, North America, Canada, Europe, Middle East, Australia, South Africa, Asia, and others.
How trustworthy is the data you provide ?
You can entirely trust the information we offer in our List. Our team of experts invests a rigorous method to compile the data from highly authentic and internationally reliable sources. The sources include government records, trade shows, surveys, magazine subscriptions, newsletters, events, yellow pages, B2B directories, conferences, meetings, and many more.
What are the different data fields we get from your Email Database?
Our Database provides you with all the essential information that is required to run any marketing campaign. It includes- first name, last name, company name, job title, location, web address, email address, phone number, fax number, revenue, company size, SIC code, NAICS code, and many more.
Does your Construction Email List obey GDPR and Anti-Spam law?
Yes. Our Email Lists stays compliant with the GDPR and Anti-Spam law. So, you can execute marketing campaigns all over the globe without having to worry about its legitimacy.