C Level Executives Email List
Meet More than 8,150,990 C-Level Executives and Decision Makers of Various Industries Across the Globe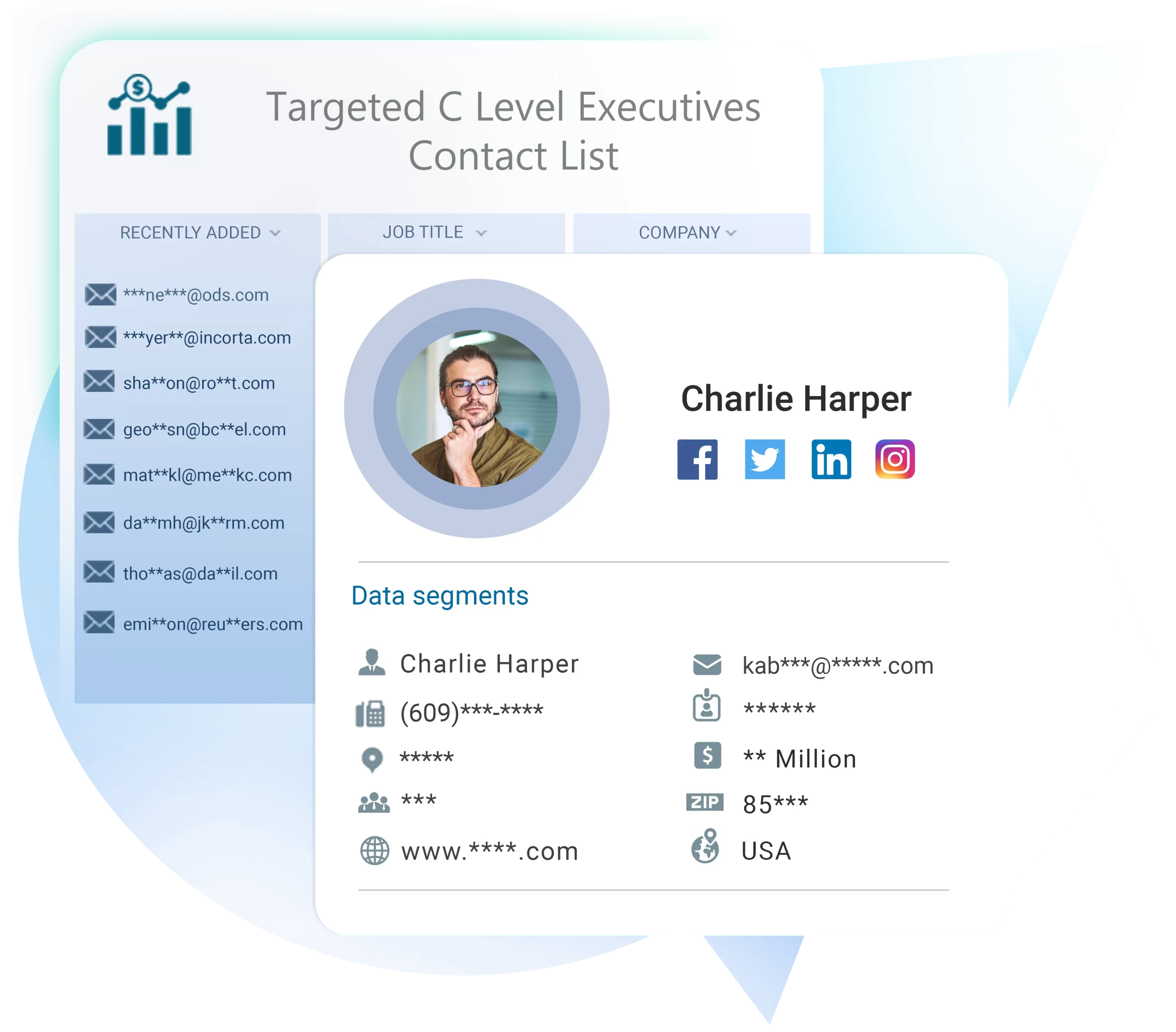 Trusted By Over 4k Organizations To Grow Revenue








Connect With The Top-Level Decision-Makers With Our C-Level Executives List
Whether you wish to connect with CEOs, CIOs, CFOs, CTOs, CMOs, CSOs or any other C-Level Executives, our C-Level Executives List gives you highly accurate data to reach your prospects via telephone, email or mail. Reaching these executives with our C-Level Executives Email List is a lot easier and time saving as you do not have to pass through multiple gateways of communication to put your message across to them.
We Provide C Level Executives Mailing List From the Below Categories:
| Construction Industry Category | Total No of Counts |
| --- | --- |
| CEO Email List | 6,81,162 |
| CFO Mailing List | 98,226 |
| CMO Email List | 9,963 |
| CIO Email List | 19,840 |
| CTO Email List | 33,066 |
| COO Email List | 91,099 |
| CSO Email List | 1,174 |
| CAO Mailing List | 5,752 |
| CRO Email List | 5,752 |
Power Your Marketing Campaigns With our C-Level Executives List
Our C-level Email List consists data of high-ranking professionals of a company such as CEO, CIO, COO, CMO, CSO who are in charge of the decision-making process. If you are looking for qualitative marketing data to connect with C-Level Executives who hold the decision making authority in their organizations then, Blue Mail Media is here to help you.
Make the most out of your marketing budget
Customize your C-Level Executives Database by below selects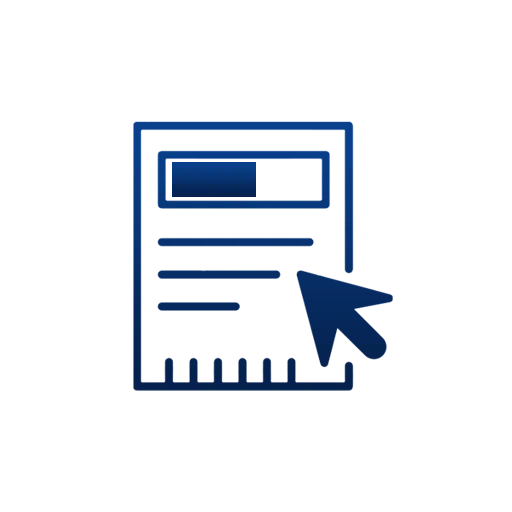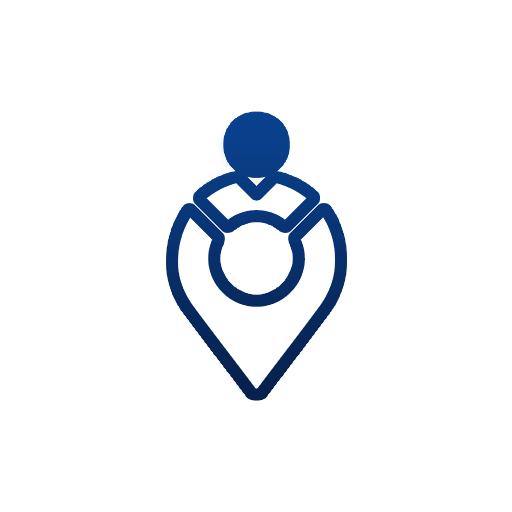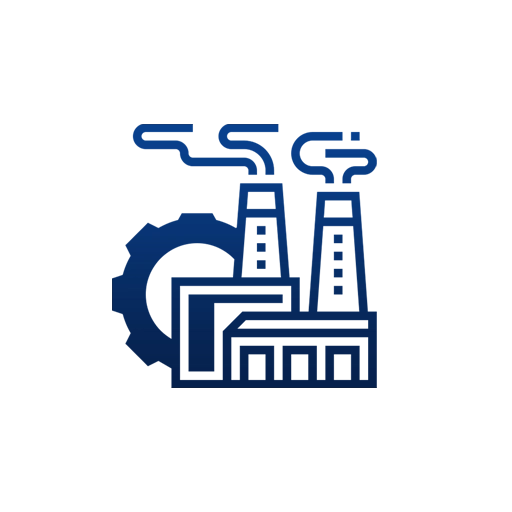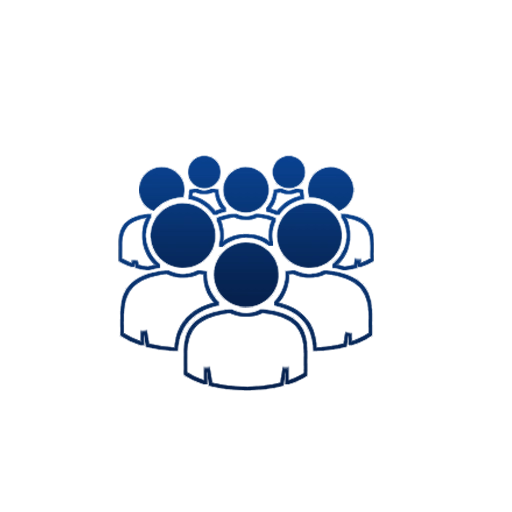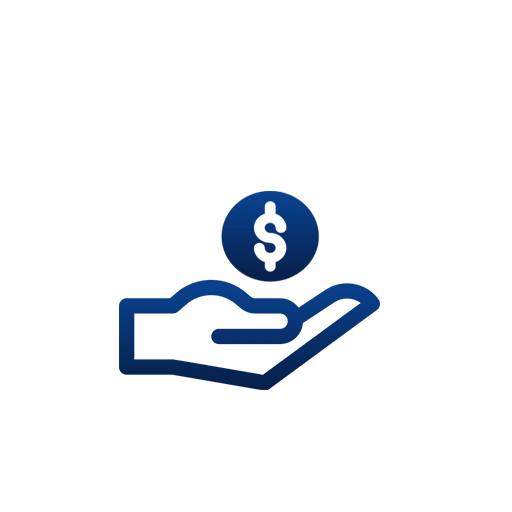 Company Revenue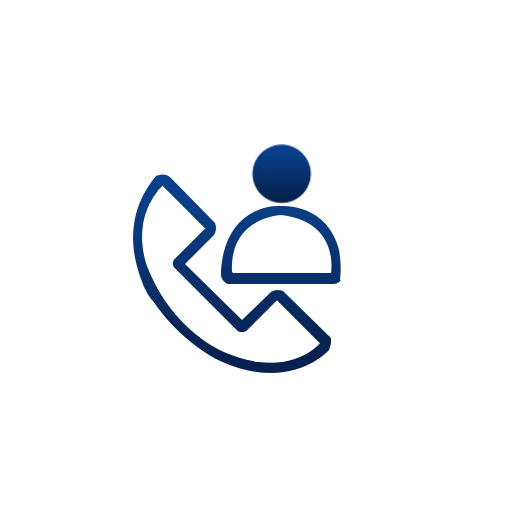 Contact name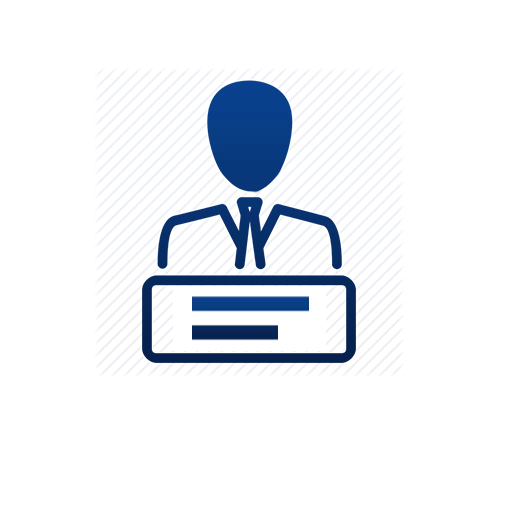 Job title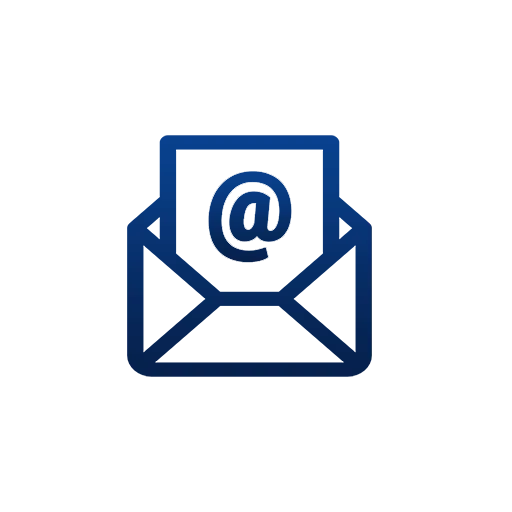 Email adress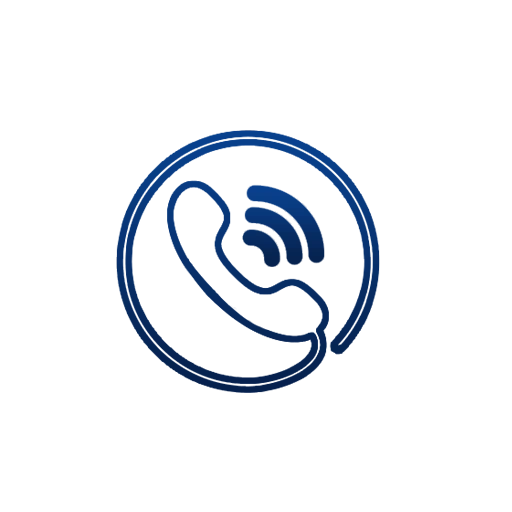 Contact number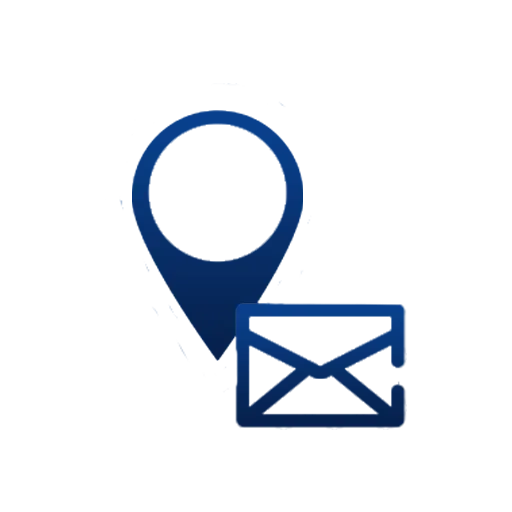 Mailing Address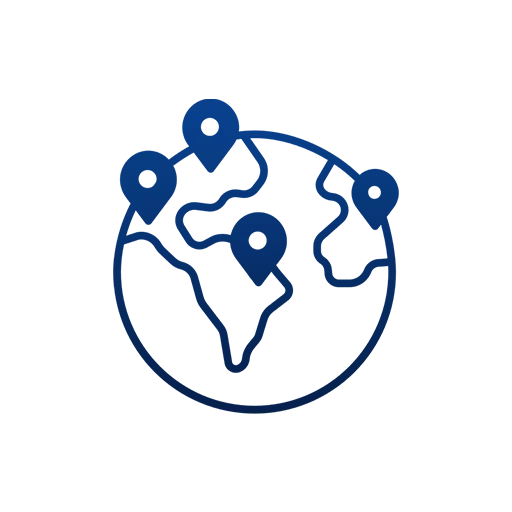 Country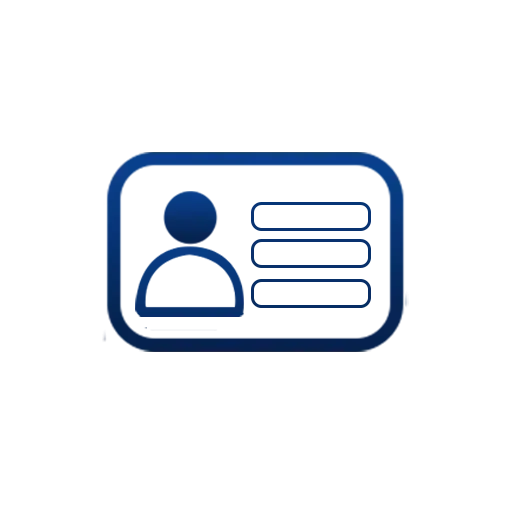 License Number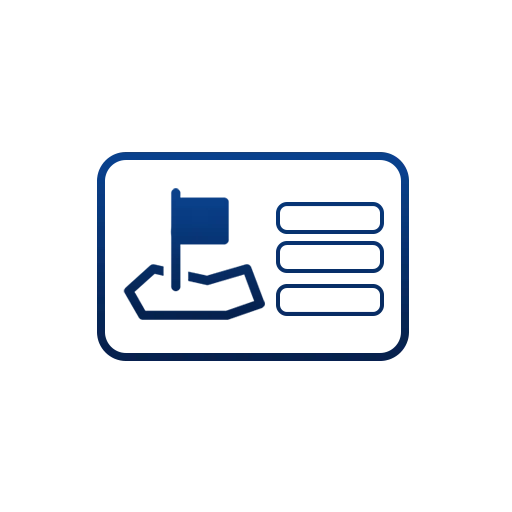 License State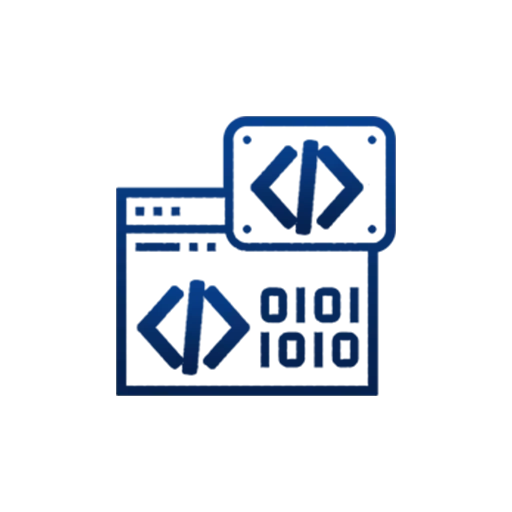 SIC Code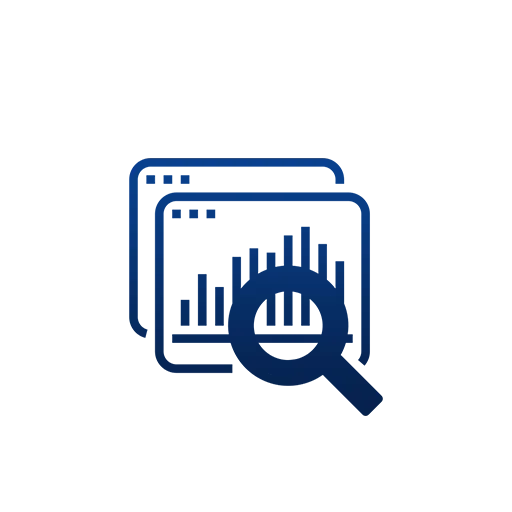 and more
Trusted by Top Leading Companies
in USA, Canada, Australia, UK and more
After taking service from number of marketing list Companies I found Blue Mail Media's offering to be far superior to any other. We bought list for one of our clients online survey campaigns. We got 20% opens and 15.5% CTR for our campaigns. We got 400 completed surveys and our client was very happy with the results.
Chris Wollen
CHIEF MARKETING OFFICER
I would say it was indeed a good experience working with Blue Mail Media. Blue Mail Media dealt with our requirement of a competitive database in time and we were able to get better results from our marketing campaigns.
Peter
MARKETING SPECIALIST
As a new A I Legal Business Solutions company we interviewed several email generating companies to provide us valid email addresses. Blue Mail Media was so helpful in describing the process getting us started with an email campaign. They strategized with us on the best firms to start with. We have since begun our campaign and Wow we found dozens of potential clients.
Tim Derrickson
CEO
Benefits of Using Blue Mail Media's Verified C-Level Executives Email Database
What does C level Executive List Contains?
C-level executives list contain 8,150,990+ records of C-suite executives such as CEO, COO, CMO, CIO, CFO, and others from various industries. This list helps you reach targeted professionals by executing multi-channel marketing campaigns and boost your company revenue.
Who are C Level Executive?
C-Level Executives (also known as C-Suite Executives) are the top ranking professionals and the highest paid individuals in the company who are responsible for making critical decisions. Some of the well-known C-level titles include Chief Executive Officer (CEO), Chief Operating Officer (COO), Chief Marketing Officer (CMO), Chief Information Officer (CIO), and many more.
How accurate your email list?
Our Email List is highly reliable as it offers 85-90% of accuracy and above 90% deliverability rate. Our team of specialists invests significant time and effort to provide you with such precision. They make thousands of verification calls and send more than 8 million verification emails to keep the database free from errors and redundancies.
do you provide all the required information of prospects in your c Level executives email data base?
Yes. Our C-Level Executives Email Database gives you access to all the essential B2B marketing information for campaign execution. It includes- first name, last name, location, web address, company, phone number, job title, revenue, company size, SIC code, NAICS code, and more.
Does your email list comply with GDPR and Anti - spam law?
Yes. Our Email List is compliant with the guidelines of GDPR and Anti-Spam law. So you don't have to fear about its legitimacy.
Would you like to speak to one of our consultants over the phone? Just submit your details and we'll be in touch shortly. You can also email us if you would prefer.