Brazil Business Executives List
Are you looking to establish your business in Brazil? You have come to the right place! Blue Mail Media's Brazil Business Email List can help your reach chief decision makers and job roles such as finance, information, technology, operations, purchasing, administration, and more.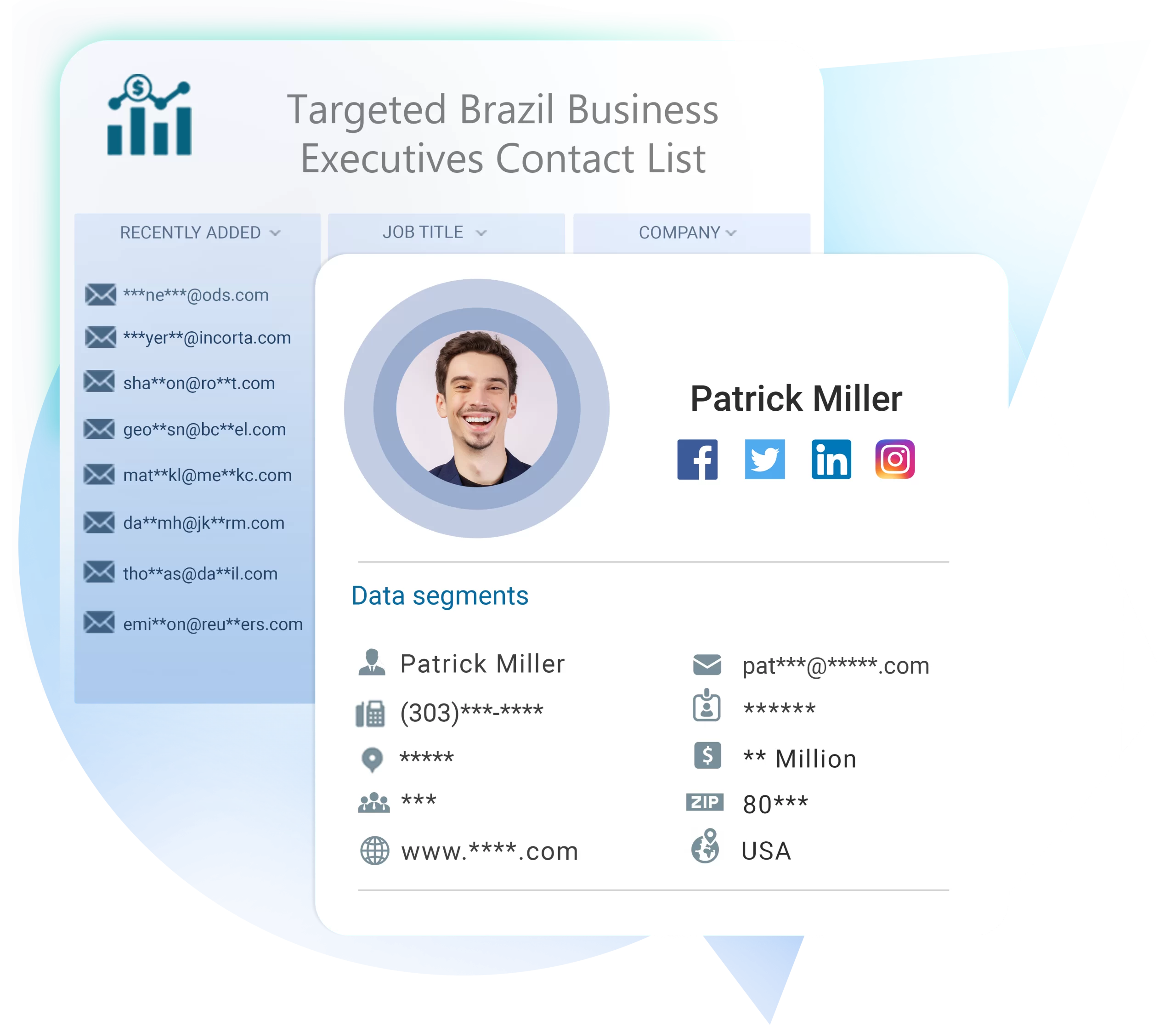 Trusted By Over 4k Organizations To Grow Revenue








Brazil Business Email List
Brazil is one of the biggest countries in both Latin and South America. With 8.5 million square kilometers, it is a home for over 211 million people. It is the single country in the globe with the Tropic of Capricorn and the equator running through it. Brazil is known as an advanced emerging economy, by being the ninth biggest GDP in the world by nominal, and eighth by PPP factors. The nation is active in mining, manufacturing, agricultural, and service sectors with a labor force of over 107 million
If you are looking out for qualitative marketing data to implement your multi-channel marketing strategies across Brazil, Blue Mail Media's Brazil Business Mailing List can help you as a strategic resource. With our database, you can easily connect with numerous key decision makers, C Level Executives, and professionals in various industries across Brazil. Blue Mail Media's Brazil Business Email Database aids you with complete access to marketing information to reach your target prospects via email, telephone, or mail and flawlessly execute your marketing campaigns.
Power Your Marketing Campaigns With Effective Brazil Email List
Blue Mail Media's team of data scientists, experts and analysts collect data from authentic sources, verify data through telephone calls and emails, and update the same with newest details to maintain its accuracy. Since inception, we have helped many organizations precisely target their market to promote various products, solutions, and services. Also, we give you enough flexibility to get your Brazil Email Database based on your business or campaign specific requirements. Our Brazil Mailing List can be customized based on geography, industry, job titles, staff size, revenue, and a lot of other selects.
Blue Mail Media is strongly positioned to help businesses in their expansion drive. Our well-established network of data partners enables us to help you without any geographical barrier.
The Brazil Business Email List & Mailing List that we provide can unlock seamless interactions between you and your target audience. At Blue Mail Media, we go an extra mile to ensure you realize a visible increase in your campaign response rate, conversion rate, and ROI.
The following data sources help our data experts to maintain the accuracy and relevancy of the database:
Our Brazil Business Mailing List Includes:
| | |
| --- | --- |
| Brazil C-Level Executives List | Brazil CEO Email List, Brazil CFO Email List, Brazil COO Email List CMOs, CIOs, CTOs, CAOs, CSOs, CMDs |
| Brazil CVDs and Decision Makers | Brazilian Company President Email List, VPs, Directors, Managing Directors, AVPs |
| Brazil Professionals List | Doctors, Lawyers, Accountants, Academicians, Librarians, HR Managers, Event Organizers and more |
| Brazil Industries Executives List | Information Technology, BFSI, Healthcare, Legal, Real Estate, Construction, Oil and Gas, Travel and Tourism, Education, Hospitality, Retail, Manufacturing, Automotive, Transportation, Mining, Telecommunication, Business Services, Media & Entertainment, Life Sciences, Consulting, Pharmaceuticals, Semiconductor, Agriculture and more |
| Brazil Technology Users List | ERP, CRM, SCM, SAP, Oracle, Salesforce, Microsoft, Adobe, JD Edwards, People Soft SugarCRM, Lawson, 3COM, AS400, Siebel CRM, QuickBooks, Linux, .NET, and more |
| Brazil Healthcare Professionals List | Physicians, Surgeons, Doctors, Nurses, Pathologists, Pharmacist, Gynecologists, Neurologists, Dentists, Orthopedists, Psychiatrists and more |
Make the most out of your marketing budget
Customize your Business Email Database by: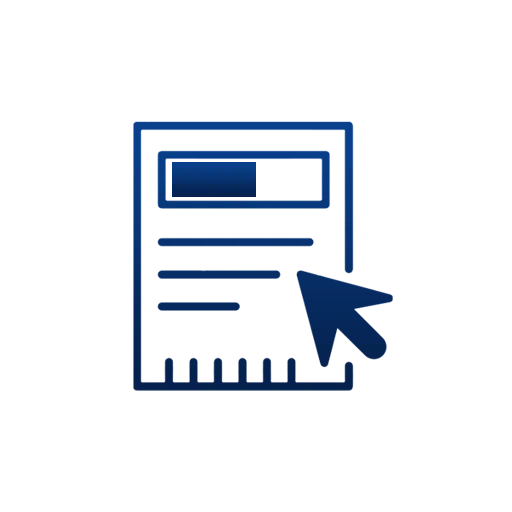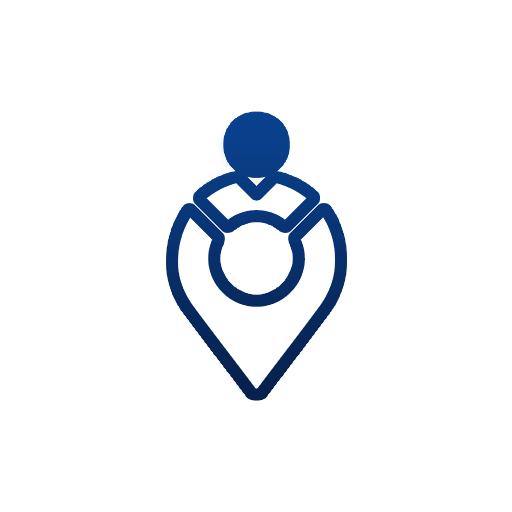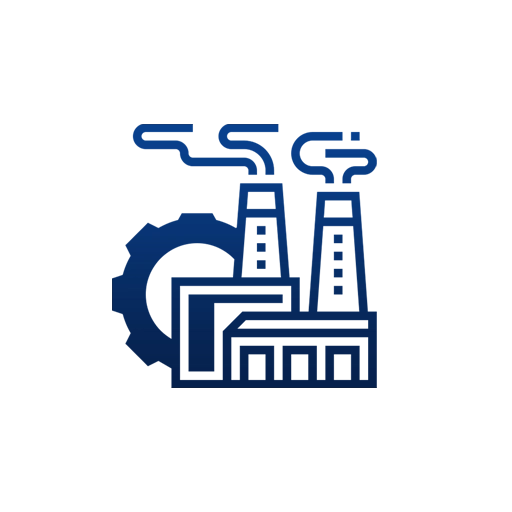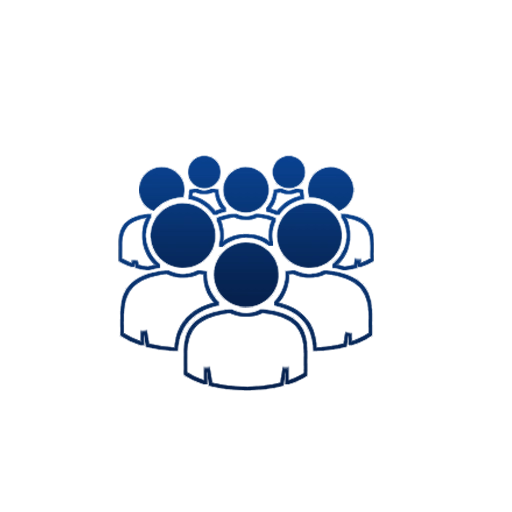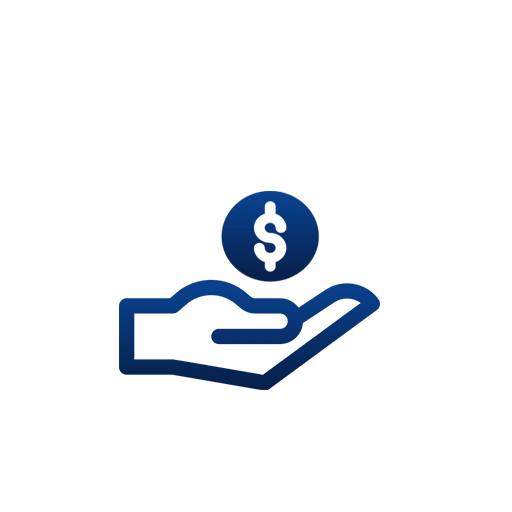 Company Revenue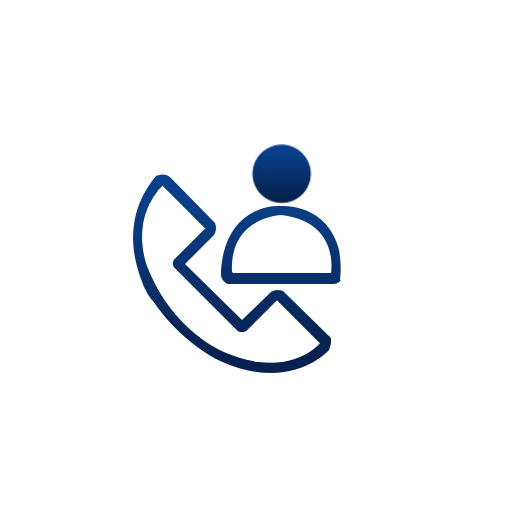 Contact name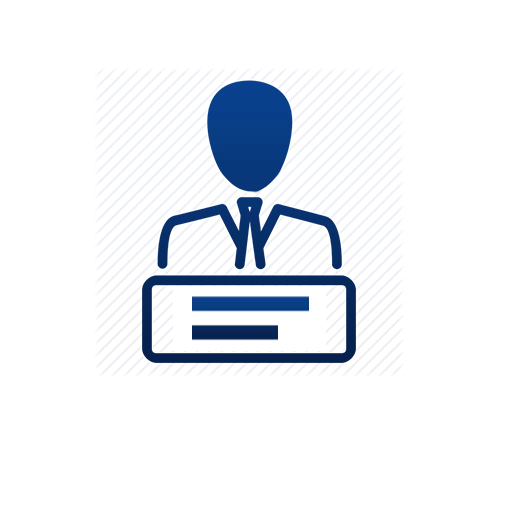 Job title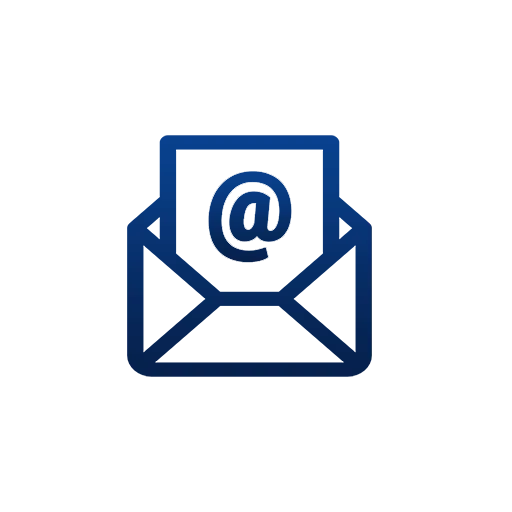 Email adress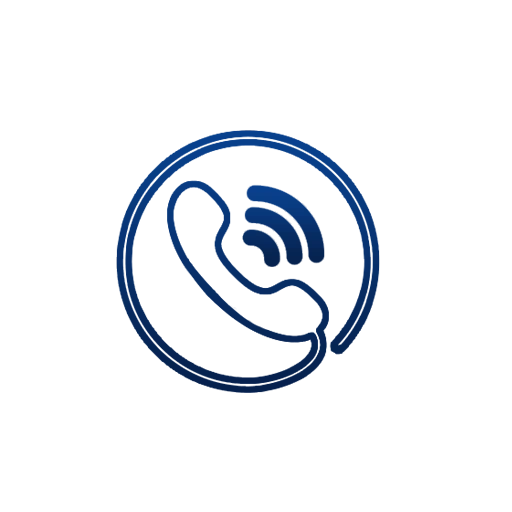 Contact number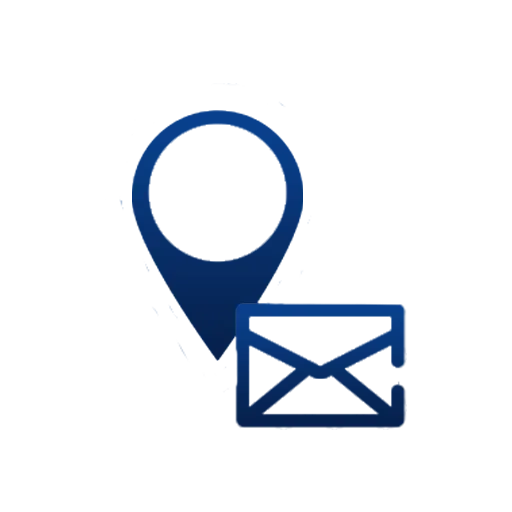 Mailing Address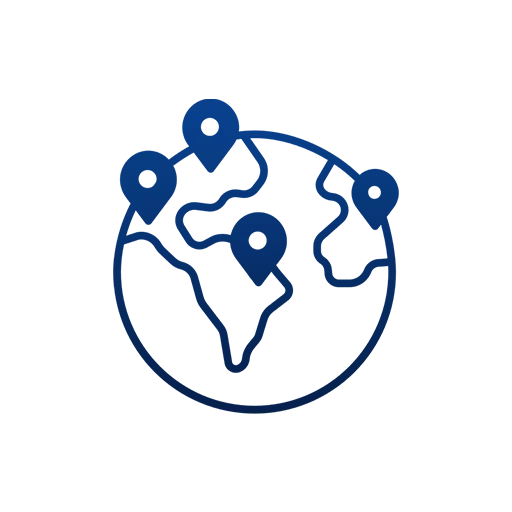 Country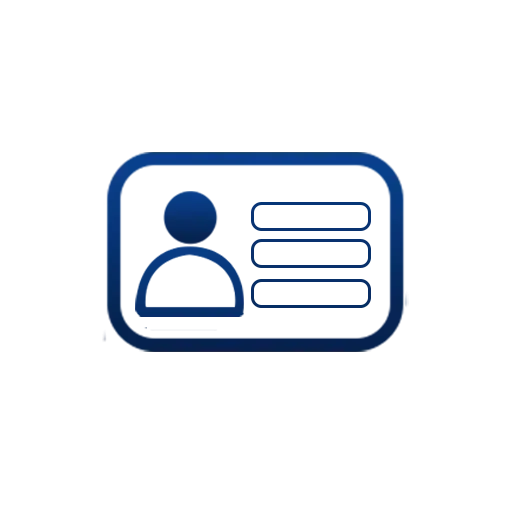 License Number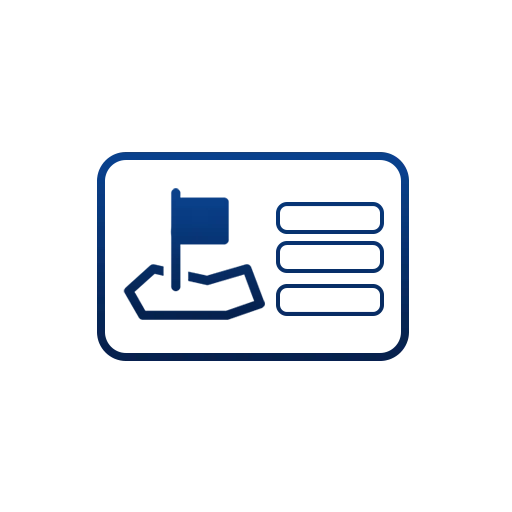 License State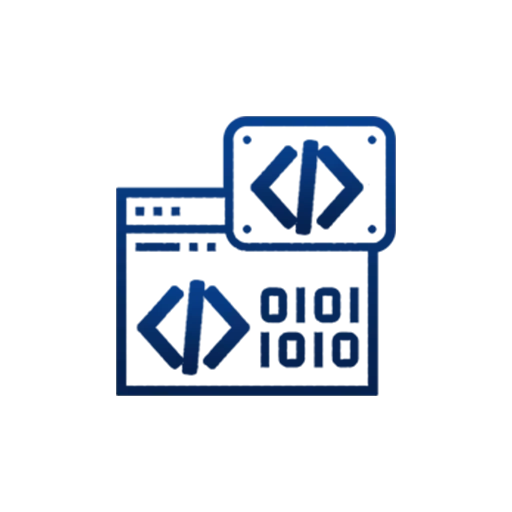 SIC Code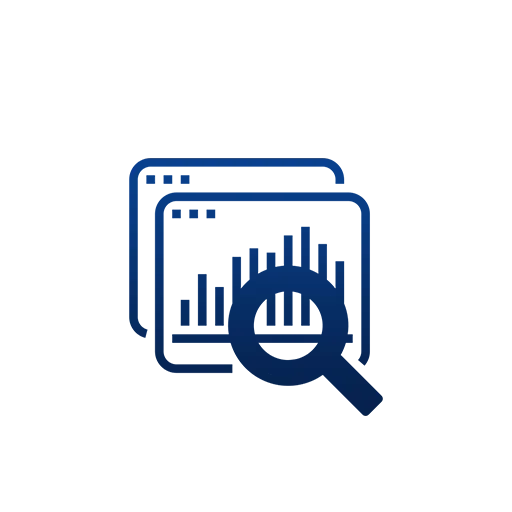 and more
Trusted by Top Leading Companies
in USA, Canada, Australia, UK and more
After taking service from number of marketing list Companies I found Blue Mail Media's offering to be far superior to any other. We bought list for one of our clients online survey campaigns. We got 20% opens and 15.5% CTR for our campaigns. We got 400 completed surveys and our client was very happy with the results.
Chris Wollen
CHIEF MARKETING OFFICER
I would say it was indeed a good experience working with Blue Mail Media. Blue Mail Media dealt with our requirement of a competitive database in time and we were able to get better results from our marketing campaigns.
Peter
MARKETING SPECIALIST
As a new A I Legal Business Solutions company we interviewed several email generating companies to provide us valid email addresses. Blue Mail Media was so helpful in describing the process getting us started with an email campaign. They strategized with us on the best firms to start with. We have since begun our campaign and Wow we found dozens of potential clients.
Tim Derrickson
CEO
Benefits of Using Blue Mail Media's Brazil Business Mailing List
What is the quality of your Brazil Business Email List?
Our Brazil Business Mailing List is highly accurate and dependable. It offers 100% authentic data with 85-90% accuracy and beyond 90% deliverability rate.
What is your data source for the Brazil Business Mailing List?
We rely on authentic and internationally reliable sources to build our Brazil Business Email Database. The sources are – corporate websites, job listings, yellow pages, government records, trade shows, events, magazines, surveys, press releases, B2B directories, conferences, meetings, etc.
Do you offer a customization option in your Brazil Email Database?
Yes. We let you customize the records in the Brazil Business Database based on business necessities. The segmentation option includes geographical location, job title, experience, company's revenue, SIC code, NAICS code, and other factors.
How do you verify the data on the Brazil Business List?
Our team follows stringent verification and validation procedures to keep our Brazil Email Database clean and healthy. We make thousands of verification phone calls and send thousands of verification emails to check the authenticity of B2B records.
Is your Brazil Business Email Database permission-based?
Yes. Our Brazil Business List is built with utmost care such that it follows all the guidelines of GDPR, CCPA, Can-Spam, and Anti-Spam law.
What data type you provide in your Brazil Email Database?
We provide you with access to all the essential marketing information of your target prospects, such as their first name, last name, geographical location, web address, phone number, email address, company name, job title, firm size, revenue, SIC code, NAICS code, etc.
How often is your Brazil Email List updated?
Our team maintains the highest accuracy by performing rigorous quality checks and updating the email list every 90 days.
In which format do I get my Brazil Mailing List?
You will receive our highly reliable Brazil Email List in Microsoft Excel format via email.