Banking & Finance Industry Email List
Reach 1,230,000+ Banking And Finance Professionals Including CPAs, Chartered Accountants, CFOs, Financial Solutions And Service Providers And More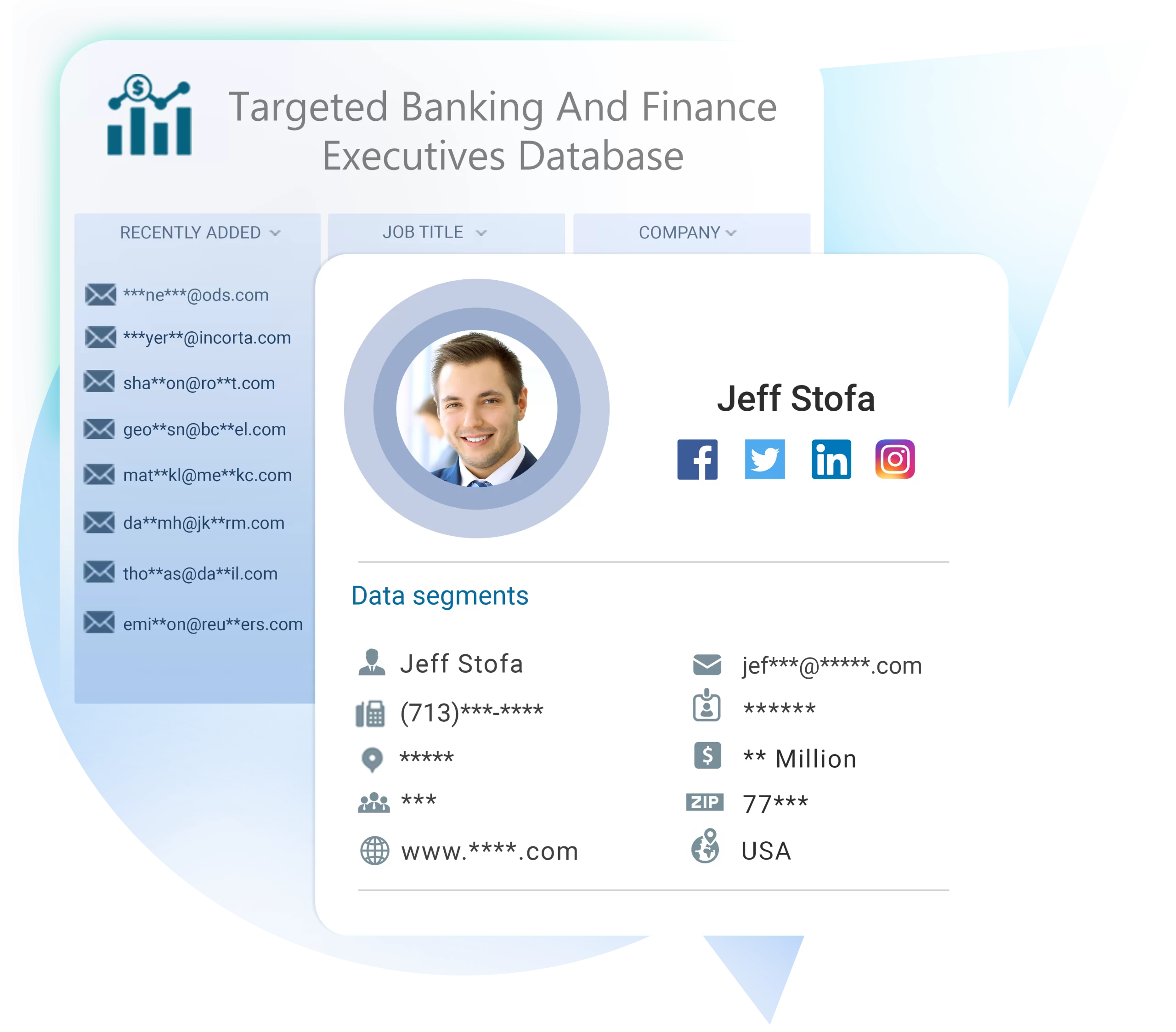 Trusted By Over 4k Organizations To Grow Revenue








Finance And Banking Email List: The Most Effective Way To Reach Banking & Financial Professionals
If you are looking to connect with banking and financial executives and professionals to market your products, solutions and services, Blue Mail Media's Finance and Banking Email List can be a strategic resource for your sales teams.
Our Banking Email List & Finance Email List is a compilation of complete marketing information to reach your prospects via telephone, email or mail. Many times, it becomes difficult for marketers to make a direct connection with top level BFSI decision makers since they need to pass through many junior level executives to get their message across.
Get Access to Finance & Banking Mailing List Based on Categories Such as:
Blue Mail Media has a strong presence across USA, UK, Canada, Europe, Asia, North America, Australia and other major parts of the world, which enables us to serve you in a global yet local way. We also house a strong team of data scientists, analysts and experts who dig out the most authentic and reliable B2B Data from various sources and enhance its quality on a constant basis so that you achieve greater response rates, conversion rates, and eventually greater ROI.
Power Your Marketing Campaigns with Our Banking Email List
We provide Finance and Banking Industry Mailing List, Finance and Banking Executives Email List, Banking Professionals Email List, Financing Email database and related database for you to carry out your multi-channel marketing campaigns with ease.
The Banking, Financial Services and Insurance (BFSI) sector is one of the highly growth oriented industries as numerous developed as well as developing countries are now making huge strides turning into digital economies. This presents massive opportunities for products, solutions and services providers to create new avenues of business for themselves.
With Blue Mail Media's Banking Email List, the unnecessary barriers in communication can be avoided and right prospects can be reached. Also, as each business organization has unique marketing requirements, we offer pre-packaged as well as customized Banking Email database based on your specific preferences.
Here are a handful of our most reliable data sources:
Make the most out of your marketing budget
Our Finance Email List Permits You To Directly Connect With Key Decision Makers Such As:
| | | |
| --- | --- | --- |
| Agricultural Lender | Anti-Money Laundering Auditor | Assistant Trust Administrator |
| Bank Examiner | Bilingual Client Services Representative | Business Banking Officer |
| Business Intelligence Manager | Collector | Common Trust Fund Accountant |
| Consumer Finance Assistant Manager | Consumer Loan Underwriter | Customer Service Representative |
| Head Teller | Investment Accounting Analyst | Trust Asset Manager |
| Wire Department Manager | Analyst, Bankruptcy Support | Assistant Branch Manager |
| Audit Manager | Bankruptcy/Foreclosure Coordinator | Investment Management Specialist |
| Junior Analyst – Asset Management | Lead Syndication Specialist | Loan Officer Trainee |
| Loan Support Specialist | Loss Recovery Manager | Mortgage Operations Support Technician |
| New Accounts Banker | Origination Loan Officer | Phone Banker |
| Regulatory Compliance Analyst | Senior Financial Analyst | Senior Teller |
| Technology Risk Manager | Branch Manager | Business Banking Loan Administration Manager |
| Client Service Manager | Consumer Credit Analyst | Investment Planner |
| Loan Representative | Mortgage Consultant | And More! |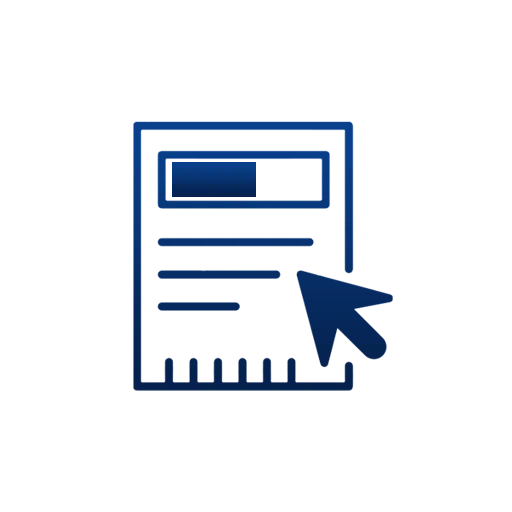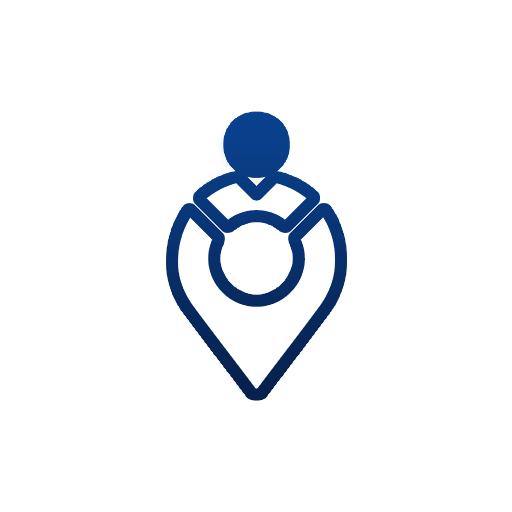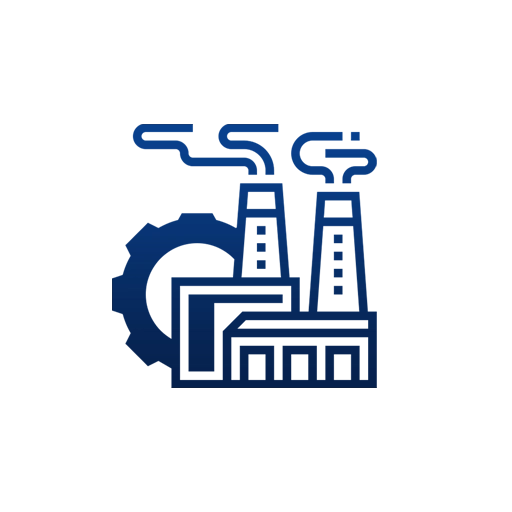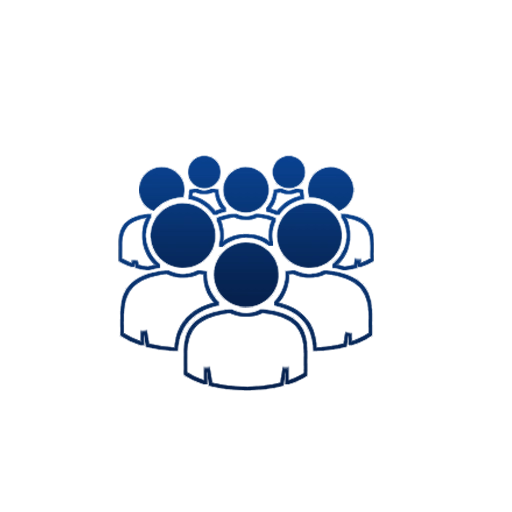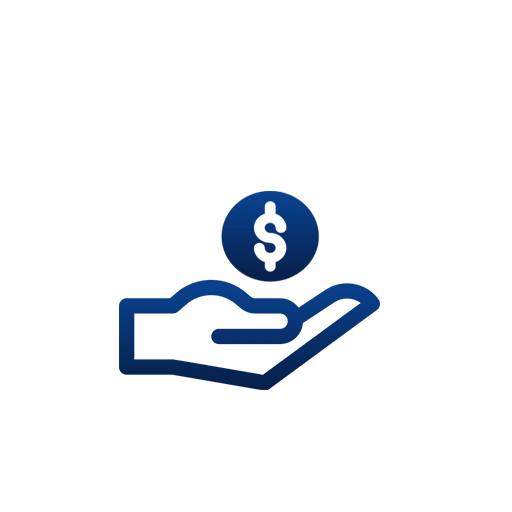 Company Revenue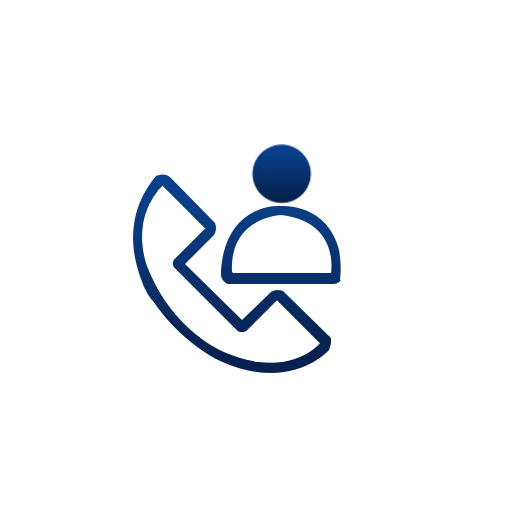 Contact name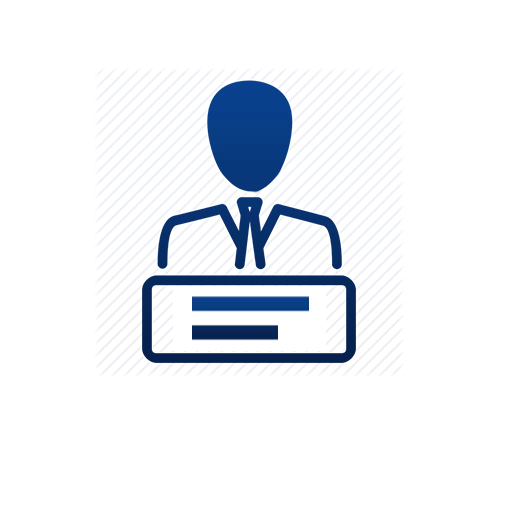 Job title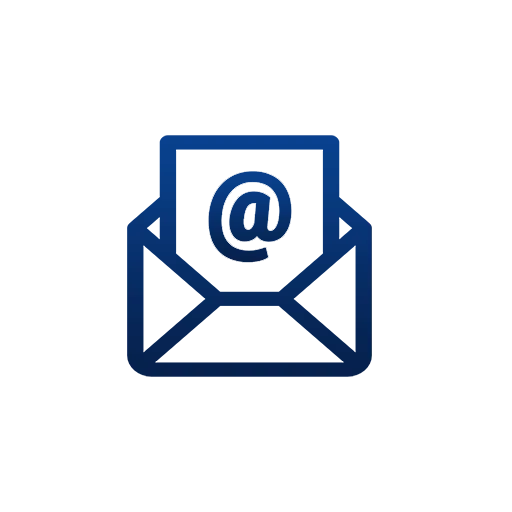 Email adress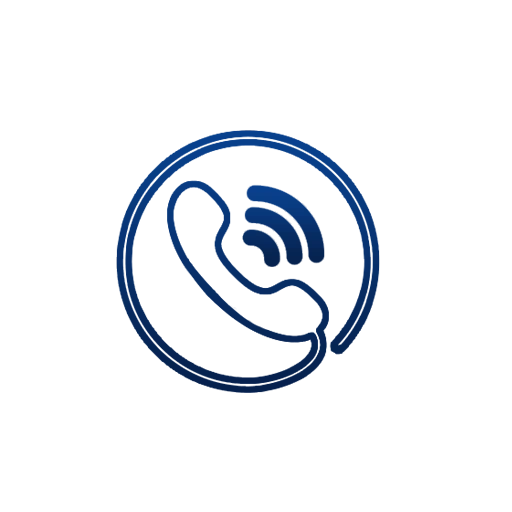 Contact number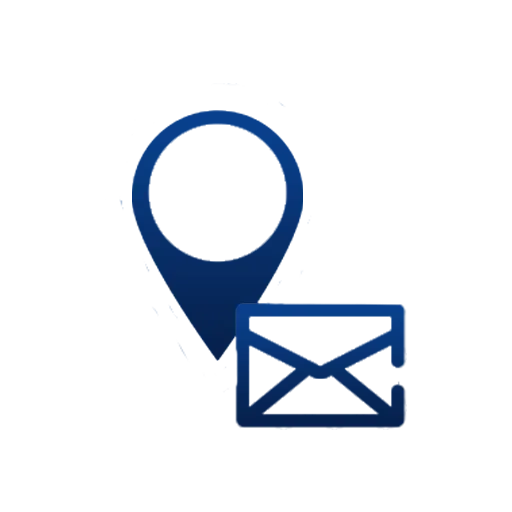 Mailing Address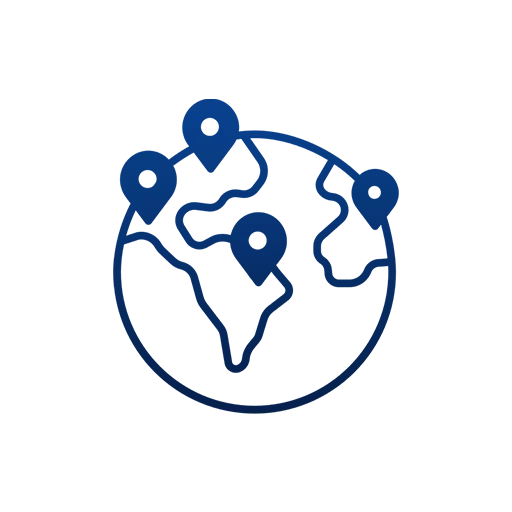 Country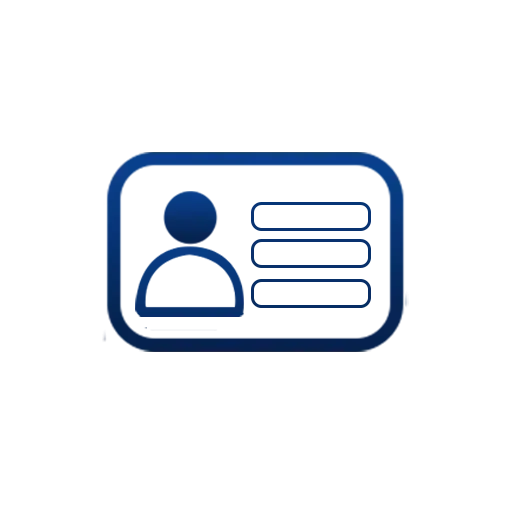 License Number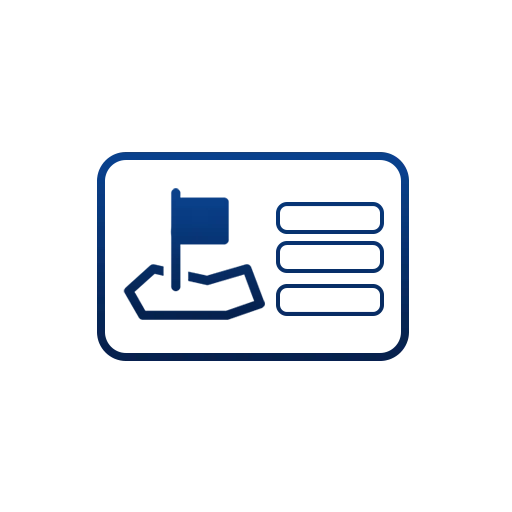 License State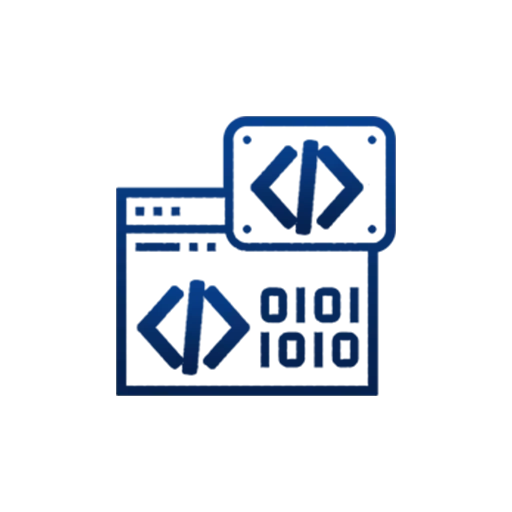 SIC Code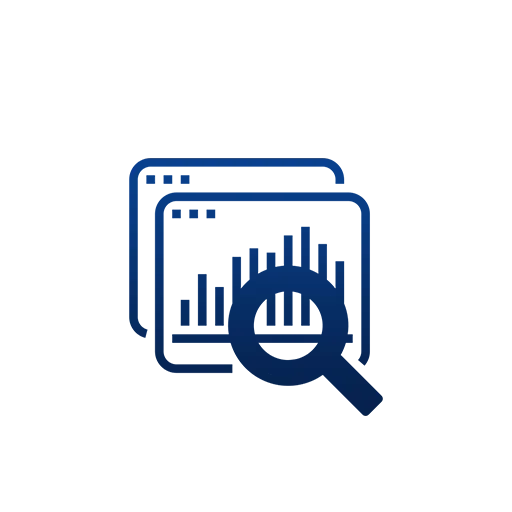 and more
List of Banking & Finance Companies by Industry, Revenue and Company Size
| Company Name | Website | Country | Industry/Type | Employee Size | Revenue |
| --- | --- | --- | --- | --- | --- |
| JPMorgan Chase | https://www.jpmorganchase.com/ | United States | Investment Banking | 265,700+ | $119 bn |
| Bank of America | https://www.bankofamerica.com/ | United States | Financial Services | 200,000+ | $85.52 bn |
| Wells Fargo | https://www.wellsfargo.com/ | United States | Financial Services | 268,000+ | $72 bn |
| Citigroup | https://www.citigroup.com/ | United States | Investment Banking | 210,000+ | $74 bn |
| U.S. Bancorp | https://www.usbank.com/ | United States | Bank Holding | 68,000+ | $23 bn |
Expand Your Reach, Explore Profitable Business Opportunities
Blue Mail Media's Finance and Banking Industry Email List includes comprehensive data that lets you reach your prospects via email, telephone or mail. It connects you with key decision-makers such as C-Level Banking Executives and financial professionals who may be your potential customers. We give maximum importance to the quality of our database and follow a well-defined process of data collection, verification and update to maintain data competence at all times.
Our clients enjoy greater flexibility in terms of procuring marketing data from us. They may buy our pre-packaged Financing Email Database or avail a customized database that best meets their campaign objectives. Reasoned to this, our clients are able to target their prospects easily and are able to gain significant response rate, conversion rate and ROI on their marketing initiatives.
With an objective to help marketers with competent data to carve out their special place in the heavily crowded BFSI market, Blue Mail Media provides Banking Mailing List & Financing Mailing Lists which helps to achieve greater success through marketing campaigns.
Trusted by Top Leading Companies
in USA, Canada, Australia, UK and more
After taking service from number of marketing list Companies I found Blue Mail Media's offering to be far superior to any other. We bought list for one of our clients online survey campaigns. We got 20% opens and 15.5% CTR for our campaigns. We got 400 completed surveys and our client was very happy with the results.
Chris Wollen
CHIEF MARKETING OFFICER
I would say it was indeed a good experience working with Blue Mail Media. Blue Mail Media dealt with our requirement of a competitive database in time and we were able to get better results from our marketing campaigns.
Peter
MARKETING SPECIALIST
As a new A I Legal Business Solutions company we interviewed several email generating companies to provide us valid email addresses. Blue Mail Media was so helpful in describing the process getting us started with an email campaign. They strategized with us on the best firms to start with. We have since begun our campaign and Wow we found dozens of potential clients.
Tim Derrickson
CEO
Make the most out of your marketing budget
Customize your List by below selects