Agricultural Services Mailing List
What good is a database if you don't get to pick what data enters into it? The Agricultural Services Mailing List from Blue Mail Media can be tailored to meet your marketing needs and can help you focus on your prospects even more by adding the required specific data fields.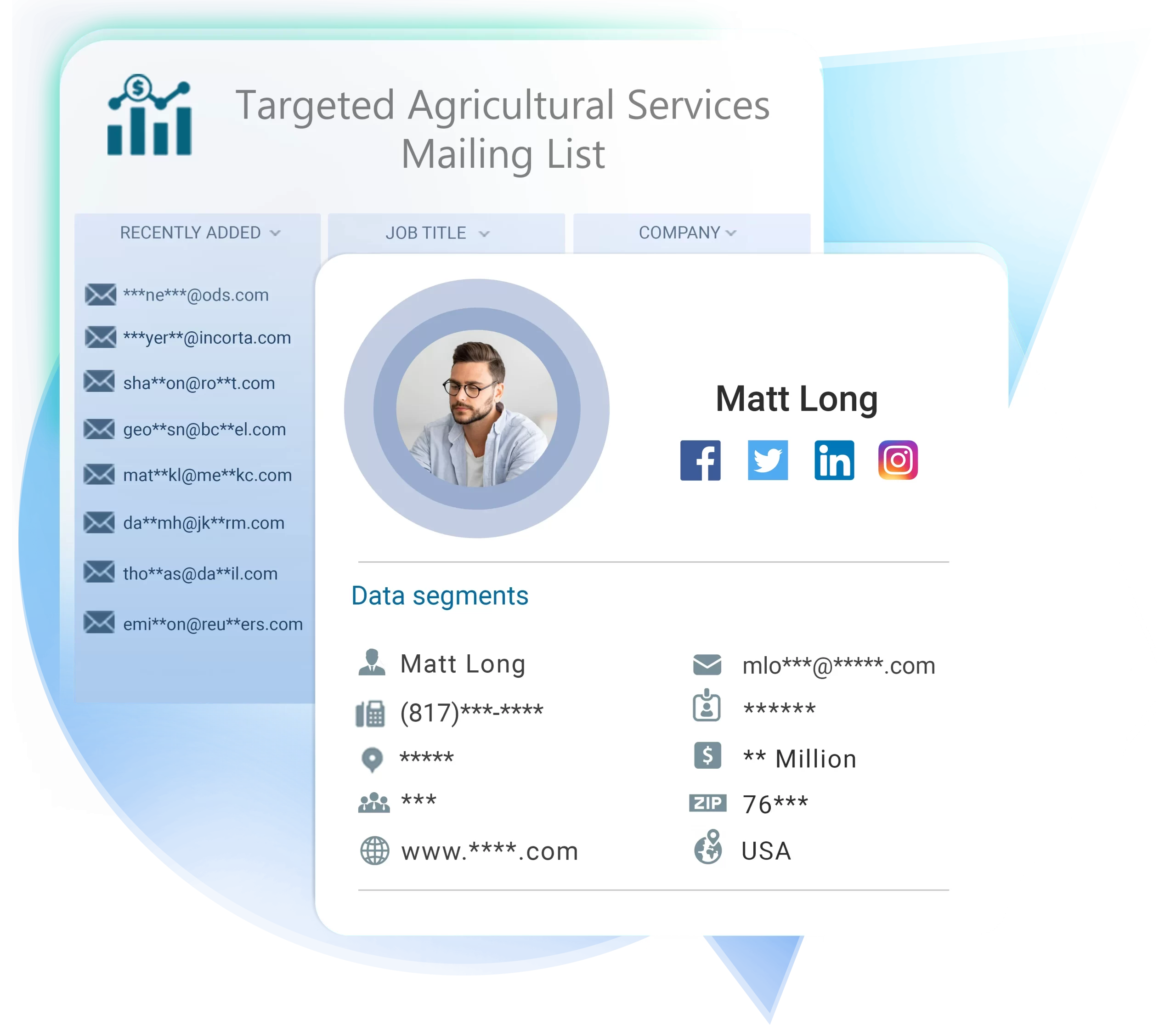 Trusted By Over 4k Organizations To Grow Revenue








Agricultural Services Email List
Agricultural services consist of establishments which are involved in crop services, animal services, veterinary services, soil preparation services, management services, landscape and horticultural services, and farm work on a contract or fee basis. The modern agronomy, agrochemicals, plant breeding, and technological developments have raised the demand of this field in several countries.
If you are planning to enter into this sector, we are here to help you. Blue Mail Media's Agricultural Services Email List offers you the high-performance data that lets you reach all the top-notch decision makers of this sector. This list is made available in both pre-packaged and customized format for your benefit.
Our Agricultural Services Mailing List Consists of:
Crop Planting and Protection
Crop Harvesting
Herb Growers
Agricultural Services
Tree Surgeons
Landscape Equipment and Supplies
Crop Preparation Services
Landscape Designers
Forestry Authorities
Turf Suppliers and Contractors
Veterinary Services
Animal Specialty Services
Soil Preparation Services
Veterinary Activities
Cotton Ginning Marketing
Farm Labor and Management Services
Water Garden Construction Services
Landscape and Horticultural Services
Fruit Sorting Services
Veterinary Services
Hydroponics
Fruit Drying Services
Animal Services, Except Veterinary
Landscape Contractors
Farm Management Services
Farm Labor Contractors
Vegetable Crops Market Preparation Services
Crop Services
Tree Nut Crops Market Preparation Services
Fruit Crops Market Preparation Services
Cash Grain Crops Market Preparation Service
Almond Hulling and Shelling Services Mailing
Tree Nuts Hulling and Shelling Services
Crop Preparation Services for Market
Fruit Grading Services
Filbert Hulling and Shelling Services
Almond Hulling and Shelling Services
Fruit Packing Services
Fruit (fresh) Packing Services
Walnut Hulling and Shelling Services
Fruit Precooling Services
Cotton Ginning
And more
Explore the Opportunities in Agriculture Industry Email Database
Blue Mail Media, one of the best data solution providers, offers all the essential B2B contact information that helps your marketing operations. All the data included in our Agricultural Industry Mailing List is built to stay compliant with GDPR and Anti-Spam law. The list undergoes rigorous updates for every 90 days to maintain high accuracy and reliability rate. Also, our list guarantees more than 90% deliverability rate for your business success. Hence all these exclusive features make our company stand out from others.
Besides, our team compiles the list from various authentic sources. That is yellow pages, trade shows, business directories, surveys, conferences, and more to provide you the legitimate data. With the help of our Agricultural Services Industry Executives Email List, you can target various regions across the globe. The places include North America, Europe, Asia, Australia, New Zealand, Africa, the Middle East, and South America.
Therefore, get our highly reliable Agriculture Industry Email Address to boost your conversion rate and thereby business growth effectively.
Data sources are vital when it comes to collecting data, and here are a few from which we obtain our database:
Make the most out of your marketing budget
Strengthen your Agricultural Services database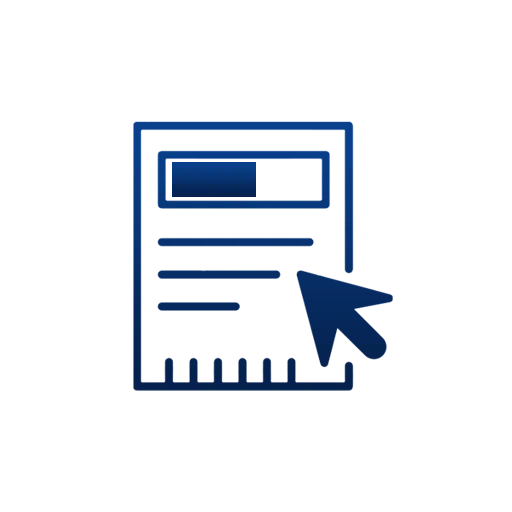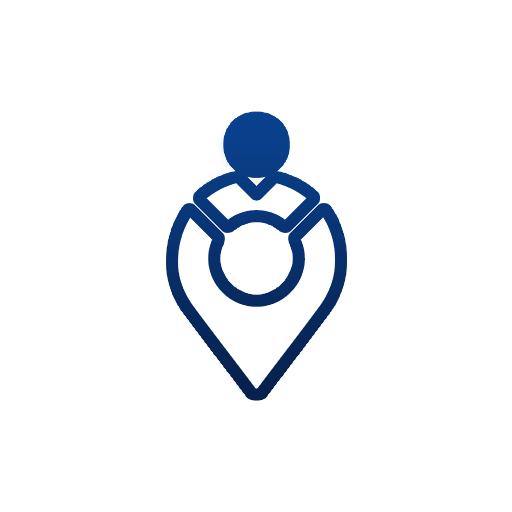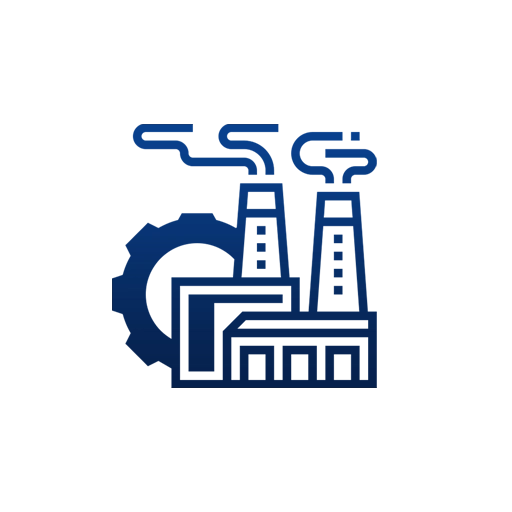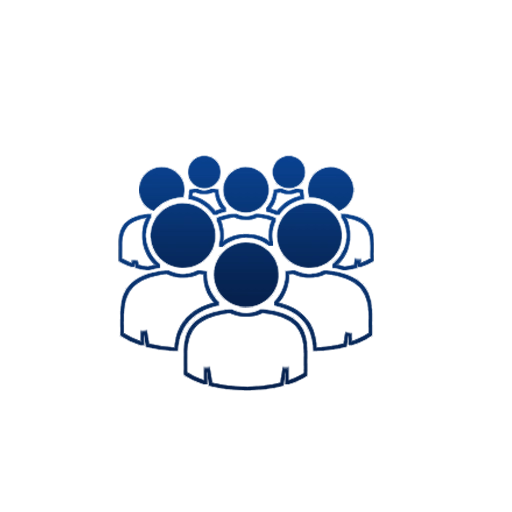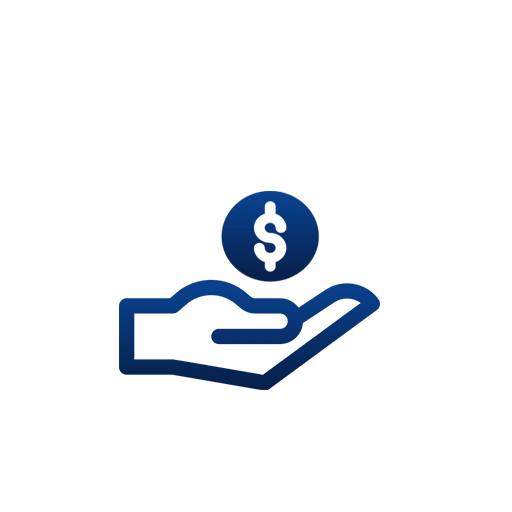 Company Revenue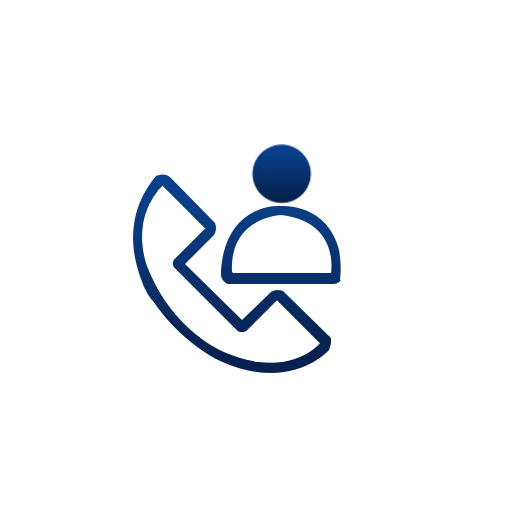 Contact name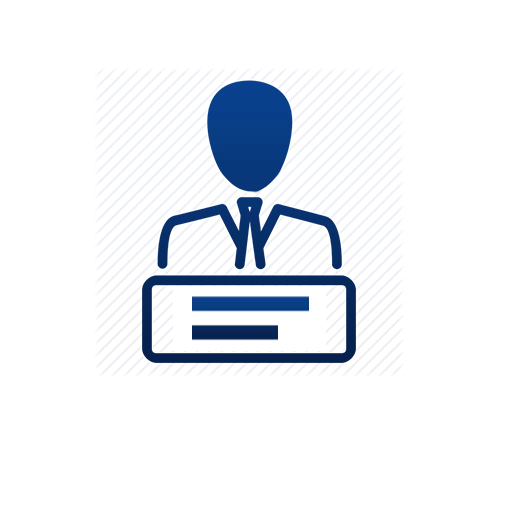 Job title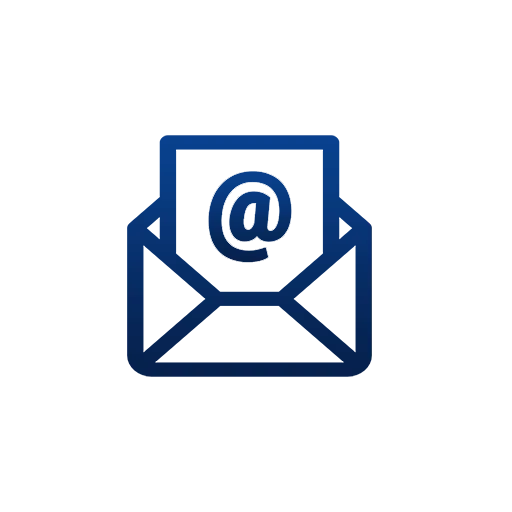 Email adress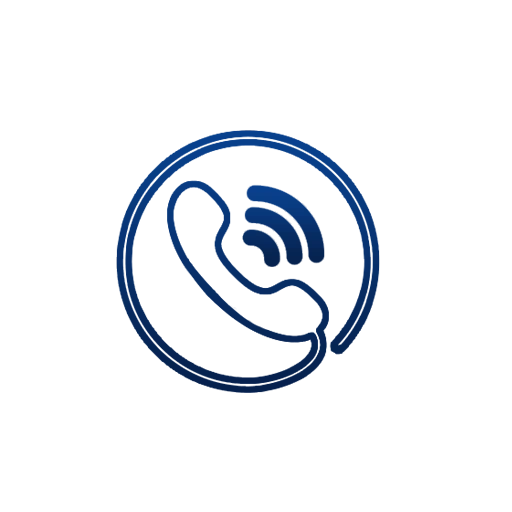 Contact number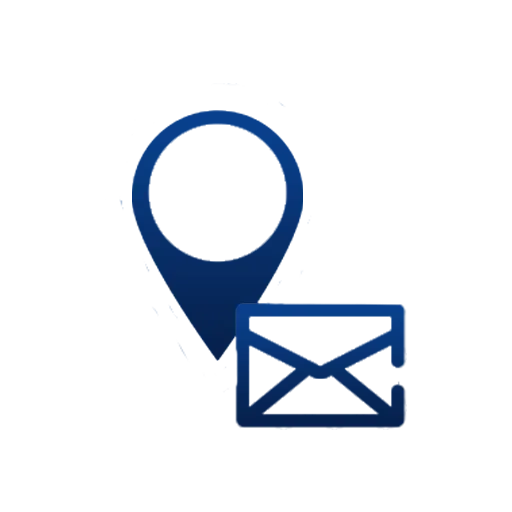 Mailing Address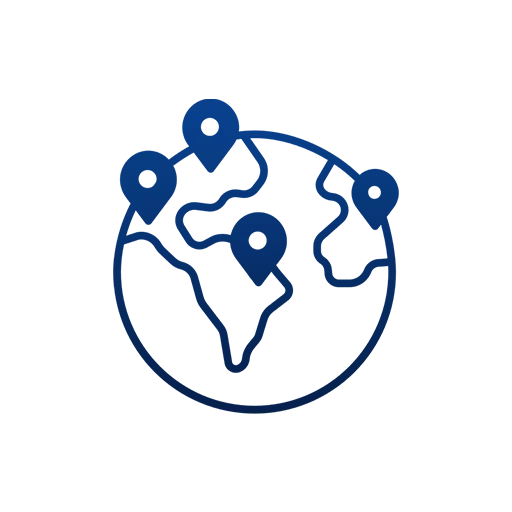 Country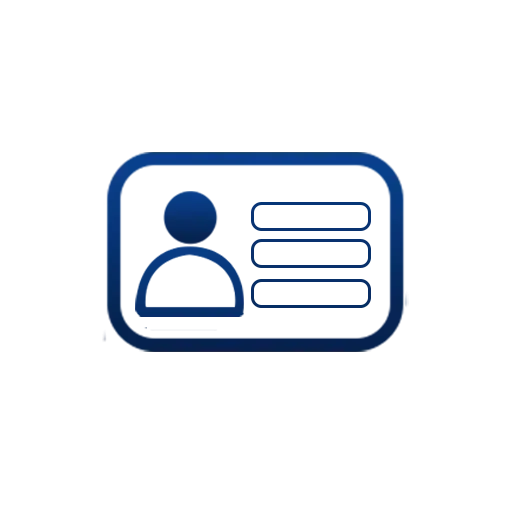 License Number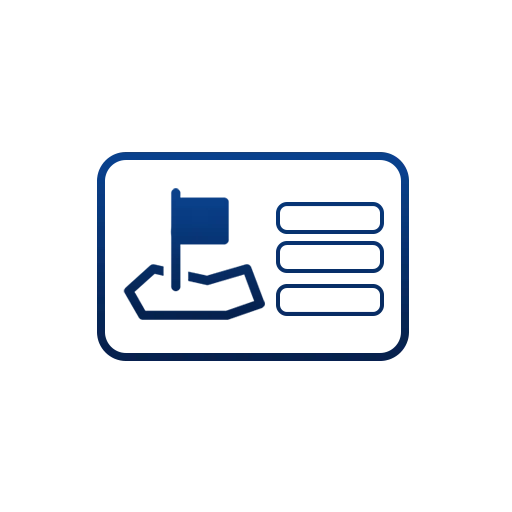 License State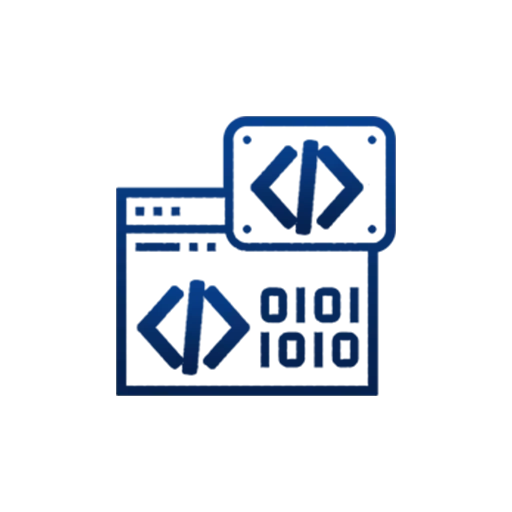 SIC Code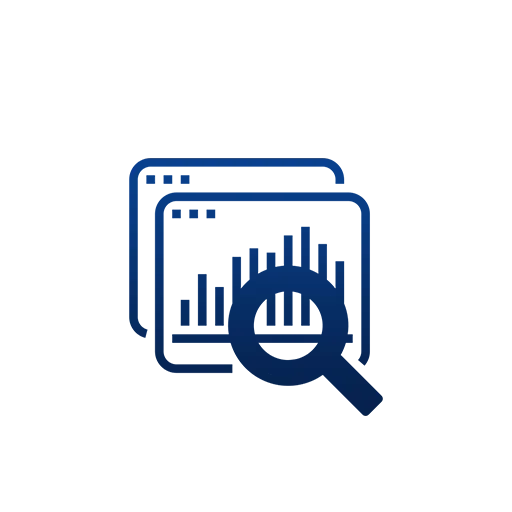 and more
Trusted by Top Leading Companies
in USA, Canada, Australia, UK and more
After taking service from number of marketing list Companies I found Blue Mail Media's offering to be far superior to any other. We bought list for one of our clients online survey campaigns. We got 20% opens and 15.5% CTR for our campaigns. We got 400 completed surveys and our client was very happy with the results.
Chris Wollen
CHIEF MARKETING OFFICER
I would say it was indeed a good experience working with Blue Mail Media. Blue Mail Media dealt with our requirement of a competitive database in time and we were able to get better results from our marketing campaigns.
Peter
MARKETING SPECIALIST
As a new A I Legal Business Solutions company we interviewed several email generating companies to provide us valid email addresses. Blue Mail Media was so helpful in describing the process getting us started with an email campaign. They strategized with us on the best firms to start with. We have since begun our campaign and Wow we found dozens of potential clients.
Tim Derrickson
CEO
Benefits of Using Blue Mail Media's Agricultural Industry Email List
Would you like to speak to one of our consultants over the phone? Just submit your details and we'll be in touch shortly. You can also email us if you would prefer.