Agricultural Production-Livestock and Animal Specialties Mailing List
If you want to go into the agricultural production-livestock and animal specialties industry, you will need to reach out to the right people. Blue Mail Media's Agricultural Production-Livestock and Animal Specialties Mailing List will help you get started and build business partnerships.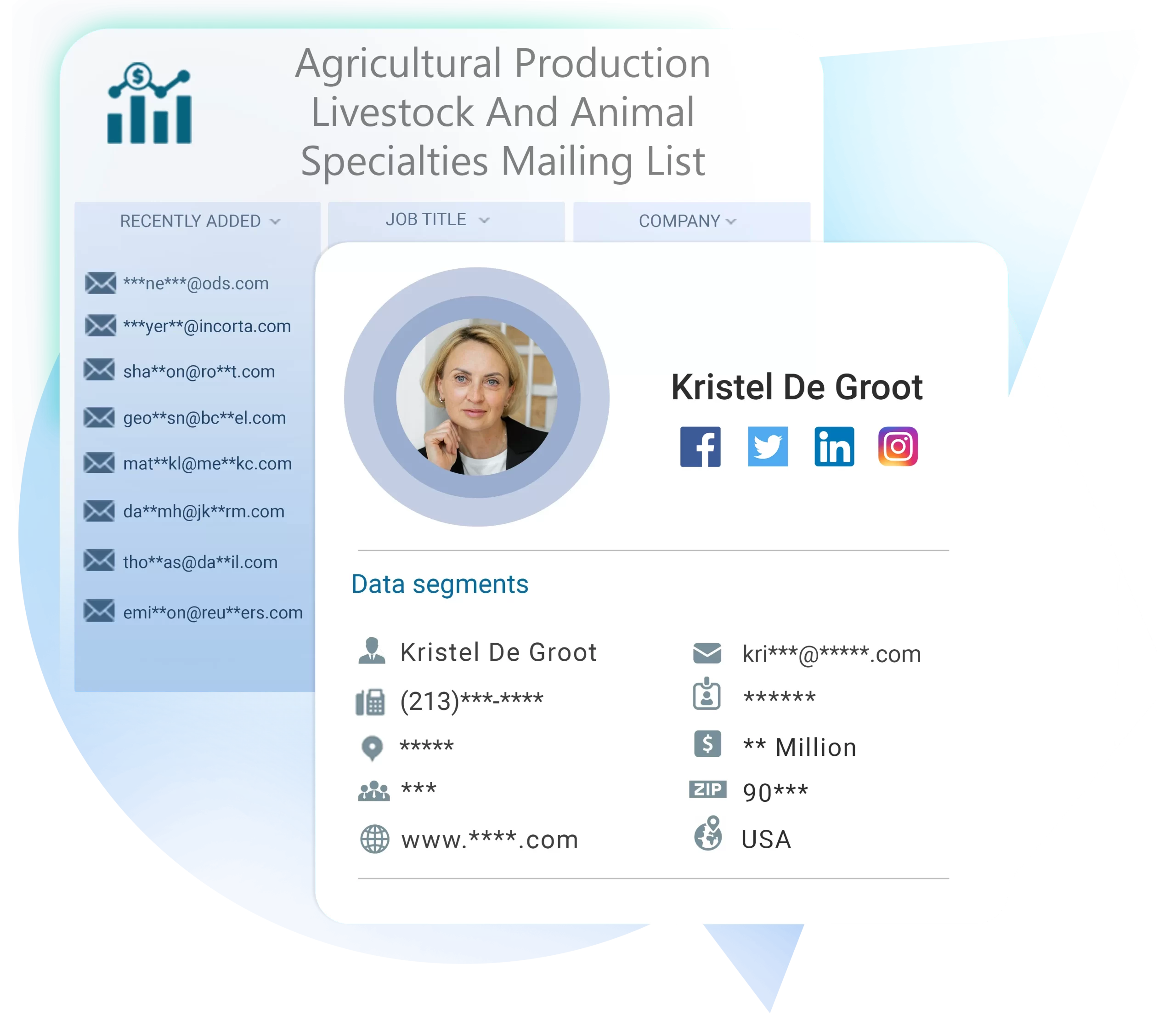 Trusted By Over 4k Organizations To Grow Revenue








Agricultural Production-Livestock and Animal Specialties Email List
Livestock and Animal Specialties includes establishments such as dairies, farms, ranches, feedlots, broiler facilities, apiaries, egg production facilities, and poultry hatcheries, which are involved in grazing, keeping, and feeding of livestock for various purposes. It includes the livestock sales, livestock products, or for livestock increase. It is one of the critical sectors with full demand from multiple industries across the globe.
If you wish to get into this field, Blue Mail Media is here to help you. We provide the best Agricultural Production-Livestock and Animal Specialties Email List that lets you reach all the top-notch decision makers and executives in this area. You can have seamless interaction with them regardless of boundary constraints. That is, you can contact the prospects residing in various regions such as the US, the UK, North America, Canada, Europe, Australia, Middle East, South Africa, and Asia.
Our Agricultural Production-Livestock and Animal Specialties List Consists of:
Poultry hatcheries
Egg production
Horse Breeders
Poultry Farmers
Broiler facilities
Rabbit Breeders
Decking Industry
Veterinary Activities
Dog Breeders
Goat Farm
Dog Training
Fish Farms
Catteries Industry
Hog Feedlot
Veterinary
Roasting Chickens
Cornish Hens Raising
Horse Trainers
Dairy Farmers
Capons Raising
Beef Cattle Feedlots
Animal Health
Hogs
Fish Processing
Goats' Milk Production
Beef Cattle Except Feedlots
Animal Specialties
Dog Clipping
Sheep Feeding Farm
Beekeepers
and more!
General Livestock NEC
Started Pullet Farm
Cornish Hens Raising
Poultry Hatcheries
Turkeys and Turkey Eggs
Pheasant Farm
Pigeon Farm
Frying Chickens Raising
Poultry and Eggs
Chicken and Eggs NEC
Geese Farm
General Farms
Reach Decisions Makers of Livestock and Animal Specialties Industry
Blue Mail Media provides the best Agricultural Production-Livestock and Animal Specialties Email Database. It offers 85-90% of accuracy and more than 90% deliverability rate. This list is also designed to stay compliant with the GDPR and Anti-Spam law. Hence you can utilize the data in our directory to its fullest without any fear. We have a team of data analysts who gather the B2B contact records from authentic sources using high-end technologies.
The sources include yellow pages, business directories, trade exhibitions, surveys, government records, conferences, and more. They are also responsible for keeping Agricultural Production-Livestock Industry Email list free from errors and redundancy. To perform the quality checks, they make thousands of verification calls and send several emails regularly.
Get our Agricultural Production-Livestock and Animal Specialties Industry Executives List now if wish to maximize your revenue and conversion rate to a peak..
Listed below are the data sources that are of the highest standards:
Make the most out of your marketing budget
Strengthen your Agricultural Production-Livestock and Animal Specialties database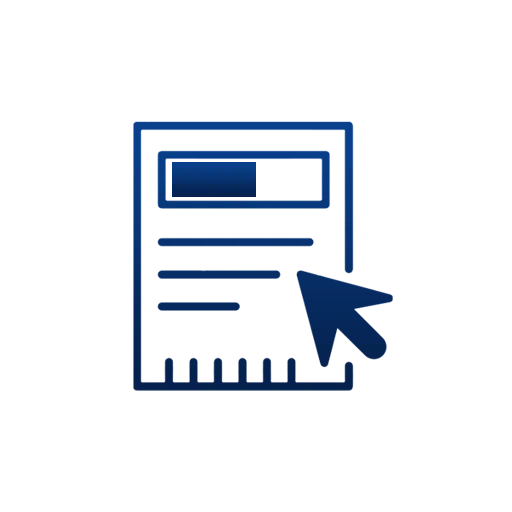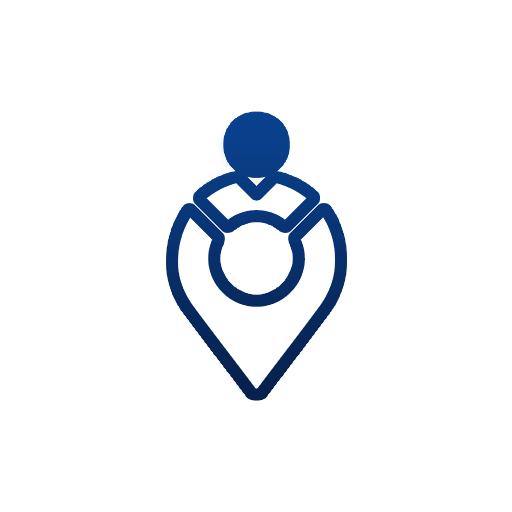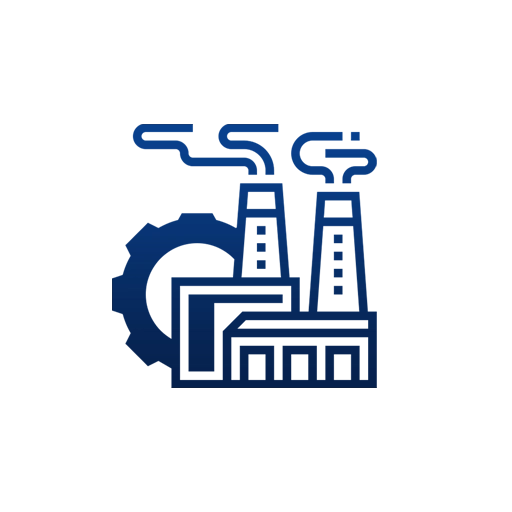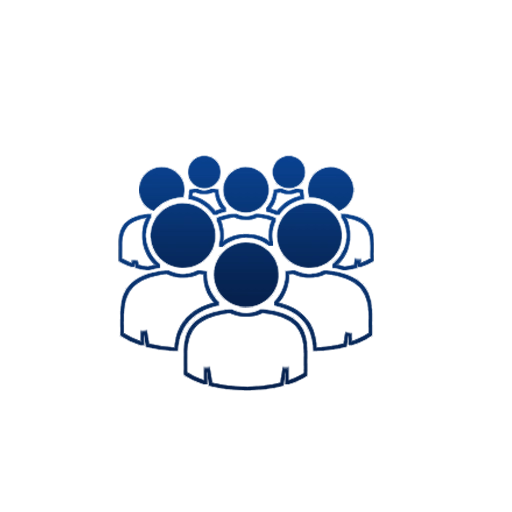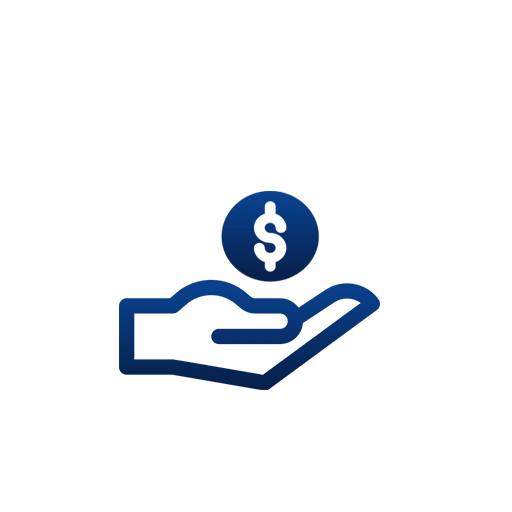 Company Revenue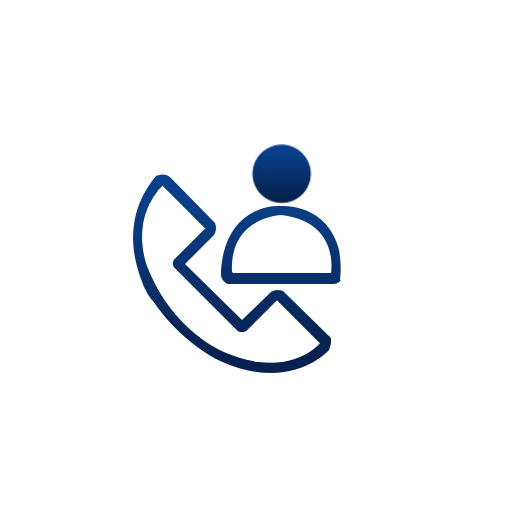 Contact name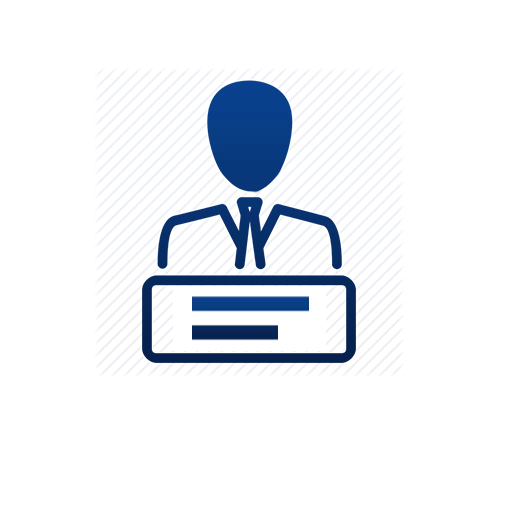 Job title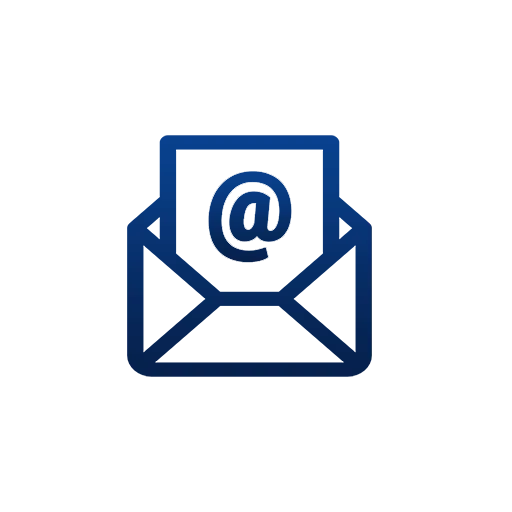 Email adress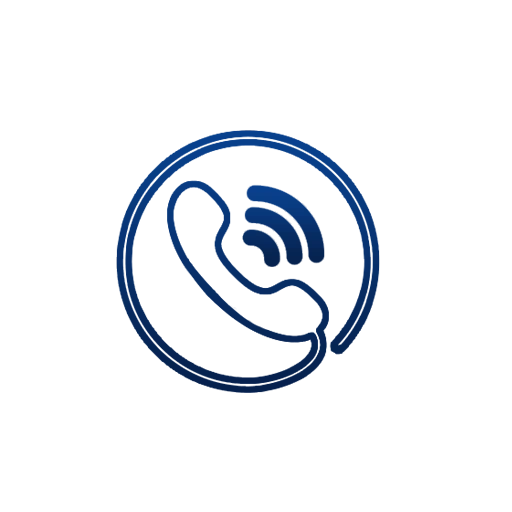 Contact number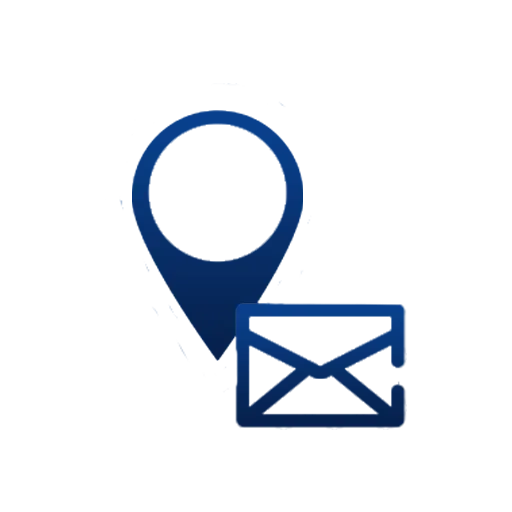 Mailing Address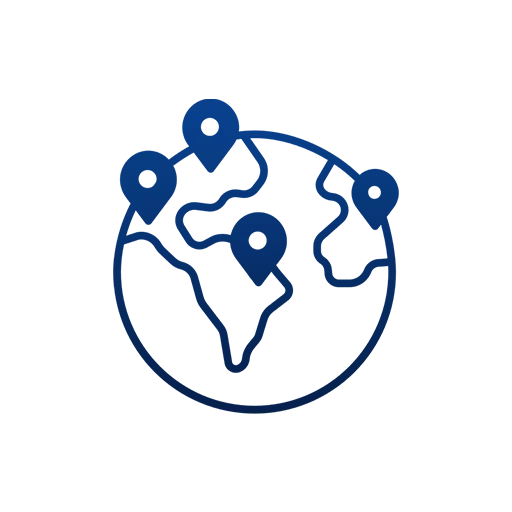 Country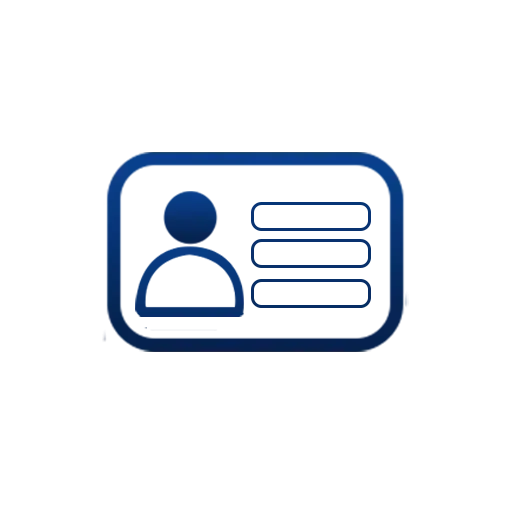 License Number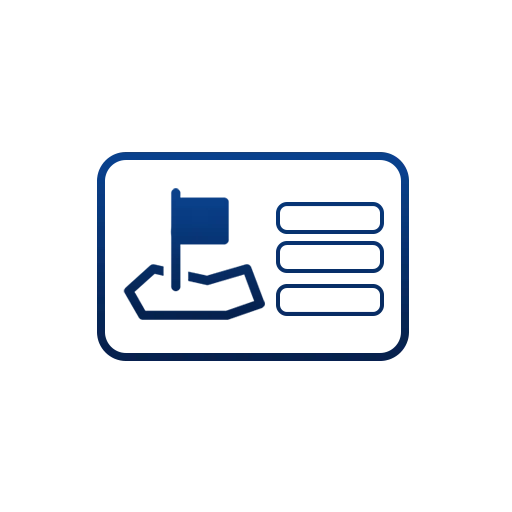 License State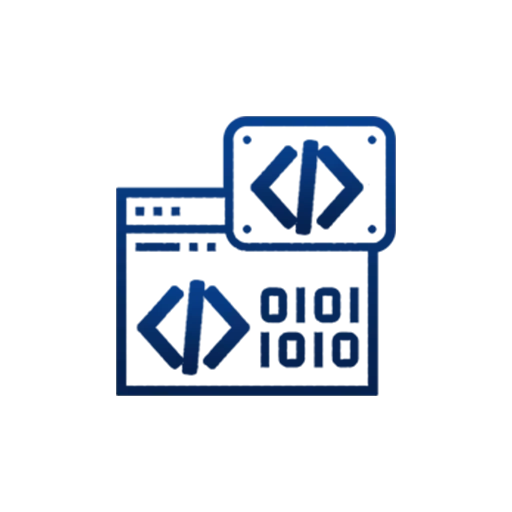 SIC Code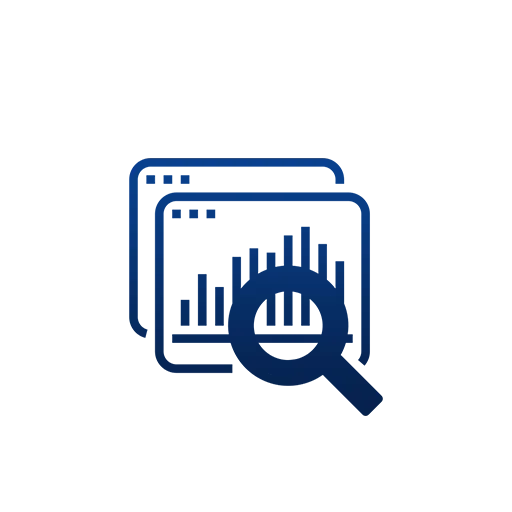 and more
Trusted by Top Leading Companies
in USA, Canada, Australia, UK and more
After taking service from number of marketing list Companies I found Blue Mail Media's offering to be far superior to any other. We bought list for one of our clients online survey campaigns. We got 20% opens and 15.5% CTR for our campaigns. We got 400 completed surveys and our client was very happy with the results.
Chris Wollen
CHIEF MARKETING OFFICER
I would say it was indeed a good experience working with Blue Mail Media. Blue Mail Media dealt with our requirement of a competitive database in time and we were able to get better results from our marketing campaigns.
Peter
MARKETING SPECIALIST
As a new A I Legal Business Solutions company we interviewed several email generating companies to provide us valid email addresses. Blue Mail Media was so helpful in describing the process getting us started with an email campaign. They strategized with us on the best firms to start with. We have since begun our campaign and Wow we found dozens of potential clients.
Tim Derrickson
CEO
Benefits of Using Blue Mail Media's Agricultural Production-Livestock Email List
Would you like to speak to one of our consultants over the phone? Just submit your details and we'll be in touch shortly. You can also email us if you would prefer.