Blue Mail Media's Accountants Email List offers 418K+ verified contacts of accountants that are compiled using opt-in contact details to keep your database safe and secure from legal snags.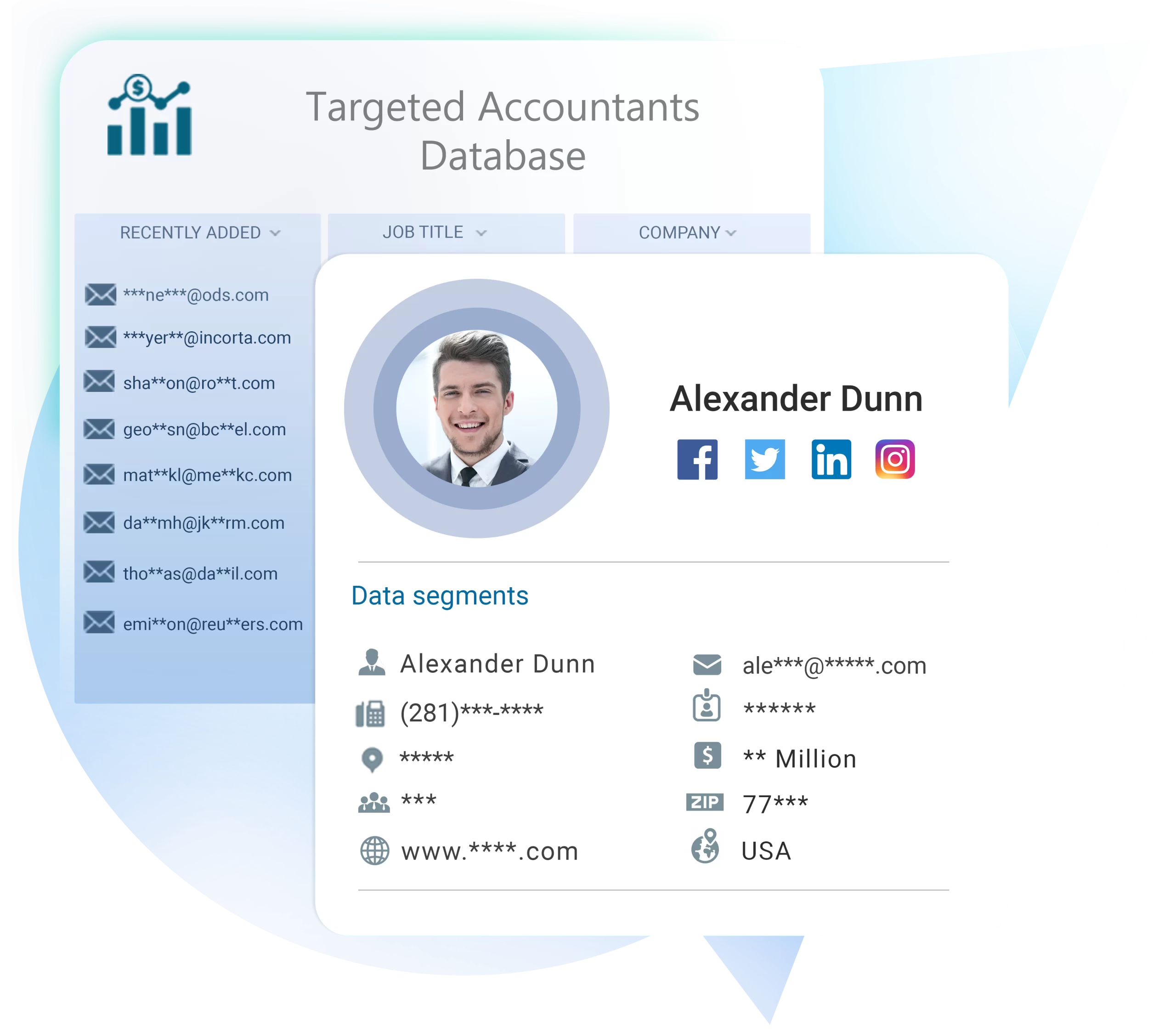 Trusted By Over 4k Organizations To Grow Revenue








Accountants Contact Lists
Professional Contact Lists
Reach New Clients with our Email List of Accountants
Our customized Accountants Email List helps you reach targeted Accountants and acquire convertible leads across the industry. You can perform multi-channel marketing campaigns and get recognized globally with our most reliable and precise records.
The financial management and industries involving accountants in recent years has seen a paradigm shift from manual bookkeeping to using best-in-class accounting software like Tally, SAP and others. Likewise, the demand for accounting services too has witnessed a rise. Marketers of accounting products, solutions, and services have immense opportunities to seize amidst the changing nature of accounting industry. This is where Blue Mail Media's accountants mailing list help you broaden your reach to potential customers across the world.
With our Accurate Accounting Email Address you can reach decision makers such as accounting Managers, Accounting officer, Accounting supervisor an so on.
Customize your Email List by type of Accountants
| Accountant Category | Total No of Counts |
| --- | --- |
| CPA Email List | 26,849 |
| Auditors Mailing List | 72,414 |
| Tax Professionals Email List | 114,137 |
| Accounting Clerks Mailing List | 27,262 |
| Staff Accountants Database  | 41,153 |
| Industrial Accountants List | 105 |
| Sales Tax Service Accountants | 1,635 |
| Forensic Accountants | 2,007 |
| Management Accountant | 1,274 |
| Government Accountants Database | 7,513 |
| Project Accountants List | 6,149 |
| Investment Accountants Email List | 754 |
Expand the Reach of Your Business with Our Accountants Mailing List
Blue Mail Media's Email list of Accountants includes the highly accurate, verified and reliable marketing information that can help you connect seamlessly with your target market and improve your campaign response rate significantly.
Our Accountants Contact list has been created with immense time and resources invested into collecting data from authentic sources, verifying the data, and constantly updating the same to maintain its accuracy. Since inception, we have helped many organizations scale up their businesses in different geographies and have positively influenced their ROI by contributing high-quality data.
With Blue Mail Media, you can avail a pre-packaged Accountants' Database or you can have us customize the list based on your business specific preferences.
Blue Mail Media has a well-established network of data partners who enable us to serve clients across USA, UK, Canada, Europe, Asia, North America, Australia and other countries around the world. Also, we house an efficient team of analysts, data scientists and experts who work tirelessly to make sure our List of accountants is reliable enough to help you achieve your multi-channel marketing objectives.
Make the most out of your marketing budget
Customize your Mailing List by below selects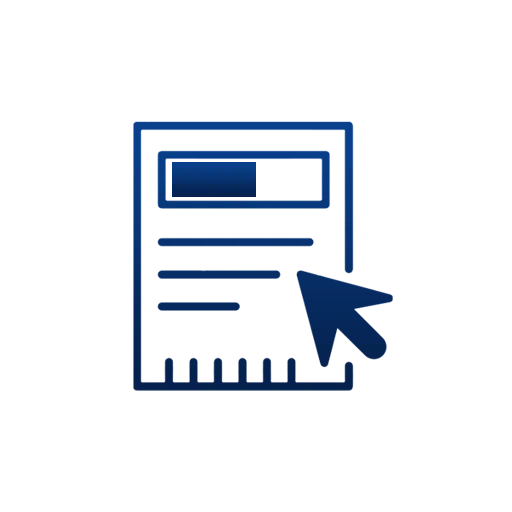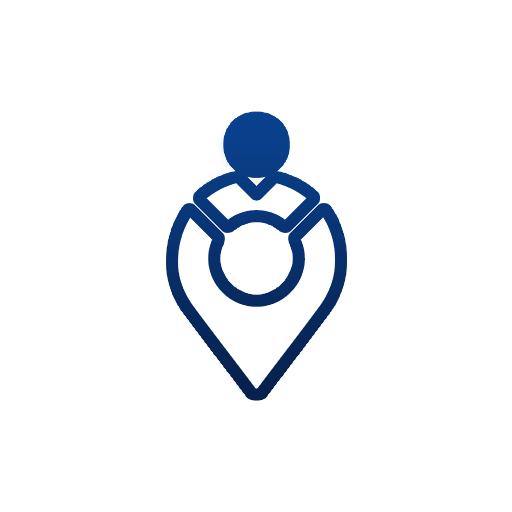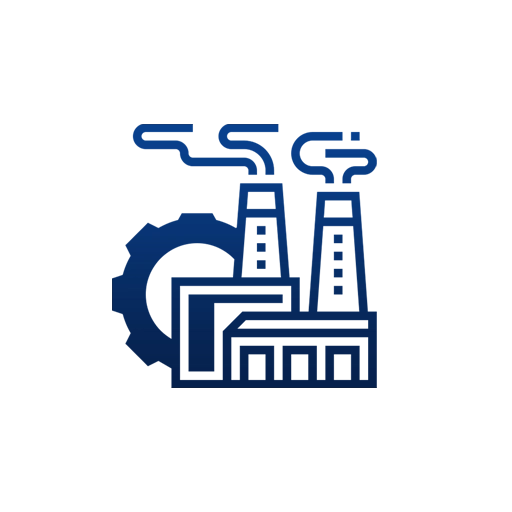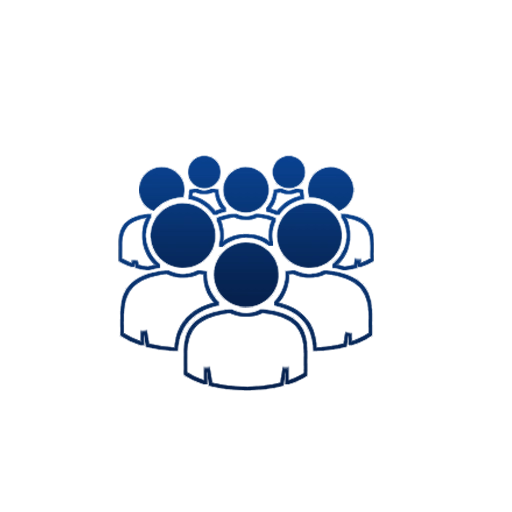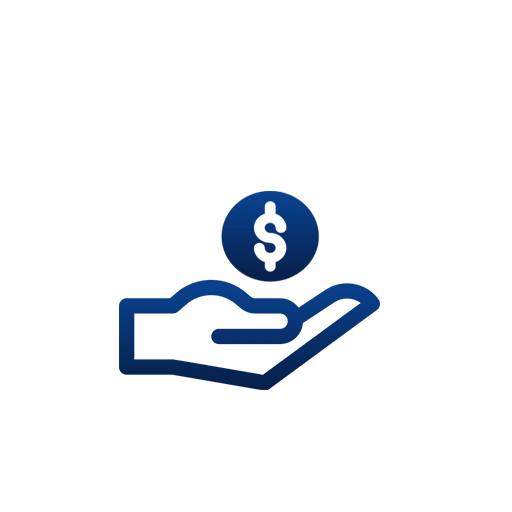 Company Revenue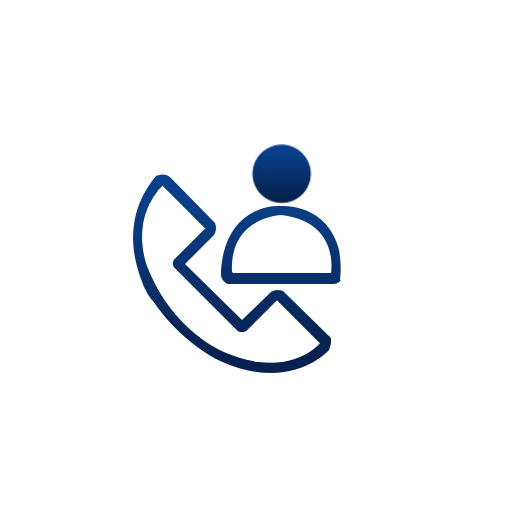 Contact name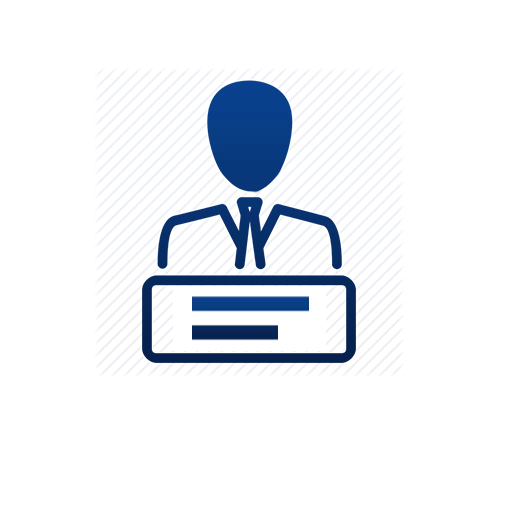 Job title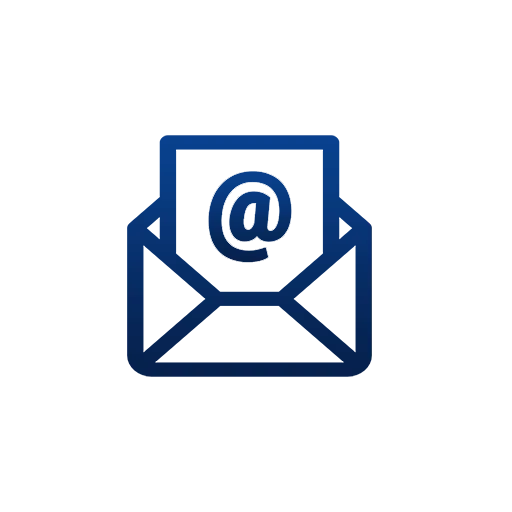 Email adress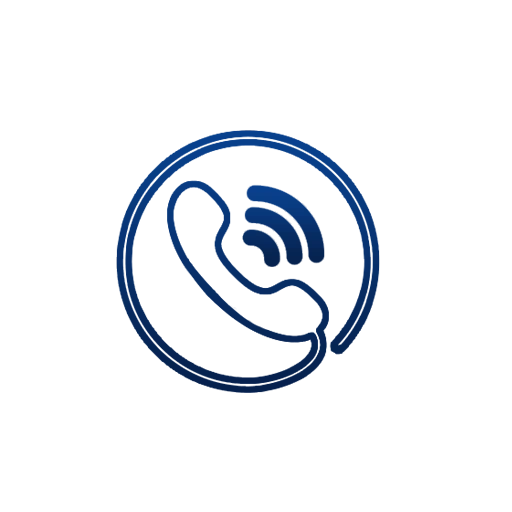 Contact number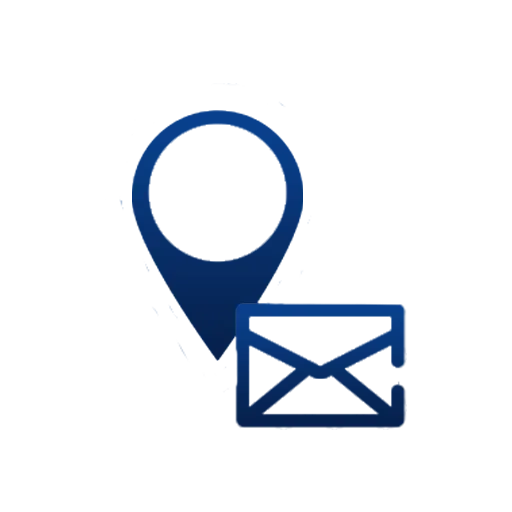 Mailing Address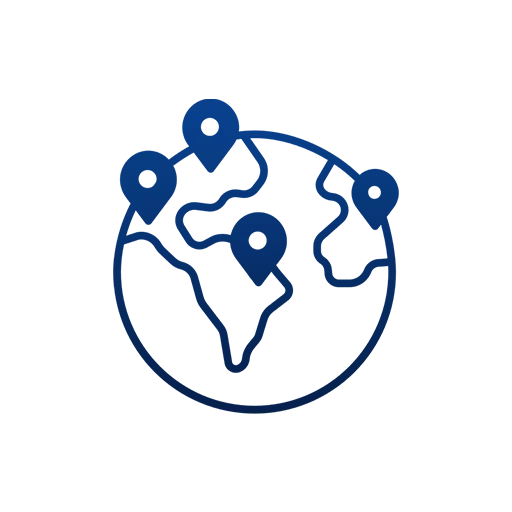 Country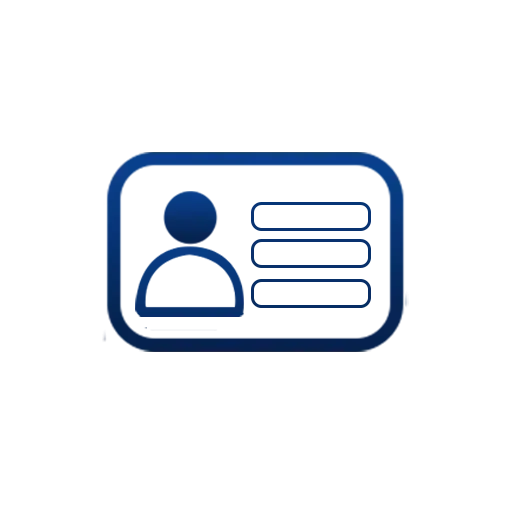 License Number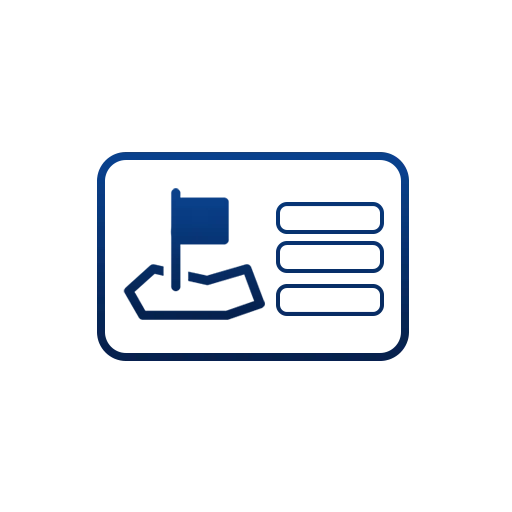 License State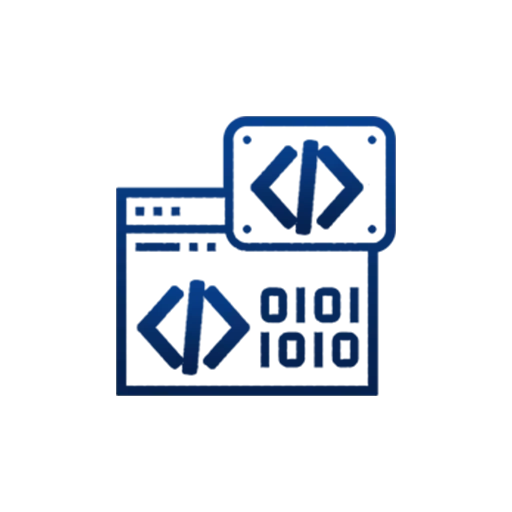 SIC Code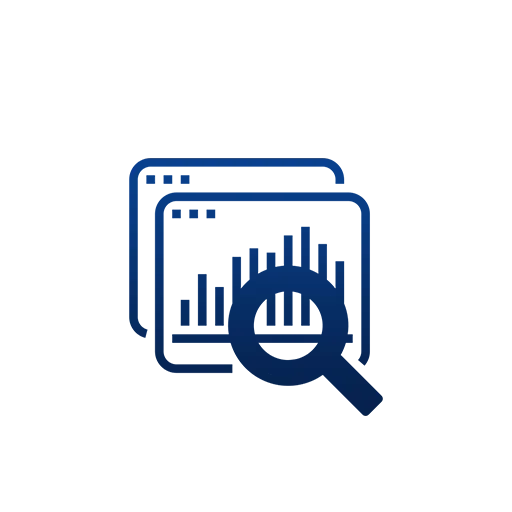 and more
Trusted by Top Leading Companies
in USA, Canada, Australia, UK and more
After taking service from number of marketing list Companies I found Blue Mail Media's offering to be far superior to any other. We bought list for one of our clients online survey campaigns. We got 20% opens and 15.5% CTR for our campaigns. We got 400 completed surveys and our client was very happy with the results.
Chris Wollen
CHIEF MARKETING OFFICER
I would say it was indeed a good experience working with Blue Mail Media. Blue Mail Media dealt with our requirement of a competitive database in time and we were able to get better results from our marketing campaigns.
Peter
MARKETING SPECIALIST
As a new A I Legal Business Solutions company we interviewed several email generating companies to provide us valid email addresses. Blue Mail Media was so helpful in describing the process getting us started with an email campaign. They strategized with us on the best firms to start with. We have since begun our campaign and Wow we found dozens of potential clients.
Tim Derrickson
CEO
Benefits of Using Blue Mail Media's Accountants Contact Database
How extensive is your email database of Accountants?
Blue Mail Media's Accountants Database encompasses contact information of Accountants, CPAs, Auditors, Financial Advisors, Tax Professionals, and Consultants in the USA, UK, Canada, Australia, South Africa, Middle East, and Asia. Our Extensive Bookkeepers email list is customizable and updated regularly.
How reliable is your list of accountants?
Our Email Lists holds an accuracy rate of 90-95% as we update it on a regular basis to maintain and deliver a constant authenticity and reliability.
What is the source of the compilation of information?
We gather the contact information of Accountants using cutting-edge technologies and highly credible sources like business directories, trade shows, yellow pages, and more to ensure the accuracy of the records.
Can I get my List of Accountants Personalized?
Yes, you can choose accountants list based on various selects like – industry type, company revenue, job role, geographical locations, SIC/NAICS code and more as per the requirements of your business.
Is your Mailing List compliant with CAN-SPAM?
From collecting the contact information to updating and validating the records, we ensure to keep our data compliant with the CAN-SPAM law.
Would you like to speak to one of our consultants over the phone? Just submit your details and we'll be in touch shortly. You can also email us if you would prefer.