Are you looking for CRM users list? Blue Mail Media's customizable CRM Users List allows you to carefully analyze your prospects and their shared characteristics to create a marketing campaign that will lead to more conversions.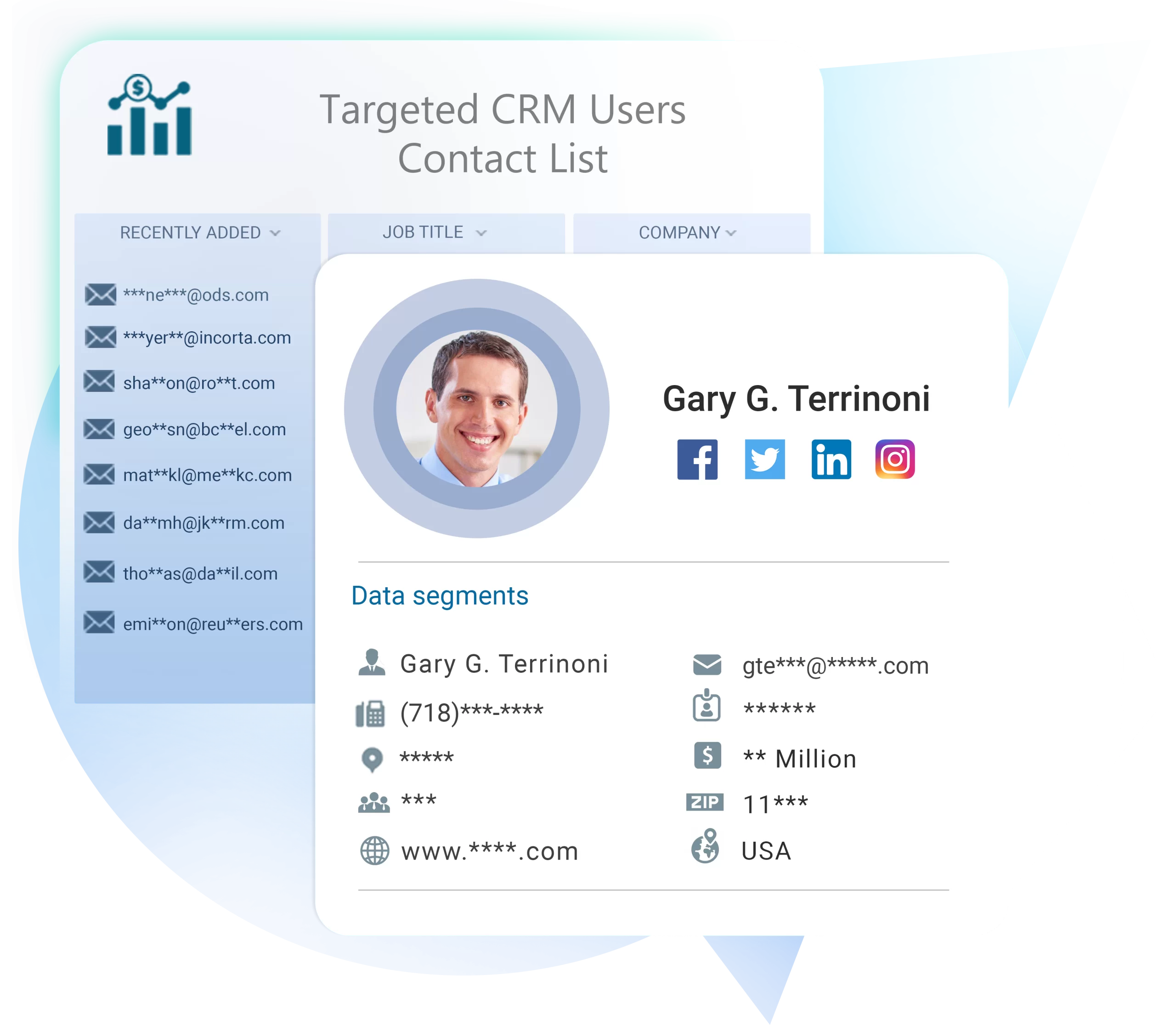 Trusted By Over 4k Organizations To Grow Revenue








Scale Your Business With Our Accurate CRM Users Email List
If you offer CRM products, solutions and associated IT services, Blue Mail Media can help you with your multi-channel marketing efforts by powering you with the most competent CRM Users Email List from across the world. Our CRM Users List is sure to help you communicate seamlessly with your target users and achieve better response rate as well as conversions.
Blue Mail Media's marketing data comprises of complete user information accumulated from major technology markets such as North America, Europe, ASIA, Australia, New Zealand, Africa, Middle East and South America.
| Total Contacts | Email List | Mailing List | Phone Numbers |
| --- | --- | --- | --- |
| 5,61,061 | 4,89,441 | 5,10,556 | 4,90,950 |
Our Segmented CRM users Email lists Consists of Following Options
| CRM Users | Counts |
| --- | --- |
| Base CRM | 18,538 |
| Civi CRM | 11,769 |
| Elements CRM | 8,831 |
| GoldMine CRM | 28,639 |
| HubSpot CRM | 15,340 |
| CRM Users | Counts |
| --- | --- |
| Mothernode CRM | 13,522 |
| Pivotal CRM | 10,532 |
| QuickBase CRM | 22,354 |
| SAP CRM | 36,562 |
| Others | 3,94,974 |
Expand Your Business Outreach with Our CRM Mailing List
In the age of globalization, your business needs a competitive advantage to carve out a special place in the heavily crowded CRM market. With Blue Mail Media, you get pre-packaged as well as Customized CRM Users Mailing List to shore up your offline and online promotions with the most reliable marketing data.
Our team of data scientists, analysts, and experts work meticulously to keep our database authentic, reliable, result-oriented so that you can explore new business opportunities and achieve new milestones within and beyond the geographical boundaries your business operates in.
Our list of CRM Users acts as the perfect knowledge resource to help you connect with your target audience via telephone, email or mail. Get in touch to know more!
The following are the sources of the Blue Mail Media database:
Make the most out of your marketing budget
Strengthen your CRM Users database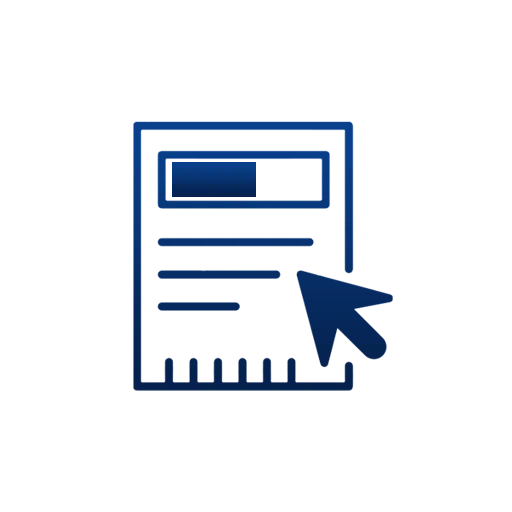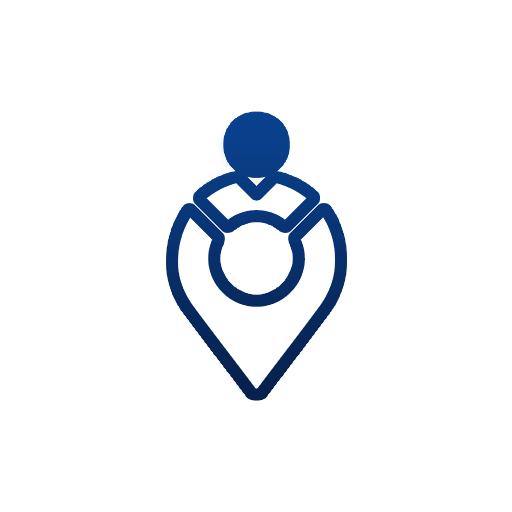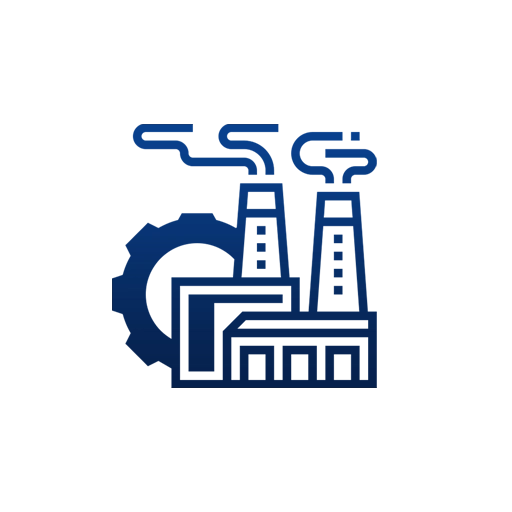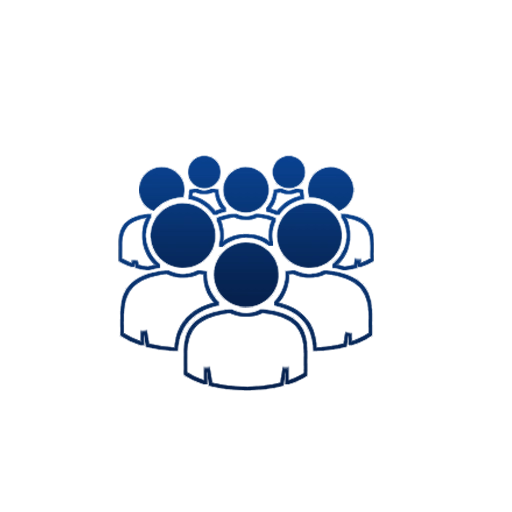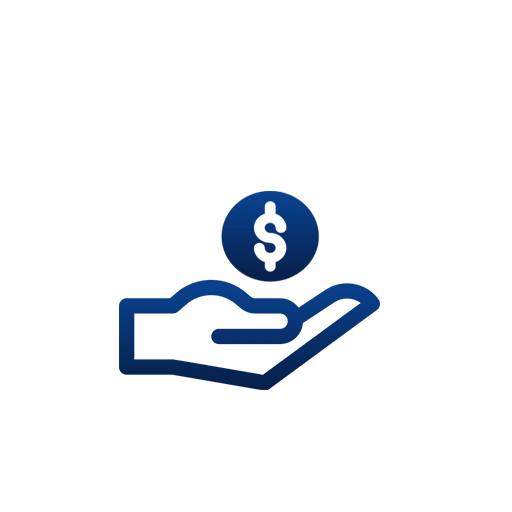 Company Revenue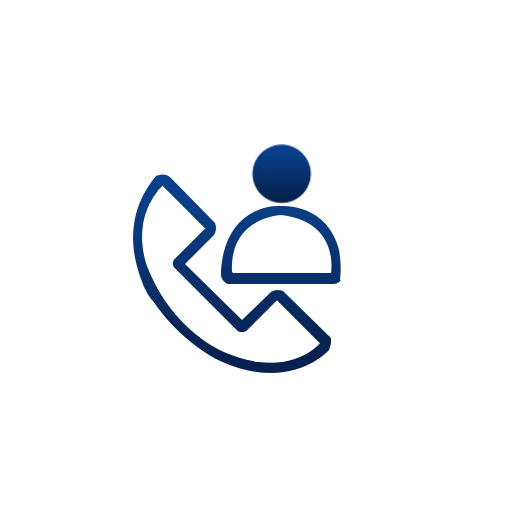 Contact name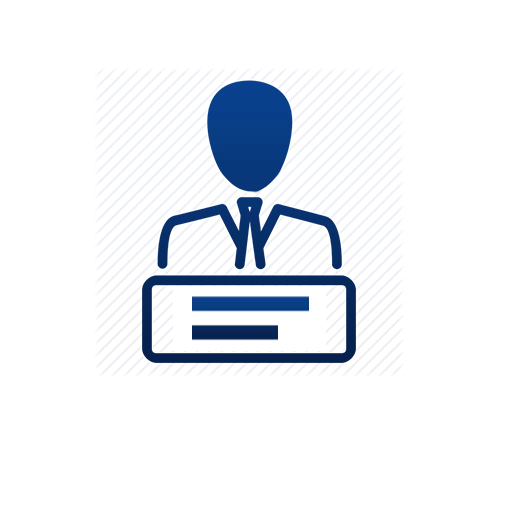 Job title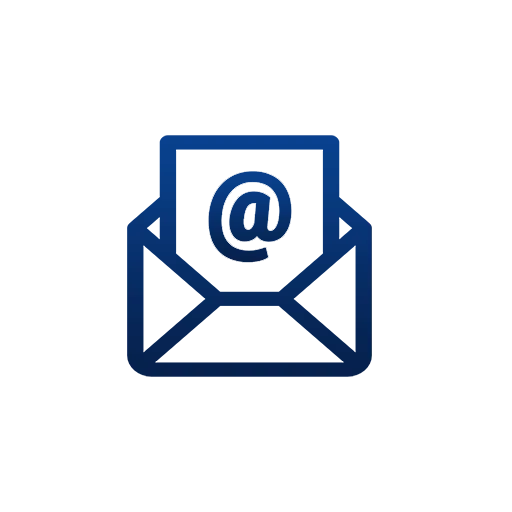 Email adress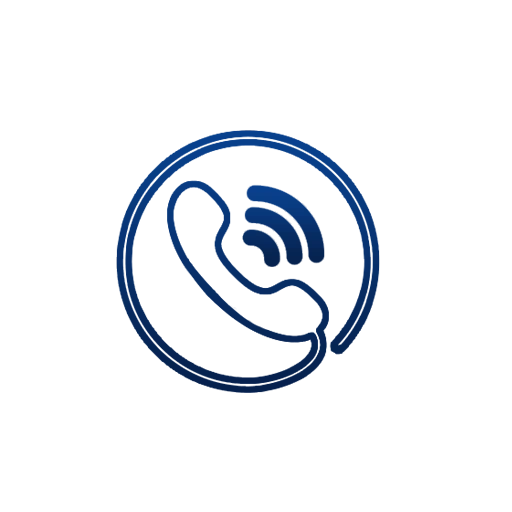 Contact number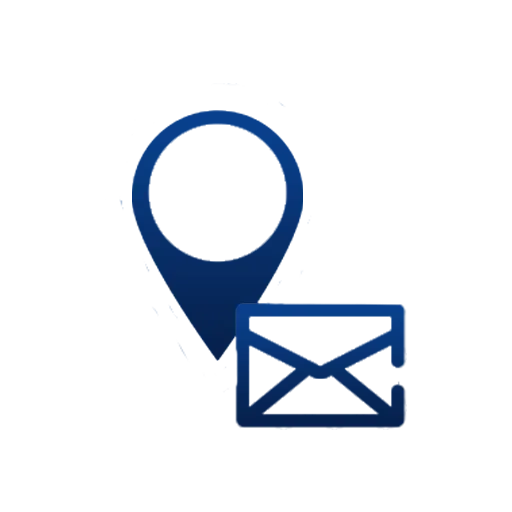 Mailing Address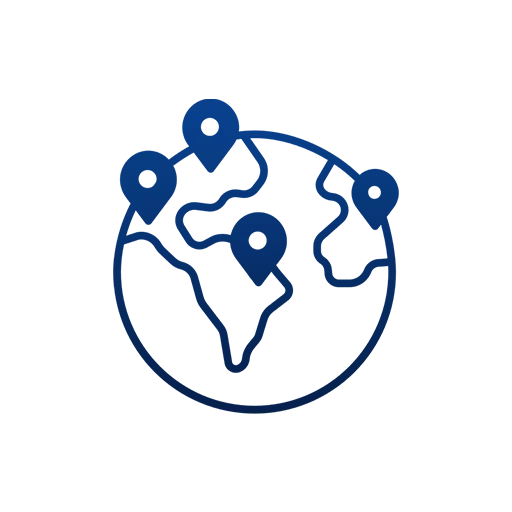 Country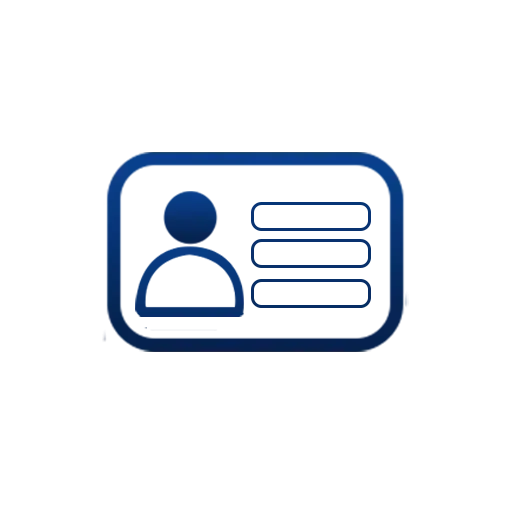 License Number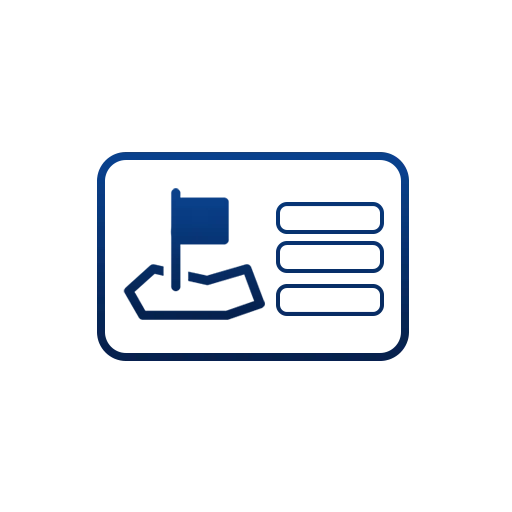 License State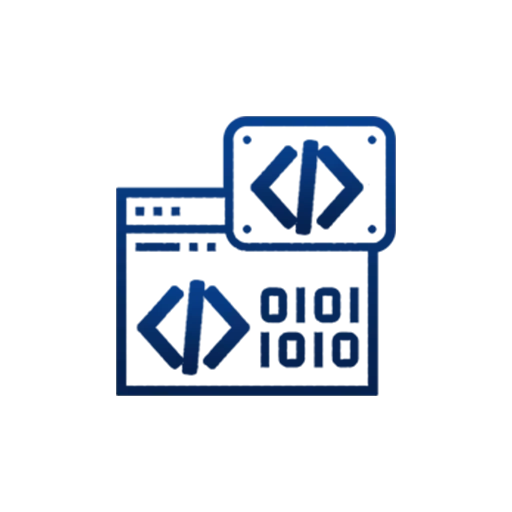 SIC Code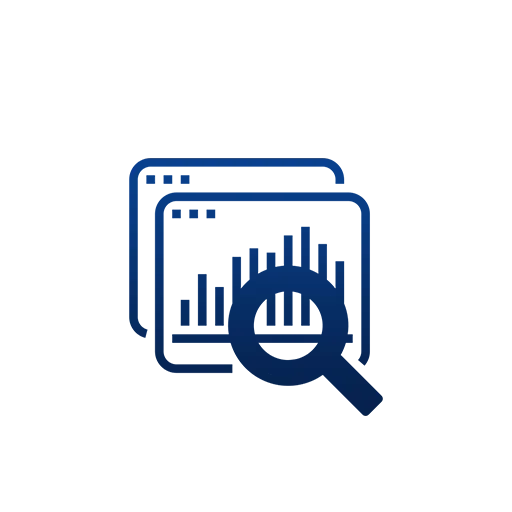 and more
Trusted by Top Leading Companies
in USA, Canada, Australia, UK and more
After taking service from number of marketing list Companies I found Blue Mail Media's offering to be far superior to any other. We bought list for one of our clients online survey campaigns. We got 20% opens and 15.5% CTR for our campaigns. We got 400 completed surveys and our client was very happy with the results.
Chris Wollen
CHIEF MARKETING OFFICER
I would say it was indeed a good experience working with Blue Mail Media. Blue Mail Media dealt with our requirement of a competitive database in time and we were able to get better results from our marketing campaigns.
Peter
MARKETING SPECIALIST
As a new A I Legal Business Solutions company we interviewed several email generating companies to provide us valid email addresses. Blue Mail Media was so helpful in describing the process getting us started with an email campaign. They strategized with us on the best firms to start with. We have since begun our campaign and Wow we found dozens of potential clients.
Tim Derrickson
CEO
Benefits of using our CRM Users List
Would you like to speak to one of our consultants over the phone? Just submit your details and we'll be in touch shortly. You can also email us if you would prefer.