Category: Business Marketing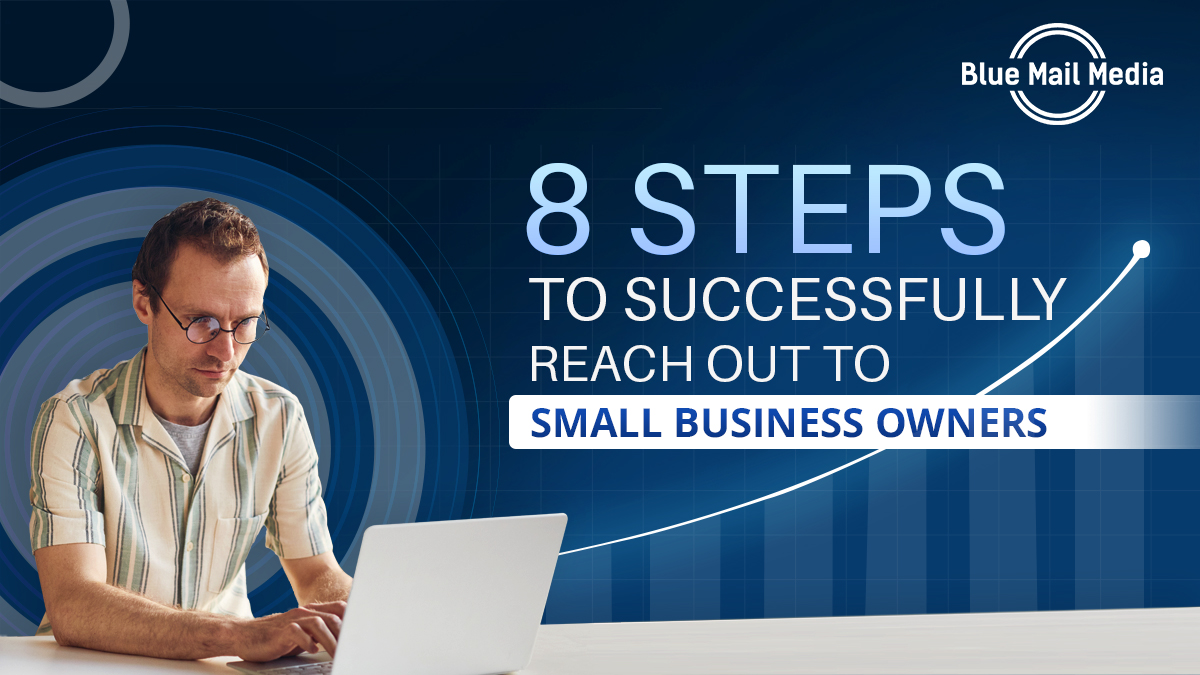 Small businesses are an incredibly diverse segment often regarded as the economy's backbone, including anything from plumbing to boutiques and restaurants to companies. Reaching out to this varied segment, thus, involves more than just tweaking a few adjustments in product design or company solution.
If you're a B2B professional interested in how to market to small business owners, you will have to play their tune to open doors.
With that being said, small businesses operating around the world are approximately estimated to be 400 million , with new enterprises joining almost every day. On that note, marketing professionals can secure excellent growth opportunities by meeting the demands and needs of small business owners.
In this post, we have outlined best practices to consider on how to target small business owners. So, let's hear them out!
1.  Understanding is key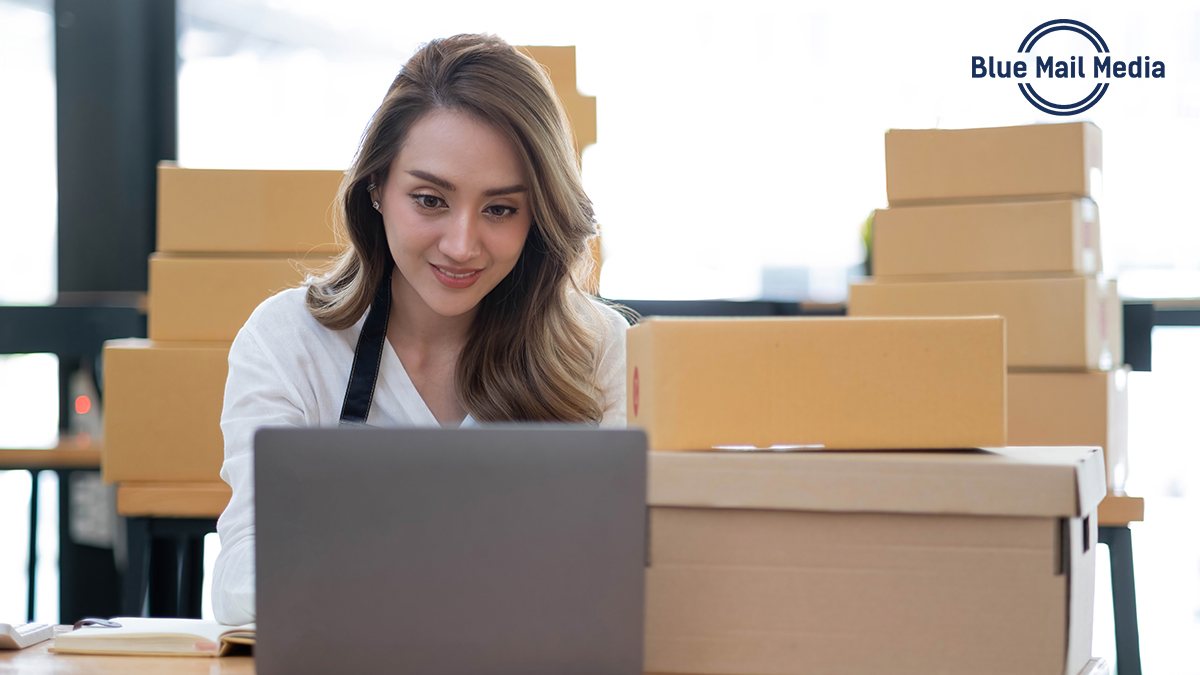 Source
Given the turbulent nature of the markets, it's essential to gain some insights into how they operate before you take the leap. As opposed to big corporate houses, small businesses operate differently, with their owners sharing the major load of day-to-day activities.
Besides, they also fulfill specific other roles that might not be their area of expertise. For instance, a chef who has opened their restaurant may be an expert in cooking but not much proficient in management or accounting. To that end, when you identify the needs of small business owners, you can tailor your solutions and marketing strategically. This makes you appear thoughtful and reliable, persuading them to close the deal with you.
2.   Give Respect to their Time & Provide Value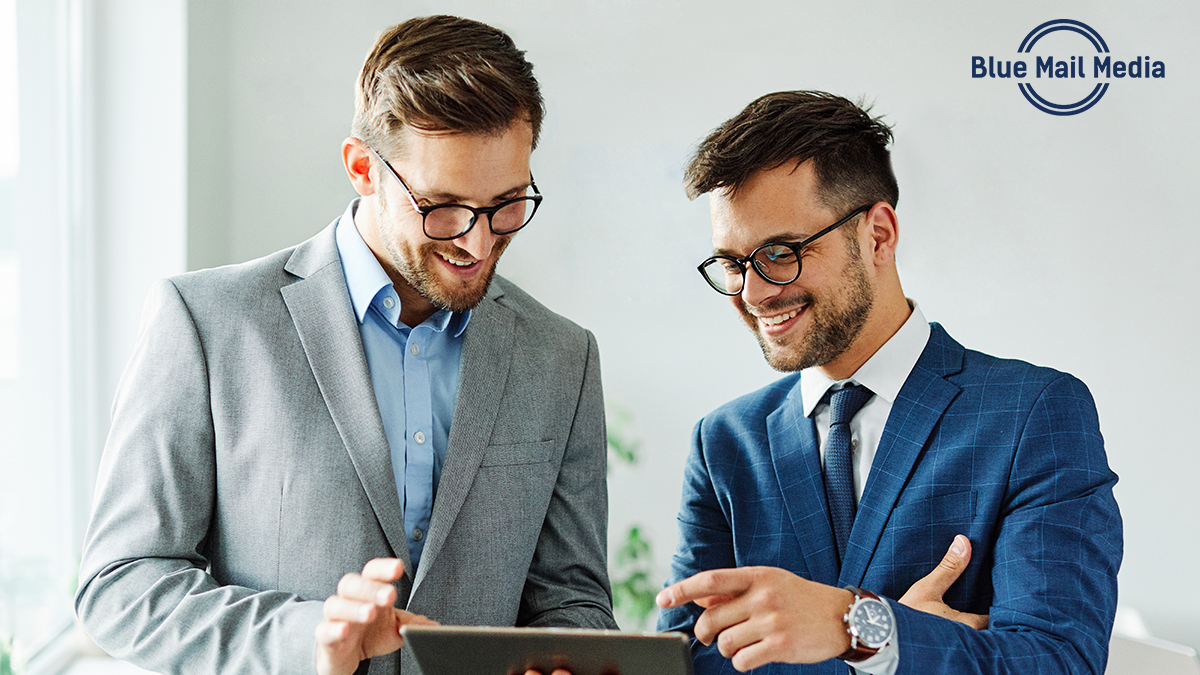 Source
Small business owners often work around the clock and don't have time to spare for your sales pitches or promotional endeavors. So, keep your pitches short and to the point while making it easy for them to do business with you. It is also beneficial that you focus on showing how your solutions help them save time.
On that ground, focus on creating valuable and appealing content for their business. You can, for instance, send a cold email comprising insights on how your software can address the challenges prevalent in their industry.
3.   Understand what is at Stake
Small business owners don't precisely work for a paycheck. They have invested their life savings and money into building their business. Simply put, they are passionate about their company and work for their life. Moreover, they also have the responsibility of their staff apart from family.
The line between life and business is thinner for small businesses than any other. So, consider that in your content, communication, and overall marketing for successful results.
4.   Foster Network of Small Businesses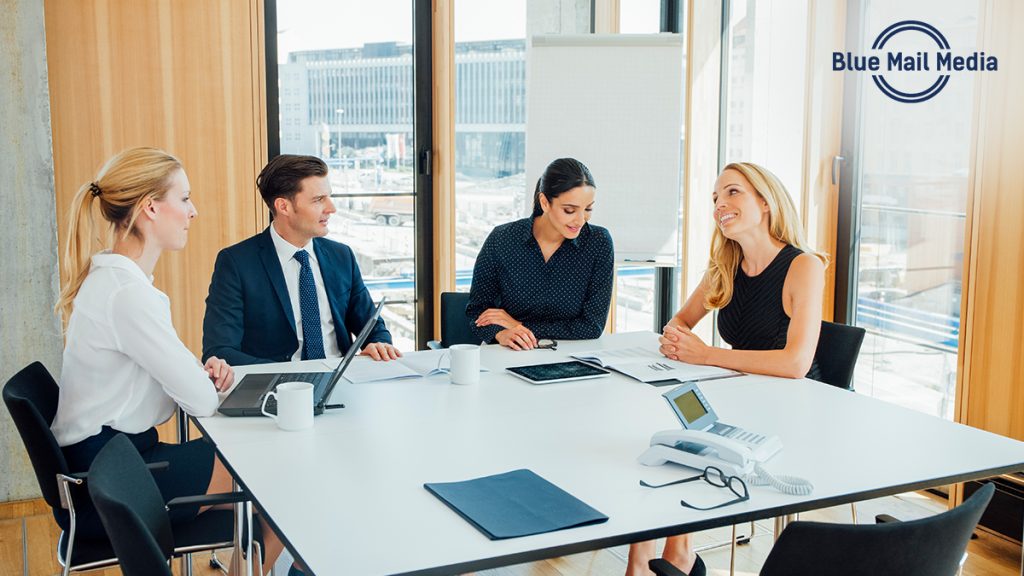 Source
Preferably, small businesses like to work within their community or networks, as it provides them with a sense of security and support. To grow visibility around your business and spark conversations focus on organizing a network of small businesses.
In that case, for instance, you can plan events or host meet and greets for local entrepreneurs where everyone has room to share information about their business. Moreover, you can make the whole thing more successful by coming up with a theme or inviting a guest speaker.
Besides, you can send your clients and prospects back with certain goodies that include free samples of your product or coupon for services with Thank you notes.
5.   Connecting with Help from Peer-to-Peer Coaching Groups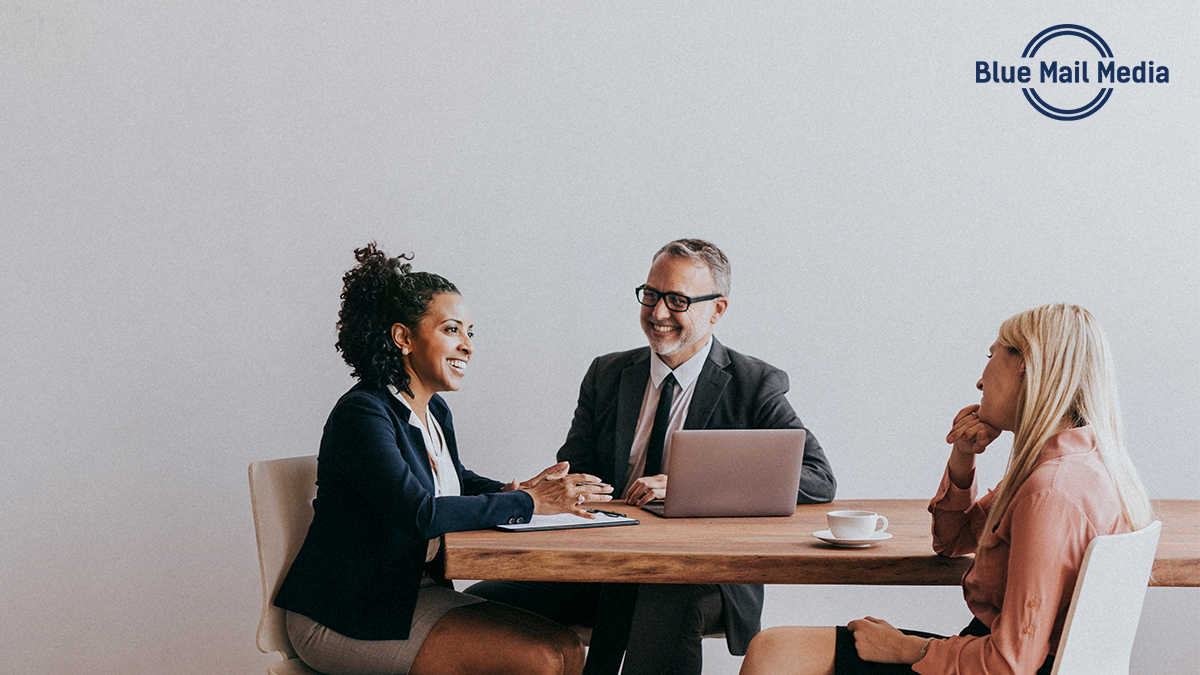 Source
The best way to connect with fellow small business owners is through CEO coaching groups Vistage International, Founders Card, Entrepreneurs Organization, etc. These platforms allow entrepreneurs to connect with others and enlarge their knowledge spectrum and pragmatic acumen through workshops and speaker sessions.
From here, you can identify prospective clients and obstacles to their business and reach out to them with solutions, bringing them effortlessly into your sales pipeline.
6.  Take Part in Associations and Organizations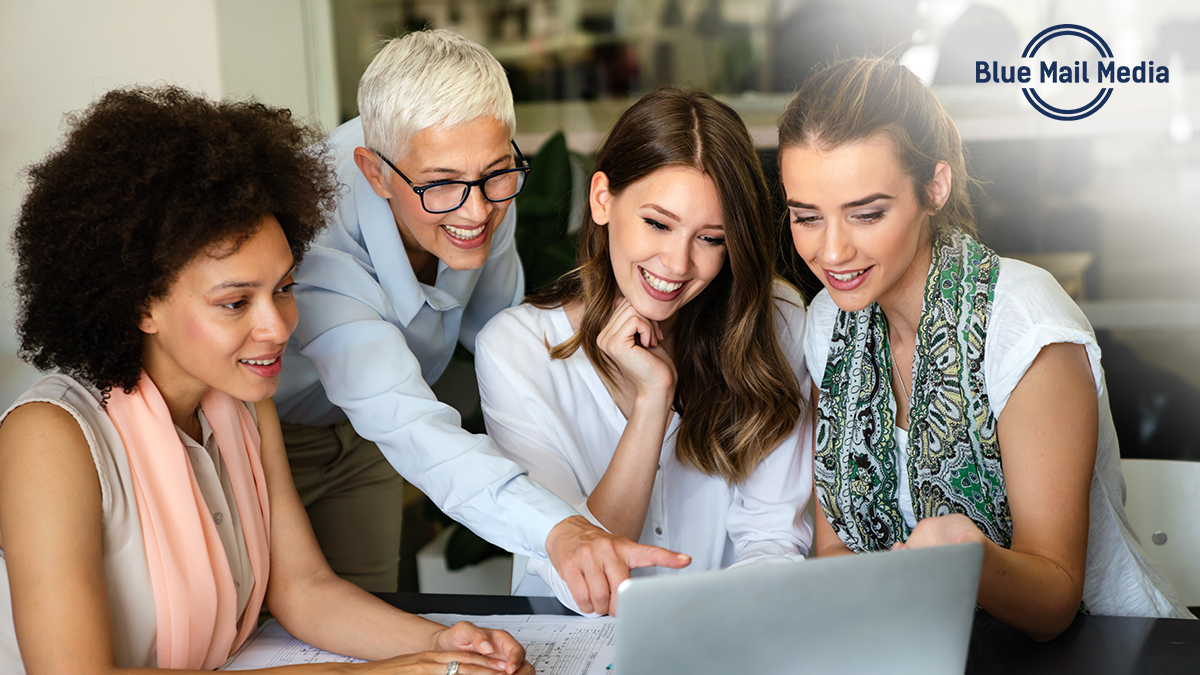 Source
Small business associations, local chambers of commerce, and industry organizations will provide you with a direct route to connect with small business owners who are interested in networking and looking for other solutions.
You can start by talking with others related to your niche about which group they are part of and how it benefits them. Second to that, you can research on your part to choose an ideal organization.
Once you become a member, start attending events and meetings to build your network.
In that case, when you find small business owners perfect for your network, get back in touch within 48 hours of your first meeting. Moreover, when you reach out to them, focus on how you can help them.
7.   Tap into the Power of Recommendation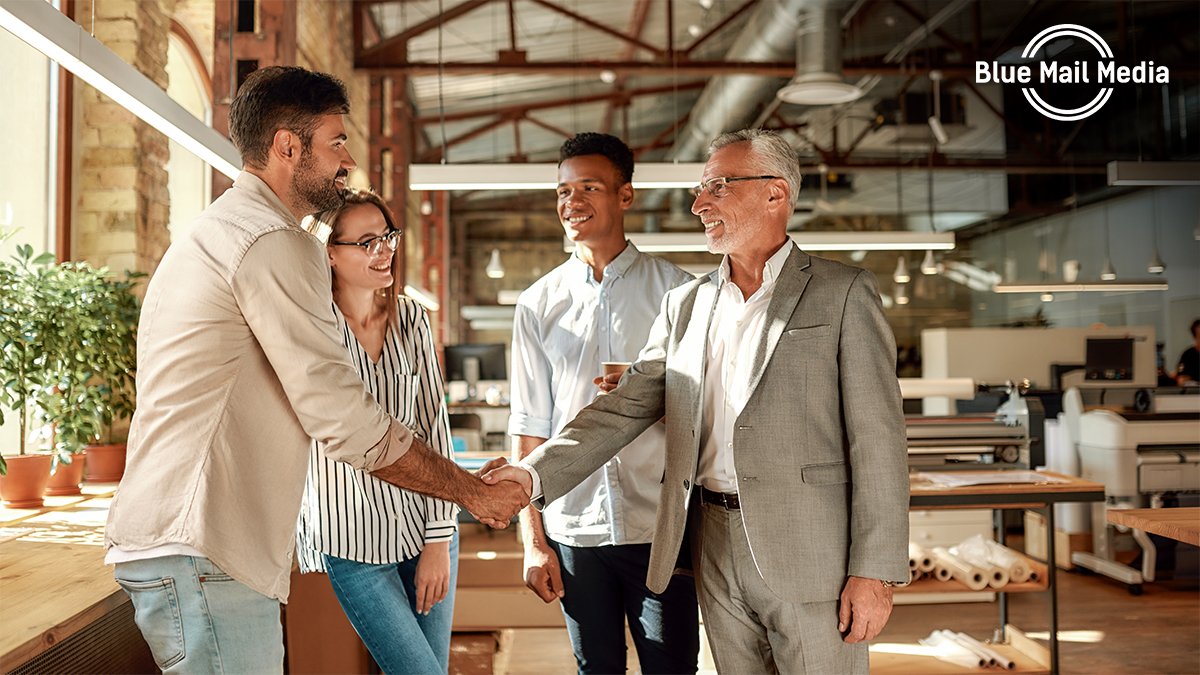 Source
Almost every person or business considers recommendations, feedback or reviews before purchasing. As such, small business owners are no exception, and they pay attention to word of mouth coming from their peers.
That's why your business must build trustworthy relationships with clients and always deliver excellence. When your good client tells other small business owners about your brand, they are more likely to engage with you.
However, instead of waiting, you can ask your clients to tell others in their network about your business, even for an introduction between you both.
8.  Focus on Data-Driven Marketing
Data-driven marketing is the practice of optimizing business communication based on business data.
As a B2B professional, you're aware that your brand isn't meant for everyone. You want to narrow down and target your ideal audience, and that's precisely what you can achieve with a data-driven strategy.
With accurate data on small business owners, you can better understand their needs, desires, and behaviors to refine your sales and marketing pitches for maximized outcomes. In fact, more than 80% of businesses have said that better persona has improved their value proposition, and 71% of companies using buyer persona have exceeded their revenue goals.
The Bottom Line
Taking essential steps to properly research small businesses, understand their needs, and provide value to them can prove beneficial. Moreover, building relationships by networking will allow them to know you, trust you, and preferably do business with you.
Taking part in different organizations and community group will further boost your network and helps to grow visibility around your business.
The small business segment is a critical part of the value chain featuring attractive opportunities for many B2B marketers and brands they work with, as the former is often constrained with fewer resources. However, remember that each business is unique and may not share the same problem, so avoid a one-size-fits marketing approach.
To that end, learning how to reach out to small business owners can increase your sales and brand reach.