Category: Business Marketing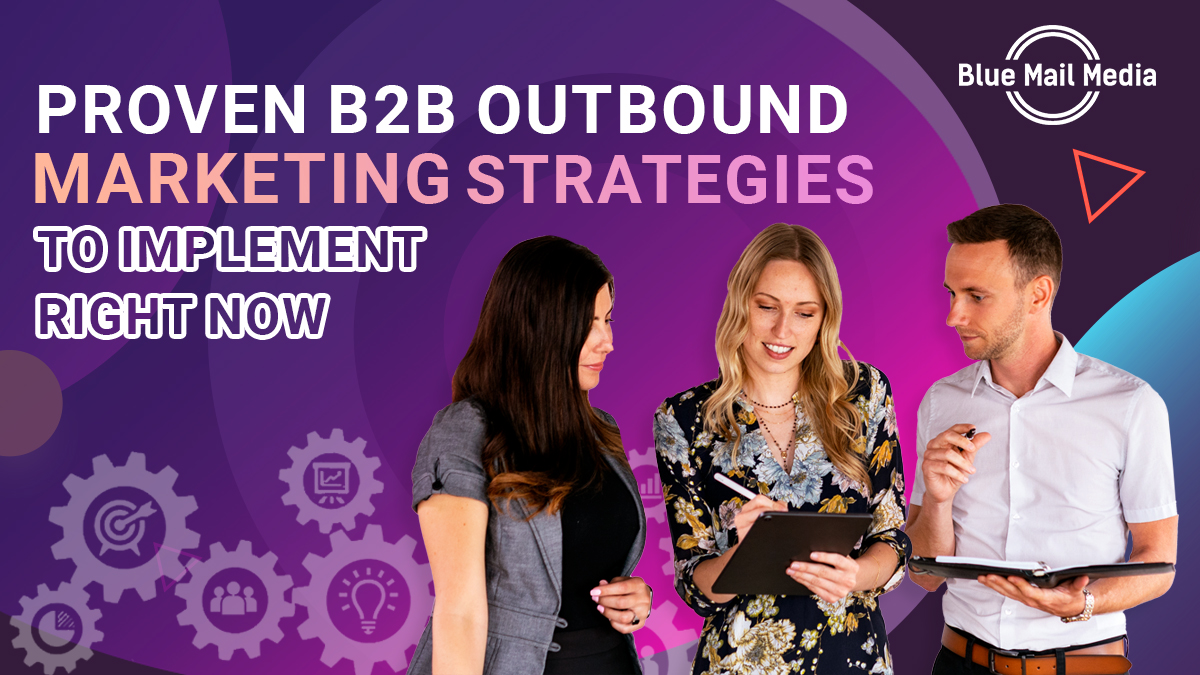 Inbound promotional strategies have excited B2B marketers. After all, there is a lot of buzz about this tactic to entice potential leads in the modern era.
Inbound marketing is cost-effective, non-invasive, and can help you become a trending online brand. Sounds perfect, right?
Still, 62% of marketers believe that B2B outbound marketing strategies are effective, even today.
Well, there are valid reasons behind their perception — outbound tactics like cold calling, tradeshows, and direct mail do not consume valuable time. Also, there is no need to track the marketing ROI constantly.
So, for effective outreach, you should also focus on outbound marketing B2B strategies. To gain more insights, explore this blog, which highlights the latest outbound trends.
A Quick Look at B2B Outbound Marketing Strategies Scope
According to Instapage, there is no apparent winner between outbound and inbound marketing.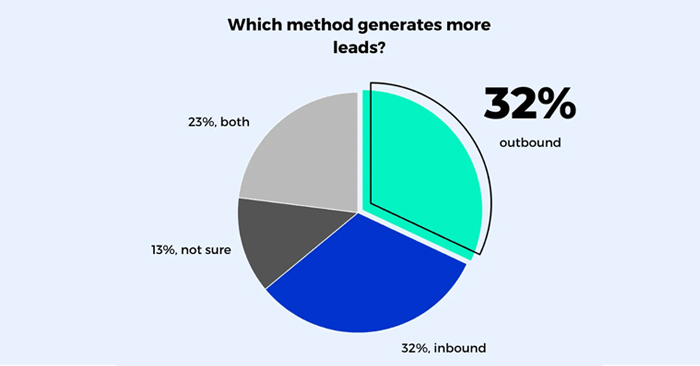 Source
Both methods can help elevate your business profoundly. As you can observe, the percentage of marketers prioritizing a specific type of strategy is equal (32%). Hence, it makes perfect sense to leverage the following outbound marketing B2B strategies:
Video ads
Consultative marketing
Influencer campaigning
You can also use these channels to improve brand awareness and sales, generate leads, and augment engagement. The most vital aspect of planning B2B outbound marketing strategies is finalizing your goals.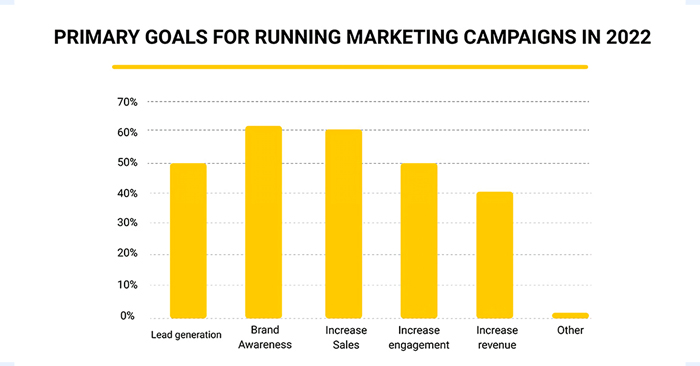 Source
This graphical representation can depict most corporates' marketing aspirations. You can customize the outbound strategies to achieve these vital goals.
The Latest Outbound Marketing B2B Strategies
These strategies can work wonders for channelized marketing, from pitching your services to a CEO to generating lucrative leads. So, choose the ones that suit your company's requirements and setup.
1. Customize Video Ads to Suit the Client's Journey
Digital videos can prove apt for B2B marketing requirements. However, to develop enticing ads, you need to understand your customer's journey.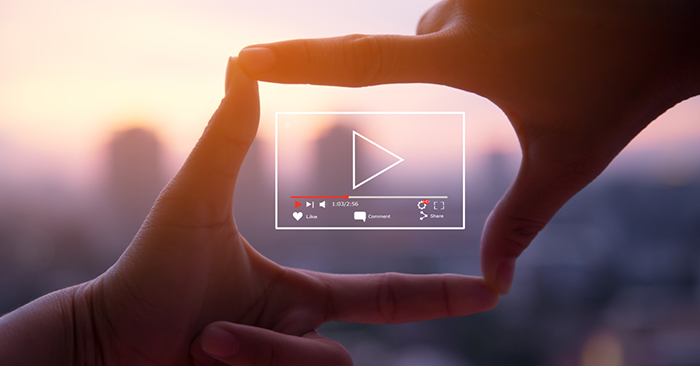 Source
Cisco is an excellent example of acing this strategy.
The maximum length of Cisco video ads is 90 seconds. Also, these videos depict sales funnel and solution-oriented content.
Here's why tailormade video ads are one of the best B2B outbound marketing strategies:
You can gauge the desired prospect's level of interest
In the next stage, you can retarget with a product demo
You can use testimonials in the video ad
HubSpot is another example of a B2B company that uses testimonials to enhance brand reputation. So, you can implement this strategy and create enticing short videos for ads on YouTube and LinkedIn.
2. Bank on Direct Mails
These days, you must be busy tracking your email marketing KPIs. Still, direct mails are a highly relevant form of B2B outbound marketing strategies.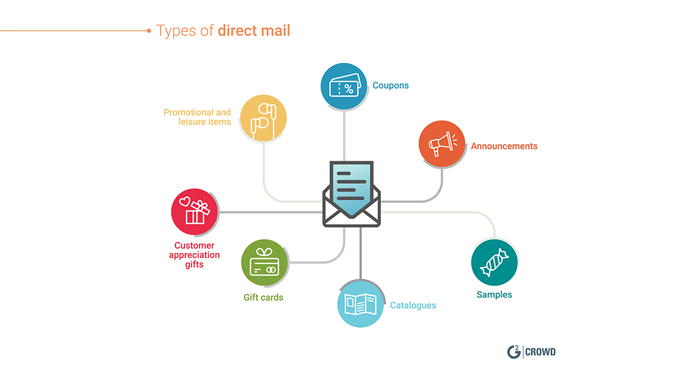 Source – Types of direct mail
Be it new product catalogs, coupons, company announcements, or promotional material, direct mail can help reach offline prospects.
You can use this strategy to connect with B2B leads in the following ways:
To follow up with potential prospects through enticing postcards
By increasing brand exposure in a chosen demographic
For implementing such an evergreen strategy, consider the example of Airbnb. This well-known brand mailed a gift box to their business travel partners.
So, you can capitalize on such outbound marketing B2B strategies for exceptional results.
3. Include Influencers in Your Outbound Promotions
Pulling off influencer marketing in the B2B scene can be tricky. Most influencers in the corporate domain are particular about their associations.
Still, if you want to implement a modern outbound marketing tactic, collaborate with some industry experts; 96% of B2B companies are confident in this strategy.
Consider the case of IBM Watson's outbound strategy. They collaborated with a prominent fashion designer to promote AI-based apparel. Next, the brand utilized its social media to highlight this innovative campaign.
You can use this type of outbound marketing strategy on the following channels:
Trade shows
Exhibitions
Podcasts
Op-ed articles
In some cases, collaborating with your existing clients to generate leads can prove as a wise decision.
4. Extract the Best Output from Trade Shows
Today, you must blend conventional and hi-tech marketing strategies to attract the desired prospects.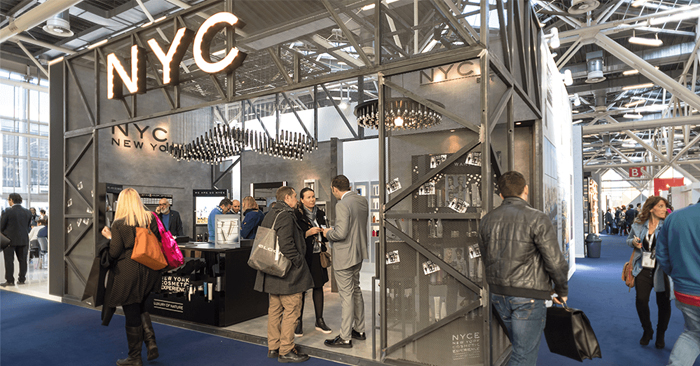 Source – Illustration of a trade show
Attending trade shows and conferences is one such tactic. These events are excellent for gaining remarkable exposure if you have a decent budget.
Here are some valuable tips to increase your engagement at such shows:
Bring the best sales team
Research the attendees and competitors
Create an alluring booth
Keep all the required materials ready beforehand
Caterpillar, the construction machinery company, depicted a significant presence at MINExpo. They used digital displays and guided the participants to use the company's solutions.
Overall, such outbound marketing B2B strategies offer you an immense scope for experimentation.
In A Nutshell
Outbound marketing holds equal importance to its inbound counterpart. You must blend both marketing approaches to generate leads, drive engagements, and increase sales.
B2B outbound marketing strategies focus on direct interaction and offer more control. You can use channels like direct mail, influencer collaboration, trade shows, and digital ads to infuse a modern element into your outreach.
In addition, experimenting with technologies like artificial intelligence, automation solutions, and virtual reality can boost your outbound marketing plan. Notably, customization of popular strategies is vital to utilize your resources effectively.
So, plan all the marketing activities by evaluating your company's resources. After all, a well-devised approach can augment your outreach to the next level!