Upstream, Midstream and Downstream Mailing List
Do you want to start a business relationship with the oil and gas industry? Blue Mail Media is the place for all of your data requirements. We provide an exceptional Upstream, Midstream, and Downstream Mailing List of highly sought-after contacts from the oil and gas industry.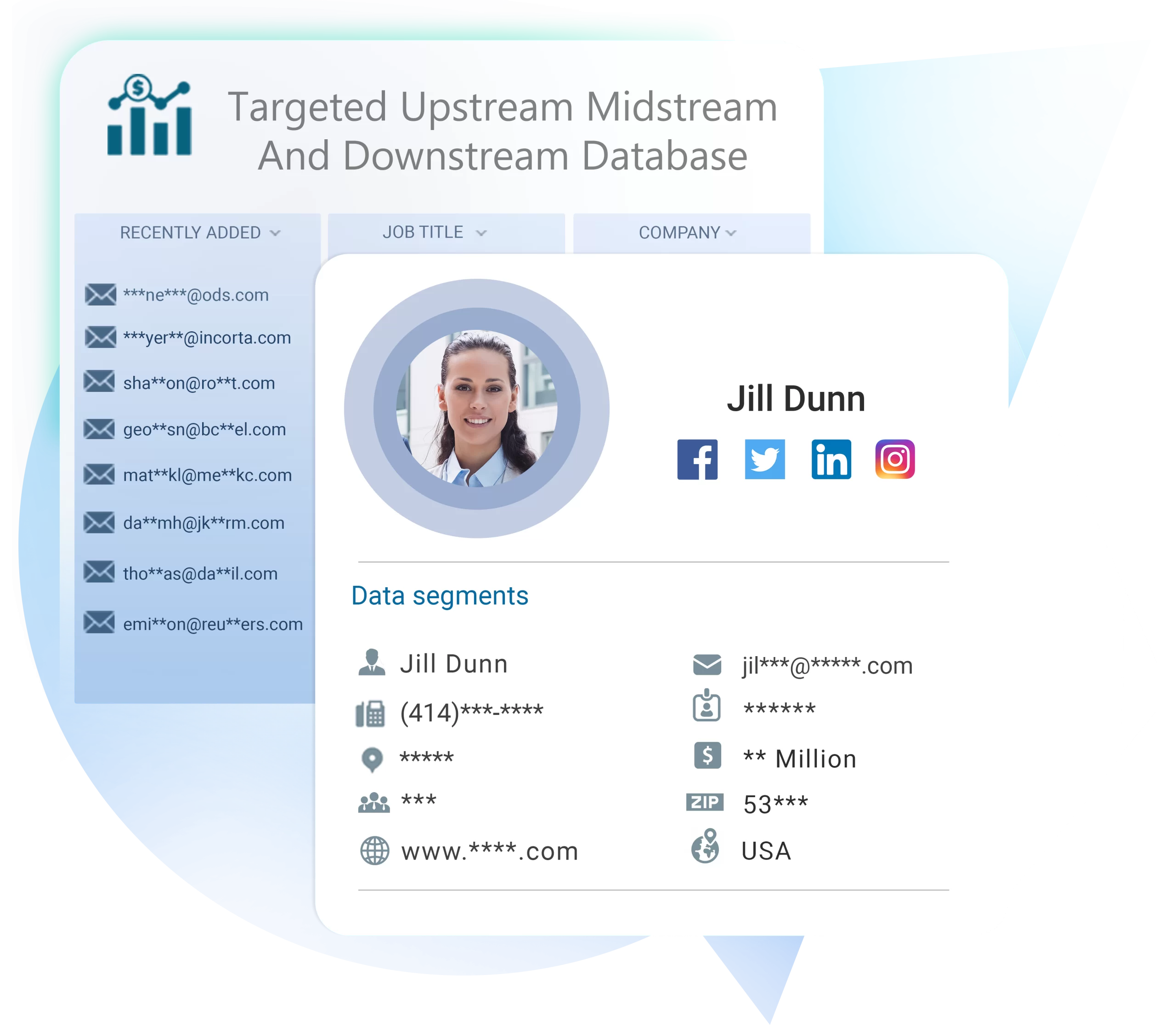 Trusted By Over 4k Organizations To Grow Revenue








Upstream, Midstream and Downstream Email List
The Oil and Gas Industry is the large segments. It comprises a multitude of services and tasks that must be executed to give the final product to the consumer. The industry broke its entire lifecycle into three segments – Upstream, Midstream, and Downstream to understand the business operations clearly. Upstream is known as exploration and production segment that involves riskiest activities such as searching, drilling, recovering and producing the natural gas and crude oil from underground or underwater fields.
On the other hand, in the midstream sector, the crude or refined products are transported through a pipeline, truck, oil tanker, barge, or rail. The downstream is the final step that refers to different processes such as refining, processing and purifying of natural gas or crude oil. It also involves marketing as well as distributing the final products. The Oil and Gas Industry must undergo all these stages before reaching the customers.
It shows the vastness of this industry and also the opportunities one can explore here. Therefore, if you are planning to target this industry as a whole or any particular business operation of it, you are in the right place. Blue Mail Media provides the high-performance Upstream, Midstream and Downstream Email List that lets you reach all the key decision makers of Oil and Gas Industry. You can avail this list in prepackaged or customized format.
Be First to Explore the Opportunities in Oil and Gas Segment List
While the three stages of the Oil and Gas Industry – Upstream, Midstream, and Downstream are very different, each plays a unique role in the overall industry performance. Keeping this in mind, Blue Mail Media offers all the crucial marketing information regarding these segments in its Upstream, Midstream and Downstream Industry List.
All the data in the list is built to stay compliant with GDPR and Anti-Spam law. Also, you can trust its accuracy and reliability level since it undergoes rigorous updates for every 90 days. The Upstream, Midstream and Downstream Email Database guarantees more than 90% deliverability rate. These features make our list to stand out from others.
Besides, you can target various regions across the globe. The regions include North America, Europe, Asia, Australia, New Zealand, Africa, the Middle East, and South America. Our team compiles the list from various authentic sources. That is, yellow pages, trade shows, business directories, and more to deliver the legitimate data.
Buy our highly reliable Upstream, Midstream and Downstream Executives List and boost your business growth now.
The following data sources meet the highest standards of data quality:
Make the most out of your marketing budget
Strengthen your Upstream, Midstream and Downstream database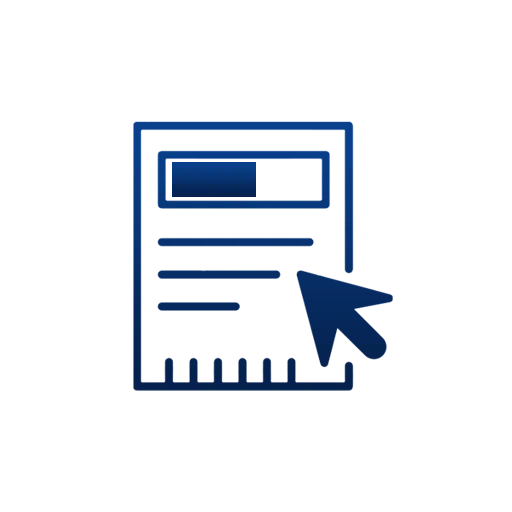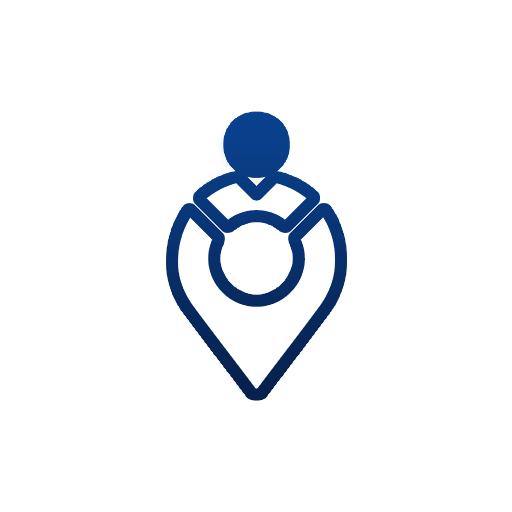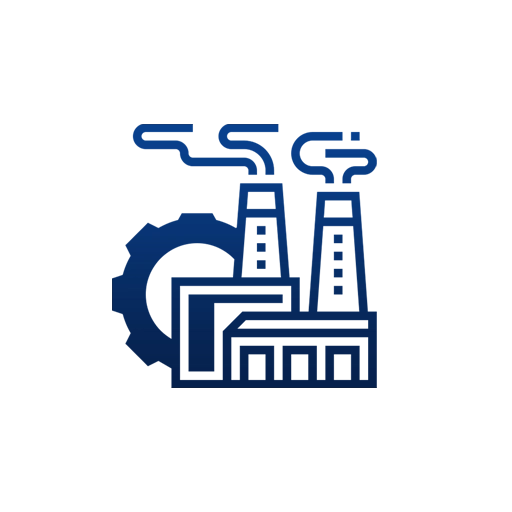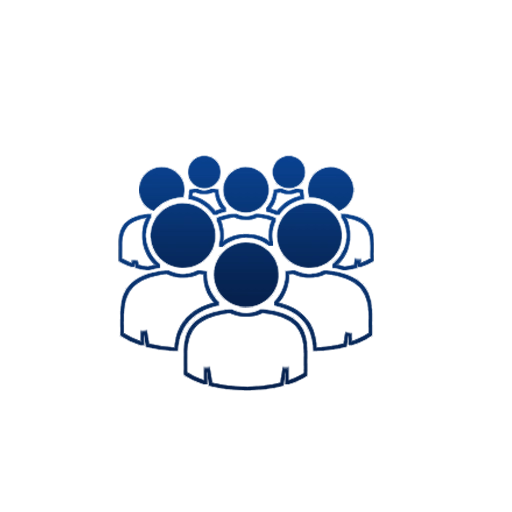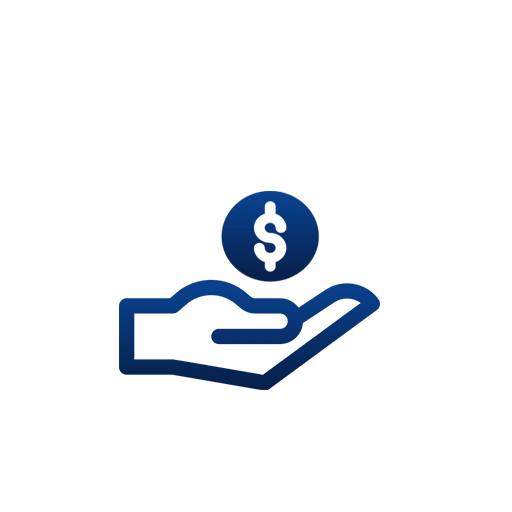 Company Revenue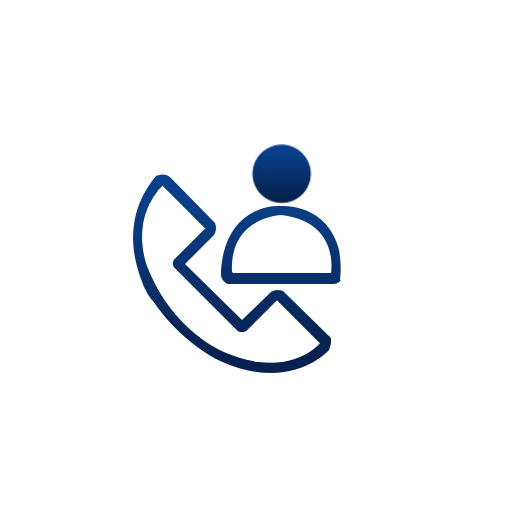 Contact name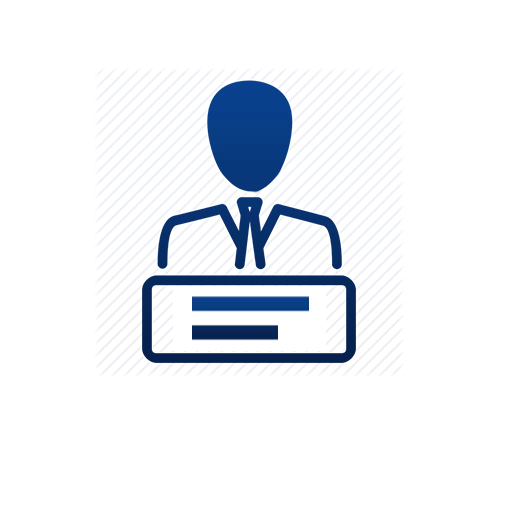 Job title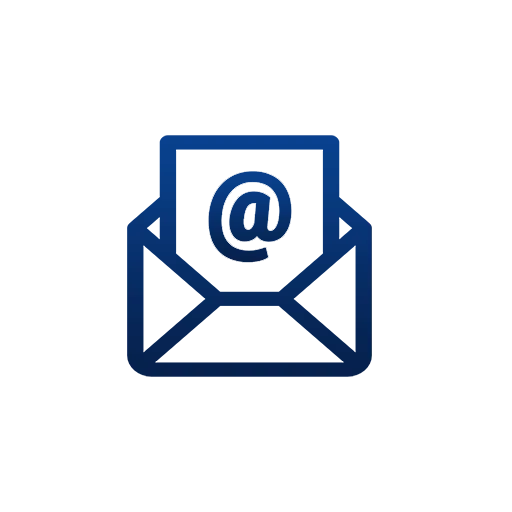 Email adress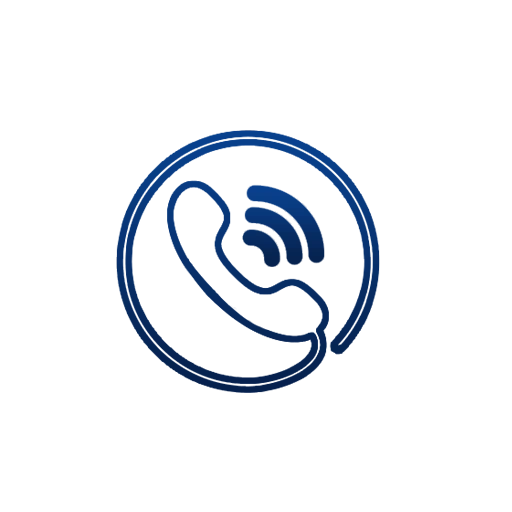 Contact number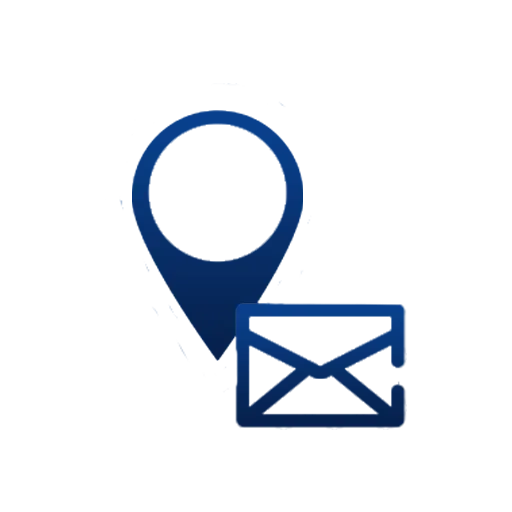 Mailing Address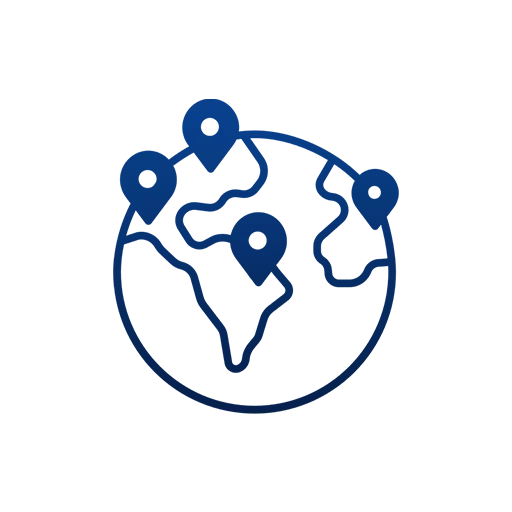 Country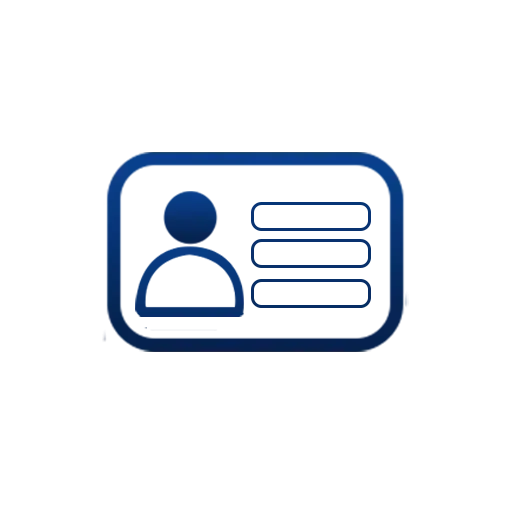 License Number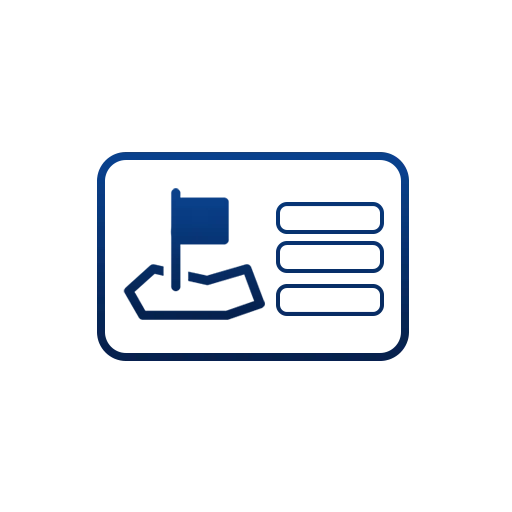 License State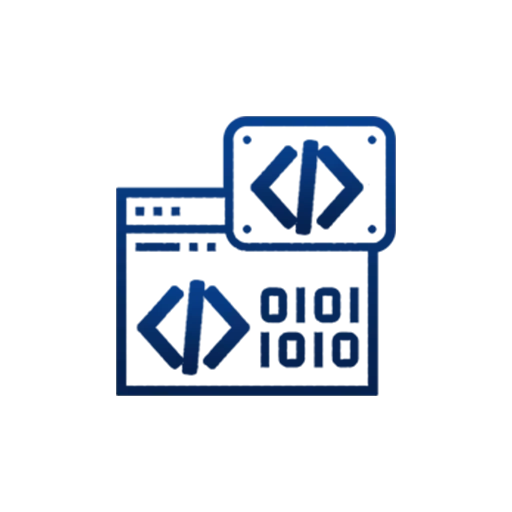 SIC Code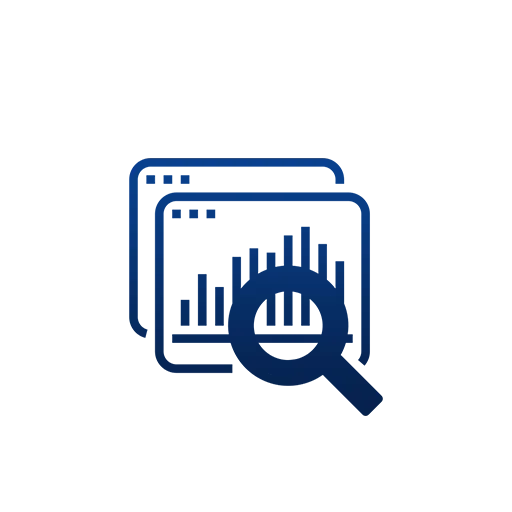 and more
Trusted by Top Leading Companies
in USA, Canada, Australia, UK and more
After taking service from number of marketing list Companies I found Blue Mail Media's offering to be far superior to any other. We bought list for one of our clients online survey campaigns. We got 20% opens and 15.5% CTR for our campaigns. We got 400 completed surveys and our client was very happy with the results.
Chris Wollen
CHIEF MARKETING OFFICER
I would say it was indeed a good experience working with Blue Mail Media. Blue Mail Media dealt with our requirement of a competitive database in time and we were able to get better results from our marketing campaigns.
Peter
MARKETING SPECIALIST
As a new A I Legal Business Solutions company we interviewed several email generating companies to provide us valid email addresses. Blue Mail Media was so helpful in describing the process getting us started with an email campaign. They strategized with us on the best firms to start with. We have since begun our campaign and Wow we found dozens of potential clients.
Tim Derrickson
CEO
Benefits of Using Blue Mail Media's Upstream, Midstream and Downstream List
Would you like to speak to one of our consultants over the phone? Just submit your details and we'll be in touch shortly. You can also email us if you would prefer.