Are you planning to tap into the businesses of tire dealerships? Blue Mail Media is known for providing the most accurate and customizable Tire Dealers Email List & Mailing List with all the data fields required to pinpoint your prospects.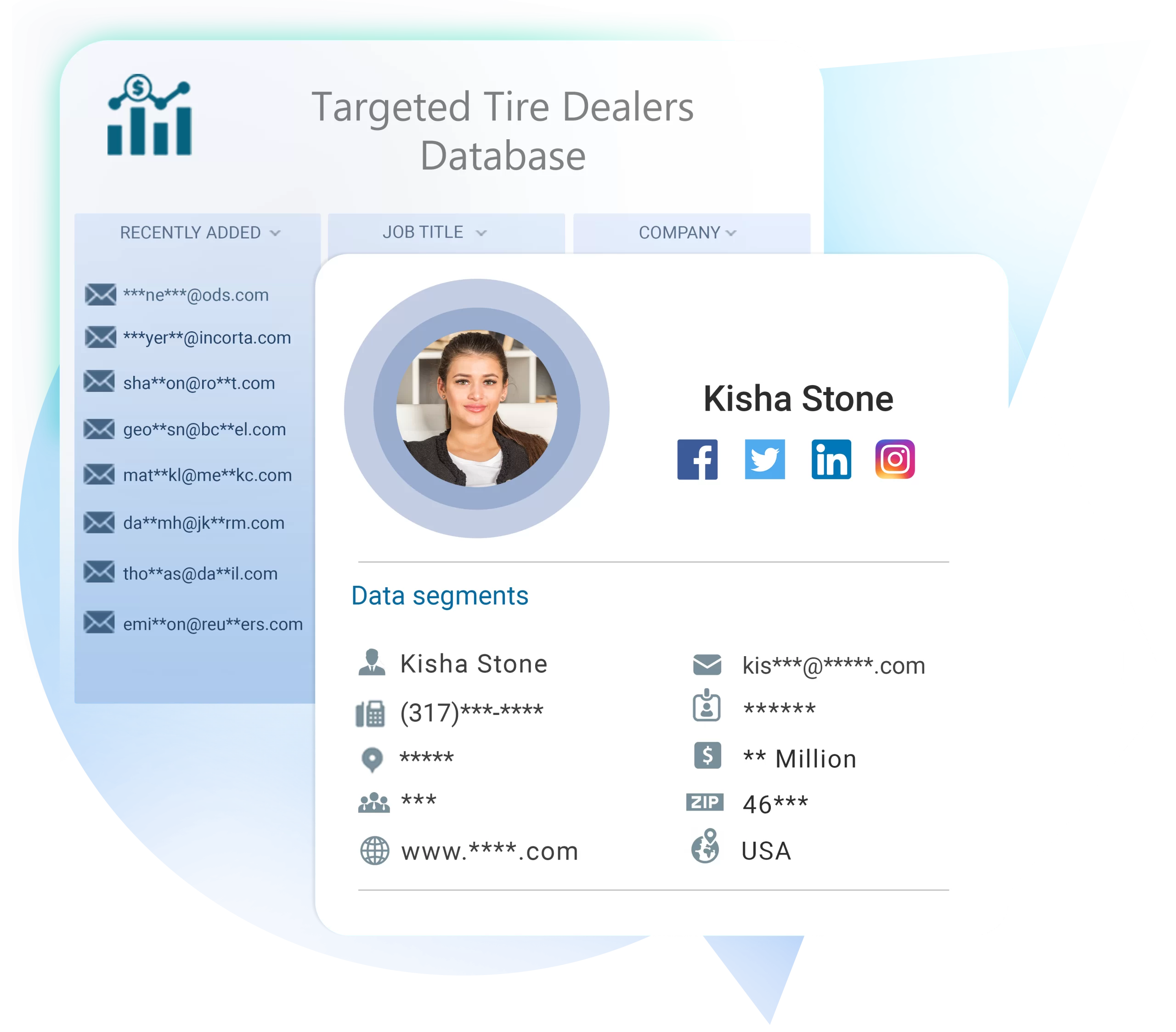 Trusted By Over 4k Organizations To Grow Revenue








Tire Dealers Mailing List
Companies in Tire Dealers industry are the ones who sell new and used tires to the establishments or consumers directly. According to some studies, the Global demand for the tires is expected to increase by 3.4% per year over 2022 with $267 billion in value. The Asia/Pacific region has the most robust demand since per capita vehicle ownership is more in such areas. China is known as the largest consumer as well as producer of tires in the world. North America and Western Europe stand next in the race.
Whereas, the US tire dealer industry has about 20,500 establishments with annual revenue of $35 billion when combined. With so many opportunities in this segment, it is the right area to explore. Hence if you have ever planned to tap into this industry, we are here to help you. Blue Mail Media is known for providing the most exceptional Tire Dealers Email List & Mailing List with all the necessary features. You can buy our list in either prepackaged or customized format and make the best use of it.
Blue Mail Media's Customized Tire Dealers Mailing List Include:
Tire Wholesalers Mailing List
Tire Retailer Mailing List
Modern Tire Dealers Email List
Tire Distributors Mailing List
Commercial Tire Business Email List
Tire Manufacturers Email Database
Tire Dealers Association Mailing List
Telemarketing List of Tire Dealers
Direct Mailing List of Tire Dealers
and more!
Our Tire Dealers Mailing List Is the Right Choice for Your Business Needs!
Blue Mail Media provides you the best email list that lets you execute your business operations at ease. Our Tire Dealers Business Email List is one such list that consists all the sufficient B2B marketing information. Using this data, you can have seamless interaction with your target market or potential prospects smoothly. The info we provide is – first name, last name, company, email address, SIC code, and more. Also, we cover the data from various regions across the globe. The places include the US, the UK, North America, Canada, Europe, Australia, Middle East, South Africa, and Asia.
Hence you can meet your prospects without any boundary restrictions. Besides, our list is designed to stay compliant with GDPR and Anti-Spam law. Also, our data and analysts team perform regular quality checks and verify the data on a regular basis to keep it updated and clean. They rely on various authentic and internationally trusted sources such as yellow pages, conferences, government records, and more to collect the data. So, you do not have to worry about any errors or redundancies in our Tire Dealers Email Database.
With so many features to help you with business operations, it is the best email list recommended for you. Hence avail our Tire Dealers Executives Email List now and see a sign of progress in your ROI and conversion rate.
Our data team puts great efforts in obtaining high-quality data from reliable sources, verifying data for accuracy and updating the same on a timely basis. Also, you can choose from our pre-packaged list of Automotive Industry Executives Email Addresses or you can opt for a customized list that aligns with your campaign specific requirements.
Our data professionals collect information from only valid sources, and here are a few examples:
Make the most out of your marketing budget
Strengthen your Tire Dealers database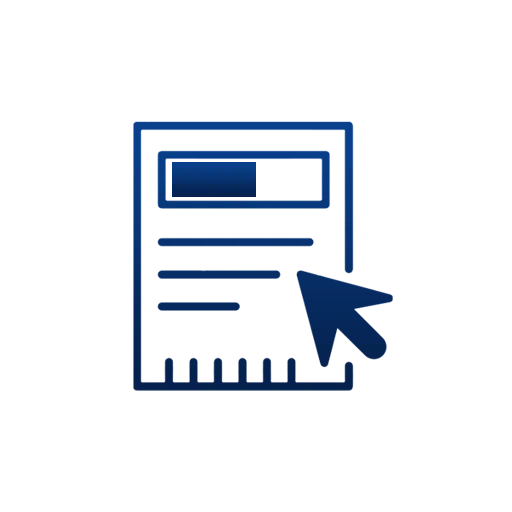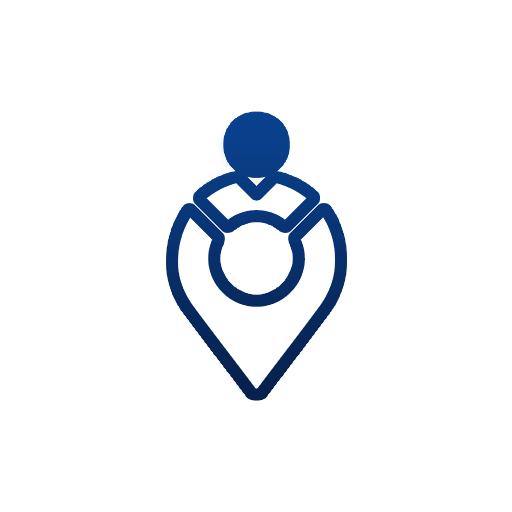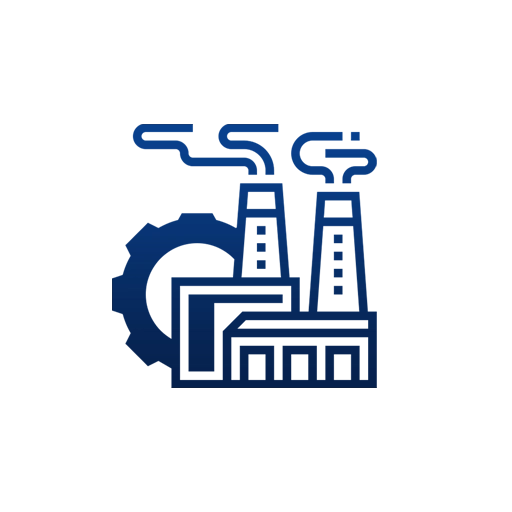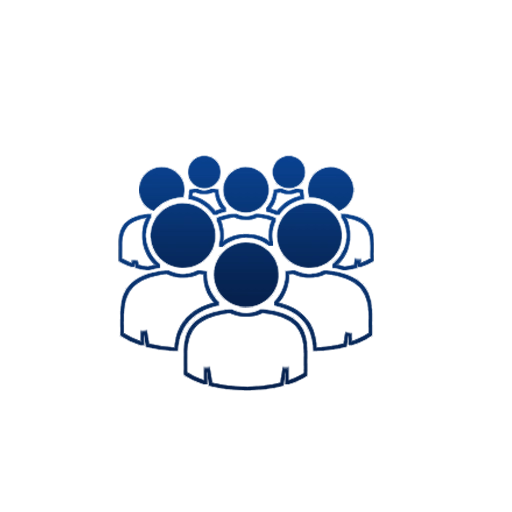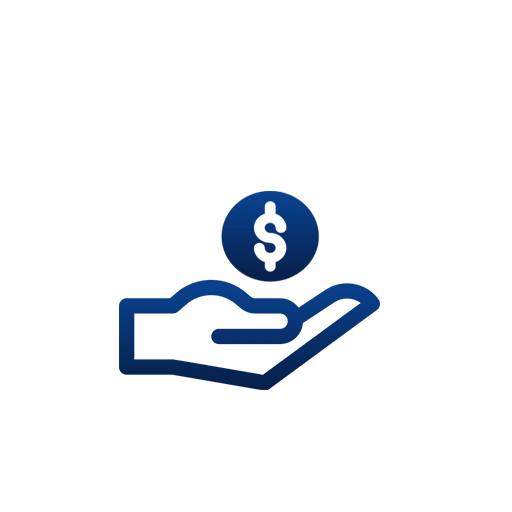 Company Revenue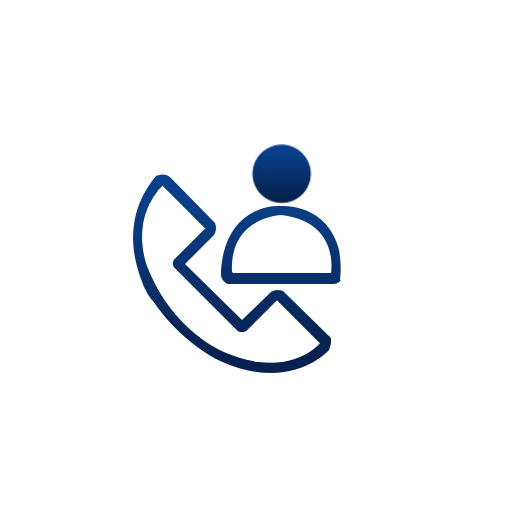 Contact name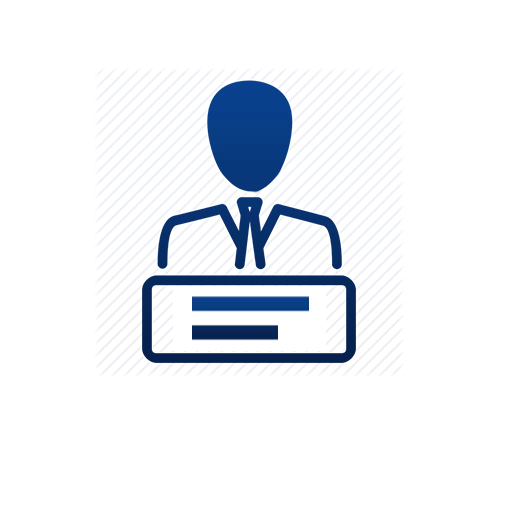 Job title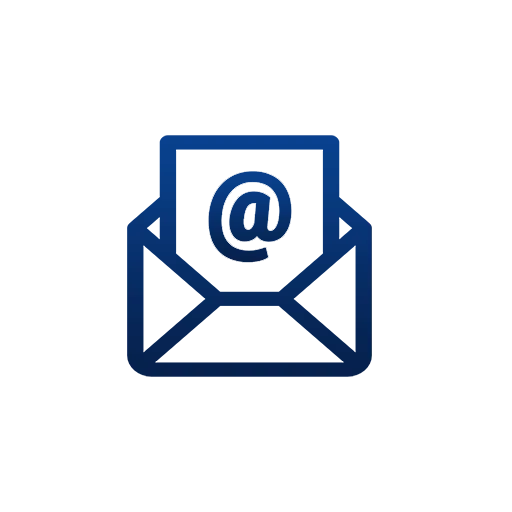 Email adress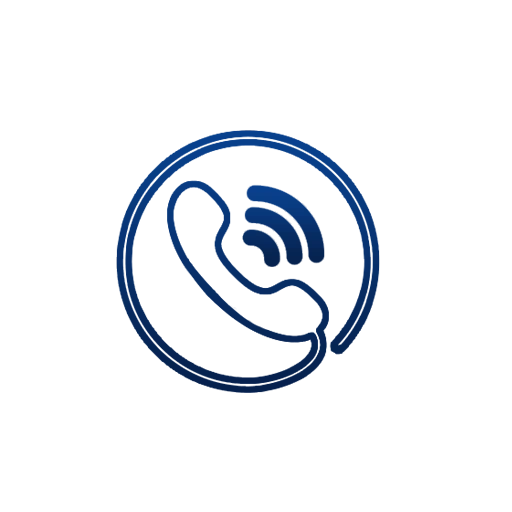 Contact number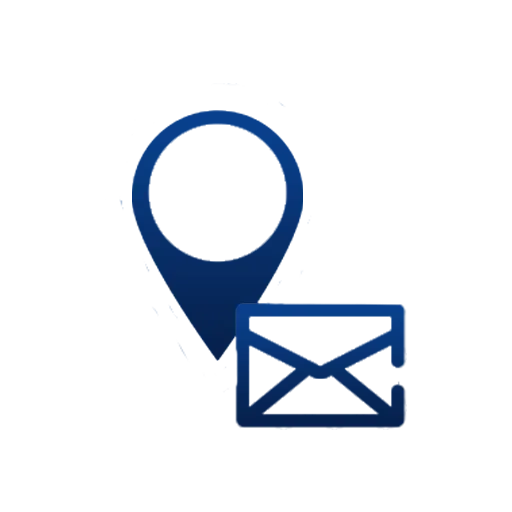 Mailing Address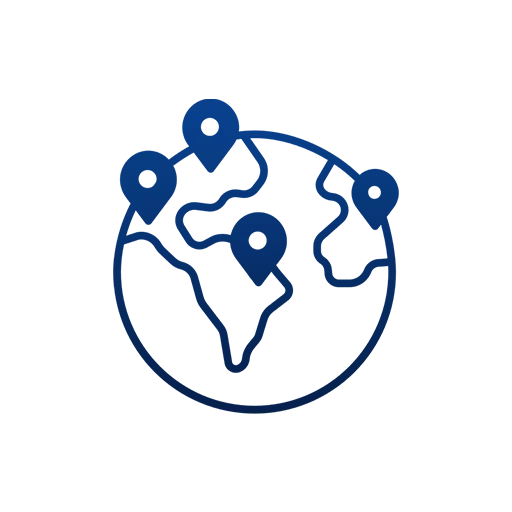 Country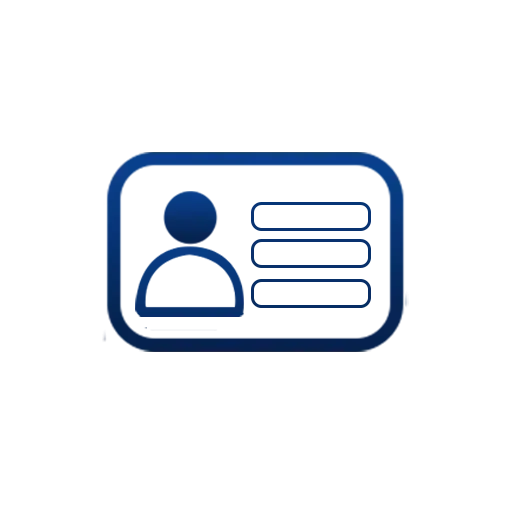 License Number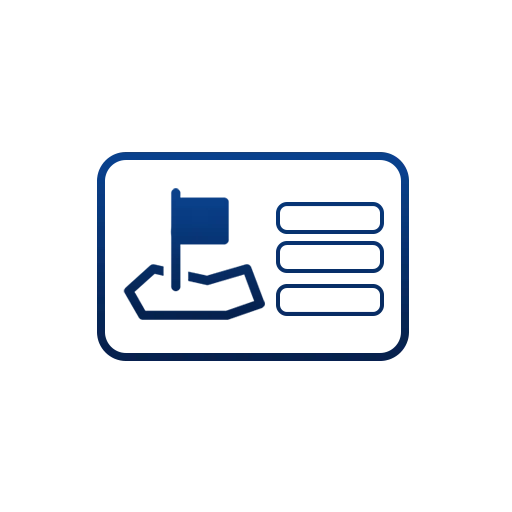 License State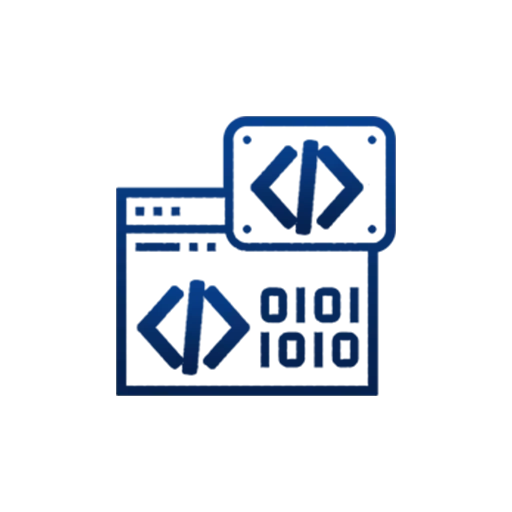 SIC Code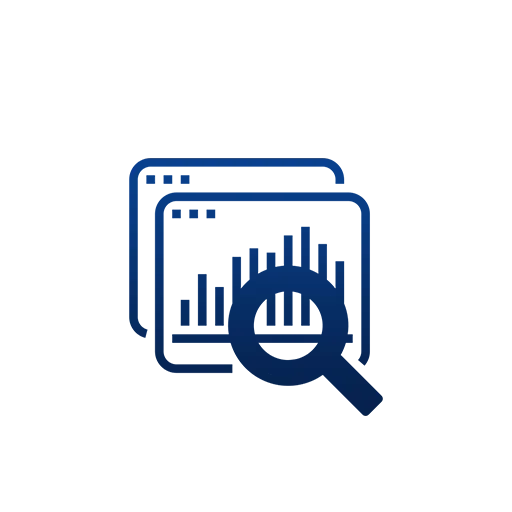 and more
Trusted by Top Leading Companies
in USA, Canada, Australia, UK and more
After taking service from number of marketing list Companies I found Blue Mail Media's offering to be far superior to any other. We bought list for one of our clients online survey campaigns. We got 20% opens and 15.5% CTR for our campaigns. We got 400 completed surveys and our client was very happy with the results.
Chris Wollen
CHIEF MARKETING OFFICER
I would say it was indeed a good experience working with Blue Mail Media. Blue Mail Media dealt with our requirement of a competitive database in time and we were able to get better results from our marketing campaigns.
Peter
MARKETING SPECIALIST
As a new A I Legal Business Solutions company we interviewed several email generating companies to provide us valid email addresses. Blue Mail Media was so helpful in describing the process getting us started with an email campaign. They strategized with us on the best firms to start with. We have since begun our campaign and Wow we found dozens of potential clients.
Tim Derrickson
CEO
Benefits of Using Blue Mail Media's Tire Dealers Email Database
Would you like to speak to one of our consultants over the phone? Just submit your details and we'll be in touch shortly. You can also email us if you would prefer.