Tax Professionals Email List
If you're having trouble reaching the right tax experts for your business needs, Blue Mail Media's Tax Professionals Email List provides you with 114,137 authenticated contacts to connect and interact with tax professionals to determine the best fit for your firm.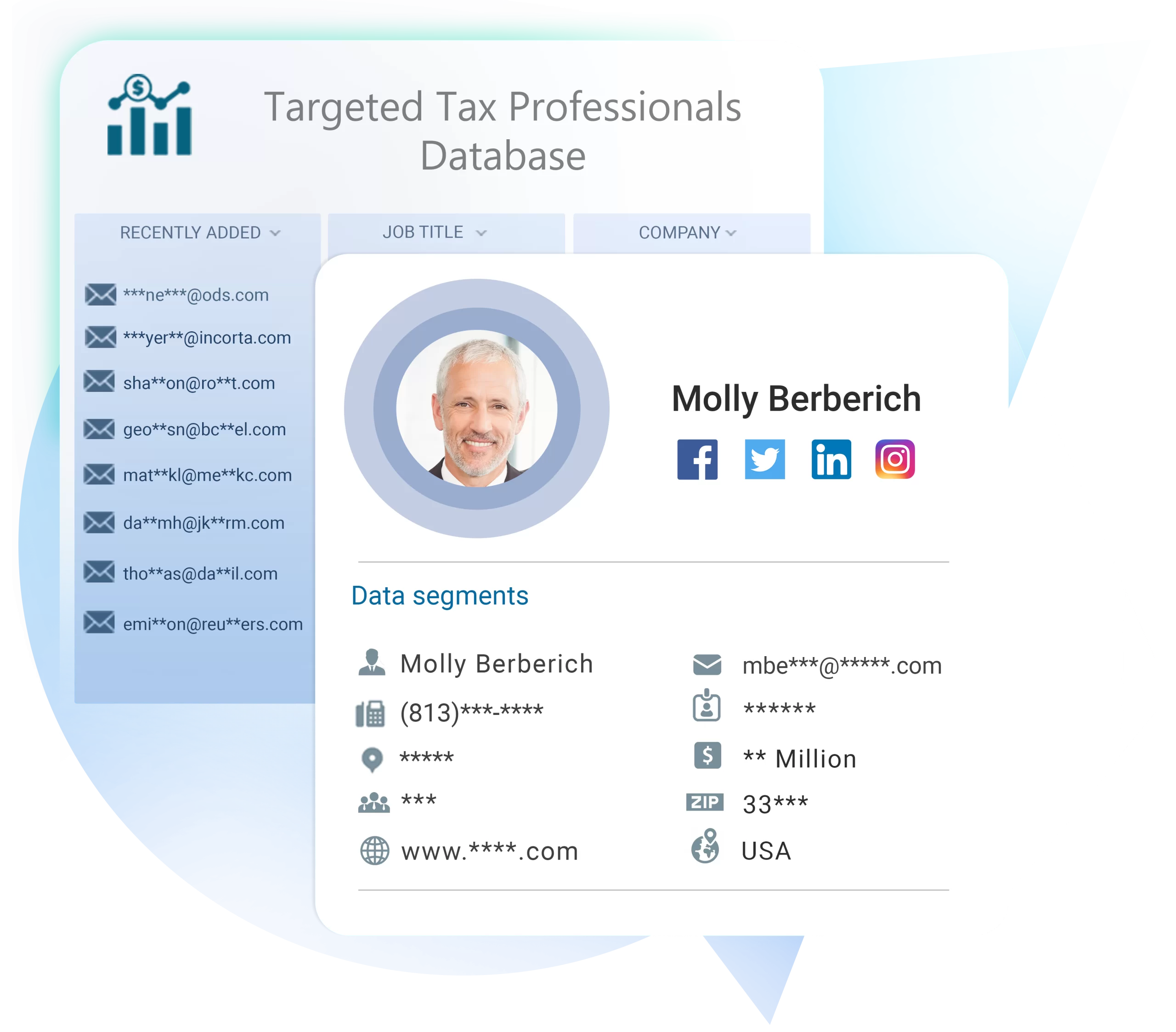 Trusted By Over 4k Organizations To Grow Revenue








Decision Makers Email Lsit
Tax professionals play an essential role in an organization since they have the skills to take care of any specific tax situation. Through strong knowledge and enough resources, they assist clients with the highest level of excellence. If you are planning to target these professionals then, you are in the right place. Blue Mail Media provides you the high-quality Tax Professionals Mailing List, which has researched meticulously with the contacts of tax experts all over the globe.
We provide you with an option to segment this list and pinpoint the particular target. The selects include a contact name, company name, job title, revenue, SIC code, NAICS code, phone number, location, and more. Since business data keeps changing frequently, we regularly update it every 90 days. Our Licensed Tax Professionals Mailing List also complies with GDPR and Anti-Spam law. Hence, you do not have to fret about its accuracy anymore!
Grow Your Business by Maximizing the Opportunities with Tax Professionals Mailing List
Blue Mail Media understand that investing in right data is fundamental to the growth of any business. So we provide you 100% authentic data that comes with more than 90% deliverability at all times. Our Tax Professionals Email Database is one such list that undergoes rigorous verification process and quality checks to offer you the accurate data. We will ensure that you get better ROI from our Tax Professionals Email List.
You can systematically promote your brand to authorities in the Tax department with the help of this list. When you purchase our marketing list of tax professionals, you will gain access to several data such as your prospect's name, job title, email address, phone number, company name, industry type, specialty and more. Besides, we also provide this data in the customized format for your benefit. You can avail this customization option if you want to reach the right inboxes at the right time.
Here are the data sources that allow us to maintain our compliance with data privacy laws:
Make the most out of your marketing budget
Customize your Tax Professionals List by: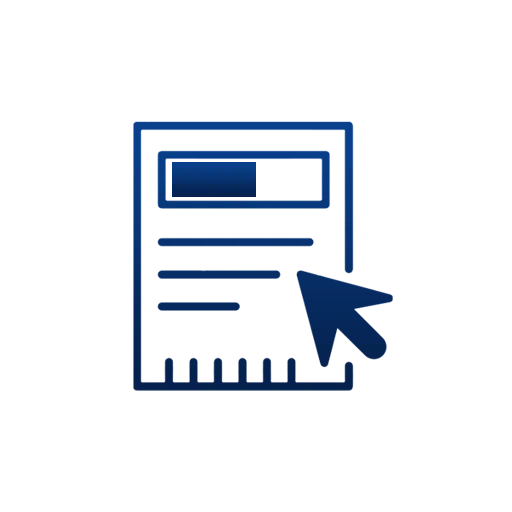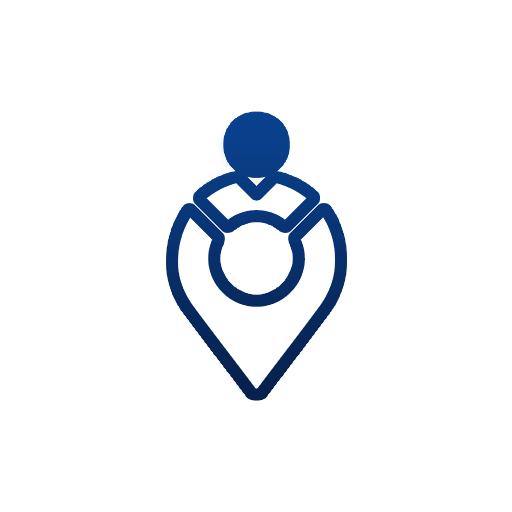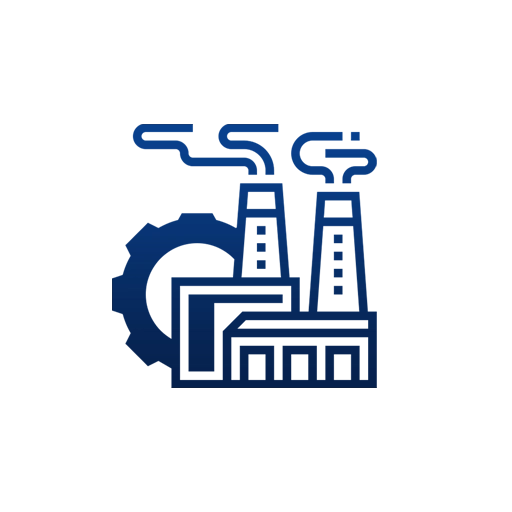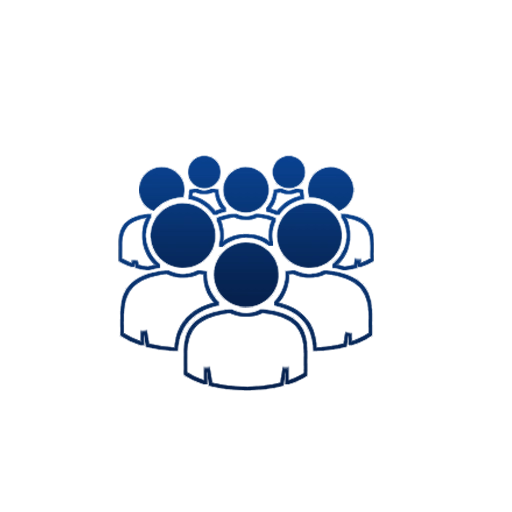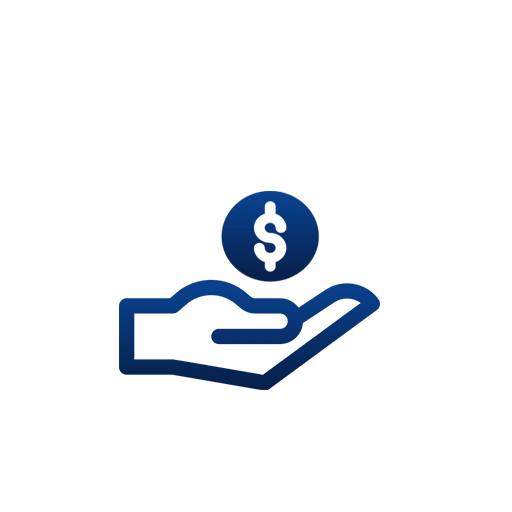 Company Revenue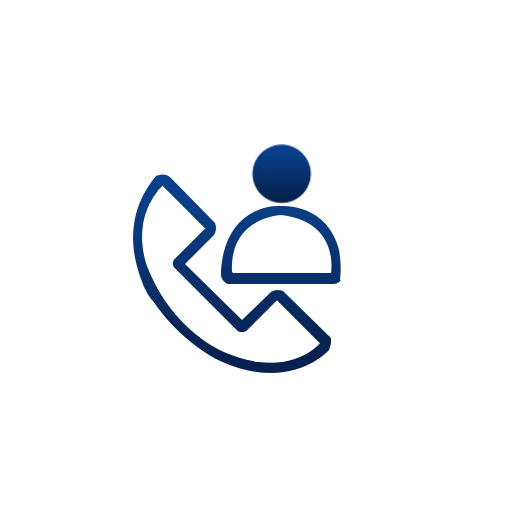 Contact name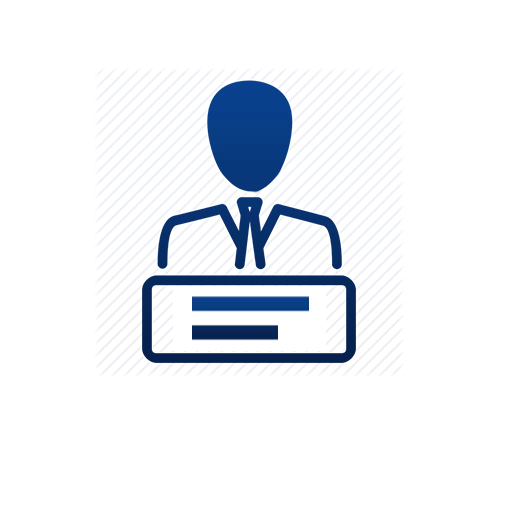 Job title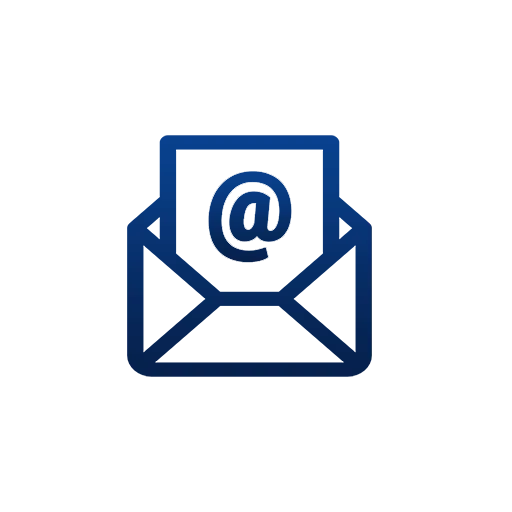 Email adress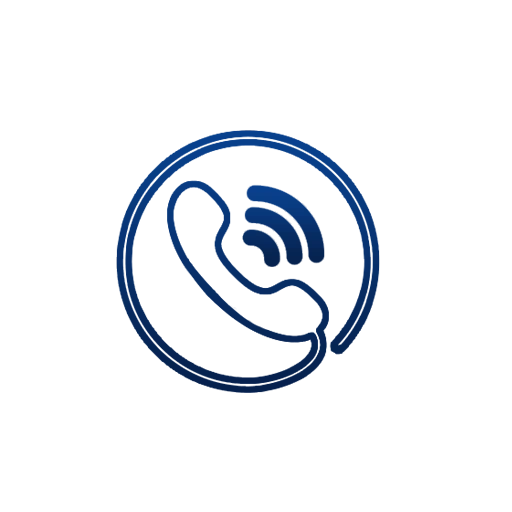 Contact number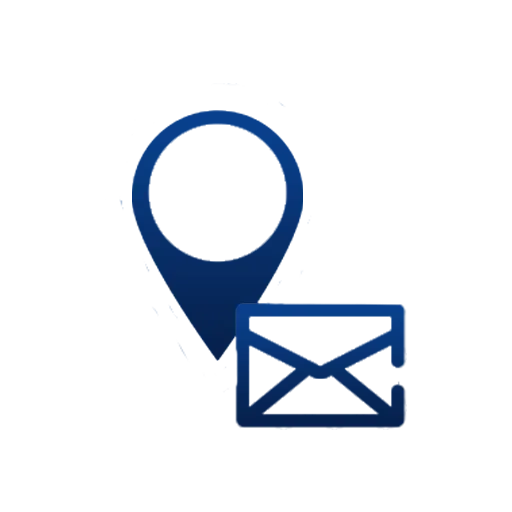 Mailing Address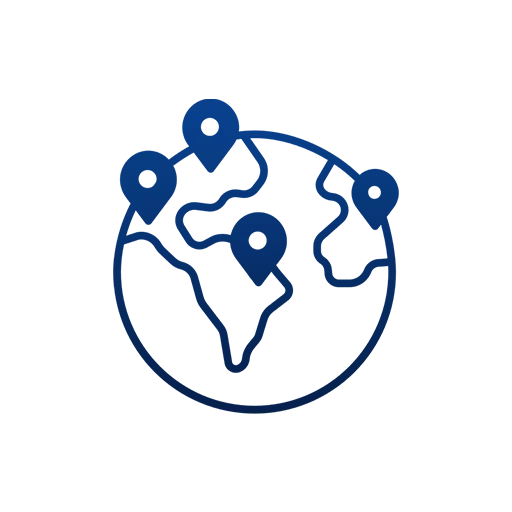 Country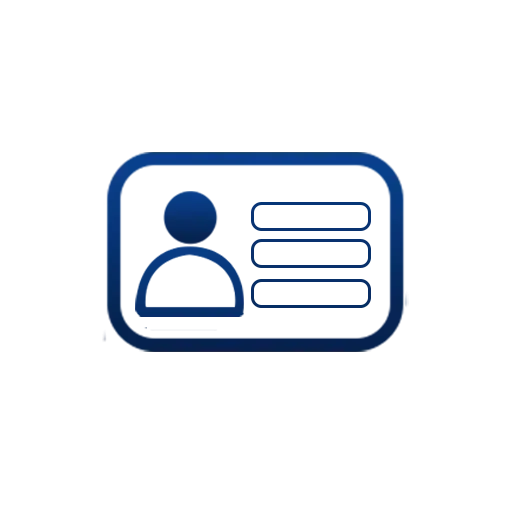 License Number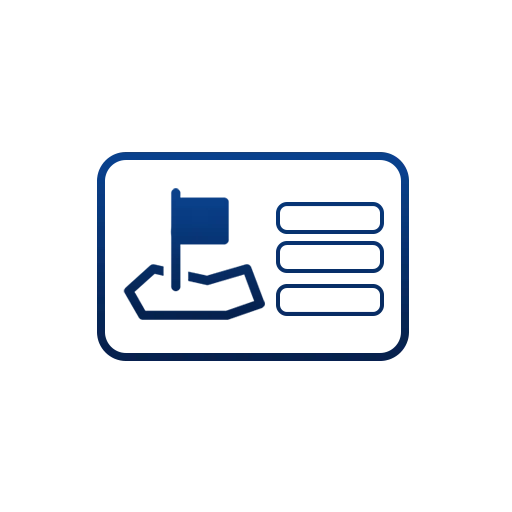 License State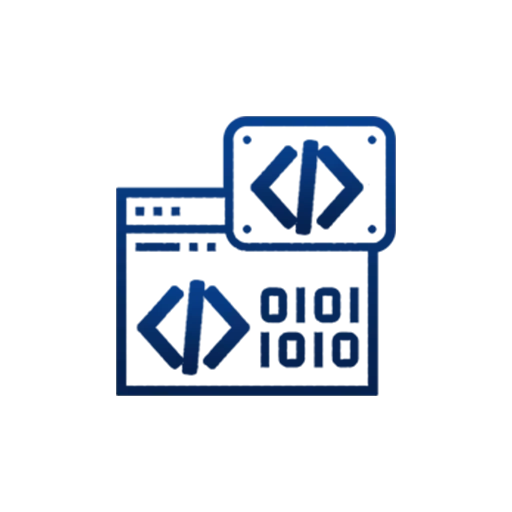 SIC Code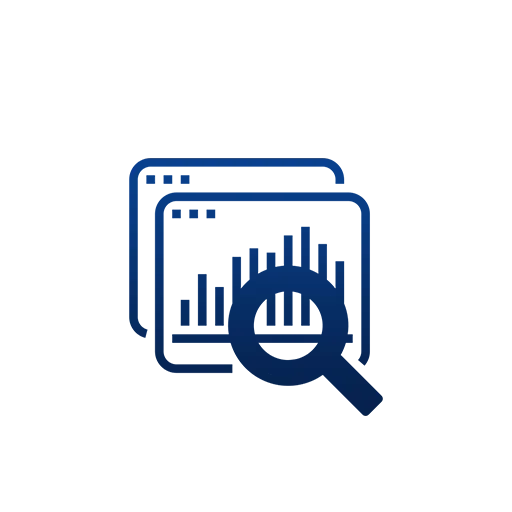 and more
Trusted by Top Leading Companies
in USA, Canada, Australia, UK and more
After taking service from number of marketing list Companies I found Blue Mail Media's offering to be far superior to any other. We bought list for one of our clients online survey campaigns. We got 20% opens and 15.5% CTR for our campaigns. We got 400 completed surveys and our client was very happy with the results.
Chris Wollen
CHIEF MARKETING OFFICER
I would say it was indeed a good experience working with Blue Mail Media. Blue Mail Media dealt with our requirement of a competitive database in time and we were able to get better results from our marketing campaigns.
Peter
MARKETING SPECIALIST
As a new A I Legal Business Solutions company we interviewed several email generating companies to provide us valid email addresses. Blue Mail Media was so helpful in describing the process getting us started with an email campaign. They strategized with us on the best firms to start with. We have since begun our campaign and Wow we found dozens of potential clients.
Tim Derrickson
CEO
Benefits of Using Blue Mail Media's Licensed Tax Professionals Email List
Would you like to speak to one of our consultants over the phone? Just submit your details and we'll be in touch shortly. You can also email us if you would prefer.