Sporting Goods Email List
If you intend to launch a marketing campaign aimed toward professionals in the sporting goods business. The Sporting Goods Email List from Blue Mail Media contains the accurate email addresses of decision-makers and business executives in the sporting goods sector.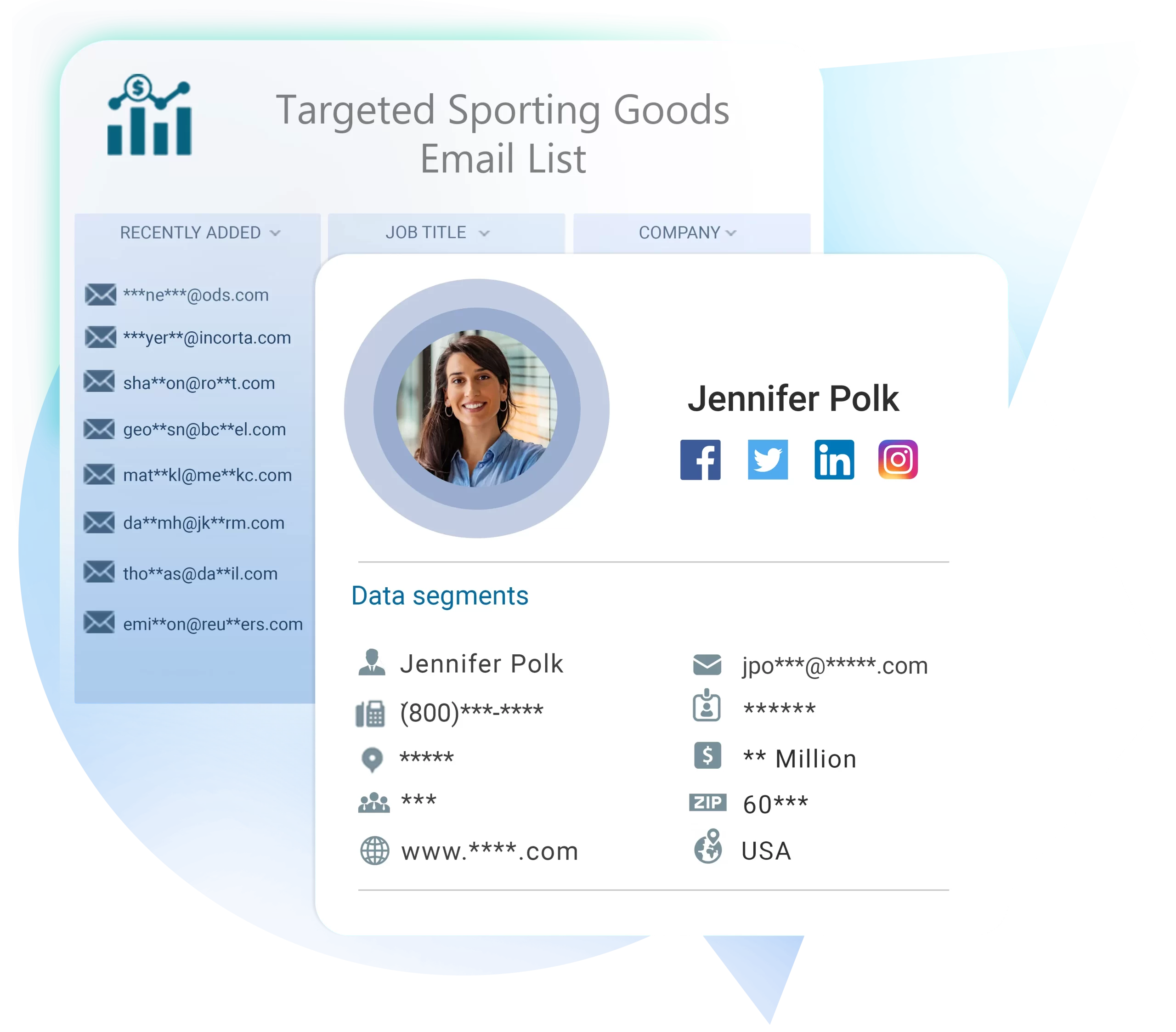 Trusted By Over 4k Organizations To Grow Revenue








Sporting Goods Mailing List
The billion-dollar market – sporting goods industry includes stores, retailers, wholesalers, and manufacturers (to name a few) involved in the business of buying or selling various sports products. These products can be athletic apparels, sports footwear, outdoor sports equipment, and other related goods.
Blue Mail Media's Sporting Goods Mailing List can be your biggest asset if you are planning to create a marketing campaign to target the sporting goods industry professionals. The list carries verified and updated contact details such as Name, Email address, Official address, Phone numbers, and more of the decision-makers and business professionals working in the sporting goods industry.
Some of the customizations options that we provide are
Sports Goods Retailers
Sporting Goods Stores
Sporting Goods Buyers
Sporting Goods Wholesalers
Sporting Goods Manufacturers
Health & Fitness Clubs
Sports Authority Managers
Sports Bicycle Shops
Sports Enthusiasts
Sporting Goods Importers
And more
Boost sales and increase the ROI with Blue Mail Media's Sporting Goods Stores List
To empower your marketing efforts the way they can bring you desired results, you need to possess a marketing database that is accurate, verified, and updated by using the most credible sources. However, finding data that is reliable is easier said than done.
To cut the data chaos of the marketers, Blue Mail Media has come up with the solution. Our Sporting Goods Industry Email List is a verified contact database, and we update it on a regular basis, typically within every 60 days. We gather the details in this database by using sources that are authentic, such as trade shows, company newsletters, industry-specific conferences, and more. We infuse all our expertise and experience of years to make sure that you achieve better conversions and higher ROI with our marketing database of sports goods industry.
Our data professionals collect information from only valid sources, and here are a few examples:
Make the most out of your marketing budget
Strengthen your Sporting Goods database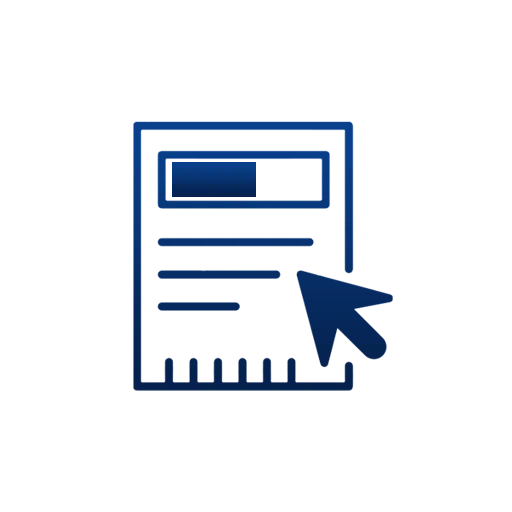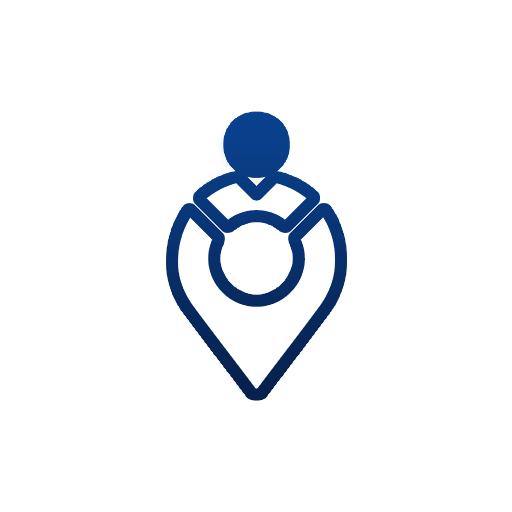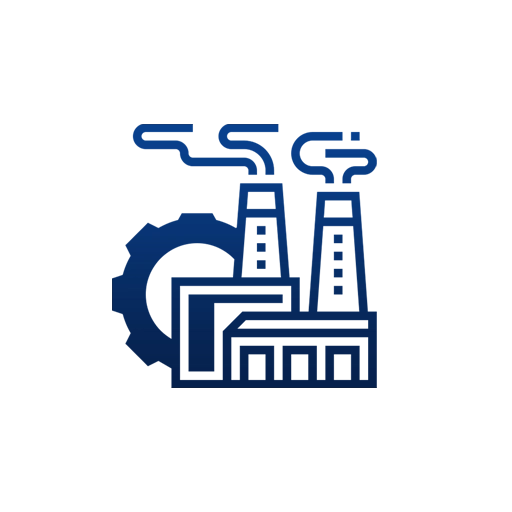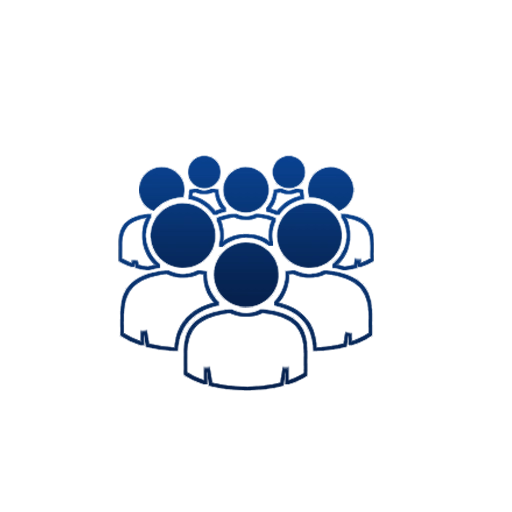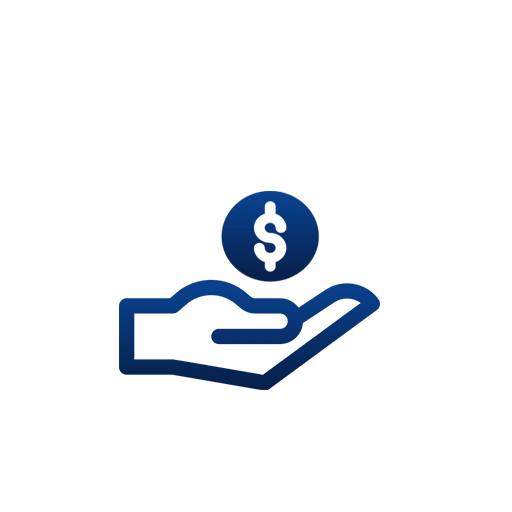 Company Revenue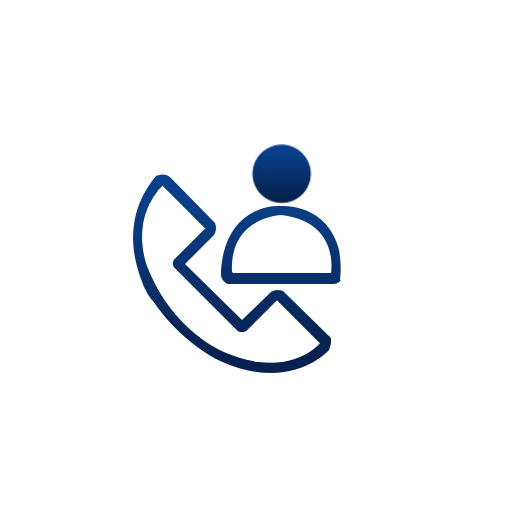 Contact name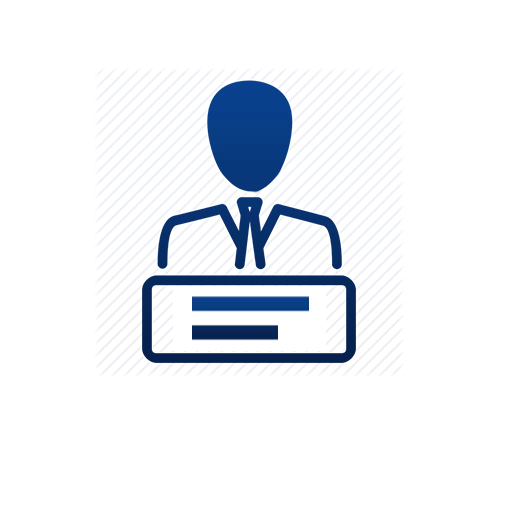 Job title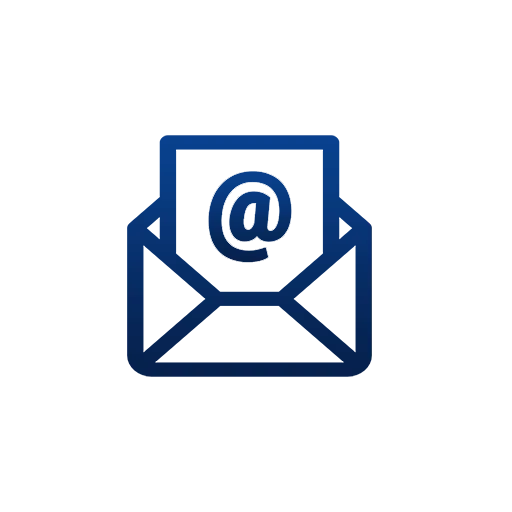 Email adress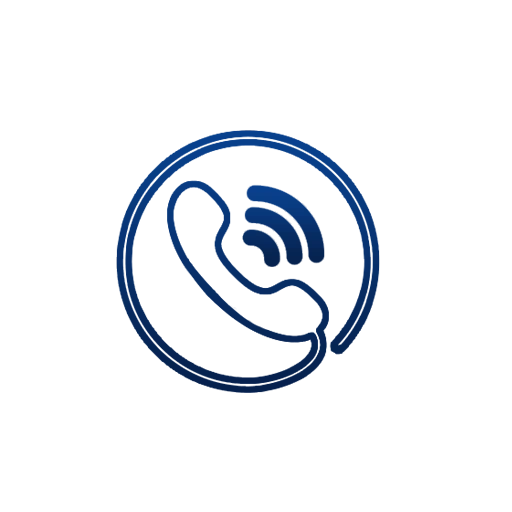 Contact number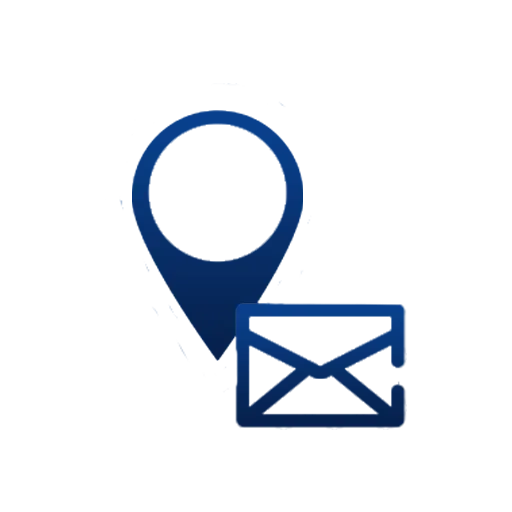 Mailing Address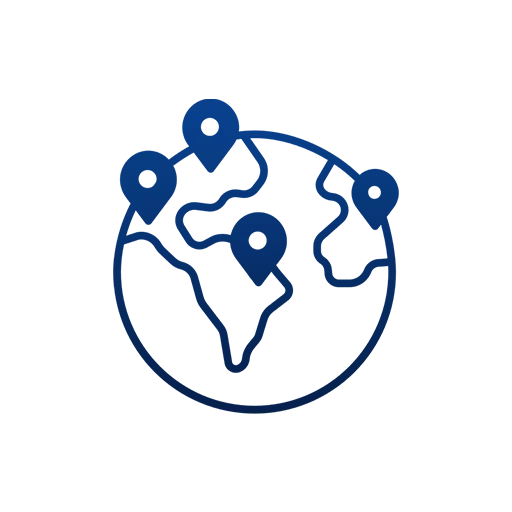 Country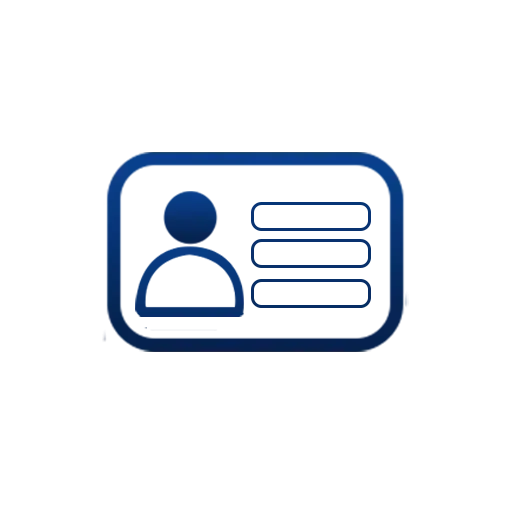 License Number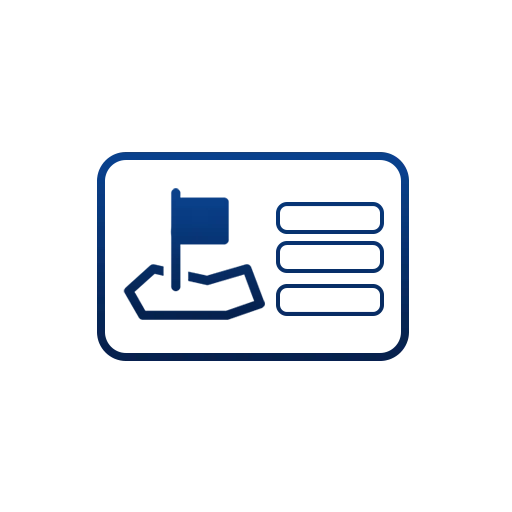 License State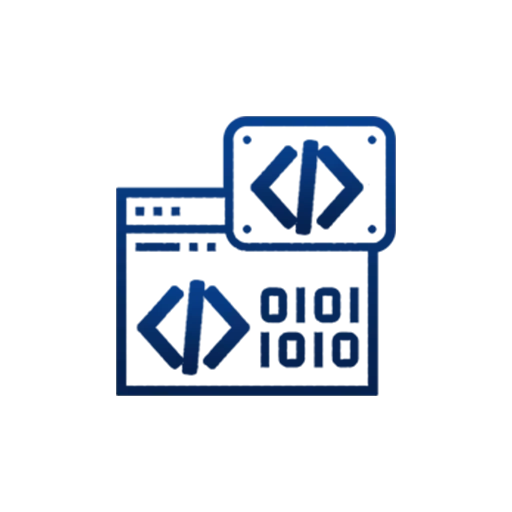 SIC Code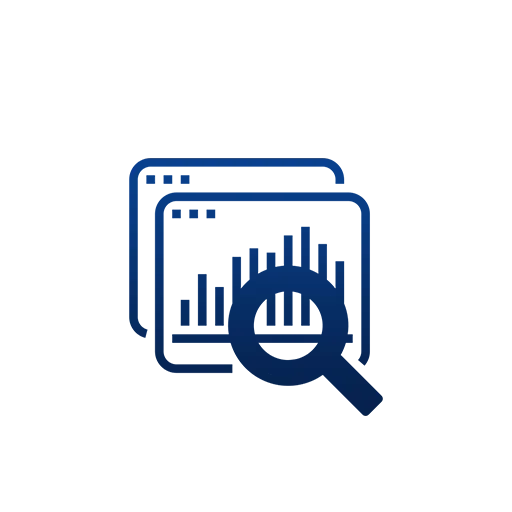 and more
Trusted by Top Leading Companies
in USA, Canada, Australia, UK and more
After taking service from number of marketing list Companies I found Blue Mail Media's offering to be far superior to any other. We bought list for one of our clients online survey campaigns. We got 20% opens and 15.5% CTR for our campaigns. We got 400 completed surveys and our client was very happy with the results.
Chris Wollen
CHIEF MARKETING OFFICER
I would say it was indeed a good experience working with Blue Mail Media. Blue Mail Media dealt with our requirement of a competitive database in time and we were able to get better results from our marketing campaigns.
Peter
MARKETING SPECIALIST
As a new A I Legal Business Solutions company we interviewed several email generating companies to provide us valid email addresses. Blue Mail Media was so helpful in describing the process getting us started with an email campaign. They strategized with us on the best firms to start with. We have since begun our campaign and Wow we found dozens of potential clients.
Tim Derrickson
CEO
Benefits of Using Blue Mail Media's Sporting Goods Stores List
Would you like to speak to one of our consultants over the phone? Just submit your details and we'll be in touch shortly. You can also email us if you would prefer.