Soft Drink Manufacturing Mailing List
If you are a soft drink manufacturer, supplier, or distributor, Blue Mail Media's Soft Drink Manufacturing Mailing List gives you complete access to the data you need to reach your target market by phone, email, or mail.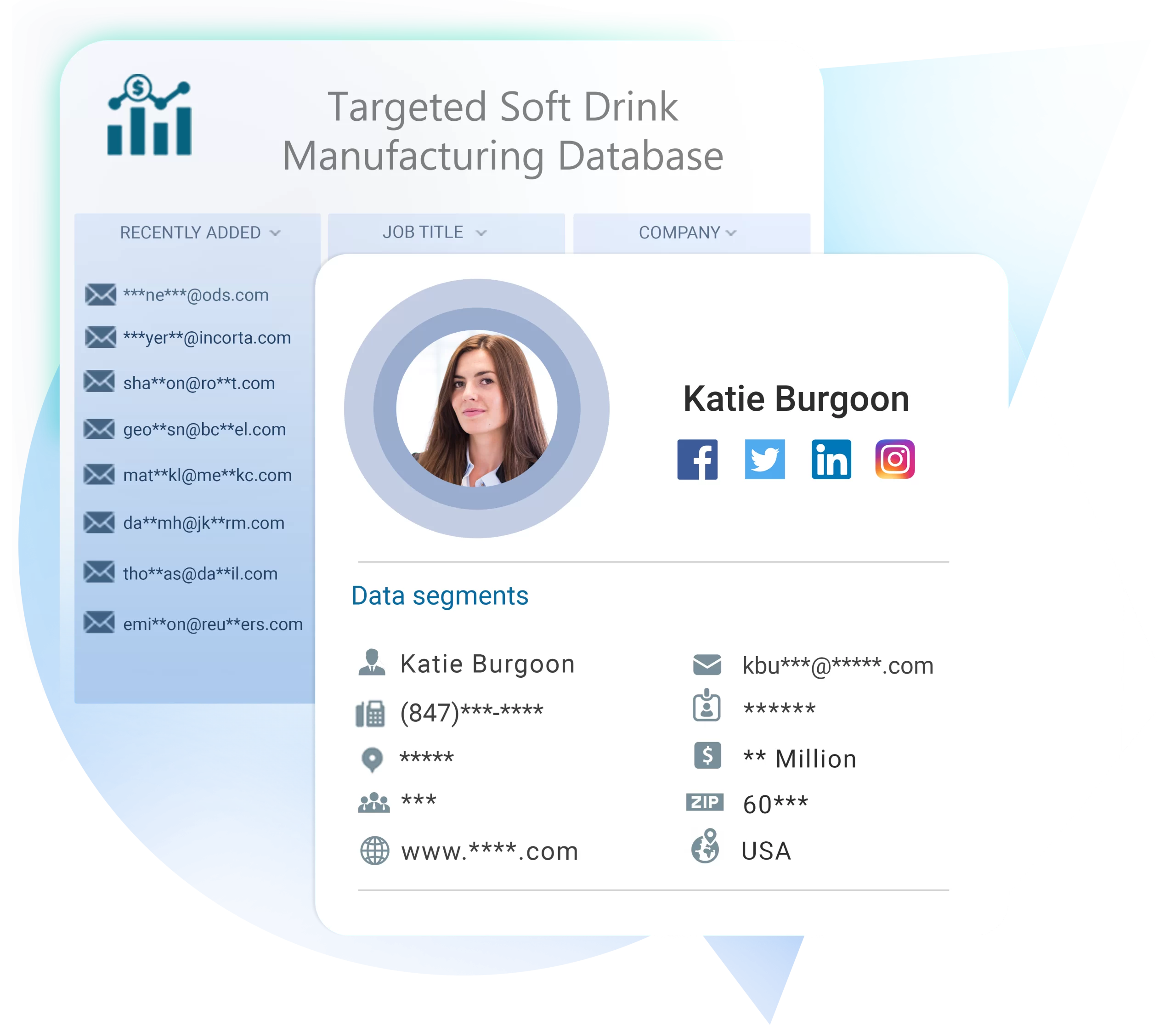 Trusted By Over 4k Organizations To Grow Revenue








Soft Drink Manufacturing Email List
The soft drink industry comprises of liquid refreshment beverages such as bottled water, soft drinks, energy drinks, and other non-alcoholic beverages. The global market value of this industry, as per the reposts of Statista, is about 1.84 billion US dollars. The soft drink industry has become a hot market place for many businesses around the world and if you are thinking to target it, Blue Mail Media can help you out.
We offer Soft Drink Manufacturing Email List that encompasses contact details of C-level executives, business professionals, and other influential professionals related to the soft drink and non-alcoholic beverages industry across the world. This is a verified, updated, accurate database that leads to your most significant business prospects successfully.
We Provide Customizations Selects as
Beverages
Non-alcoholic beverages
Coffee Flavorings
Fruit Juices
Carbonated Beverages
Bottled water
Canned Soft Drinks
Mineral water bottles
Fruit drinks
Ginger ale
And more
Bring better conversions and increase the ROI!
The soft drink industry is growing like never before and thus, this is the high time marketers should pitch-in their marketing initiatives in this industry. Blue Mail Media can help you do it better.
Our Manufacturing Business Email List is the resource that will give you access to reach your most potential buyers, no matter to which part of the world they are. We have collected the details in this database by using the most trusted contacts and resources such as business directories, yellow pages, and industry events. To ensure that you never miss to reach your targeted audience, we update the Soft Drink Manufacturing Business Email Database on a regular interval of 60 days.
Blue Mail has been a known name in providing qualitative data to numerous organizations around the world. Our team of adept data scientists, experts and analysts put a lot of hardships into collecting highly accurate data, verifying data for correctness, and enhancing the same on a regular basis. Also, we have a strong presence in North America, Europe, ASIA, Australia, New Zealand, Africa, Middle East and South America, which enables us to serve clients in a global yet local way.
Gathering, analyzing, and measuring data from relevant data sources improves the accuracy of the database, and here are such sources:
Make the most out of your marketing budget
Strengthen your Soft Drink Manufacturing database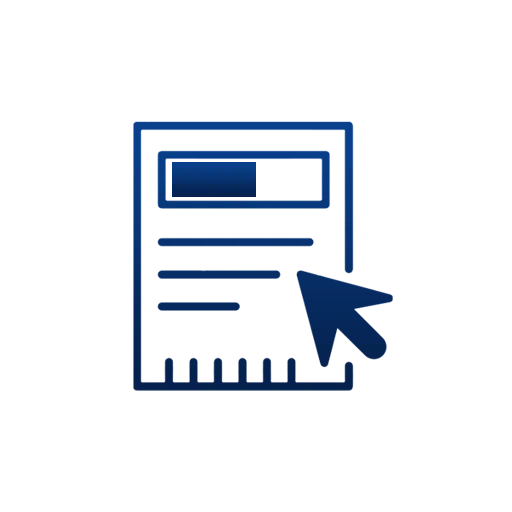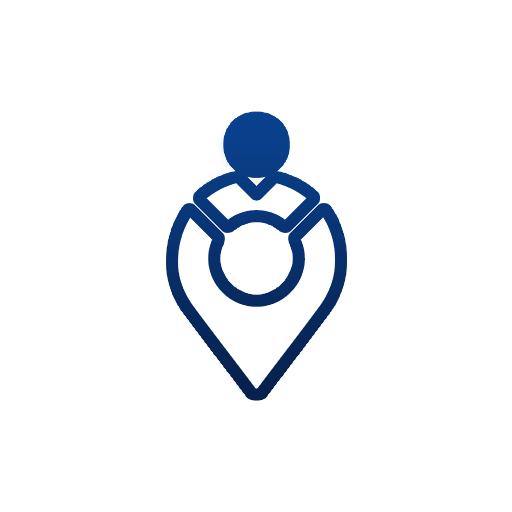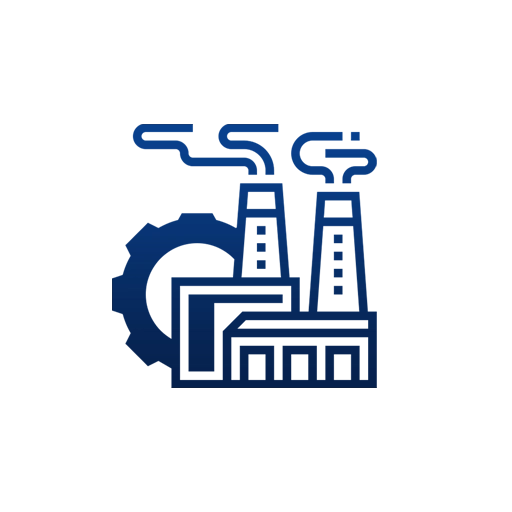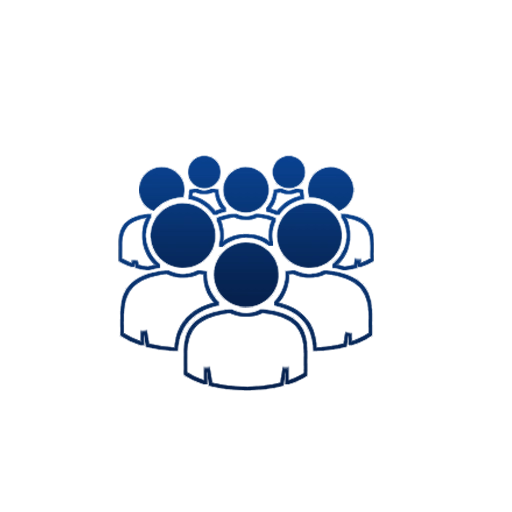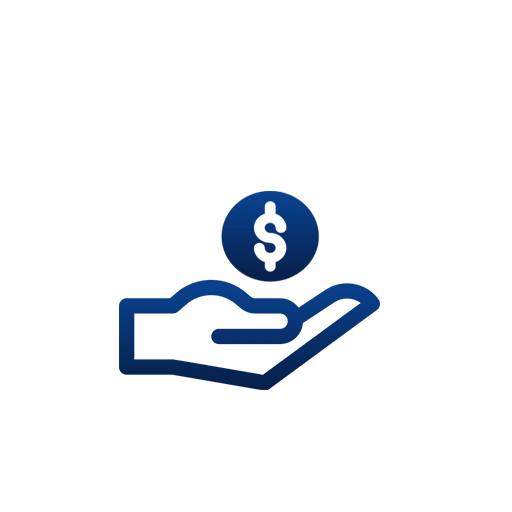 Company Revenue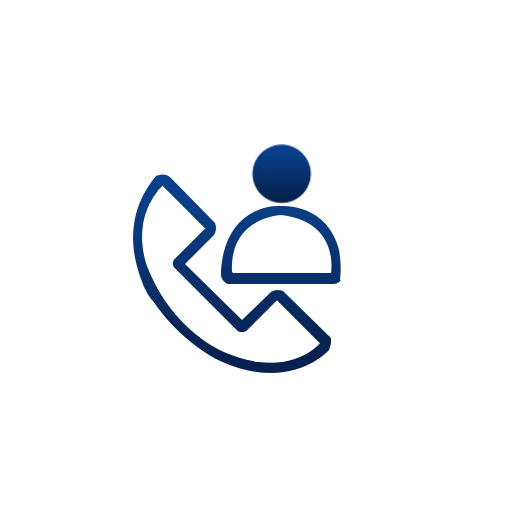 Contact name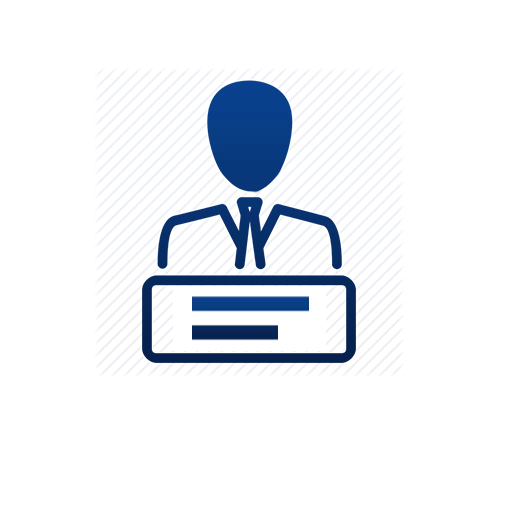 Job title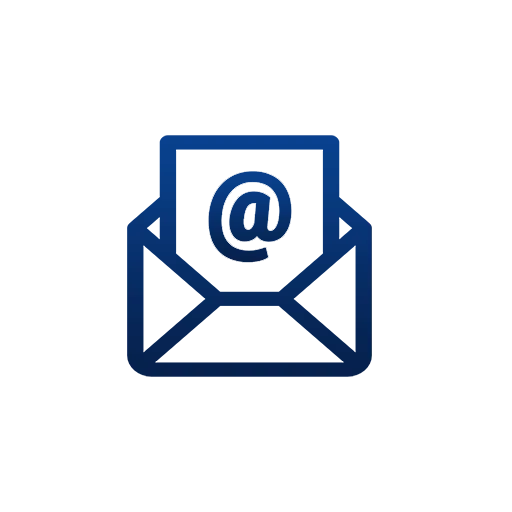 Email adress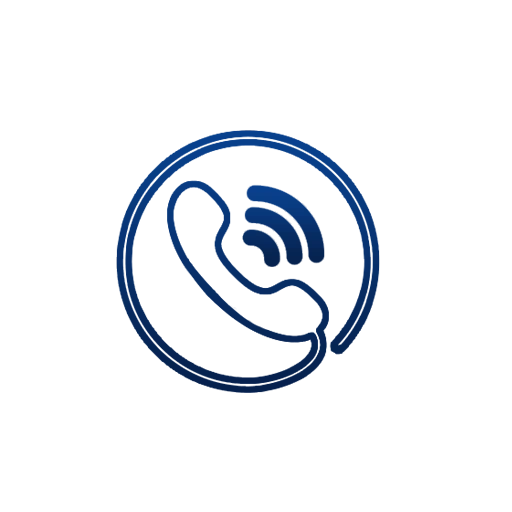 Contact number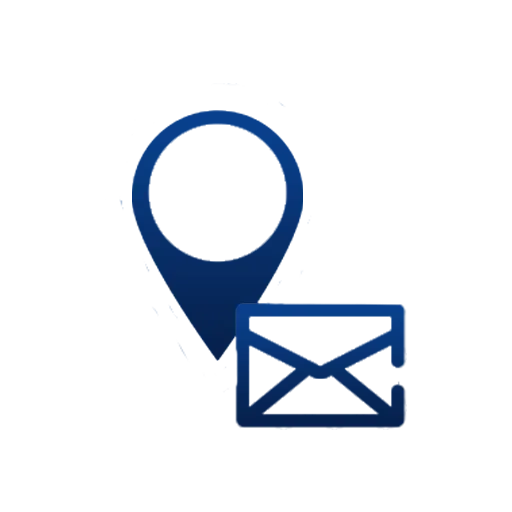 Mailing Address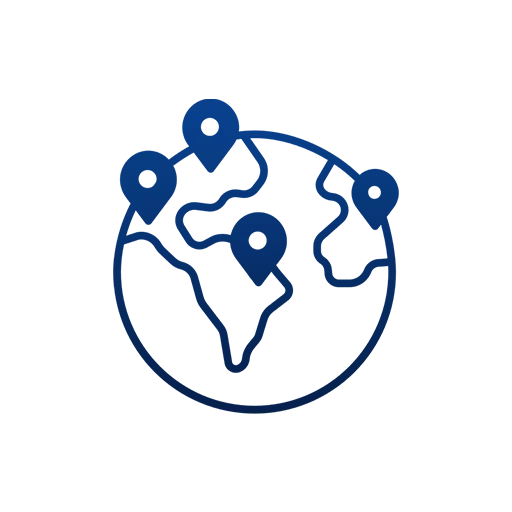 Country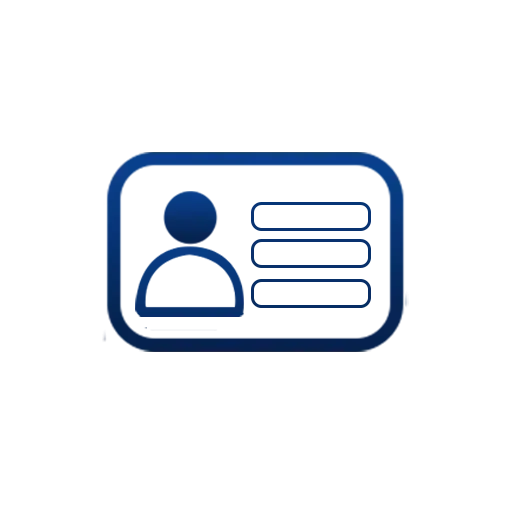 License Number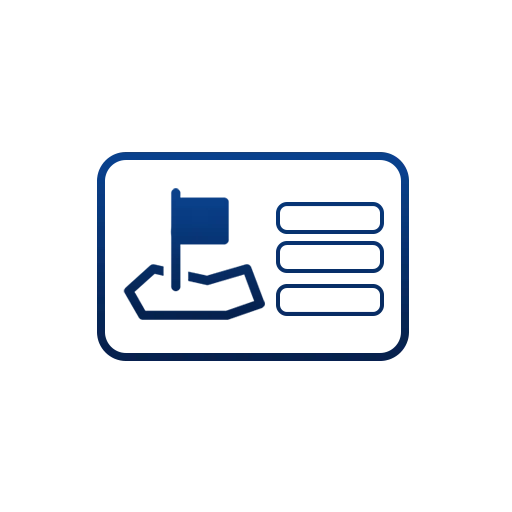 License State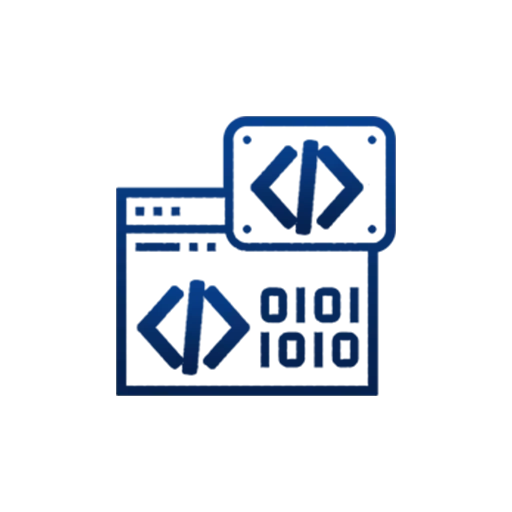 SIC Code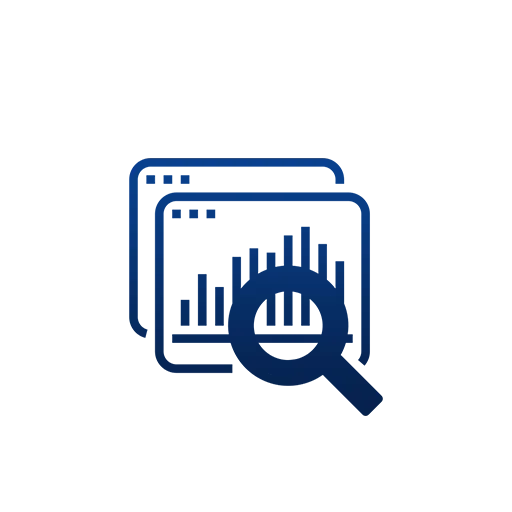 and more
Trusted by Top Leading Companies
in USA, Canada, Australia, UK and more
After taking service from number of marketing list Companies I found Blue Mail Media's offering to be far superior to any other. We bought list for one of our clients online survey campaigns. We got 20% opens and 15.5% CTR for our campaigns. We got 400 completed surveys and our client was very happy with the results.
Chris Wollen
CHIEF MARKETING OFFICER
I would say it was indeed a good experience working with Blue Mail Media. Blue Mail Media dealt with our requirement of a competitive database in time and we were able to get better results from our marketing campaigns.
Peter
MARKETING SPECIALIST
As a new A I Legal Business Solutions company we interviewed several email generating companies to provide us valid email addresses. Blue Mail Media was so helpful in describing the process getting us started with an email campaign. They strategized with us on the best firms to start with. We have since begun our campaign and Wow we found dozens of potential clients.
Tim Derrickson
CEO
Benefits of Using Blue Mail Media's Soft Drink Manufacturing Business List
Would you like to speak to one of our consultants over the phone? Just submit your details and we'll be in touch shortly. You can also email us if you would prefer.