Sales Tax Service Email List
If you're seeking for specialists to help your company with responsibilities like audit defense, compliance, issue resolution, legislation liaison, and tax technology, look no further. Blue Mail Media's Sales Tax Service Email List contains 1,635 sales tax experts' contact information to choose from.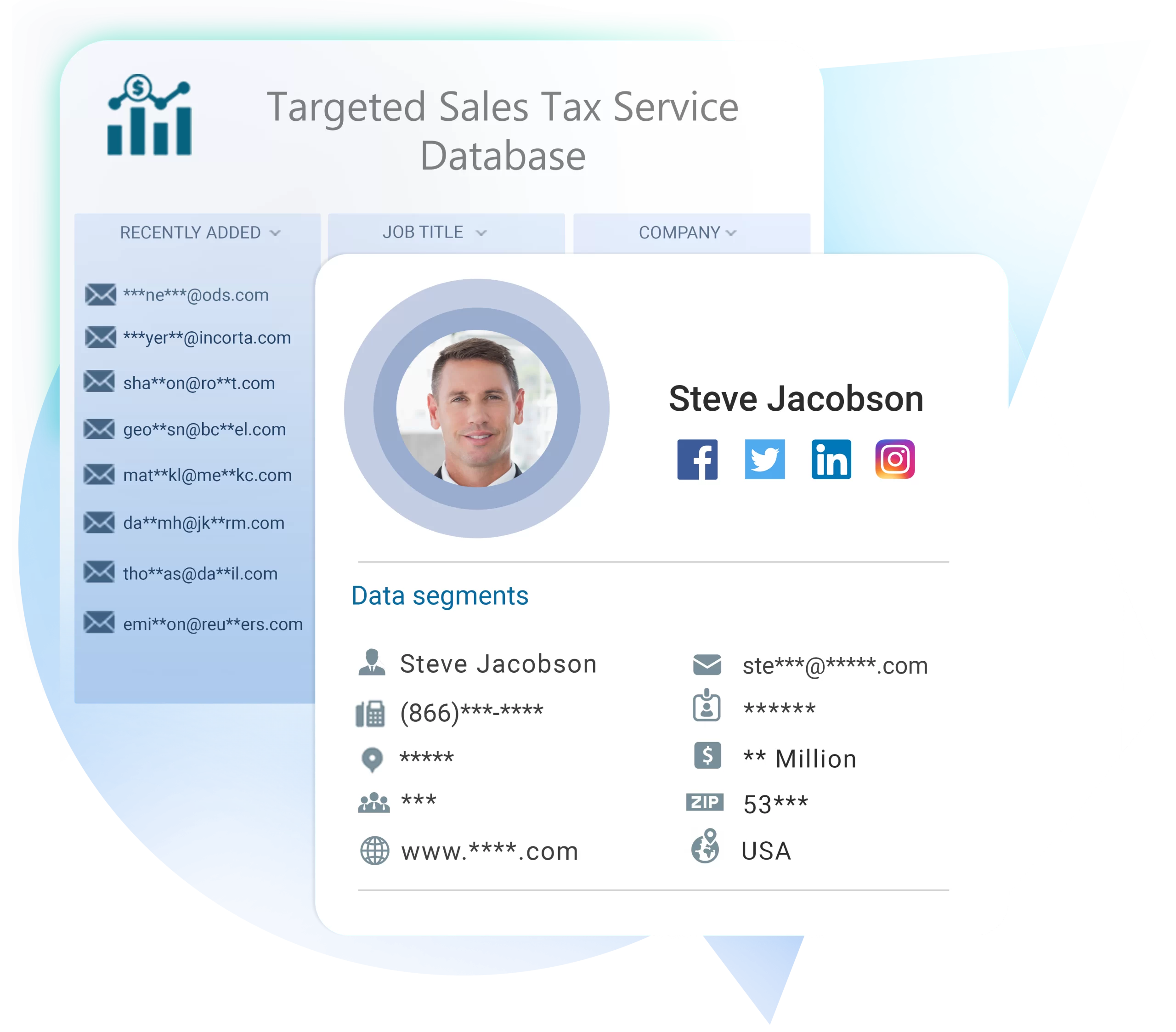 Trusted By Over 4k Organizations To Grow Revenue








Sales Tax Service Database
The sales tax service professionals are experts who perform some crucial tasks such as audit defense, compliance, issue resolution, legislation liaison, and tax technology. Do you want to target these highly qualified Sales Tax Service professionals in any area of your choice? You are in the right place! Blue Mail Media is known for providing a highly accurate and reliable Sales Tax Service Mailing List.
Now you can network with sales tax professionals smoothly using our pre-packaged and customized list, which assures you potential sales leads. Conducting the campaign is also simpler than before as we provide detailed information about your target market. We use automated processes as well as manual approaches to perform quality checks and verifications of the data in our list. We are happy to say that our email list offers 100% authentic data with more than 90% deliverability rate. Hence you can begin with creating new connections right away.
Find Qualified Leads and Start Making Connections using our Sales Tax Service List
Our Sales Tax Service Email List provides in-detail and specific information about your target audience which is sufficient to make valuable connections with them. We have a team of specialists who gather all these data from multiple credible sources. It includes B2B directories, trades, conferences, yellow pages, magazines, government records, surveys, job listings, and many. Besides, they check the accuracy levels of these data and apply the necessary updates on a regular basis.
You can also narrow your target by using our customization option. The selects include all the options mentioned above. Our Sales Tax Service Email Database are Anti-Spam compliant and adhere to all guidelines by GDPR. So, you do not have to assume about its legitimacy anymore. We also cover the data of prospects residing in several regions worldwide. The places include USA, UK, Europe, Russia, Africa, North America, South America, Asia, and others.
Here are a handful of our most reliable data sources:
Make the most out of your marketing budget
Customize your Sales Tax Service List by: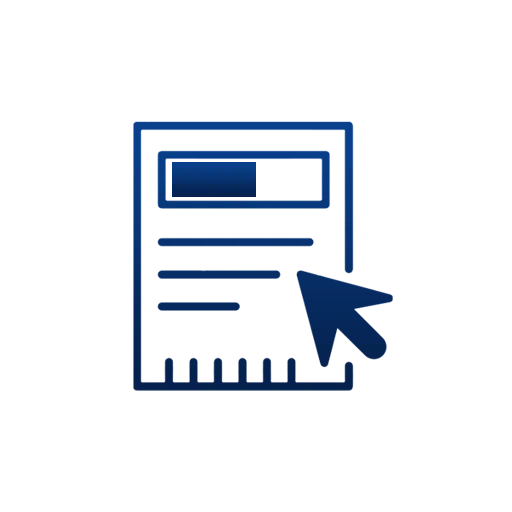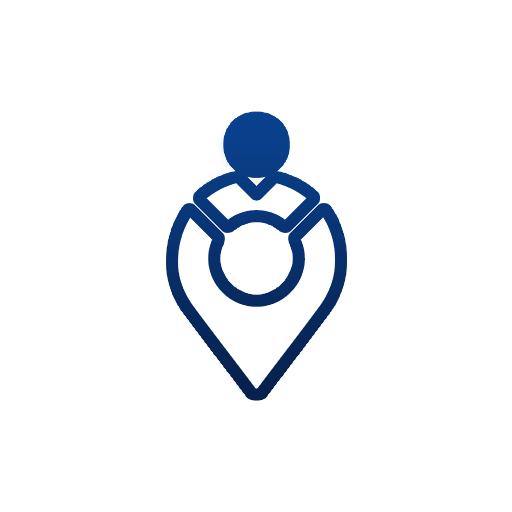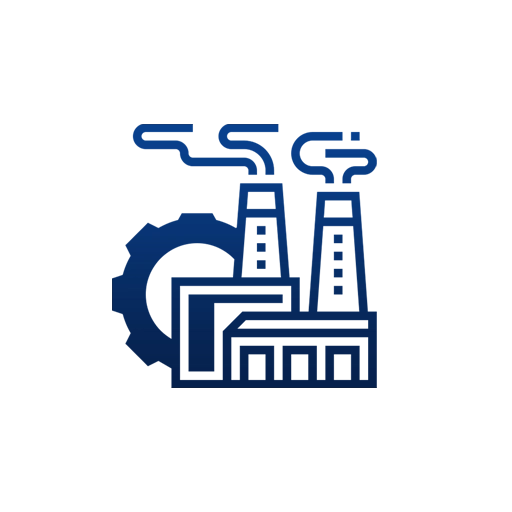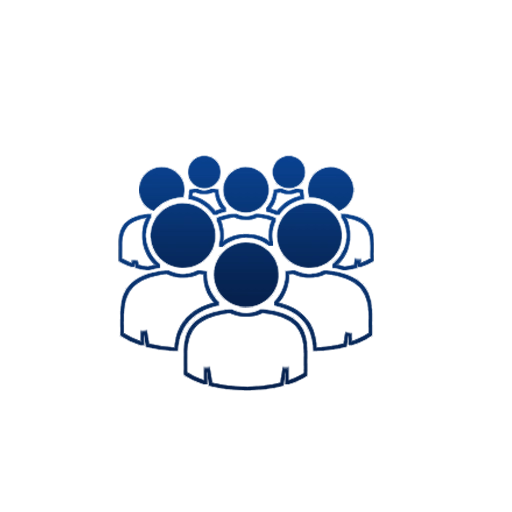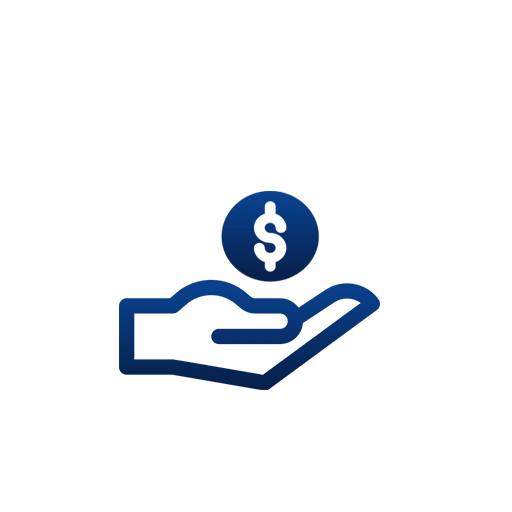 Company Revenue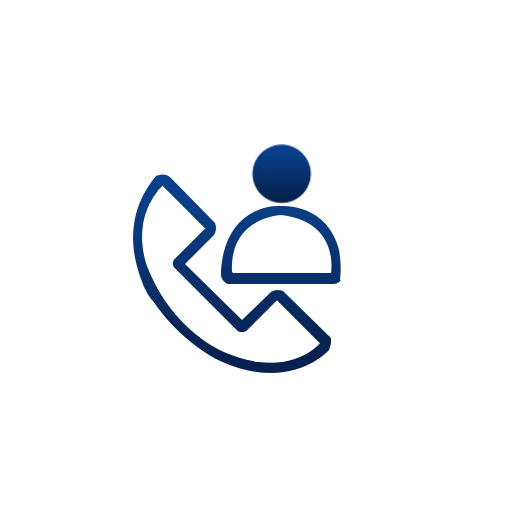 Contact name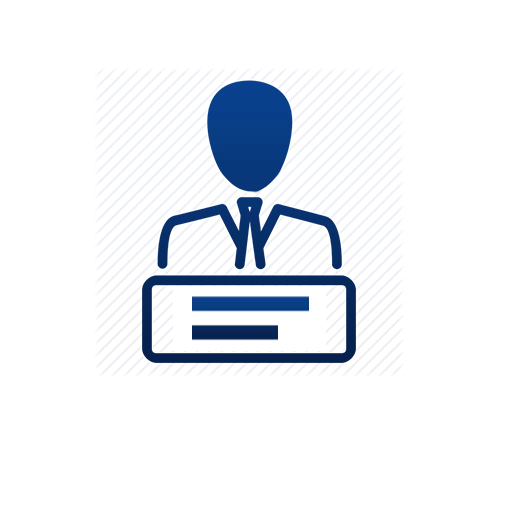 Job title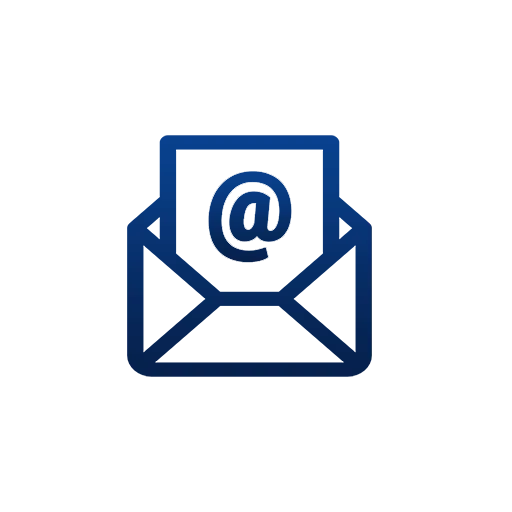 Email adress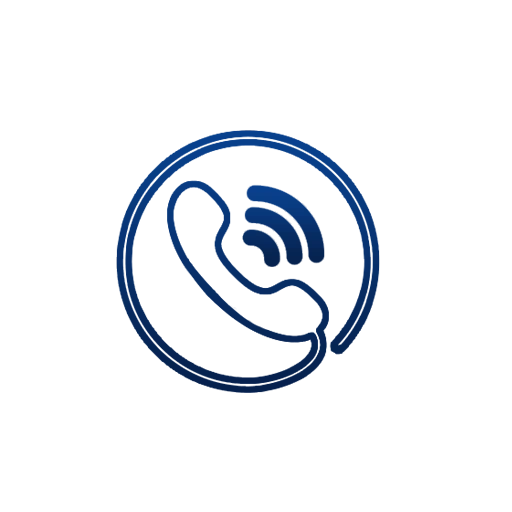 Contact number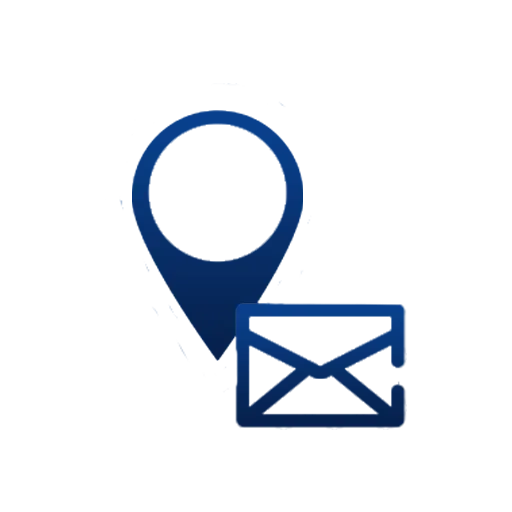 Mailing Address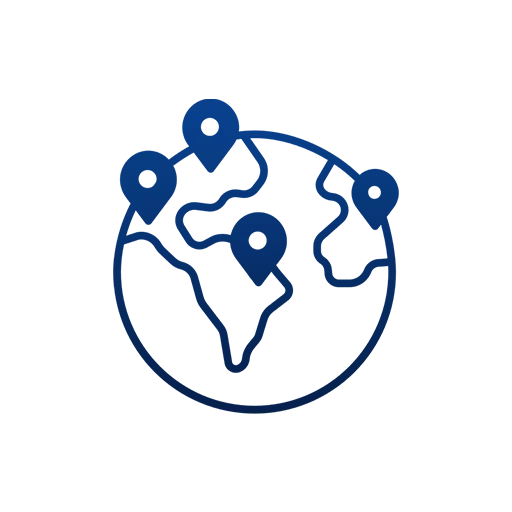 Country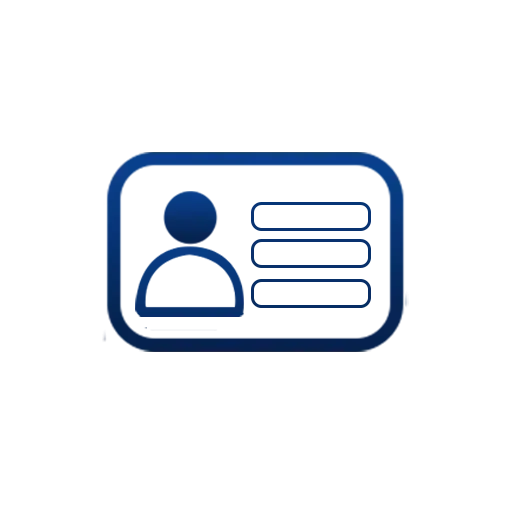 License Number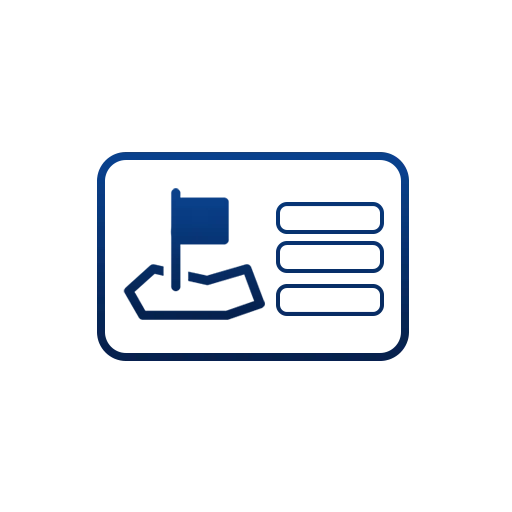 License State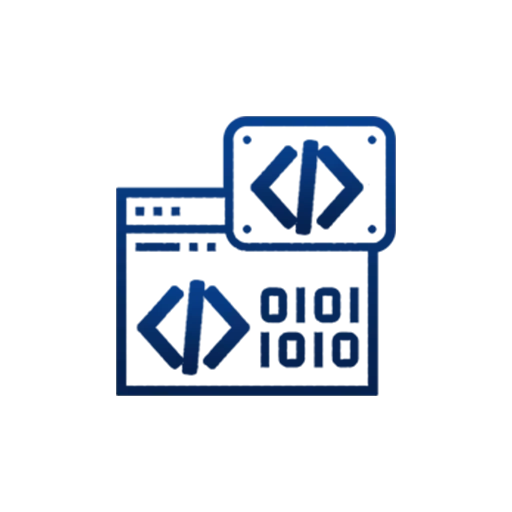 SIC Code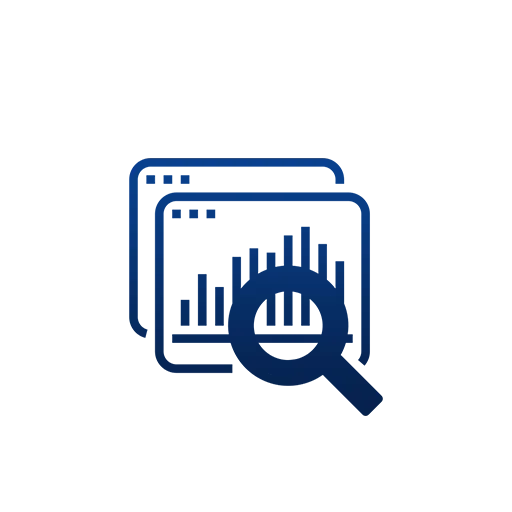 and more
Trusted by Top Leading Companies
in USA, Canada, Australia, UK and more
After taking service from number of marketing list Companies I found Blue Mail Media's offering to be far superior to any other. We bought list for one of our clients online survey campaigns. We got 20% opens and 15.5% CTR for our campaigns. We got 400 completed surveys and our client was very happy with the results.
Chris Wollen
CHIEF MARKETING OFFICER
I would say it was indeed a good experience working with Blue Mail Media. Blue Mail Media dealt with our requirement of a competitive database in time and we were able to get better results from our marketing campaigns.
Peter
MARKETING SPECIALIST
As a new A I Legal Business Solutions company we interviewed several email generating companies to provide us valid email addresses. Blue Mail Media was so helpful in describing the process getting us started with an email campaign. They strategized with us on the best firms to start with. We have since begun our campaign and Wow we found dozens of potential clients.
Tim Derrickson
CEO
Benefits of Using Blue Mail Media's Sales Tax Executives List
Would you like to speak to one of our consultants over the phone? Just submit your details and we'll be in touch shortly. You can also email us if you would prefer.