Retail Industry Mailing List & Email List
Reach 765,853 professionals from retail industries including the florists, restaurant owners, bookstore managers, and more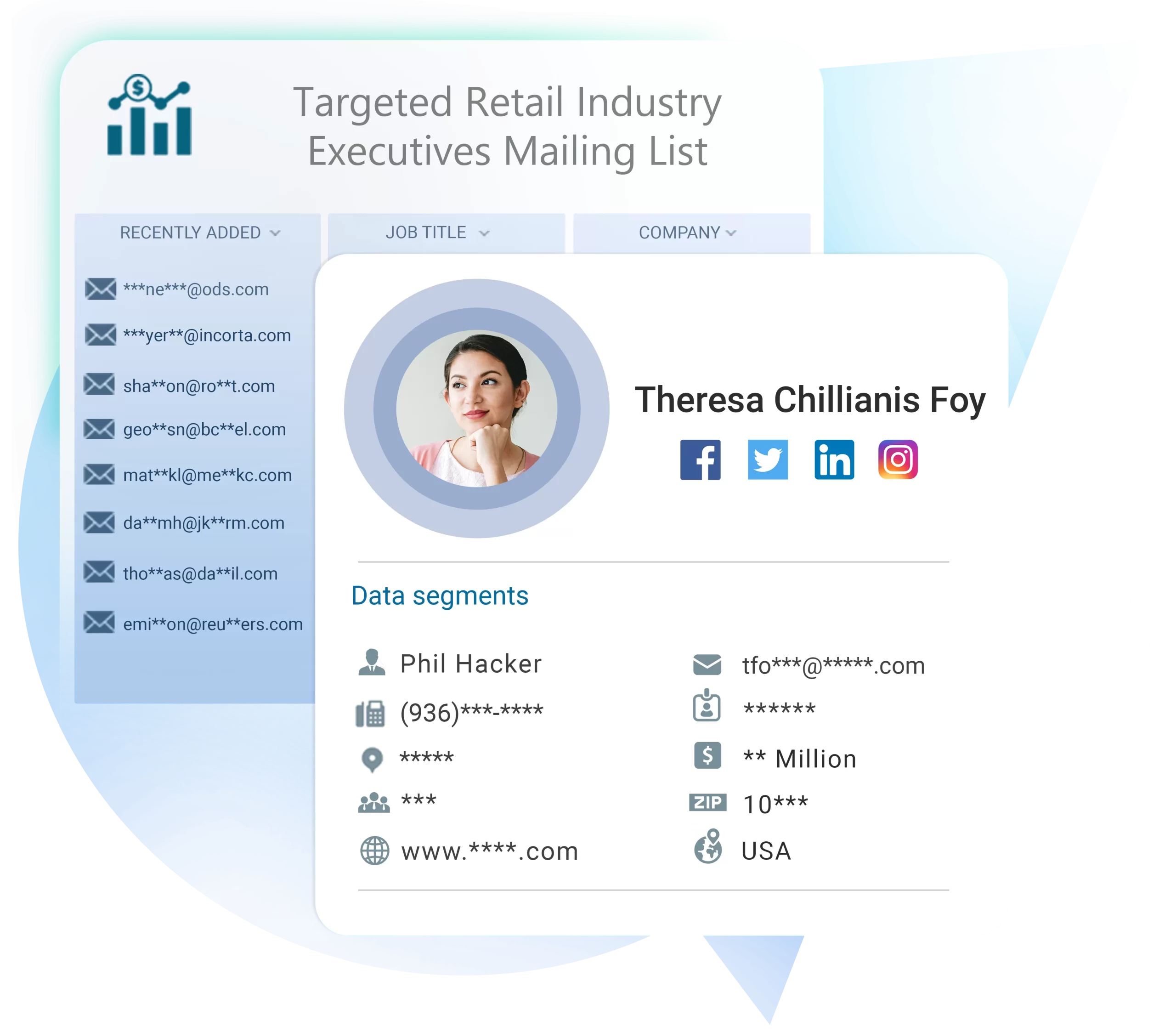 Trusted By Over 4k Organizations To Grow Revenue








Decision Makers Email List
Launch Data-Driven Marketing Campaigns Using Retail Industry Email List
Do you have a hard time securing sales-ready leads from global industries? All you need is a retail industry email list curated by Blue Mail Media for peak market success. Our vetted retailers database help you reach over 765,800 professionals from retail industries.
Our highly accurate as well as reliable retail industry mailing list can aid you in connecting with key decision makers, C-Level Executives, and professionals from the retail industry. Blue Mail Media's customized retail mailing lists effectively caters to marketers in their multi-channel marketing campaigns. Our b2b database gives you complete information to reach out to your target prospects via telephone, email or mail.
Are you planning to run focused marketing campaigns in the Retail Industry? Blue Mail Media's retailers email database is the right pick for you. As per the Business Wire, the global retail sector is estimated to rise by 4.5 %, topping around $5.9 trillion in revenue by 2022. The retail industry is on the rise, and in 2021, the global retail market generated sales of over 26 trillion U.S. dollars, with a forecast to reach over 30 trillion U.S. dollars by 2024. These numbers reveal the sea of opportunities waiting for marketers to gain profits. That's why finding suitable retail leads is paramount to roll winning marketing campaign. This is where we step in.
Trusted by over 4k organizations to grow revenue, Blue Mail Media conducts thorough research to efficiently avail the contacts of leading retail industry decision-makers. With our relentless effort, you get access to thousands of records, which we source legally using accurate data-compliance practices. It lets you actively enforce marketing strategies irrespective of the geographical location due to our robust network across all continents.
Moreover, our comprehensive lists facilitate marketing opportunities across multiple channels. You can readily select the data points for retail industry email database customization per your email campaign target needs with an assured deliverability rate of 95%.
All you need to do is connect with our team and convey your requirements. Investing in a verified, accurate, and CRM-friendly retail industry executives email list from Blue Mail Media is the best decision you can make for your business growth.
Explore New Business Opportunities in the Retail Industry Executives Email List
Blue Mail Media has successfully helped numerous organizations in executing their multi-channel marketing campaigns with a powerful data backup. Organizations see a visible growth in terms of customer interactions, conversions and ROI.
Our proficient team data specialists leave no stone unturned in making sure that our Retail Industry Mailing List & Email List meets the highest quality standards, and helps you achieve greater returns on your marketing investments. Our clients can choose from our pre-packaged  retail mailing lists & email list or they can avail a customized database that aligns perfectly with their marketing objectives.
We meticulously collect data from reliable sources, verify it for accuracy and update the same on a timely basis to ensure our retailers database remains up-to-date at all times.
Blue Mail Media's Retail Industry email list & mailing list lets you to actively execute the campaign irrespective of the region you operate in due to our strong data partner network across UK, USA, Canada, Europe, North America, APAC and other areas.
Why Market to the Retail Industry?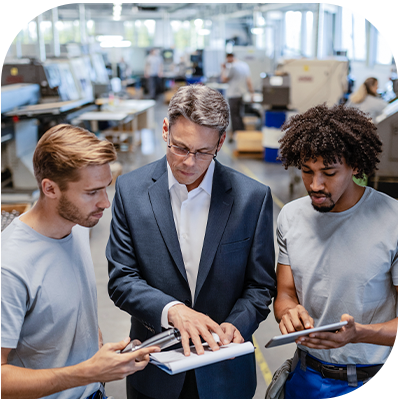 The retail industry is one of the most rapidly growing and competitive markets. Retailers sell products and goods to the public. Going by the numbers, the retail market will witness a CAGR of 7%, reaching up to $29361.95 billion in 2025. Most of the world's top retail companies are in the US and Europe.
Additionally, retailers often operate through physical shops, chains, or online stores that directly deal with consumers and make sales. Hence, if you're attempting to get your new service or product line to flood the markets, these people can make it possible.
Using Blue Mail Media's highly accurate and reliable retail industry list, you can connect with key decision-makers, C-Level Executives, and professionals from these leading companies. Our team of experts leaves no stone unturned in curating premium quality retail industry mailing list to drive higher ROIs and overall growth.
Reach the right prospects at the right time
Get a Fully Customizable Retail Industry Email Database for Optimum Results
It's no hidden secret that data segmentation is the key to connecting with leading professionals hassle-free. That's why Blue Mail Media emphasizes curating the retail industry email database with segmentation at the core. All the information included in our database consists of crucial selections from different industries for target marketing.
Such customization feature allows marketers to filter and select the right audience group for their campaign needs and send their personalized content to the professionals who are interested in purchasing the products they offer.
We cover a wide in our databases. Some examples of these segments are given below: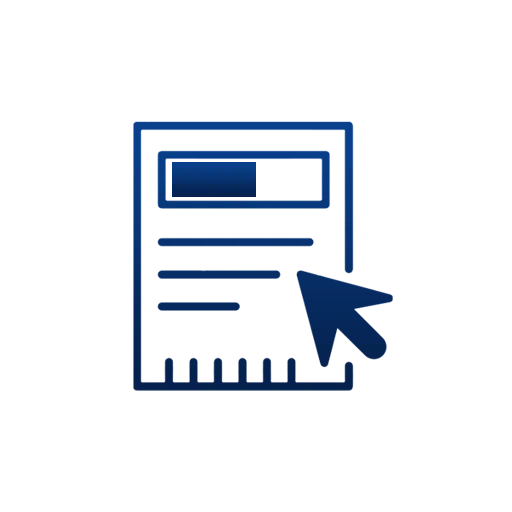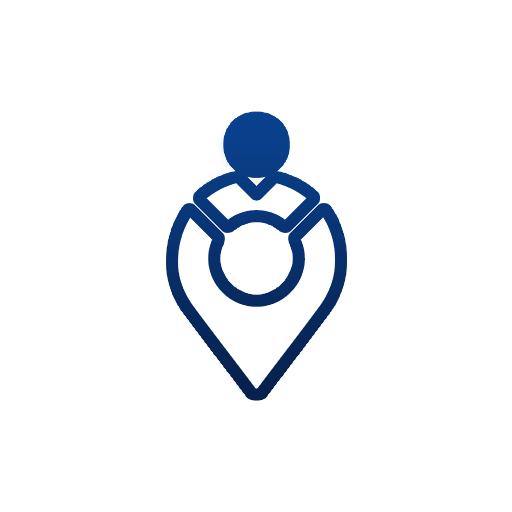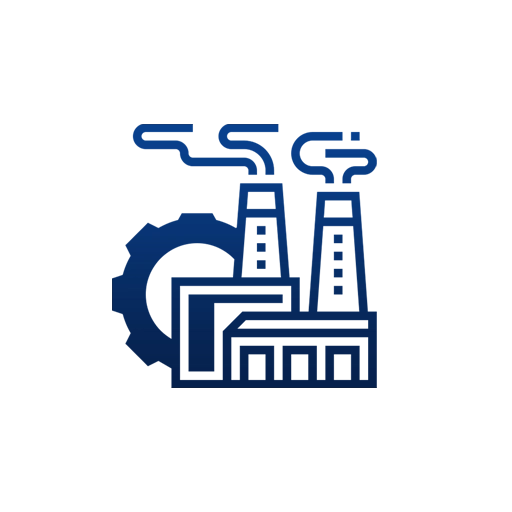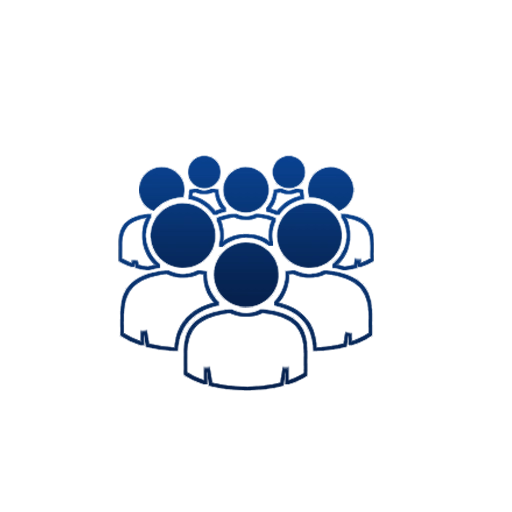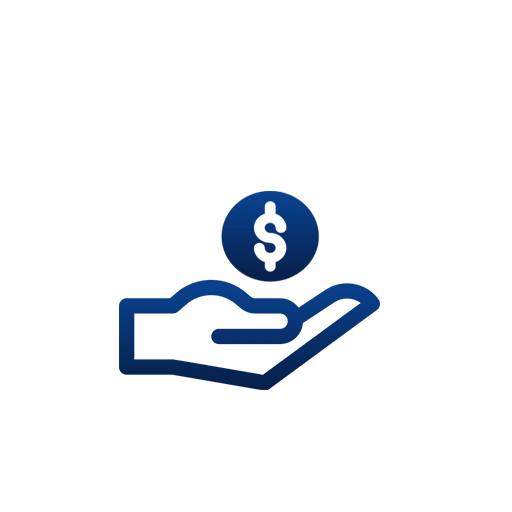 Company Revenue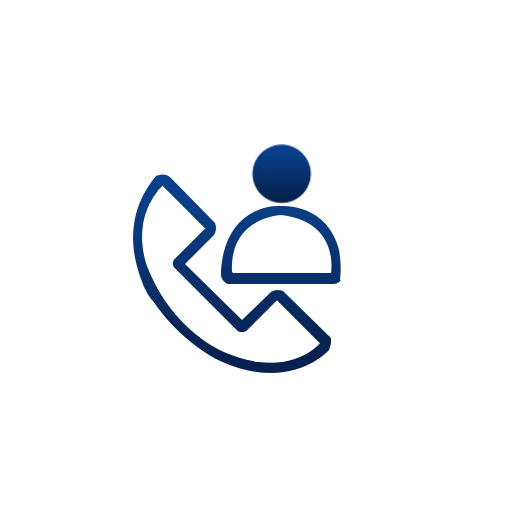 Contact name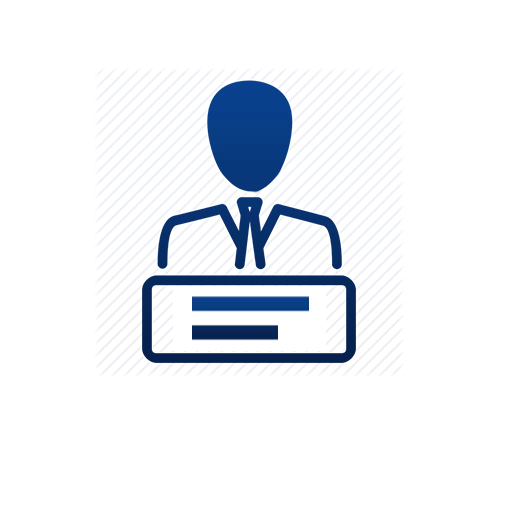 Job title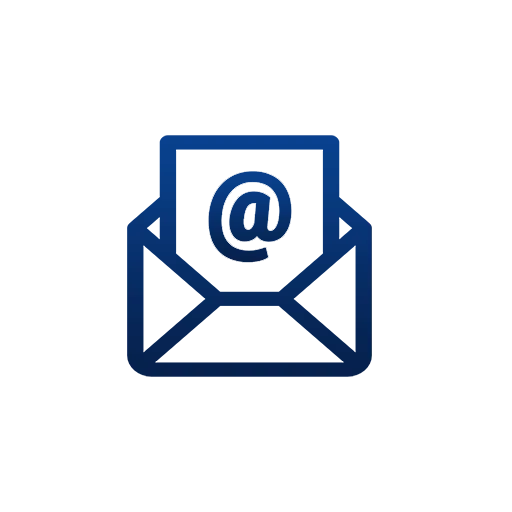 Email adress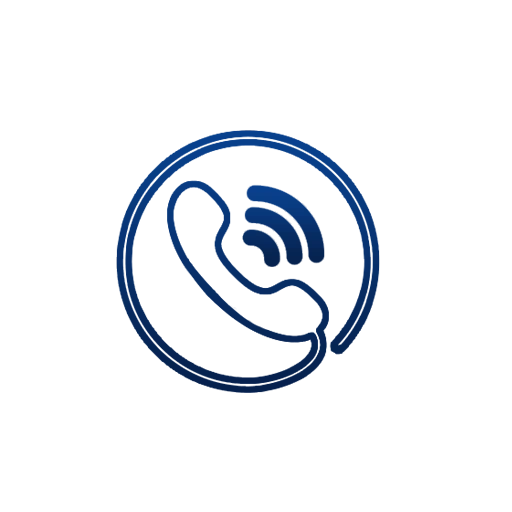 Contact number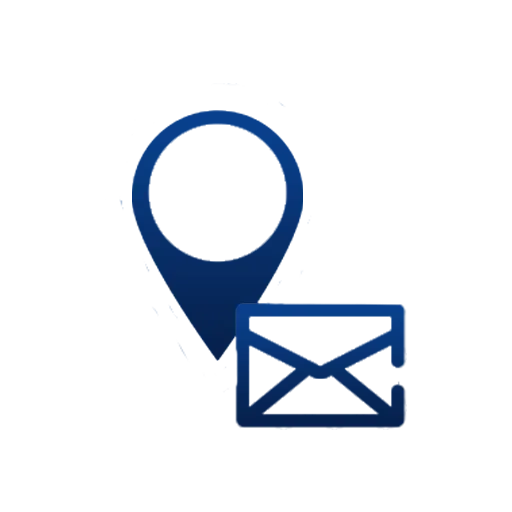 Mailing Address