Refined Petroleum Pipelines Industry Email List
Have you been searching for a targeted list of decision-makers in the refined petroleum pipelines industry to expand your B2B marketing efforts? Blue Mail Media's Refined Petroleum Pipelines Industry Email List can help you interact with the right prospects at the right time.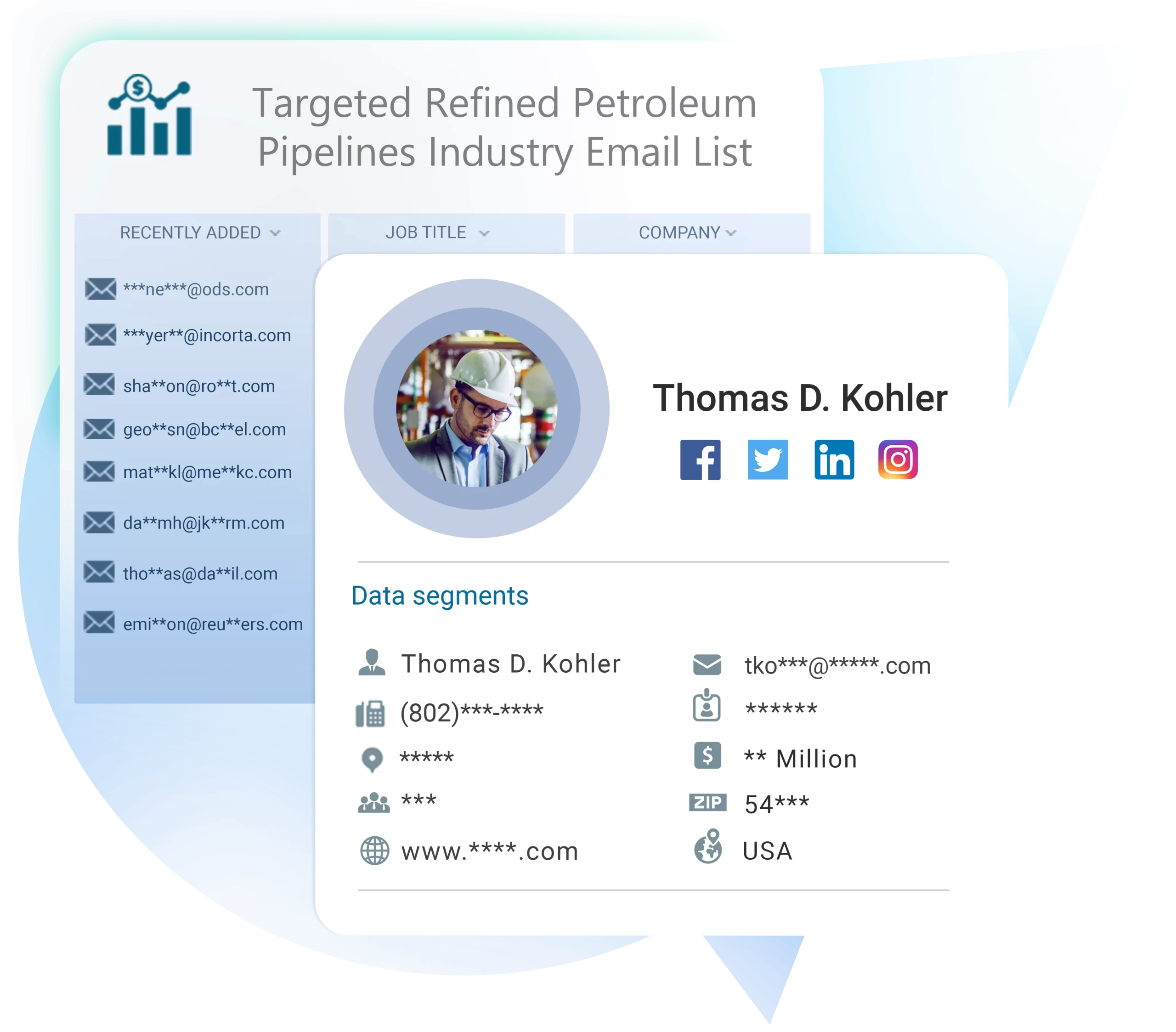 Trusted By Over 4k Organizations To Grow Revenue








Petroleum Refining Manufacturers List
Refined Petroleum Pipelines Industry Mailing List
Refined Petroleum Pipelines Transportation Industry are the establishments which are primarily involved in the transportation of refined petroleum product via pipeline. The major products which these industries transport is- diesel, gasoline, and aviation fuel. Some companies have dedicated pipelines to deliver refined fuels directly to the consumer or the companies.
Refined Petroleum Pipelines Transportation Industry is expected to see continuous growth in the future because of the rise in the usage of refined products globally. Mainly you can find gasoline in almost every passenger vehicle. Some reports have predicted that the gasoline transportation will contribute to 48.0% of industry's revenue. Also, nearly all plastic products are derivative from resins and other raw materials.
With high demand in almost every corner of the world, these industries offer extensive opportunities to do business with them. Hence if you have ever planned to tap into this segment, we are here to help you. Blue Mail Media's Refined Petroleum Pipelines Transportation Industry List lets you reach all the potential prospects regardless of the border constraints. Also, through our customized option, you can have seamless interaction with the right clients at the right time.
Grab the Opportunities in Refined Petroleum Pipelines Transportation Industry Now!
We, at Blue Mail Media, offer the best Refined Petroleum Pipelines Transportation Industry Email List that helps you to contact all the top-notch decision makers, executives, professionals, and others who belong to this segment. Also, we are firmly positioned to serve the clients worldwide. It includes the regions across North America, Europe, Asia, Australia, New Zealand, Africa, the Middle East, and South America. Hence, you can reach the target market outside your nation as well.
Besides, we house a team of data scientists, experts, and analysts who invest time and efforts to maintain the accuracy of the list. They make thousands of verification calls and send verification emails on a regular basis to keep the Refined Petroleum Pipelines Transportation Industry Email Database free of redundancies and errors. The team compiles the B2B marketing information using cutting-edge technologies and authentic sources. That is, it includes conferences, business directories, trade exhibitions, government records, surveys, yellow pages, and more.
The contact records we provide in 
Refined Petroleum Pipelines Transportation Industry Executives List
 includes first name, last name, company, SIC code, and many more. With this information, you can reach your prospects via telephone or email and flawlessly execute your marketing campaigns. Buy our list and positively drive your response rate as well as conversions. Call 1-888-494-0588 or email us at
[email protected]
to avail 
Refined Petroleum Pipelines Transportation Industry List
 now!
This all information is collated from a list of public sources and self-declared organizational records in adherence to data privacy laws. Some sources used to prepare the insurance industry database include the following.
Make the most out of your marketing budget
Strengthen your Refined Petroleum Pipelines Industry database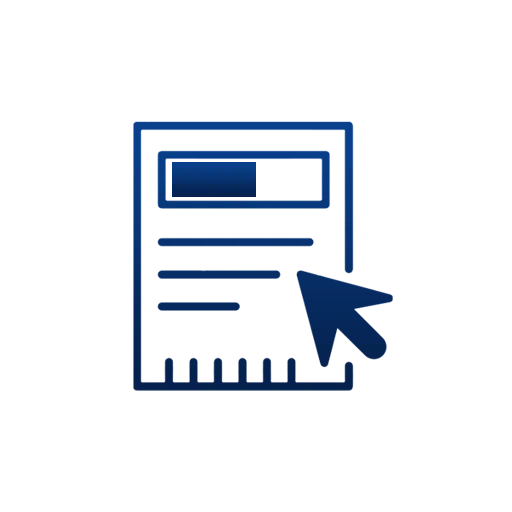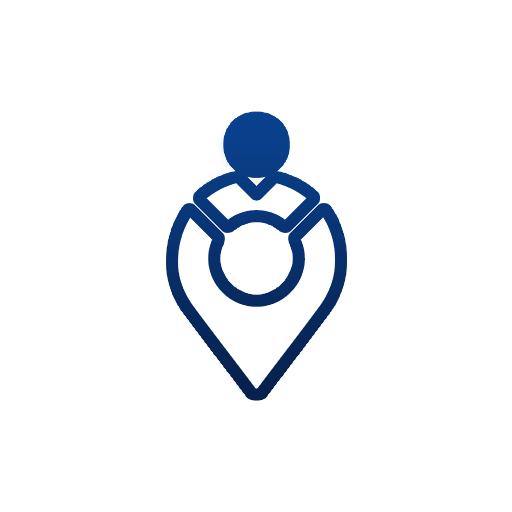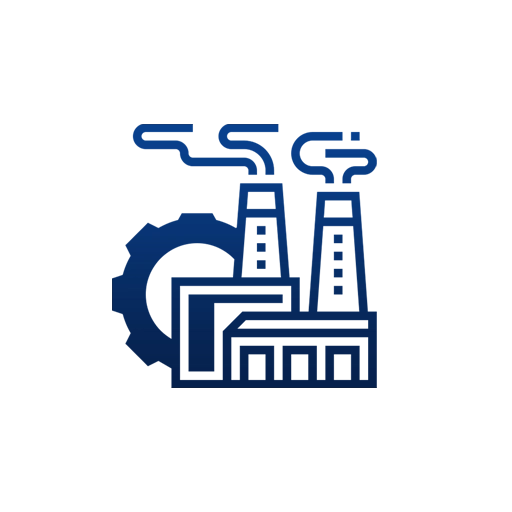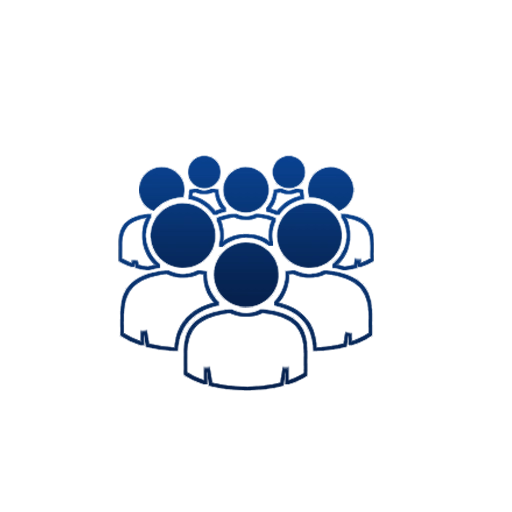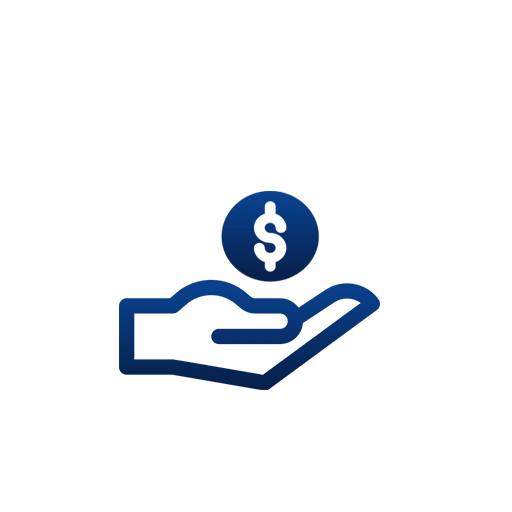 Company Revenue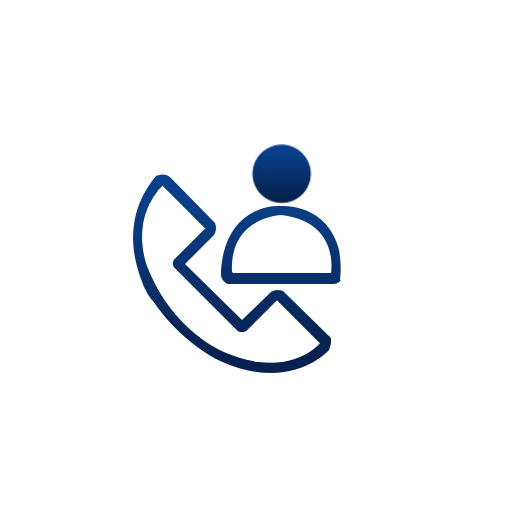 Contact name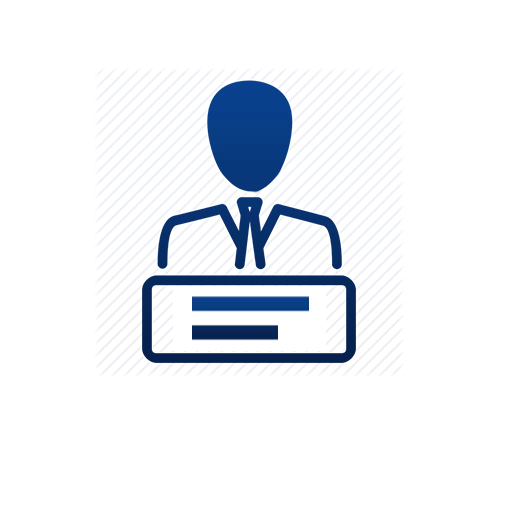 Job title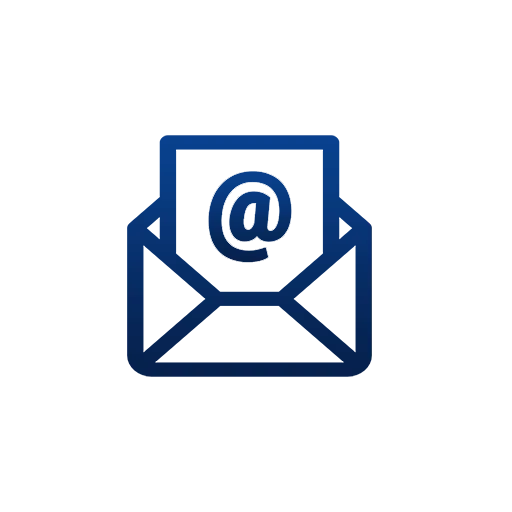 Email adress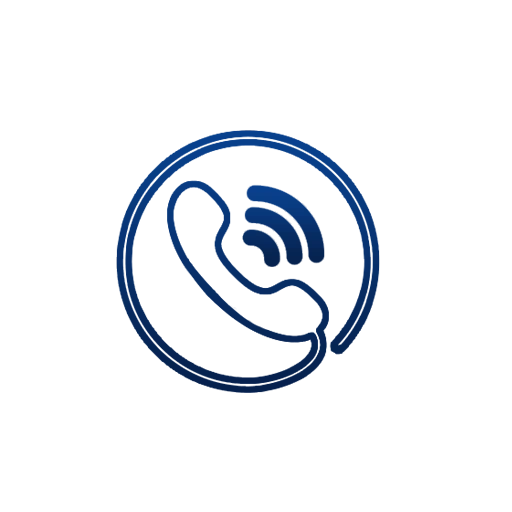 Contact number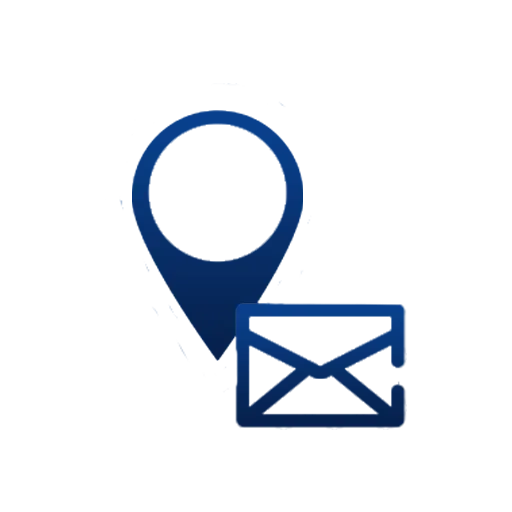 Mailing Address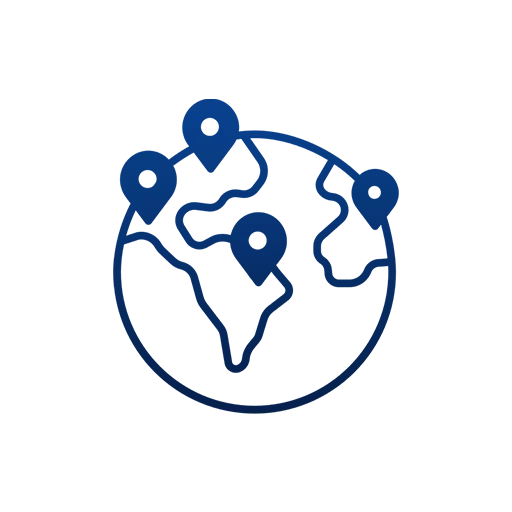 Country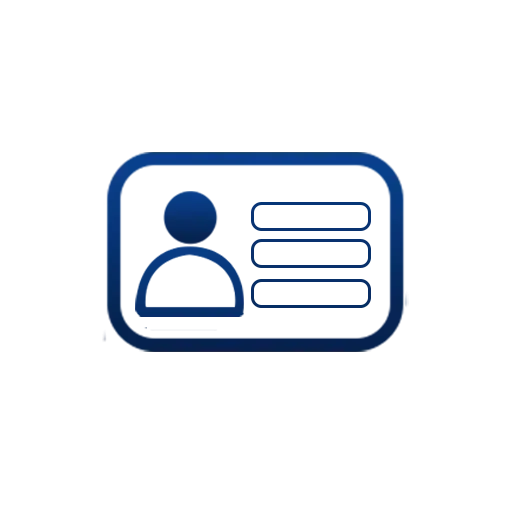 License Number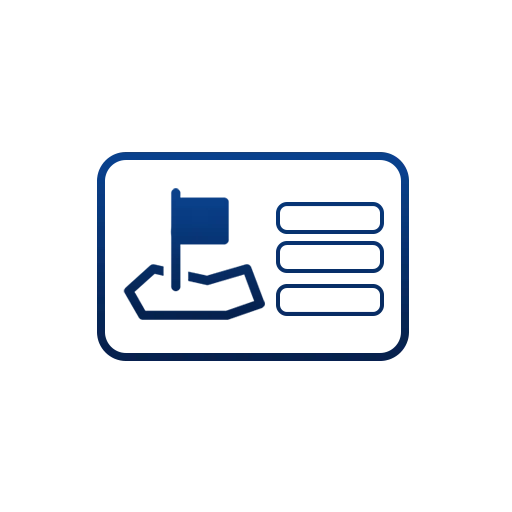 License State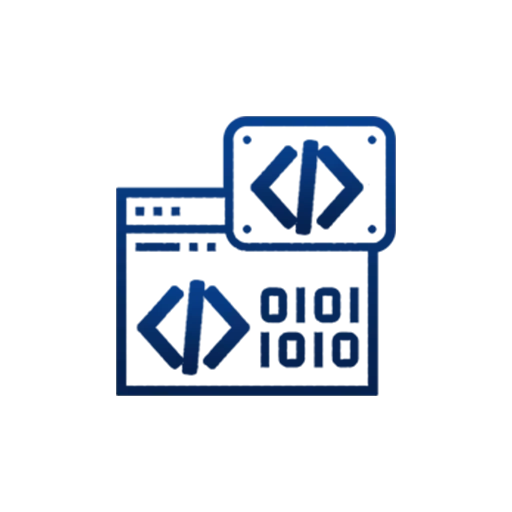 SIC Code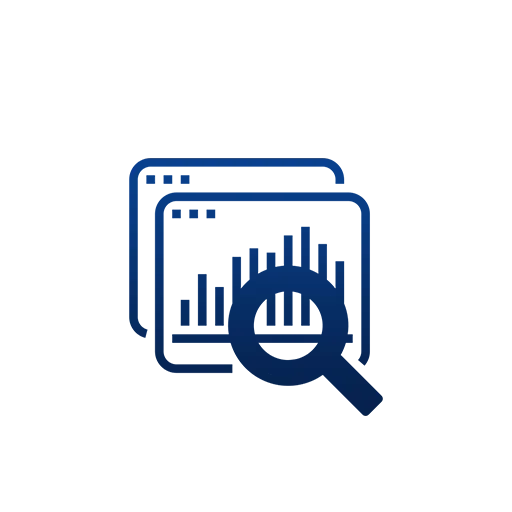 and more
Trusted by Top Leading Companies
in USA, Canada, Australia, UK and more
After taking service from number of marketing list Companies I found Blue Mail Media's offering to be far superior to any other. We bought list for one of our clients online survey campaigns. We got 20% opens and 15.5% CTR for our campaigns. We got 400 completed surveys and our client was very happy with the results.
Chris Wollen
CHIEF MARKETING OFFICER
I would say it was indeed a good experience working with Blue Mail Media. Blue Mail Media dealt with our requirement of a competitive database in time and we were able to get better results from our marketing campaigns.
Peter
MARKETING SPECIALIST
As a new A I Legal Business Solutions company we interviewed several email generating companies to provide us valid email addresses. Blue Mail Media was so helpful in describing the process getting us started with an email campaign. They strategized with us on the best firms to start with. We have since begun our campaign and Wow we found dozens of potential clients.
Tim Derrickson
CEO
Benefits of Using Blue Mail Media's Refined Petroleum Pipelines Industry List
Would you like to speak to one of our consultants over the phone? Just submit your details and we'll be in touch shortly. You can also email us if you would prefer.