If you're a musician, you must keep an up-to-date and correct radio station email list. Blue Mail Media's Radio Station Email List is the most valuable online asset you can own for gaining a competitive advantage.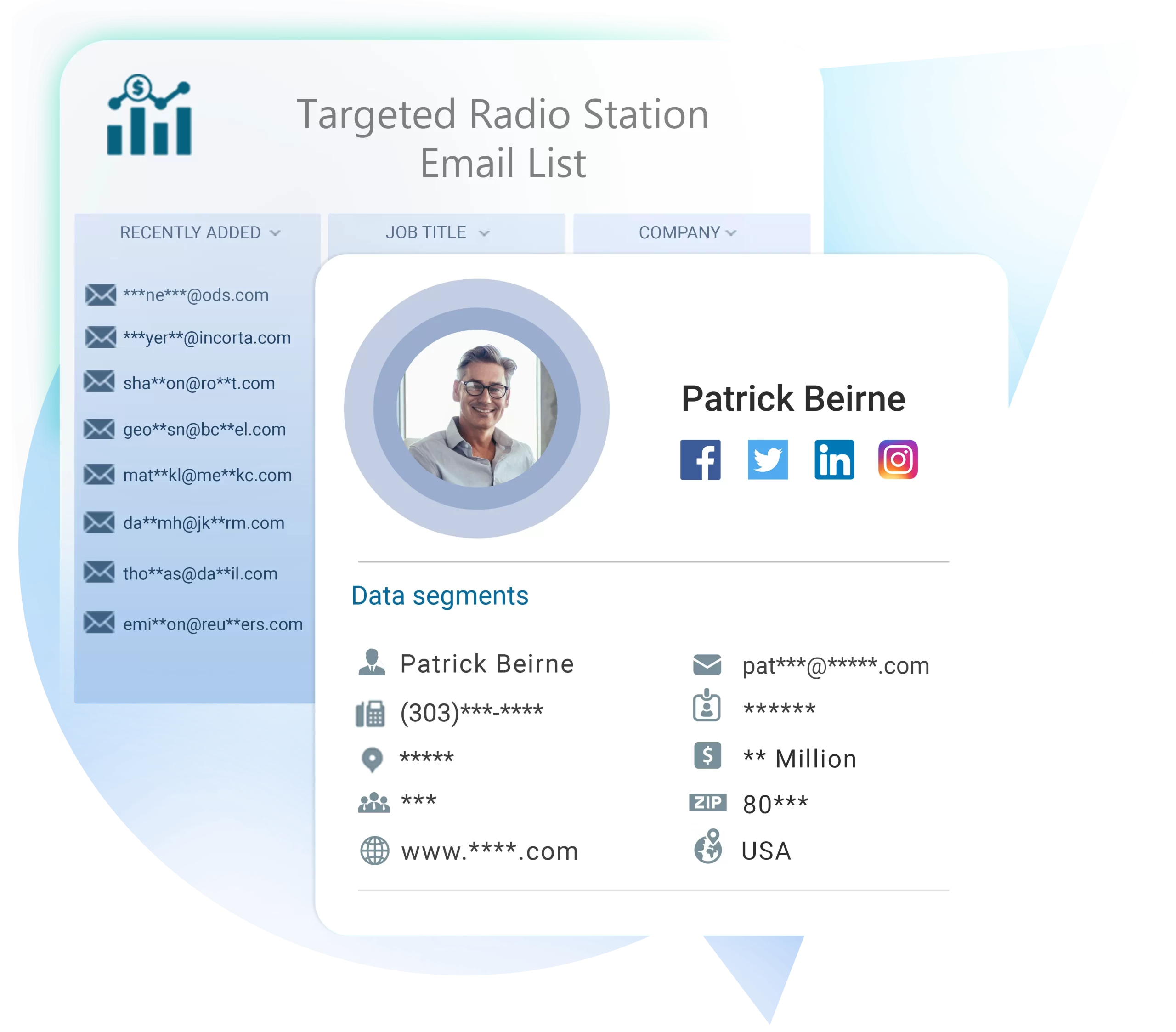 Trusted By Over 4k Organizations To Grow Revenue








Radio Station Email & Mailing List
If you are a music producer, having a targeted and accurate radio station email list is one of your most significant online assets. We are currently in an age, where there is fierce competition in the market, so to gain an edge over your competitors, it's important that you establish a sturdy foundation that can withstand the test of time.
With the help of our list of radio station email addresses, you will be able to access the contact information of key Radio Station Professionals, including engineers, announcers, writers, and sales managers, to get exposure, song plays, and most importantly – build a fanbase to grow your music business.
When it comes to connecting with and updating your buyers and prospects about your music, like your latest releases, awards, recognitions, etc., email is by far the strongest medium. Having targeted and high-quality radio station email addresses will help you spread your message to the right audience and reap the benefits of your email marketing campaign.
Our High-Quality Radio Station Database Can Jazz Up Your Marketing Efforts.
Our superior quality and expert-verified US commercial radio station email list will help you connect with the right Radio Stations professionals, decision-makers, and companies to promote your products, thus increasing your marketing efficiencies and ROI.
With the help of our radio station database, you can significantly reduce your marketing spend. Not just this, by using it in conjunction with your email and telemarketing activities, you can increase response rates and sales leads.
Our data scientists invest lots of time and effort to build email lists. The lists are then verified with the help of AI and manually so that you don't have to make additional efforts and begin your marketing campaigns right away. Time-to-time, we run checks on the accuracy levels of our data against millions of sources so that the lists are always updated, and our clients have nothing but the best.
Unlock seamless connections with our targeted radio station email list. You can either choose a ready-made email list containing the data you need to establish connections across the board in this industry. Or you can go for a customized list targeted to your specific needs.
The source of data determines its accuracy, and Blue Mail Media selects some of the top data sources to obtain our data. Here are a few:
Make the most out of your marketing budget
Strengthen your Radio Station database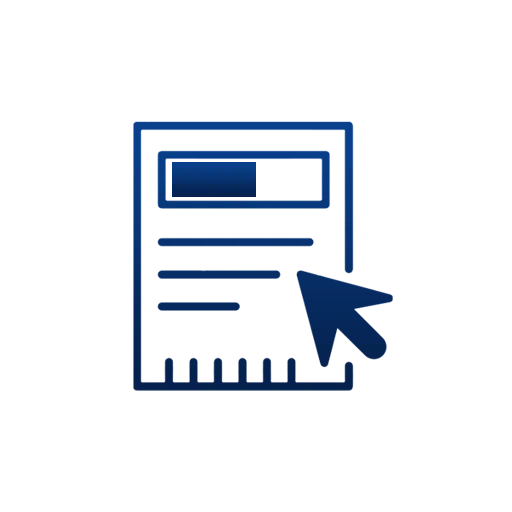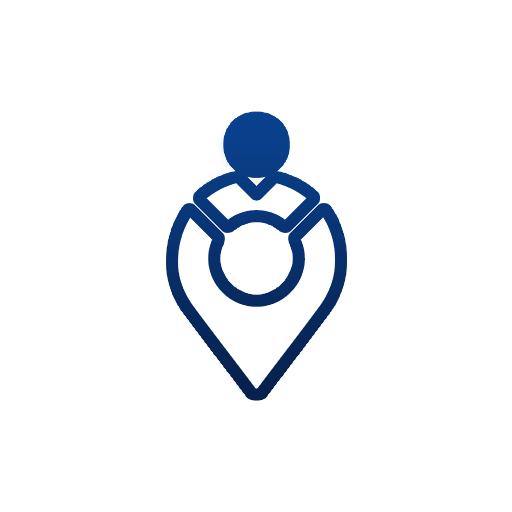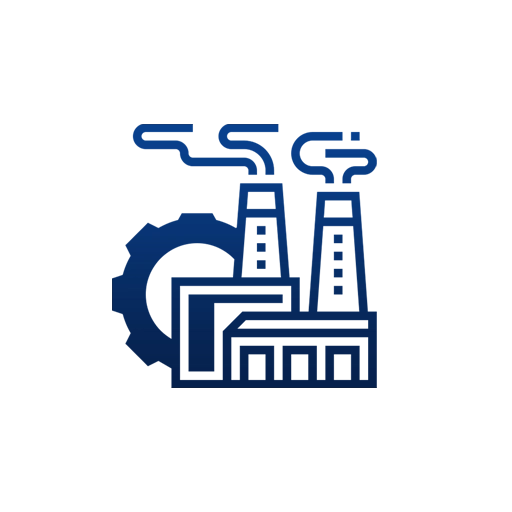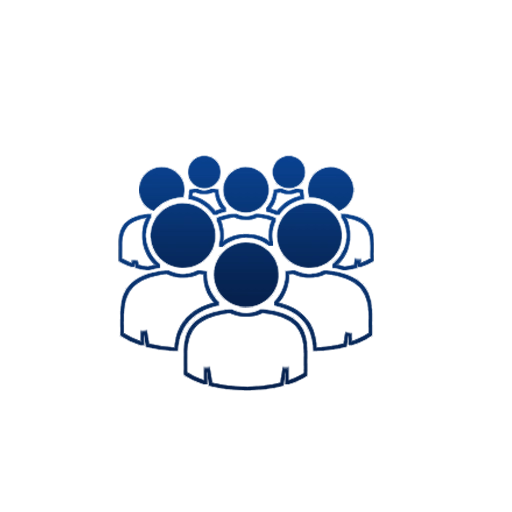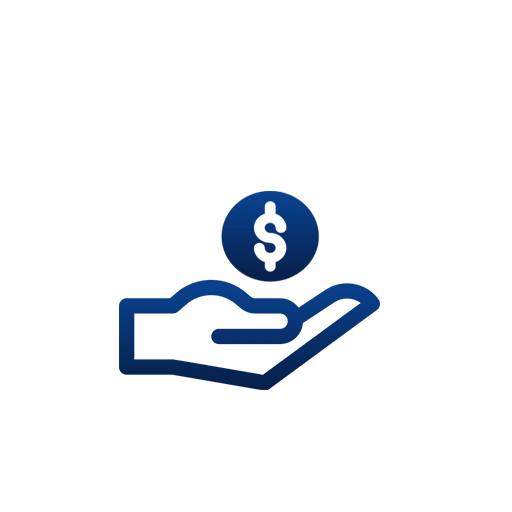 Company Revenue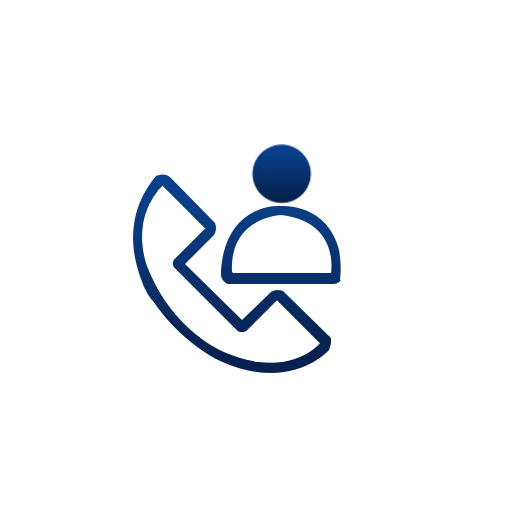 Contact name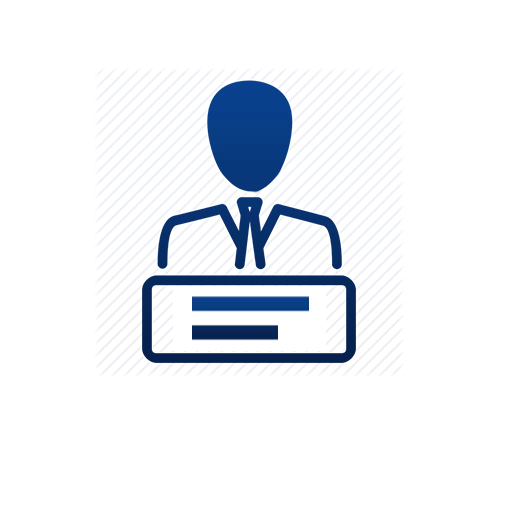 Job title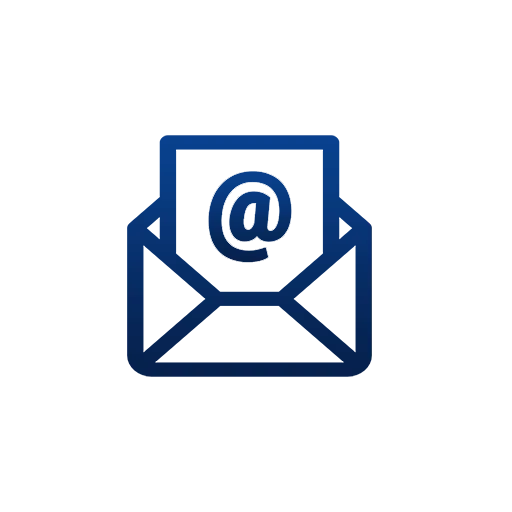 Email adress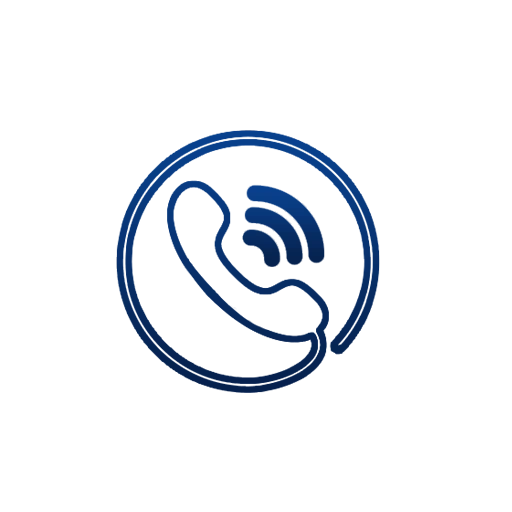 Contact number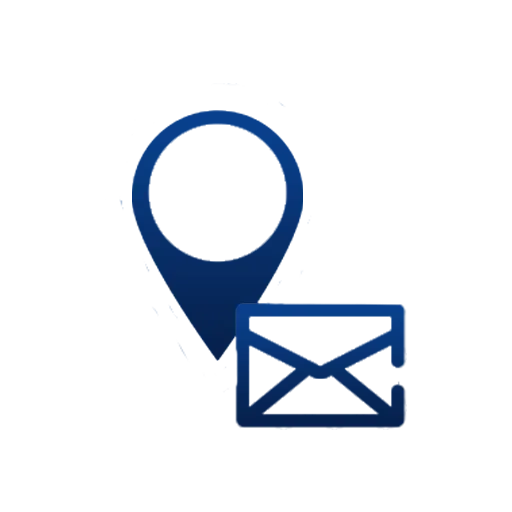 Mailing Address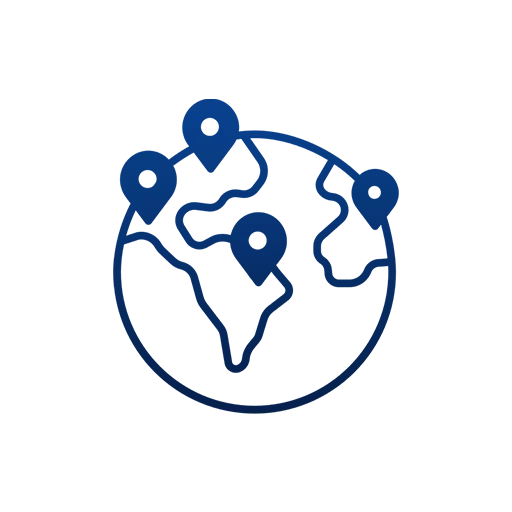 Country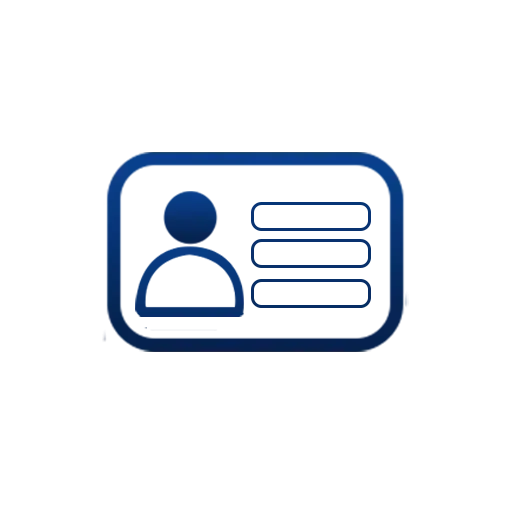 License Number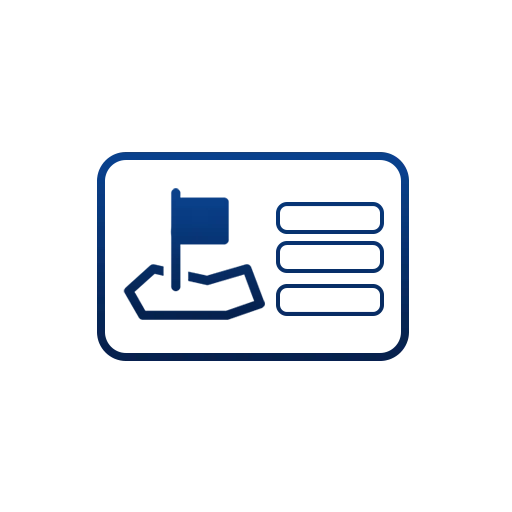 License State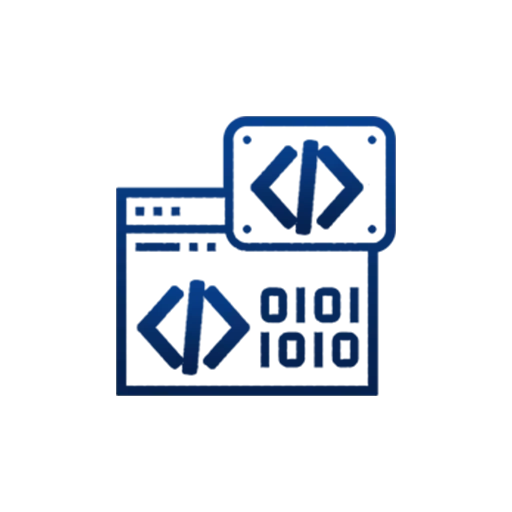 SIC Code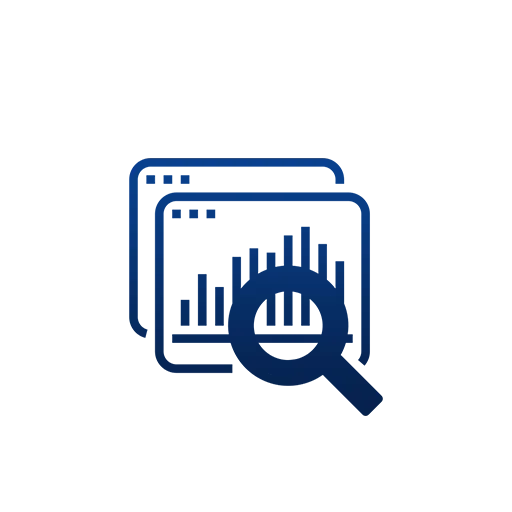 and more
Trusted by Top Leading Companies
in USA, Canada, Australia, UK and more
After taking service from number of marketing list Companies I found Blue Mail Media's offering to be far superior to any other. We bought list for one of our clients online survey campaigns. We got 20% opens and 15.5% CTR for our campaigns. We got 400 completed surveys and our client was very happy with the results.
Chris Wollen
CHIEF MARKETING OFFICER
I would say it was indeed a good experience working with Blue Mail Media. Blue Mail Media dealt with our requirement of a competitive database in time and we were able to get better results from our marketing campaigns.
Peter
MARKETING SPECIALIST
As a new A I Legal Business Solutions company we interviewed several email generating companies to provide us valid email addresses. Blue Mail Media was so helpful in describing the process getting us started with an email campaign. They strategized with us on the best firms to start with. We have since begun our campaign and Wow we found dozens of potential clients.
Tim Derrickson
CEO
Benefits of Using Blue Mail Media's Radio Station Mailing List
Would you like to speak to one of our consultants over the phone? Just submit your details and we'll be in touch shortly. You can also email us if you would prefer.