Packaging Industry Email List
If you are a manufacturer, supplier, buyer, distributor, or marketer looking for prospects in the packaging sector, Blue Mail Media's Packaging Industry Mailing List will help you enhance your business networks, brand recognition, and revenue creation.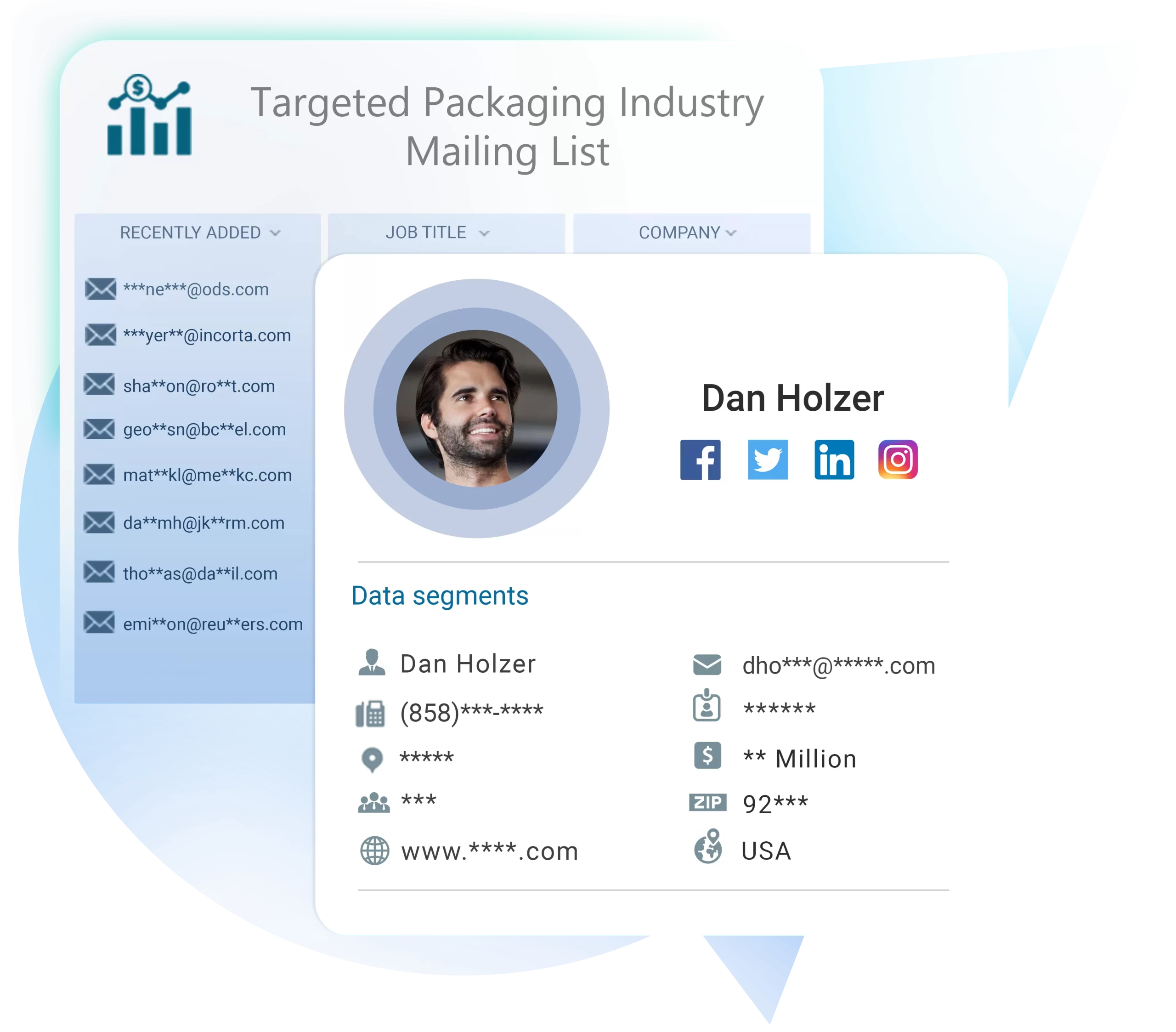 Trusted By Over 4k Organizations To Grow Revenue








Packaging Industry Mailing List
The global packaging industry has never seen a downhill moment. If you are a manufacturer, supplier, buyer, distributor or a marketer exploring opportunities in the packaging industry, Blue Mail Media's Packaging Industry Mailing List can help you significantly shore up your marketing efforts. Our database of packaging industry executives connects you with top decision makers in the industry and lets you discover umpteen business opportunities.
Blue Mail Media's Packaging Industry Email Database is the perfect resource for your multi-channel marketing efforts. Our database gives you complete access to information to get in touch with your target audience via telephone, email or mail.
Categories Under Packaging Industry Mailing List:
| | | |
| --- | --- | --- |
| Acrylic Carton Sealing | Automated Packaging Systems | Automatic Carton Sealer |
| Automatic Case Sealer | Automatic Taping Machine | Bottom Belt Drive Taping Machine |
| Caring For Taping Machines | Carton Sealers | Carton Sealing Machines |
| Case Erectors | Case Sealer | Corrugated Boxes |
| Corrugated Packaging | Custom Carton Sealer Solutions | Custom Printed Packing Tapes |
| Export Packaging | Food Packaging | Fruit Box Machine |
| Global Packaging | Green Packaging | Heavy Box Taping Machine |
| Hot Melt Carton Sealing Tape | Logistics | Packaging Equipment |
| Packaging Equipment and Machines | APackaging Equipment Manufacturers | Packaging Equipment Providers |
| Packaging Equipment Systems | Packaging Technology | Packaging Types |
| Packing Tapes | Pharmaceutical Packaging | Printed Packing Tapes |
| Product Packaging | Semi-automatic Case Sealer | Sustainable Packaging |
Explore Umpteen Business Opportunities by using our Packaging Industry Database
Our adept team of data experts spend immense time and energy in collecting high-quality Packaging Business Email List from authentic sources and verifying the same to maintain data accuracy at all times.
Since we have a strong data partner presence across all major markets in the world such as the US, UK, Canada, Russia, North America, Australia, India, China, Russia, Africa and others, we are capable of serving you without any geographical barriers.
Blue Mail Media gives you enough flexibility to either choose from our pre-packaged Packaging Mailing Lists or get a customized list created as per your campaign specific requirements. With our data, you are sure to realize greater response rate, conversions and a healthy ROI.
Blue Mail Media uses the following information sources to curate the database:
Make the most out of your marketing budget
Strengthen your Packaging Industry database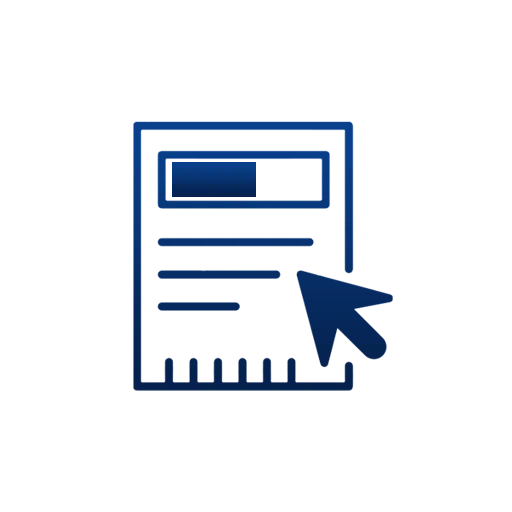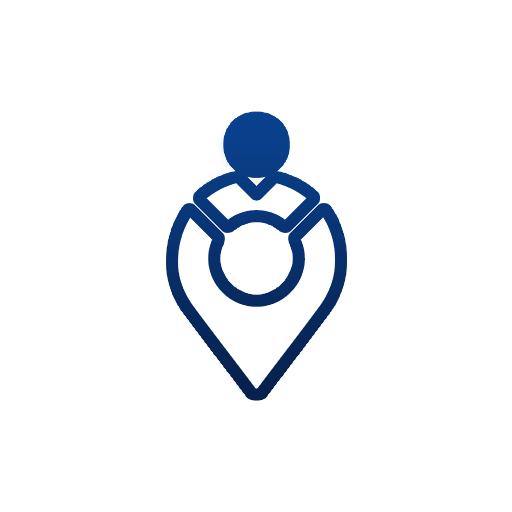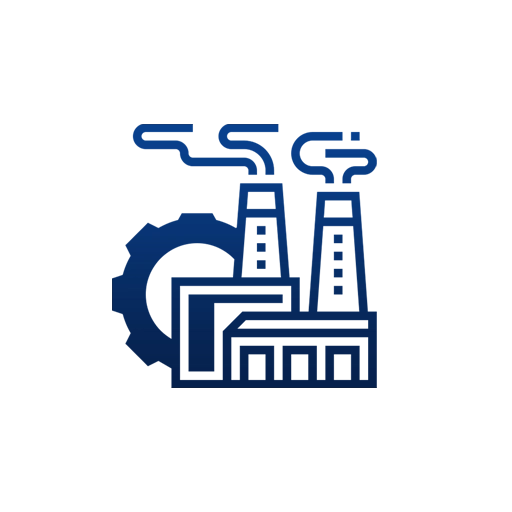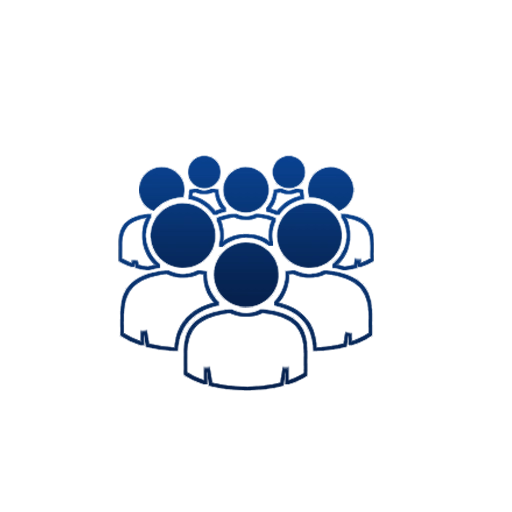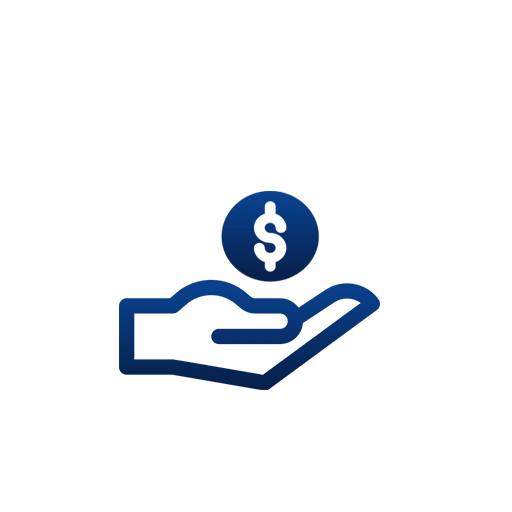 Company Revenue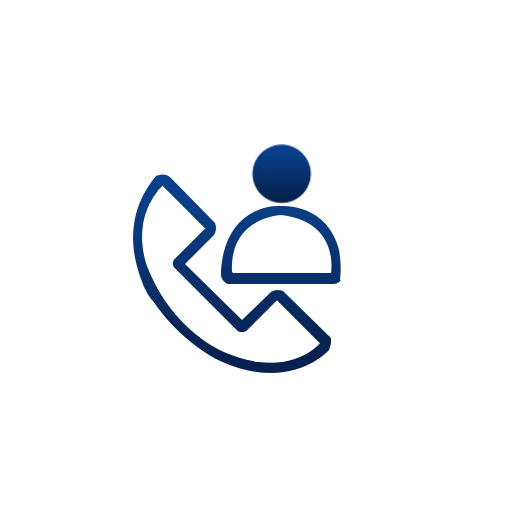 Contact name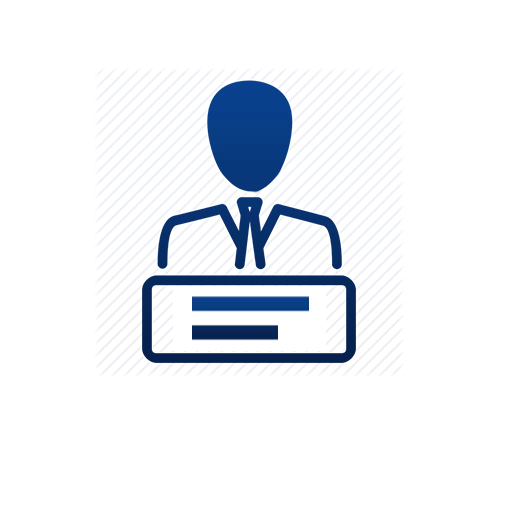 Job title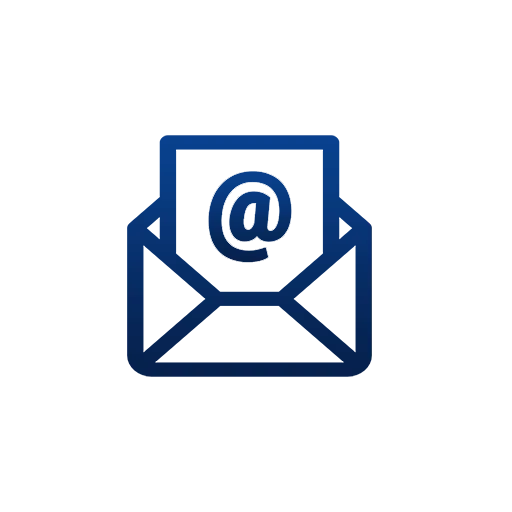 Email adress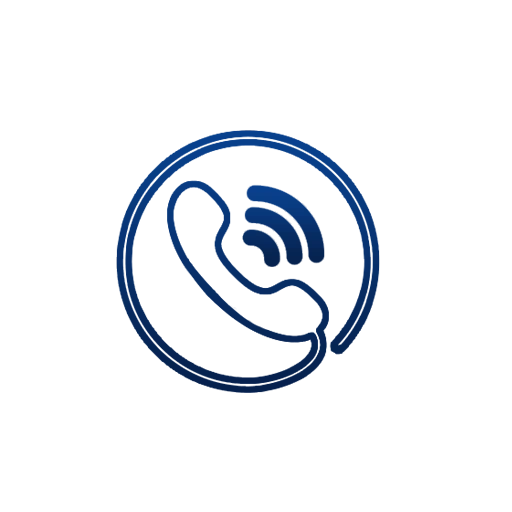 Contact number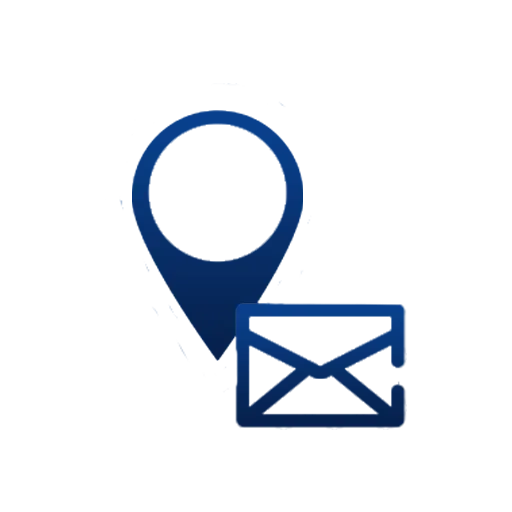 Mailing Address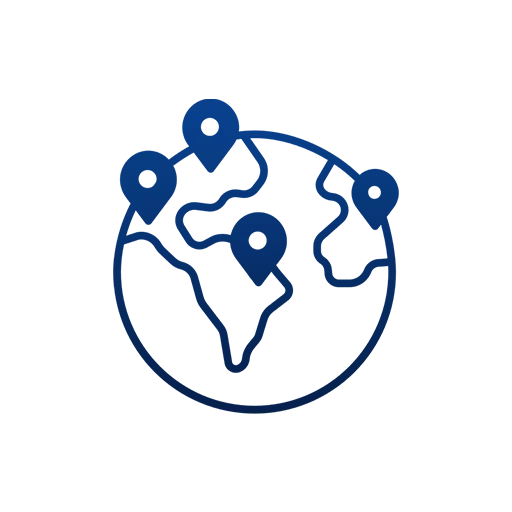 Country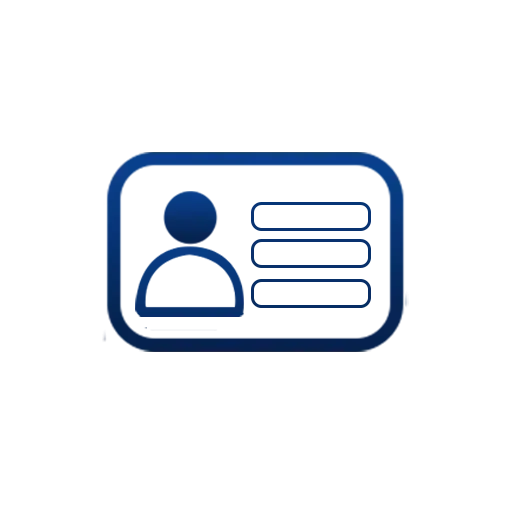 License Number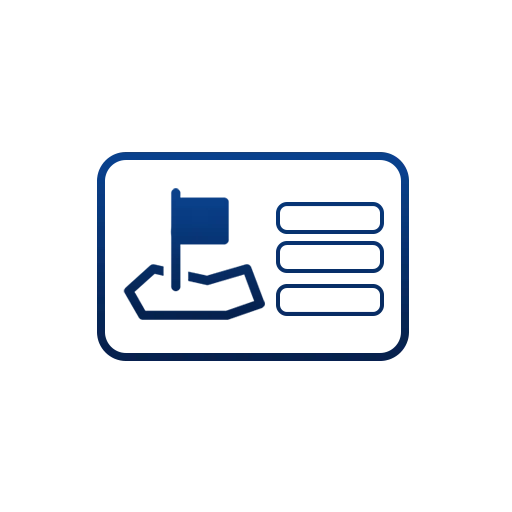 License State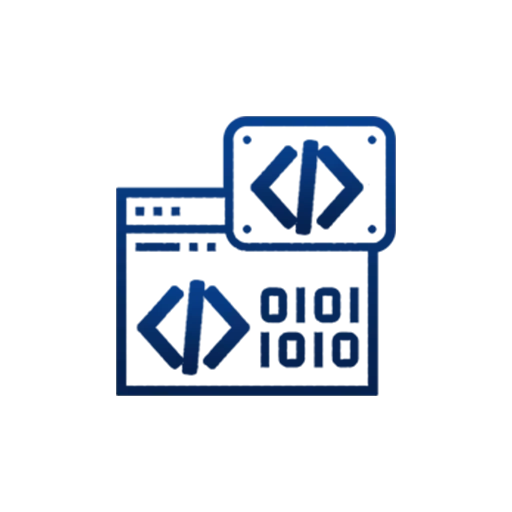 SIC Code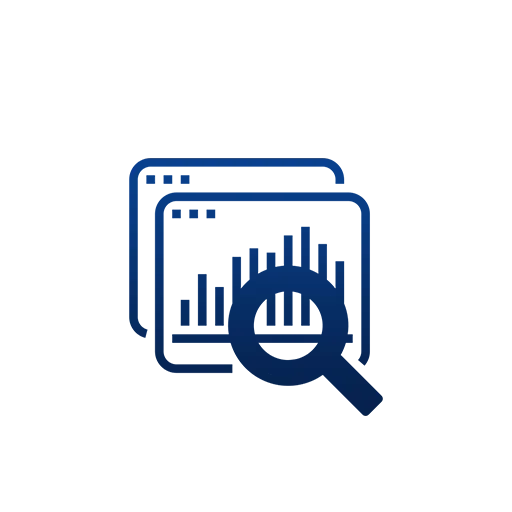 and more
Trusted by Top Leading Companies
in USA, Canada, Australia, UK and more
After taking service from number of marketing list Companies I found Blue Mail Media's offering to be far superior to any other. We bought list for one of our clients online survey campaigns. We got 20% opens and 15.5% CTR for our campaigns. We got 400 completed surveys and our client was very happy with the results.
Chris Wollen
CHIEF MARKETING OFFICER
I would say it was indeed a good experience working with Blue Mail Media. Blue Mail Media dealt with our requirement of a competitive database in time and we were able to get better results from our marketing campaigns.
Peter
MARKETING SPECIALIST
As a new A I Legal Business Solutions company we interviewed several email generating companies to provide us valid email addresses. Blue Mail Media was so helpful in describing the process getting us started with an email campaign. They strategized with us on the best firms to start with. We have since begun our campaign and Wow we found dozens of potential clients.
Tim Derrickson
CEO
Benefits of Using Blue Mail Media's Packaging Goods Email List
Would you like to speak to one of our consultants over the phone? Just submit your details and we'll be in touch shortly. You can also email us if you would prefer.