Miscellaneous Retail Executives Email List
Do you intend to launch a multi-channel marketing campaign aimed at pharmacy store owners, merchandise shops, or other businesses? Blue Mail Media's Miscellaneous Retail Executives Email List can assist you in quickly reaching your chosen targets.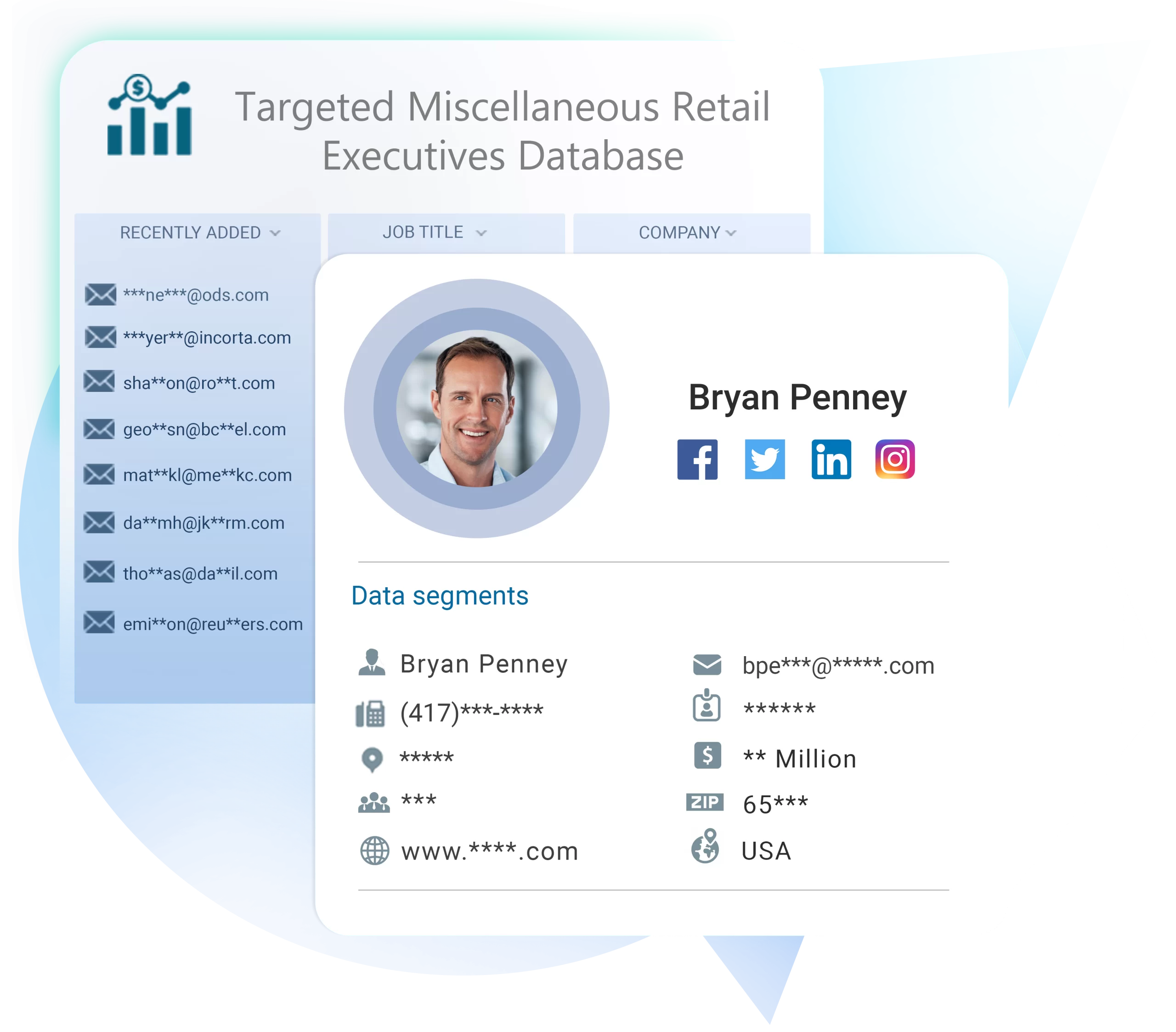 Trusted By Over 4k Organizations To Grow Revenue








Miscellaneous Retail Executives Mailing List
Are you planning to create a multi-channel marketing campaign to target the drug stores owners, merchandise stores professionals, or other business personnel related to the miscellaneous Retail stores, Blue Mail Media can help you out!
With the Miscellaneous Retail Executives Mailing List, we offer a highly comprehensive contact database of the professionals or businesses related to the miscellaneous retail industry. All the contact records in the list are accurate and verified by using the most trusted sources such as business directories, yellow pages, company newsletters, and government records. Also, we update our database on a regular interval of 2 months so that you can reach your potential prospects successfully.
Meet the right fits in the world of retail industry with Blue Mail Media
Marketers cannot target their significant prospects if their marketing campaigns are not powered by accurate marketing data. But, finding data that is credible and actionable is a difficult task.
Blue Mail Media brings the solution – Miscellaneous Retail Industry Email List – an accurate, verified, and updated data bank that gives you access to reach the existing as well the potential prospects related to the miscellaneous retail stores spread across the globe. This is a pre-packaged list which you can get customized based on the requirements of your business or multi-channel marketing campaigns. The customization selects that we offer can be – the name of the company, revenue of the company, geographical locations, and more. To add more to your convenience, you can download the double-checked and verified Miscellaneous Retail Executives Email Database in any format.
These are some of the trustworthy data sources from which we obtain our information:
We Provide Customizations Options as
| | | | |
| --- | --- | --- | --- |
| Liquor stores | Drug stores | Sporting Goods Stores | Book and Stationery Stores |
| Proprietary Stores | Tobacco Stores | Optical Goods Stores | Camera and Photographic Supply Stores |
| Repair Services stores | Publishing stores | News Dealers and Newsstands | And more |
Make the most out of your marketing budget
Strengthen your Miscellaneous Retail Executives database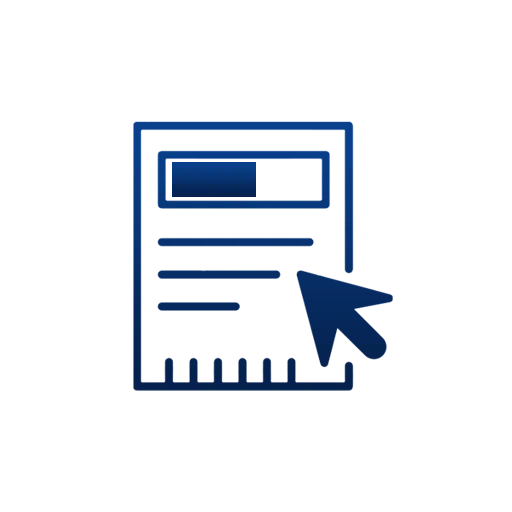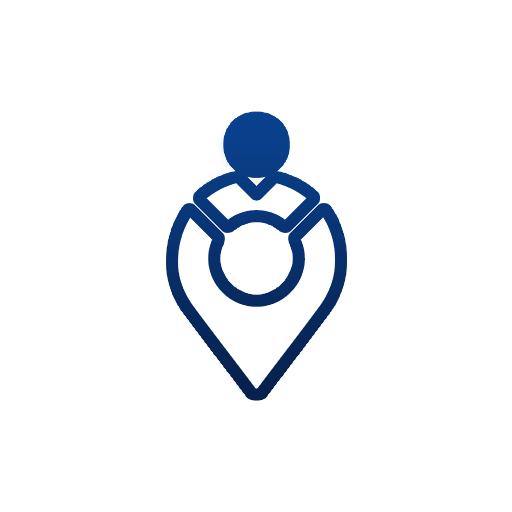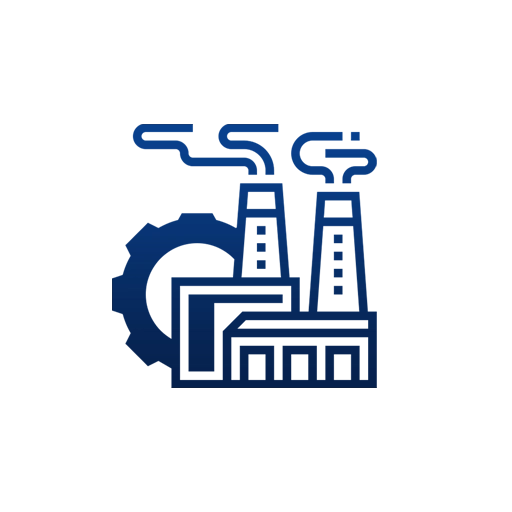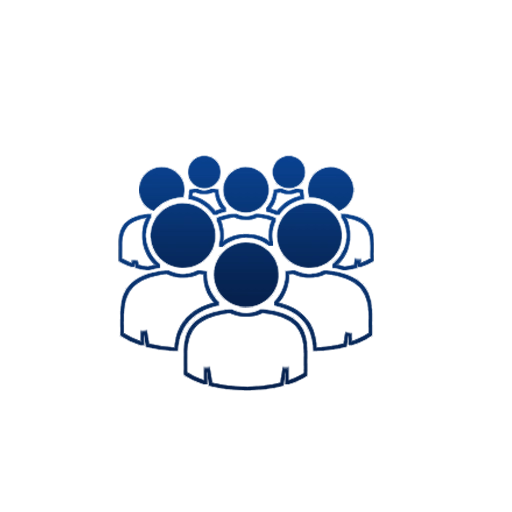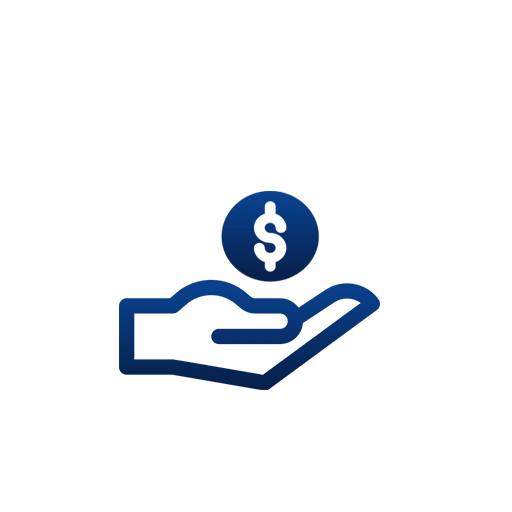 Company Revenue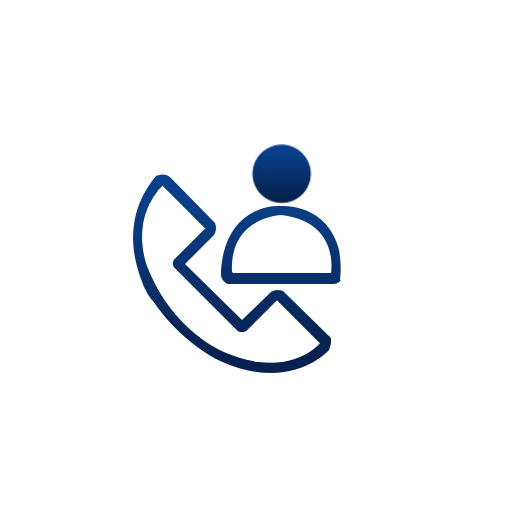 Contact name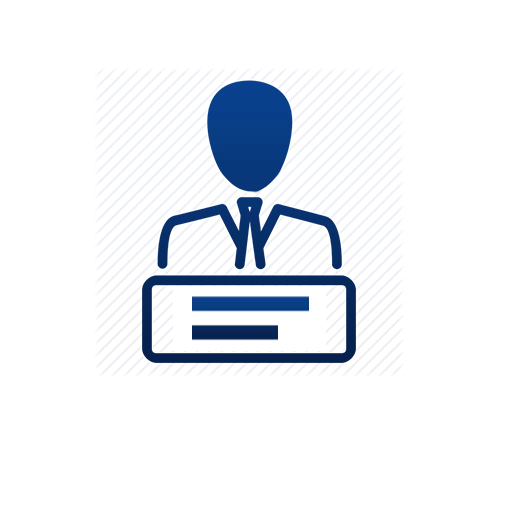 Job title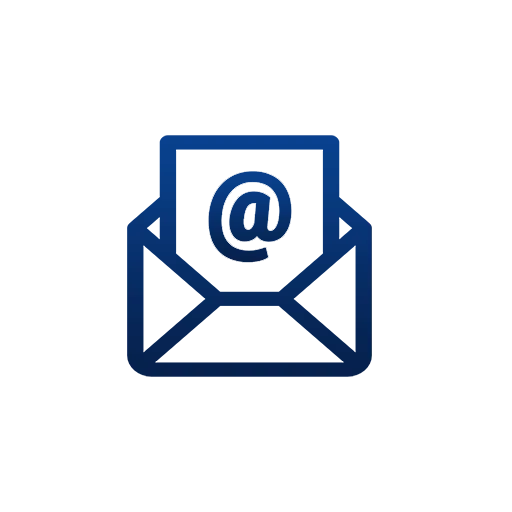 Email adress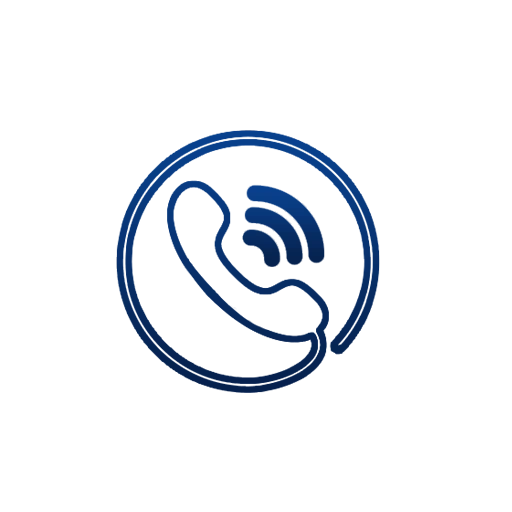 Contact number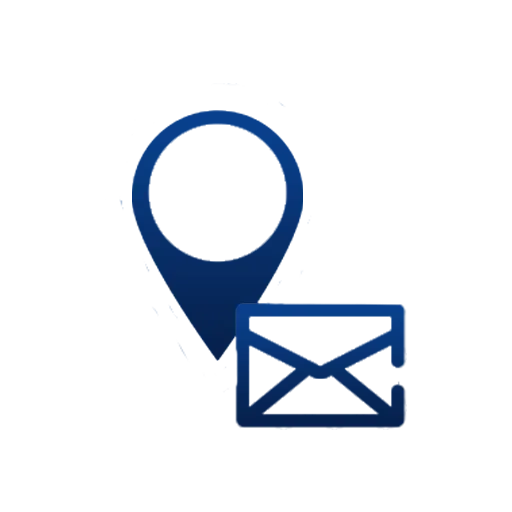 Mailing Address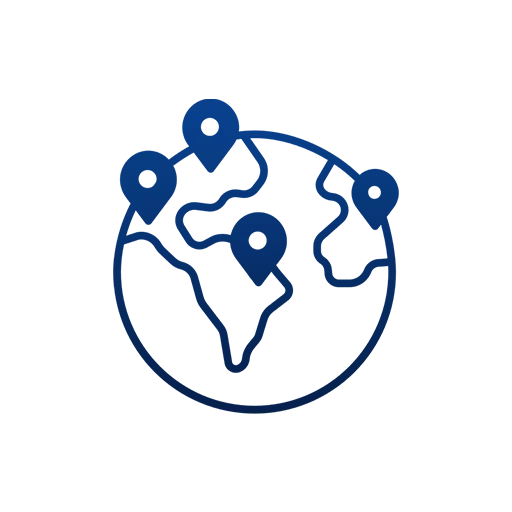 Country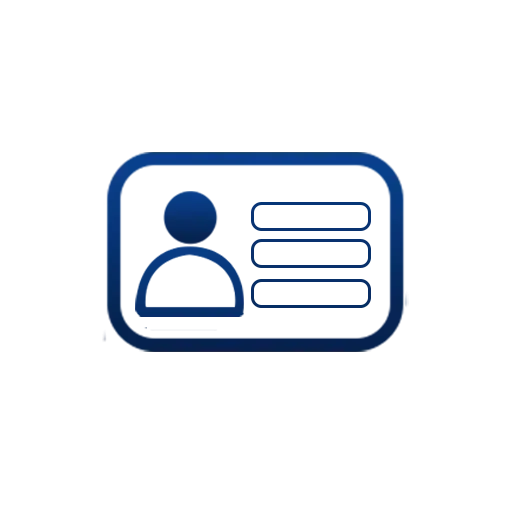 License Number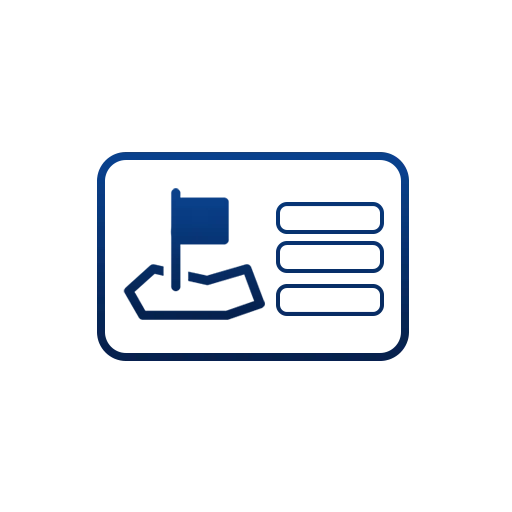 License State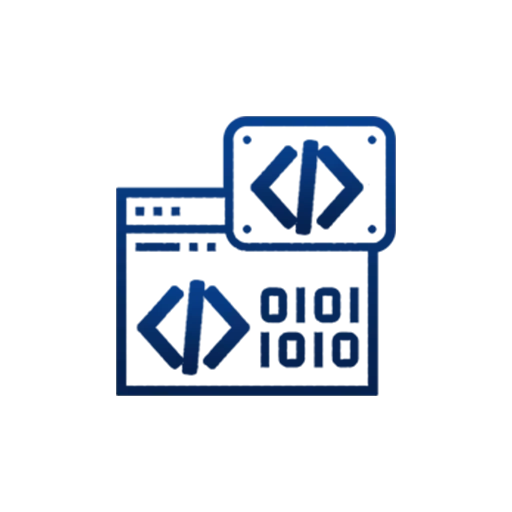 SIC Code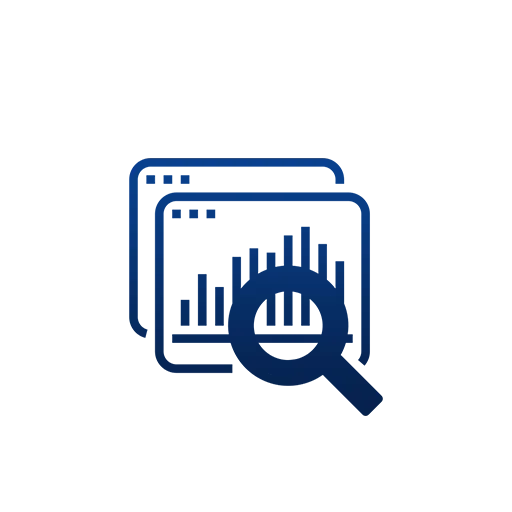 and more
Trusted by Top Leading Companies
in USA, Canada, Australia, UK and more
After taking service from number of marketing list Companies I found Blue Mail Media's offering to be far superior to any other. We bought list for one of our clients online survey campaigns. We got 20% opens and 15.5% CTR for our campaigns. We got 400 completed surveys and our client was very happy with the results.
Chris Wollen
CHIEF MARKETING OFFICER
I would say it was indeed a good experience working with Blue Mail Media. Blue Mail Media dealt with our requirement of a competitive database in time and we were able to get better results from our marketing campaigns.
Peter
MARKETING SPECIALIST
As a new A I Legal Business Solutions company we interviewed several email generating companies to provide us valid email addresses. Blue Mail Media was so helpful in describing the process getting us started with an email campaign. They strategized with us on the best firms to start with. We have since begun our campaign and Wow we found dozens of potential clients.
Tim Derrickson
CEO
Benefits of Using Blue Mail Media's Miscellaneous Retail Executives List
Would you like to speak to one of our consultants over the phone? Just submit your details and we'll be in touch shortly. You can also email us if you would prefer.