Are you looking for top K-12 schools in the United States, Canada, and other countries? Blue Mail Media's K-12 Schools Email List is all you need to reach and engage with key decision-makers like principals, teachers, and others.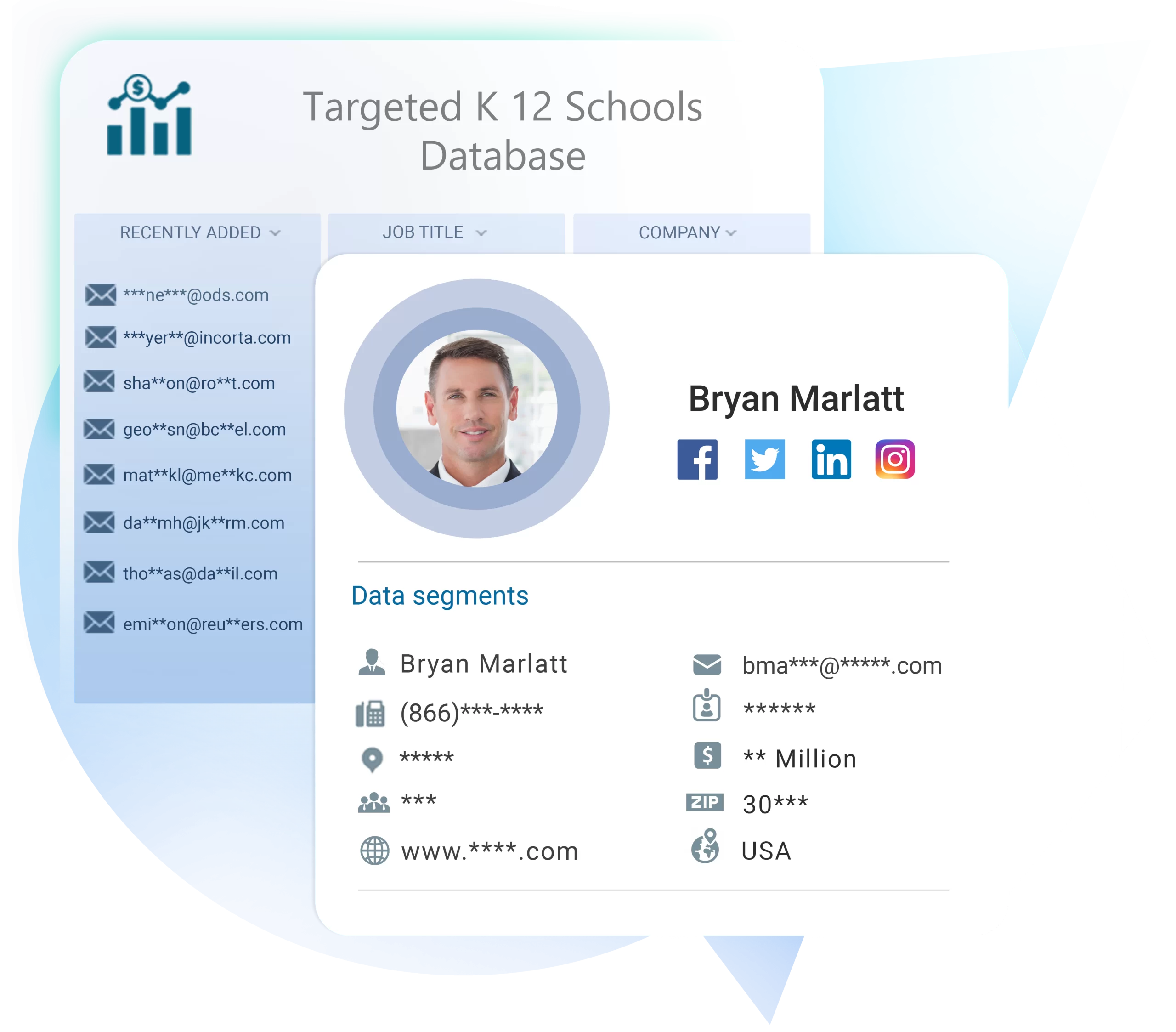 Trusted By Over 4k Organizations To Grow Revenue








The K-12 Education segment still remains unexplored by many educational institutes and providers of products, solutions, and services that cater to the K-12 segment. For this sector to be affordable, far-reaching and qualitative, there are umpteen gaps that have to be filled up to realize the full potential of the sector. If you are one of those growth agents who can bridge the demand and supply gap in the K-12 Education, Blue Mail Media's K-12 Email Lists can be your strongest resource.
The ambit of our K-12 Schools Email Database covers various educational institutes such as Government/Public schools, Private Schools, Vocational Schools, Boarding Schools, Convent Schools and so on.
Expand Opportunities with our Targeted k-12 Schools Email Database
Blue Mail Media's K-12 Schools Email Address List can connect you with thousands of stakeholders in the education sector. Our list connects you with Teachers, Headmasters, Principals, School Administrators, Trustees, Librarians, Sports Coaches, Extra-curricular activities trainers and numerous other important contributors.
Blue Mail Media has established a strong network of data partners that allows us to collect and deliver data in all major regions such as the U.S., U.K., Canada, Russia, North America, China, India, New Zealand, Australia, Africa and more. Our K-12 Schools List has been created to give marketers complete access to information to connect with their target audience via multi-channel marketing media such as telephone, email or mails.
Listed below are some of our most trustworthy data sources:
We put immense efforts in collection, verification, and update of our lists to make sure our data remains up-to-date at all times and delivers you maximum results on your marketing efforts.
Our Verified k-12 Schools Mailing List Helps You Connect with the Following Job Roles:
| | | |
| --- | --- | --- |
| School Trustees | Principals / Vice Principals | School Administrators |
| Counselors / Student Services | Elementary School Teachers | Middle High School Teachers |
| Senior High School Teachers | Junior High School Teachers | Fine Arts Teachers |
| Art and Craft Teachers | Music Teachers | Foreign Language Teachers |
| Mathematics / Math Teachers | Coaches and Physical Education | Practical Arts Teachers |
| Science Teachers | Social Studies Teachers | Special Needs Teachers |
| Vocational / Technical Teachers | English / Language Arts Teachers | Speech and Language Therapists |
| PR and Media Professionals | Librarians | Safety Staff |
Make the most out of your marketing budget
Customize your K-12 Schools List by: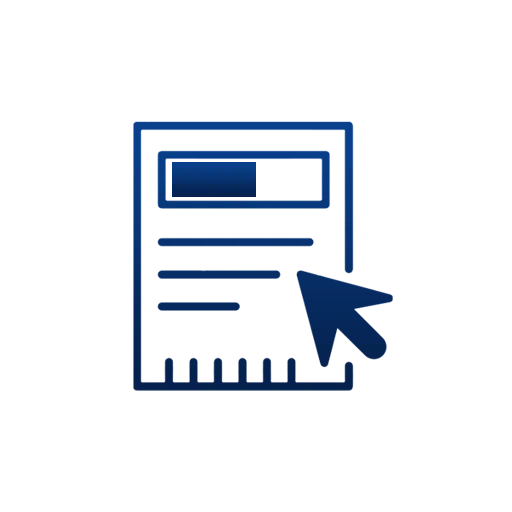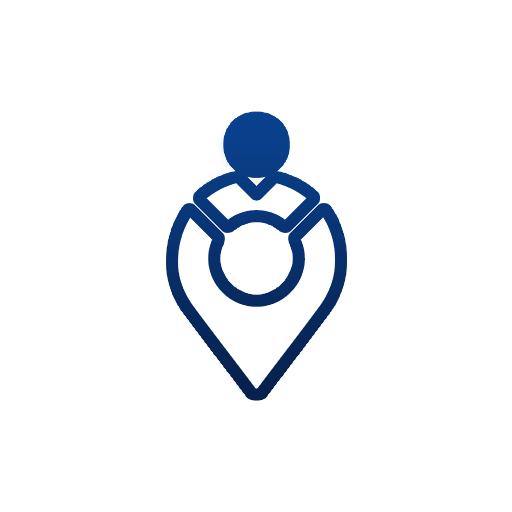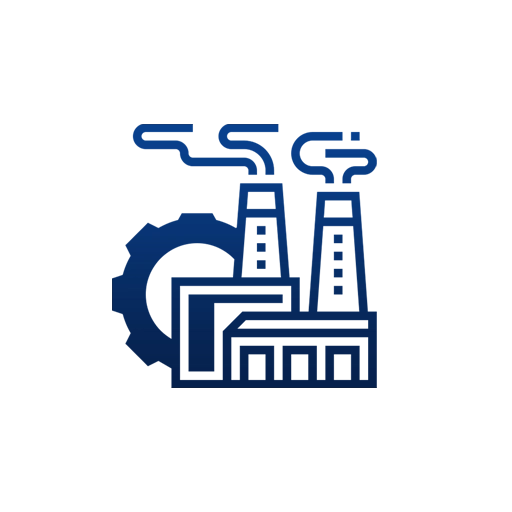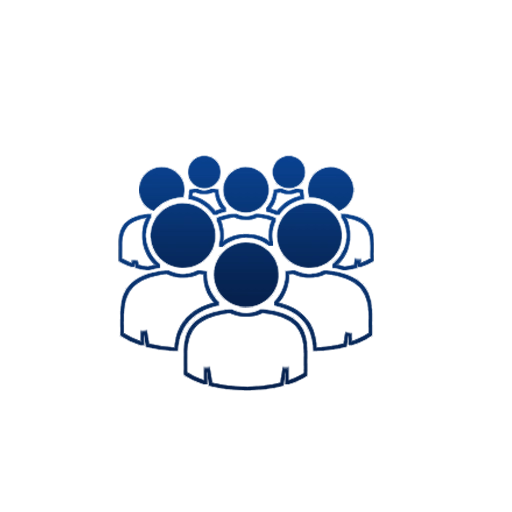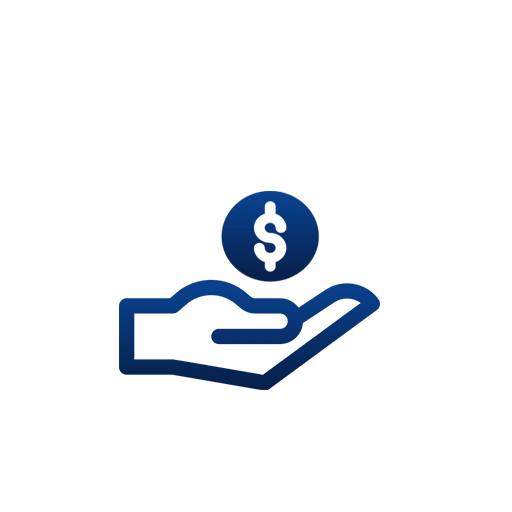 Company Revenue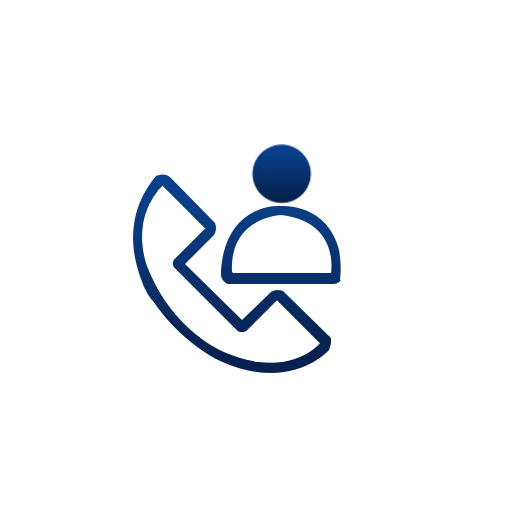 Contact name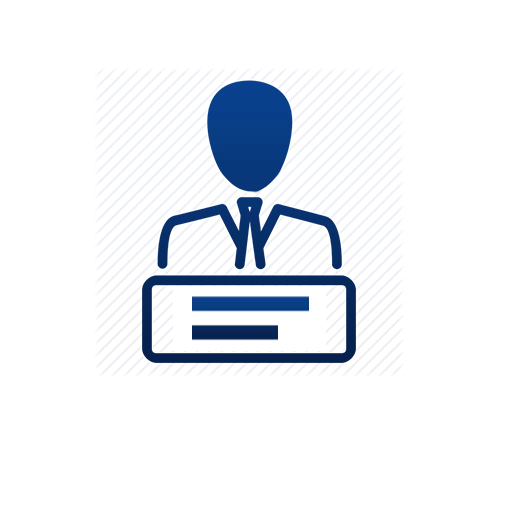 Job title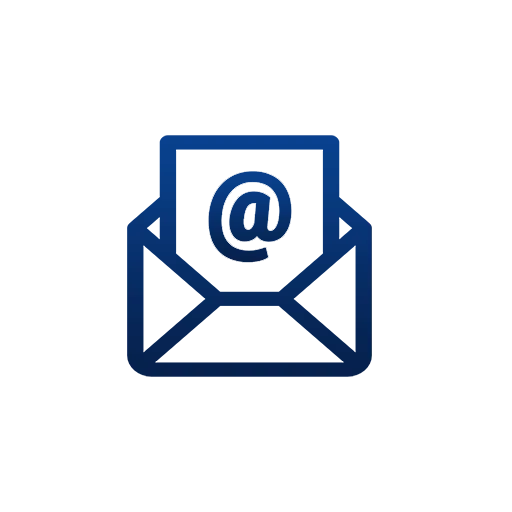 Email adress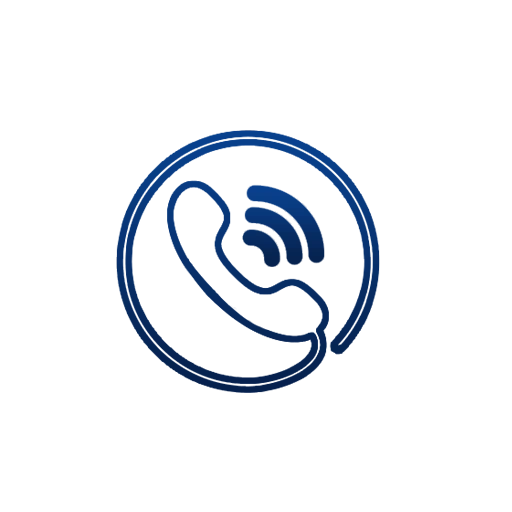 Contact number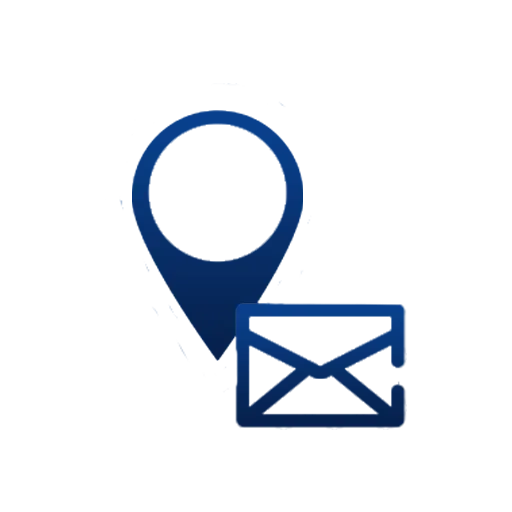 Mailing Address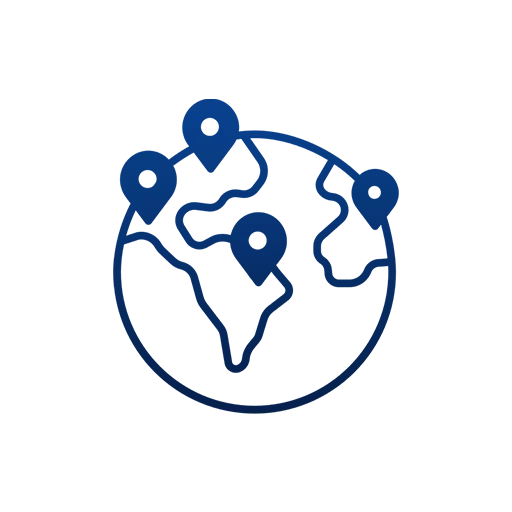 Country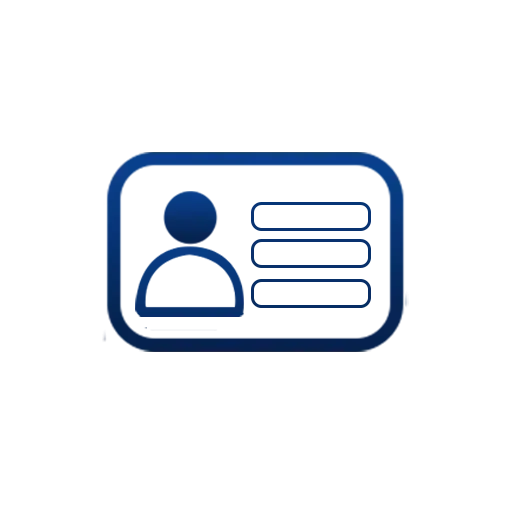 License Number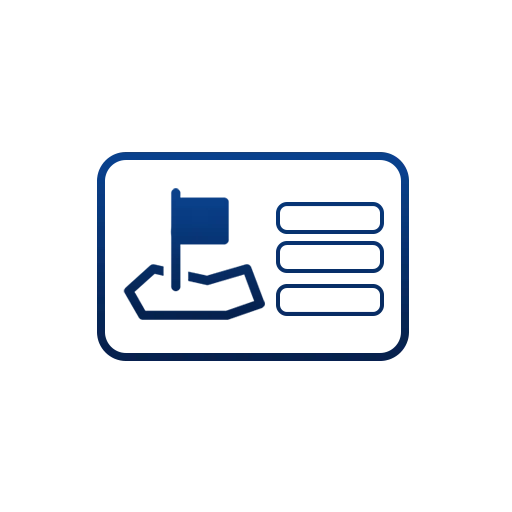 License State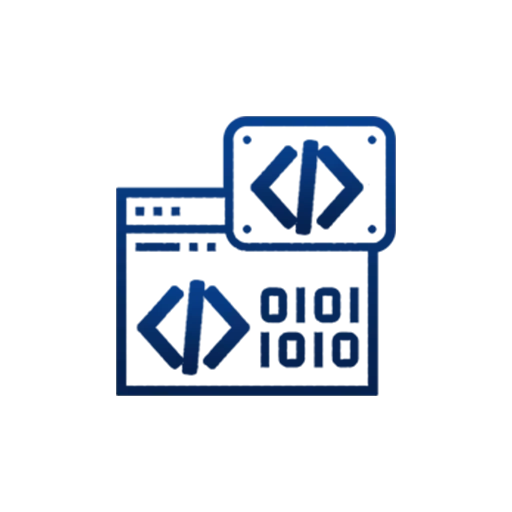 SIC Code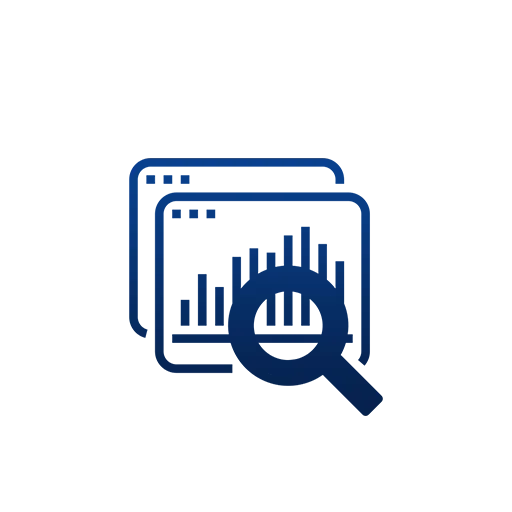 and more
Trusted by Top Leading Companies
in USA, Canada, Australia, UK and more
After taking service from number of marketing list Companies I found Blue Mail Media's offering to be far superior to any other. We bought list for one of our clients online survey campaigns. We got 20% opens and 15.5% CTR for our campaigns. We got 400 completed surveys and our client was very happy with the results.
Chris Wollen
CHIEF MARKETING OFFICER
I would say it was indeed a good experience working with Blue Mail Media. Blue Mail Media dealt with our requirement of a competitive database in time and we were able to get better results from our marketing campaigns.
Peter
MARKETING SPECIALIST
As a new A I Legal Business Solutions company we interviewed several email generating companies to provide us valid email addresses. Blue Mail Media was so helpful in describing the process getting us started with an email campaign. They strategized with us on the best firms to start with. We have since begun our campaign and Wow we found dozens of potential clients.
Tim Derrickson
CEO
Benefits of Using Blue Mail Media's K-12 Schools Database
Would you like to speak to one of our consultants over the phone? Just submit your details and we'll be in touch shortly. You can also email us if you would prefer.