Home and Gardening Mailing List
Finding the proper gardener for your house is not as simple as you may believe, which is why Blue Mail Media's Home and Gardening Mailing List is ready for you to select and choose from a large list of home gardeners.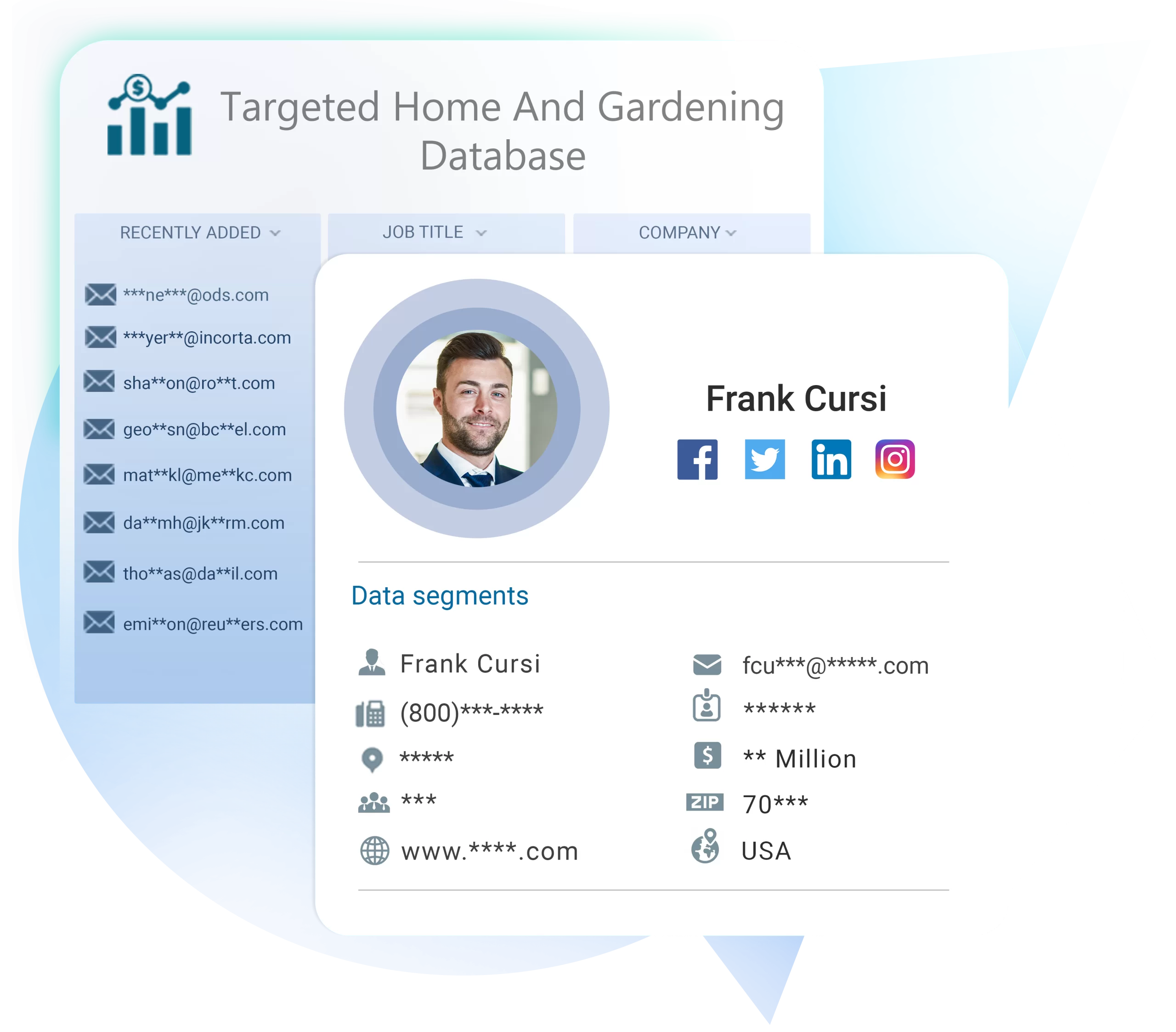 Trusted By Over 4k Organizations To Grow Revenue








Home and Gardening Email List
The estimated retail value of the home and garden market in the United States has reached around 275 billion U.S. dollars and is expected to grow more in the coming years (Statista).
Apart from the above data, many types of research have proved that home and garden market is growing like never before. Thus, it won't be wrong to state that it can be an excellent industry for businesses to invest in. And, Blue Mail Media can help you do that better.
We provide Home and Gardening Email List – a database that will take you to your most potential buyers in the home and gardening industry. The list is a double-checked and verified email database encapsulating contact details of the professionals related to the home gardening or home remodeling industries.
Some more customizations options that we provide are:
Home and Garden
Home Owners
Gardeners
American Public Gardens Association Members
Home Remodeling
Garden Retail Industry
Home & Garden Magazines
Residential Appliance Repair Technician
Public Garden Managers
And more
Empower Your Marketing Campaigns With Our Home and Gardening Email List
True data refers to the marketing database that is analytical, actionable and thus competitive. With our Home and Gardening Industry List, Blue Mail Media equips you with the same.
All the contact records in our Gardeners Home Remodeling Mailing List are highly accurate and verified by using the sources such as company newsletters, seminars, industry exhibitions, conferences, and more. We make sure to power-up your multi-channel marketing campaigns with this actionable data so that you can target your potential buyers and retarget your existing or old customers successfully and efficiently.
Availing our Home and Gardening Email Database, you get an edge over marketers as you get the reliable access to reach the decision makers from this industry. You can also get the mailing list customized based on – company name, company employees, company revenue, SIC/NAICS codes, and more.
Our experts ensure that they obtain their data from a range of reputable platforms in order to broaden its breadth and maintain its accuracy.
Make the most out of your marketing budget
Strengthen your Home and Gardening database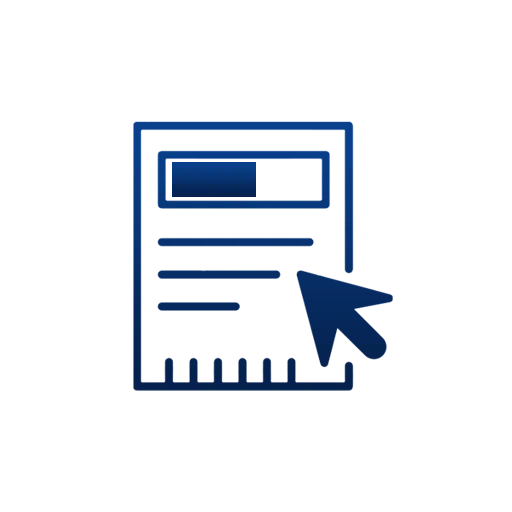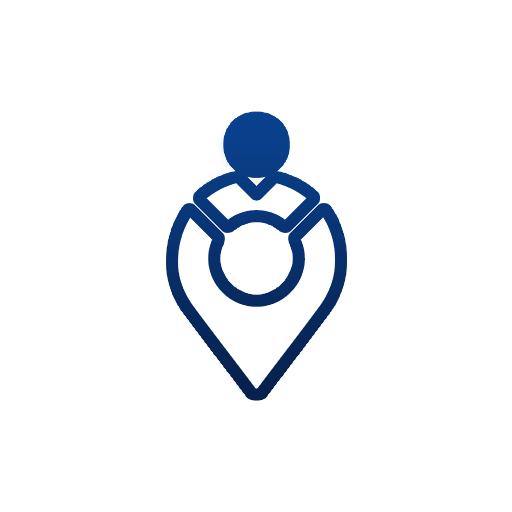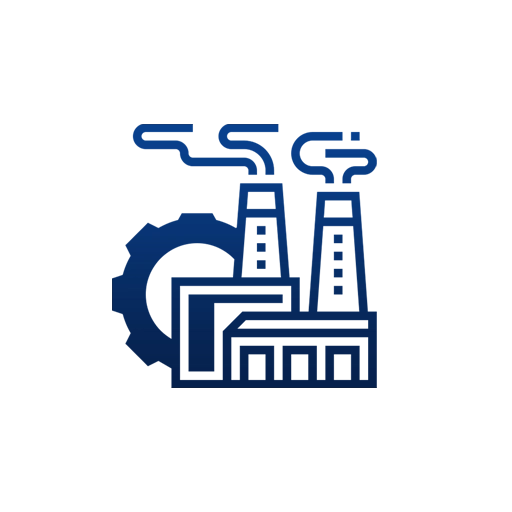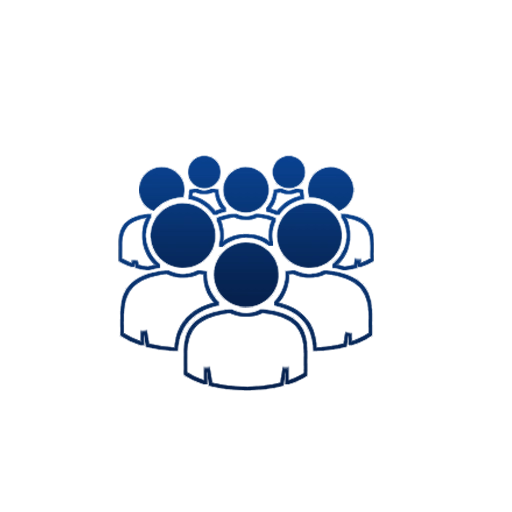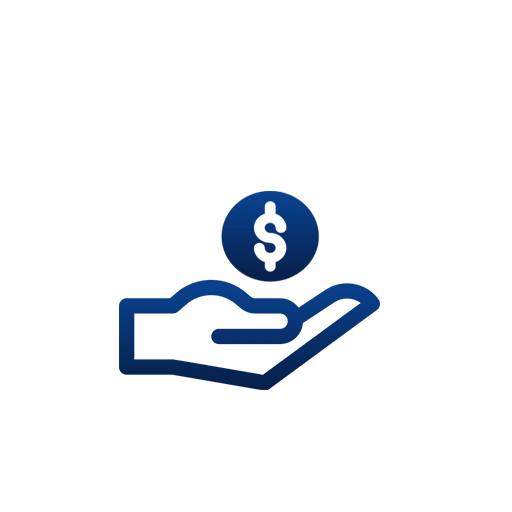 Company Revenue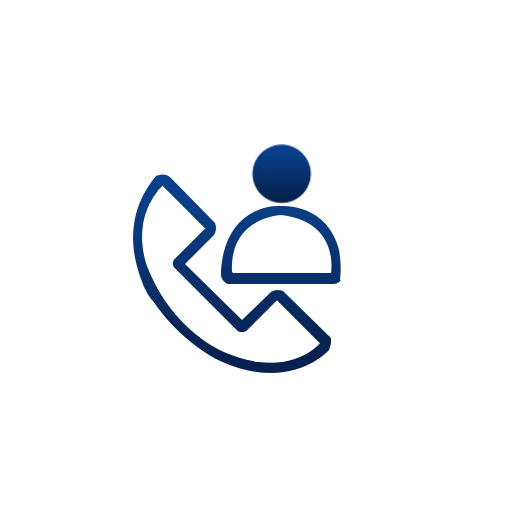 Contact name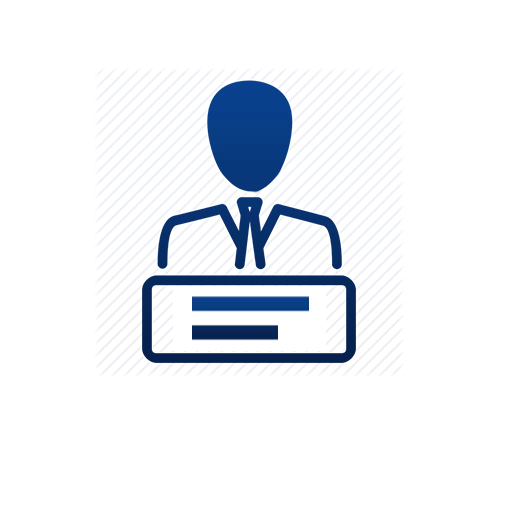 Job title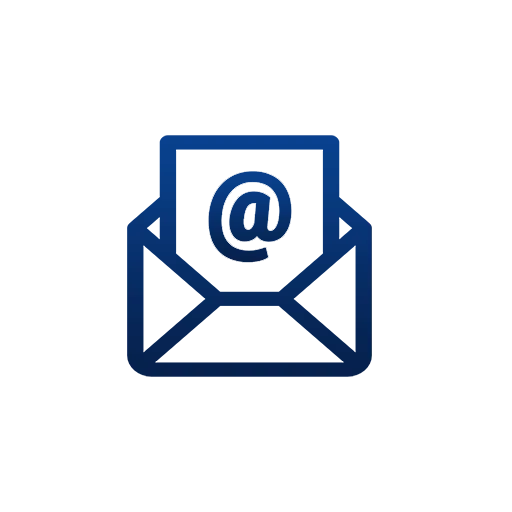 Email adress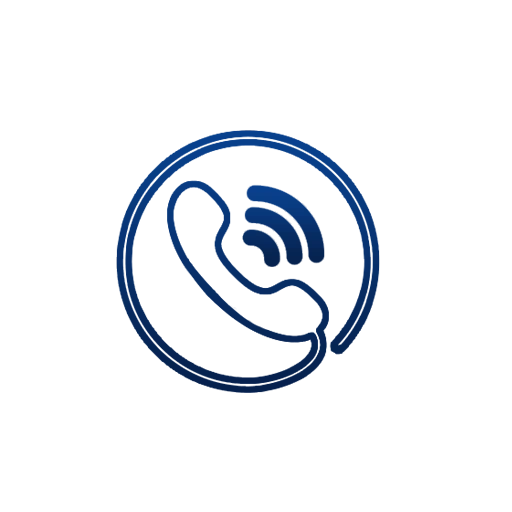 Contact number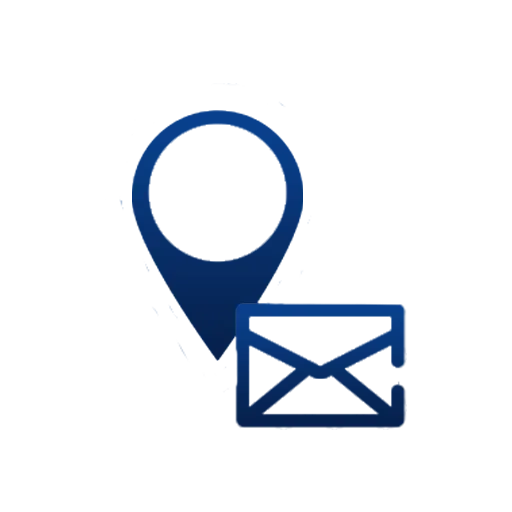 Mailing Address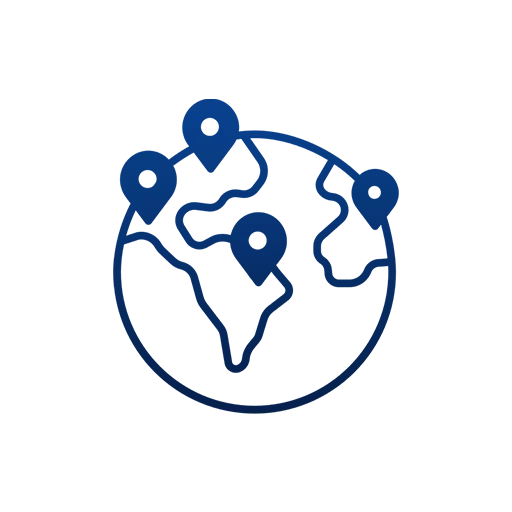 Country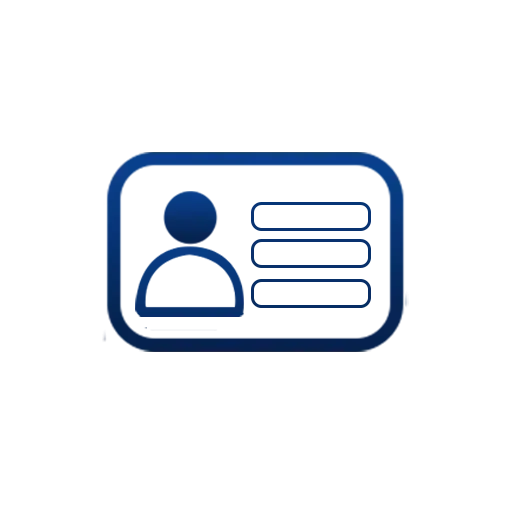 License Number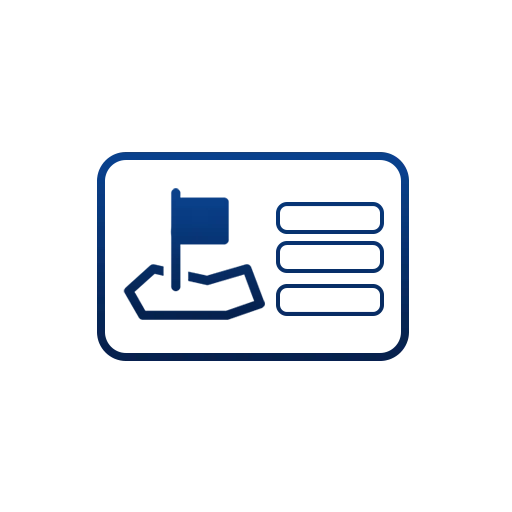 License State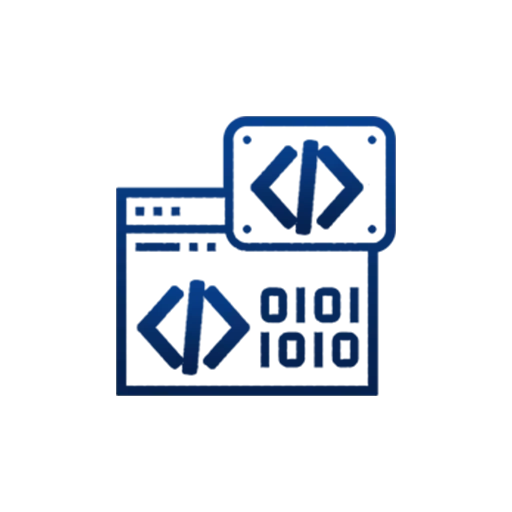 SIC Code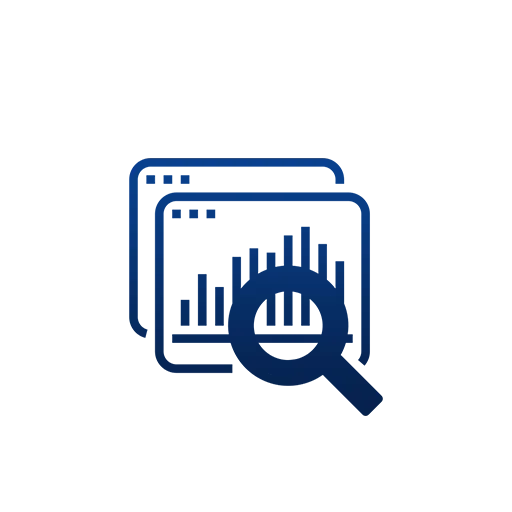 and more
Trusted by Top Leading Companies
in USA, Canada, Australia, UK and more
After taking service from number of marketing list Companies I found Blue Mail Media's offering to be far superior to any other. We bought list for one of our clients online survey campaigns. We got 20% opens and 15.5% CTR for our campaigns. We got 400 completed surveys and our client was very happy with the results.
Chris Wollen
CHIEF MARKETING OFFICER
I would say it was indeed a good experience working with Blue Mail Media. Blue Mail Media dealt with our requirement of a competitive database in time and we were able to get better results from our marketing campaigns.
Peter
MARKETING SPECIALIST
As a new A I Legal Business Solutions company we interviewed several email generating companies to provide us valid email addresses. Blue Mail Media was so helpful in describing the process getting us started with an email campaign. They strategized with us on the best firms to start with. We have since begun our campaign and Wow we found dozens of potential clients.
Tim Derrickson
CEO
Benefits of Using Blue Mail Media's Home and Gardening List
Would you like to speak to one of our consultants over the phone? Just submit your details and we'll be in touch shortly. You can also email us if you would prefer.