General Practice Attorney Email List
Are you looking for a lawyer who can deal with crime, bankruptcy, personal injury law, family law, insurance law, litigation, estate planning, and real estate? You are at the right place! Blue Mail Media's General Practice Attorney Email List can help you reach 73,920 general lawyers worldwide.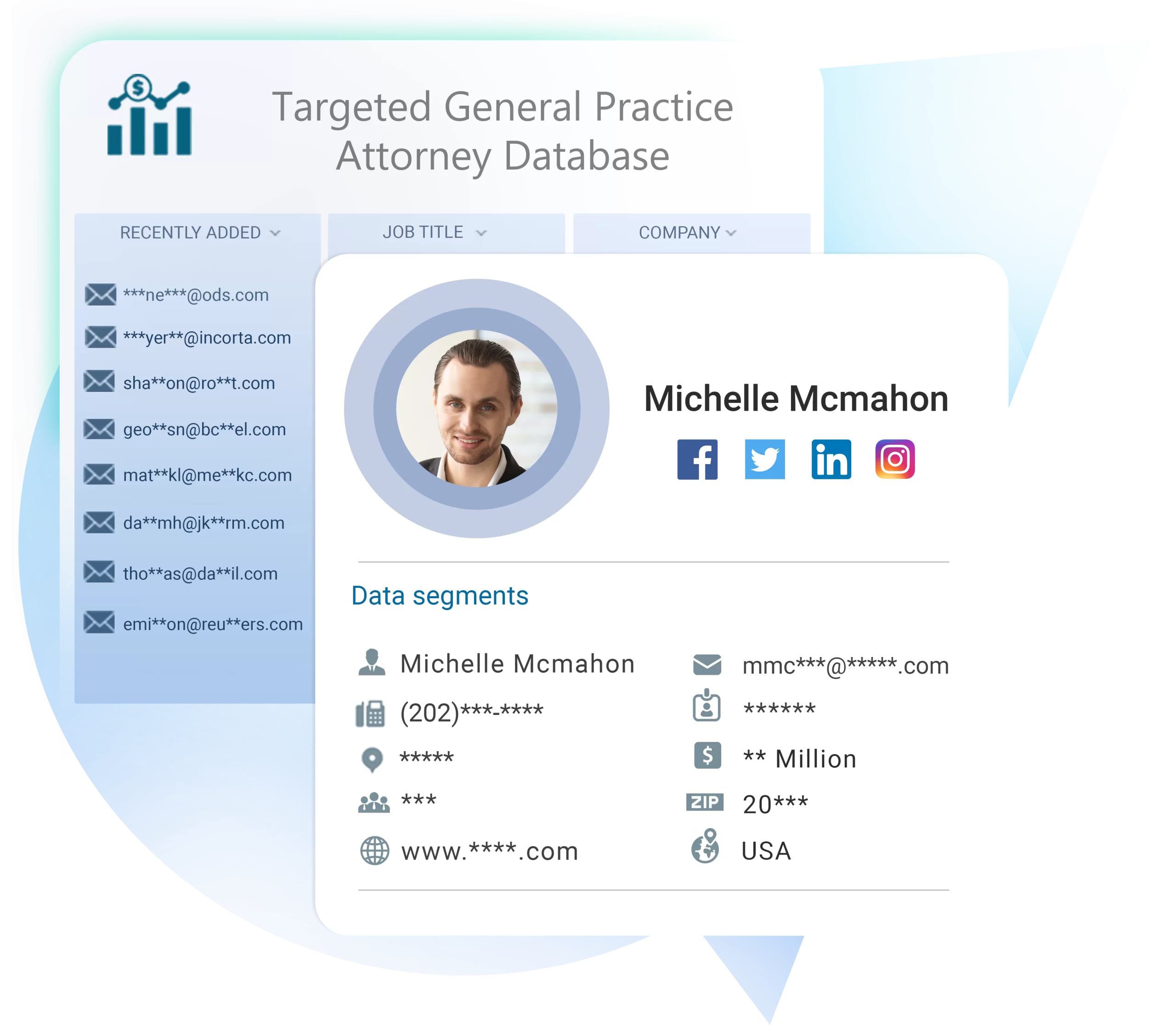 Trusted By Over 4k Organizations To Grow Revenue








General Practice Attorney Email List
General practice (or general law practice) encompasses a broad range of practice areas by an attorney such as criminal law, bankruptcy, business law, accident and personal injury law, family law, insurance law, litigation, estate planning, and real estate. Here, the attorney does not limit their practice or specialty to any particular area of law. As they handle overlapping issues, a general practitioner will be able to give you a more comprehensive picture of the options and consequences you are currently dealing with.
Hence, if your state involves an overlap of multiple areas like a criminal, family, probate, etc., you may want to hire a general practitioner. Our General Practice Attorney Mailing List will help you in this area. Our mailing list contains all the essential B2B contact details of general attorneys across the globe. You can augment your global outreach and also establish a dynamic relationship with the prospects by availing our highly accurate and opt-in email list. Procure it now to gain high returns.
Get Better Conversions with Our General Practice Lawyers Mailing List
Our General Practice Attorney Email Database comprises only relevant contact information for your multi-channel marketing campaigns. It includes first name, last name, fax, location, phone number, email address, SIC code, NAICS code, etc. Our team of experienced professionals collates all these data from trustworthy sources such as yellow pages, attorney's directories, B2B journals, magazine subscriptions, conferences, events, and others. If you are looking to find the right list of general attorneys for your business, look no further. We have it here.
Our highly competitive and accurate database includes the details of general practice attorneys from various parts of the world. The places include the USA, the UK, Europe, North America, South America, Africa, Russia, Asia, and others. Moreover, we comply with the GDPR and CCPA law and thereby letting you seamlessly interact with the prospects. Our records are often processed to authenticate its deliverability and accurateness. We have dedicated researchers who ensure our General Practice Attorney Mailing List is clean by suppressing all the invalid records.
Here are some of the sources where we gather our data:
Make the most out of your marketing budget
We Provides Marketing Information Such as: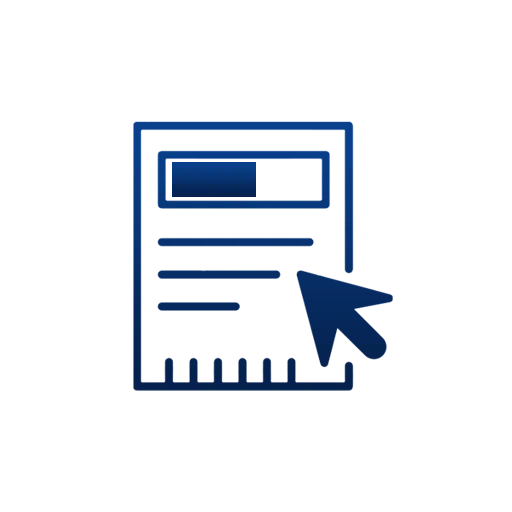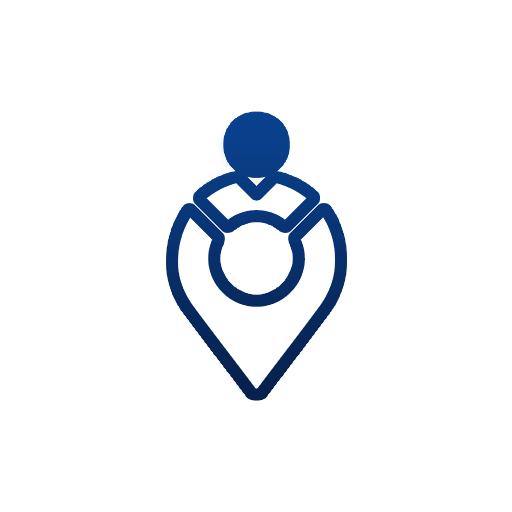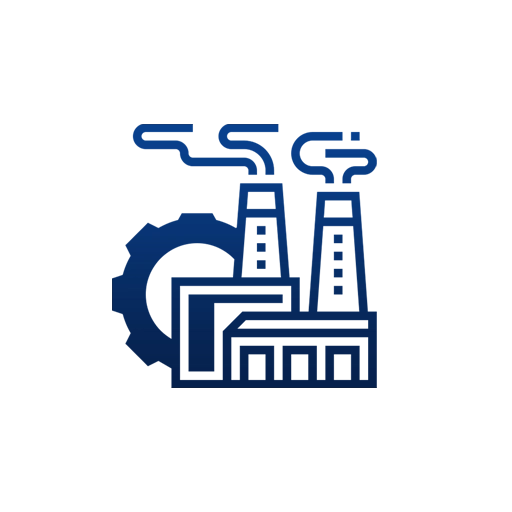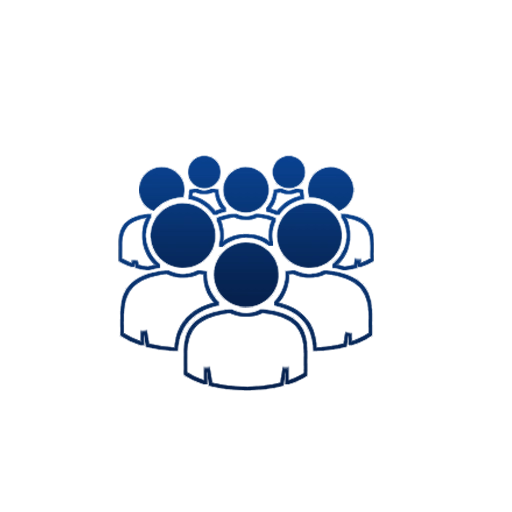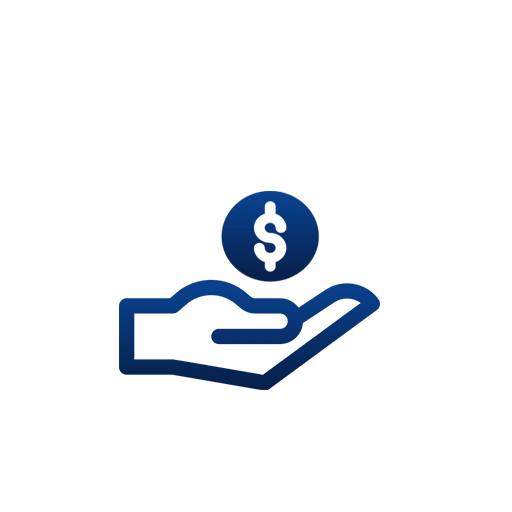 Company Revenue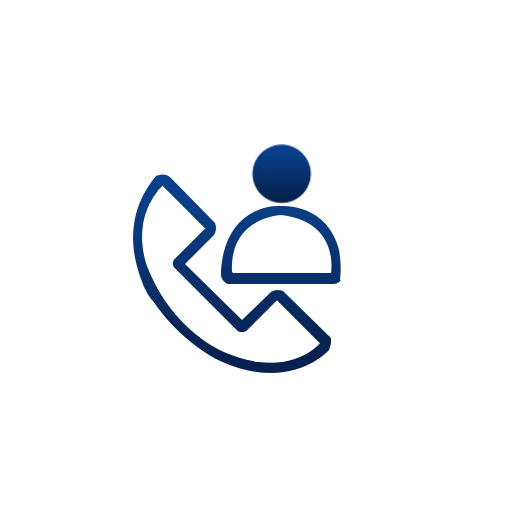 Contact name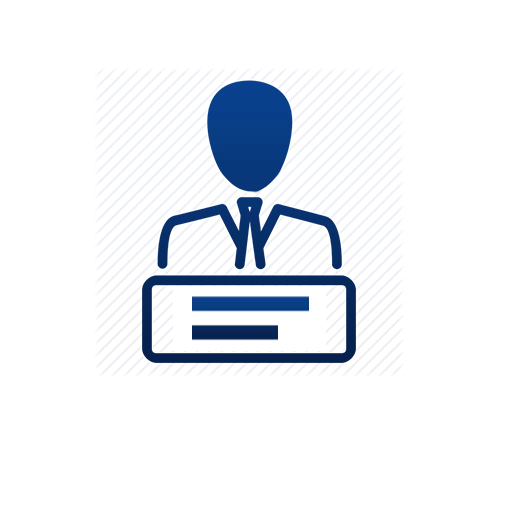 Job title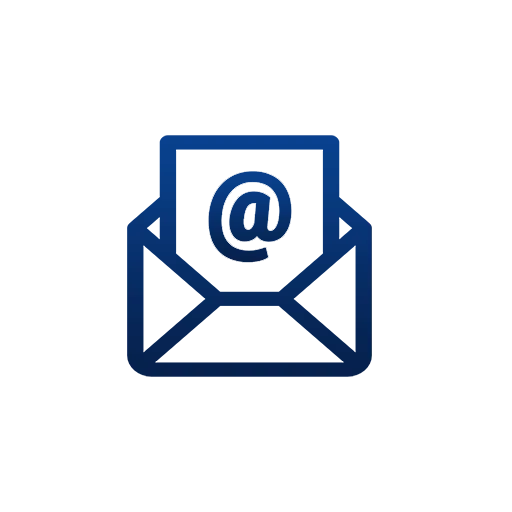 Email adress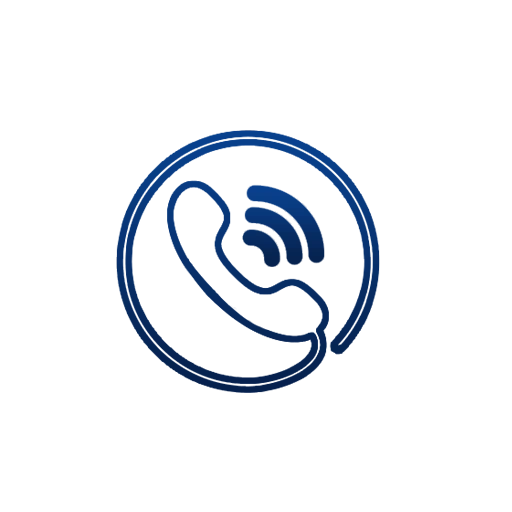 Contact number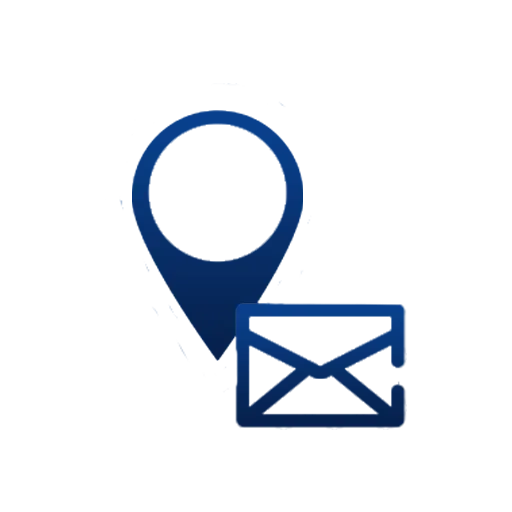 Mailing Address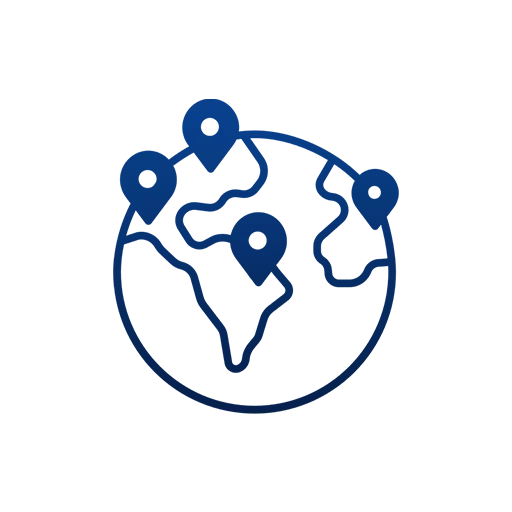 Country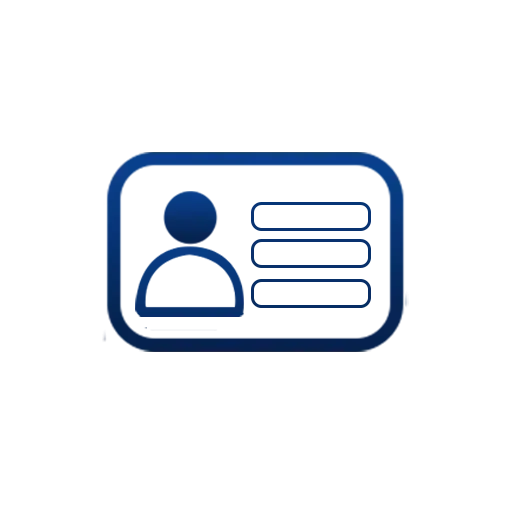 License Number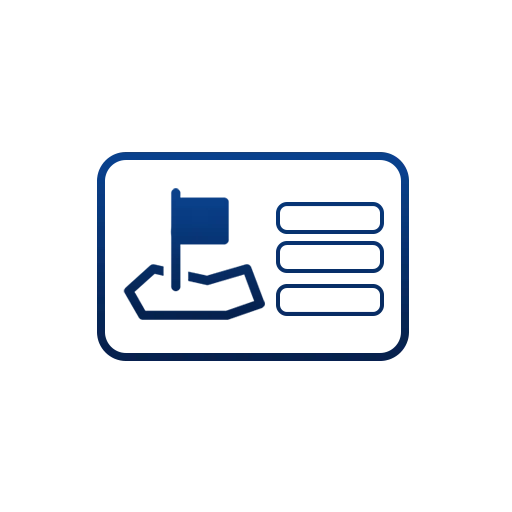 License State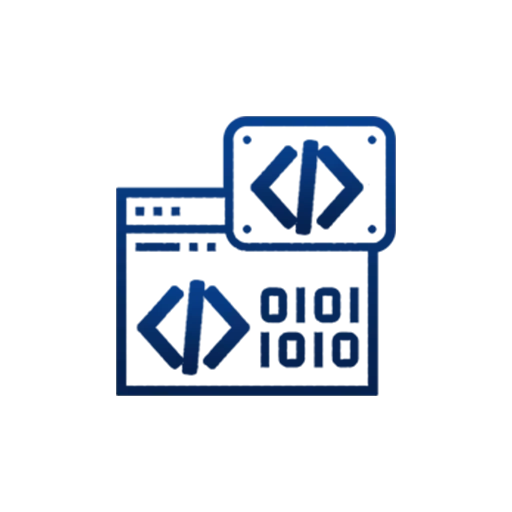 SIC Code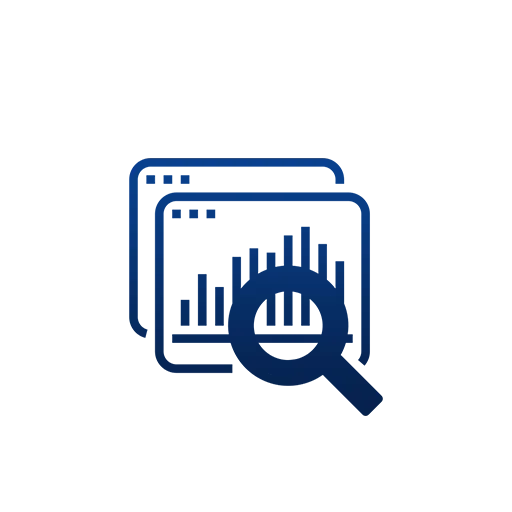 and more
Trusted by Top Leading Companies
in USA, Canada, Australia, UK and more
After taking service from number of marketing list Companies I found Blue Mail Media's offering to be far superior to any other. We bought list for one of our clients online survey campaigns. We got 20% opens and 15.5% CTR for our campaigns. We got 400 completed surveys and our client was very happy with the results.
Chris Wollen
CHIEF MARKETING OFFICER
I would say it was indeed a good experience working with Blue Mail Media. Blue Mail Media dealt with our requirement of a competitive database in time and we were able to get better results from our marketing campaigns.
Peter
MARKETING SPECIALIST
As a new A I Legal Business Solutions company we interviewed several email generating companies to provide us valid email addresses. Blue Mail Media was so helpful in describing the process getting us started with an email campaign. They strategized with us on the best firms to start with. We have since begun our campaign and Wow we found dozens of potential clients.
Tim Derrickson
CEO
Benefits of Using Blue Mail Media's General Practice Attorney Email Database
Would you like to speak to one of our consultants over the phone? Just submit your details and we'll be in touch shortly. You can also email us if you would prefer.