Forensic Accountants Email List
Blue Mail Media's Forensic Accountants Email List offers 2,007 verified contacts of forensic accountants that are compiled using opt-in contact details to keep your database safe and secure from legal snags.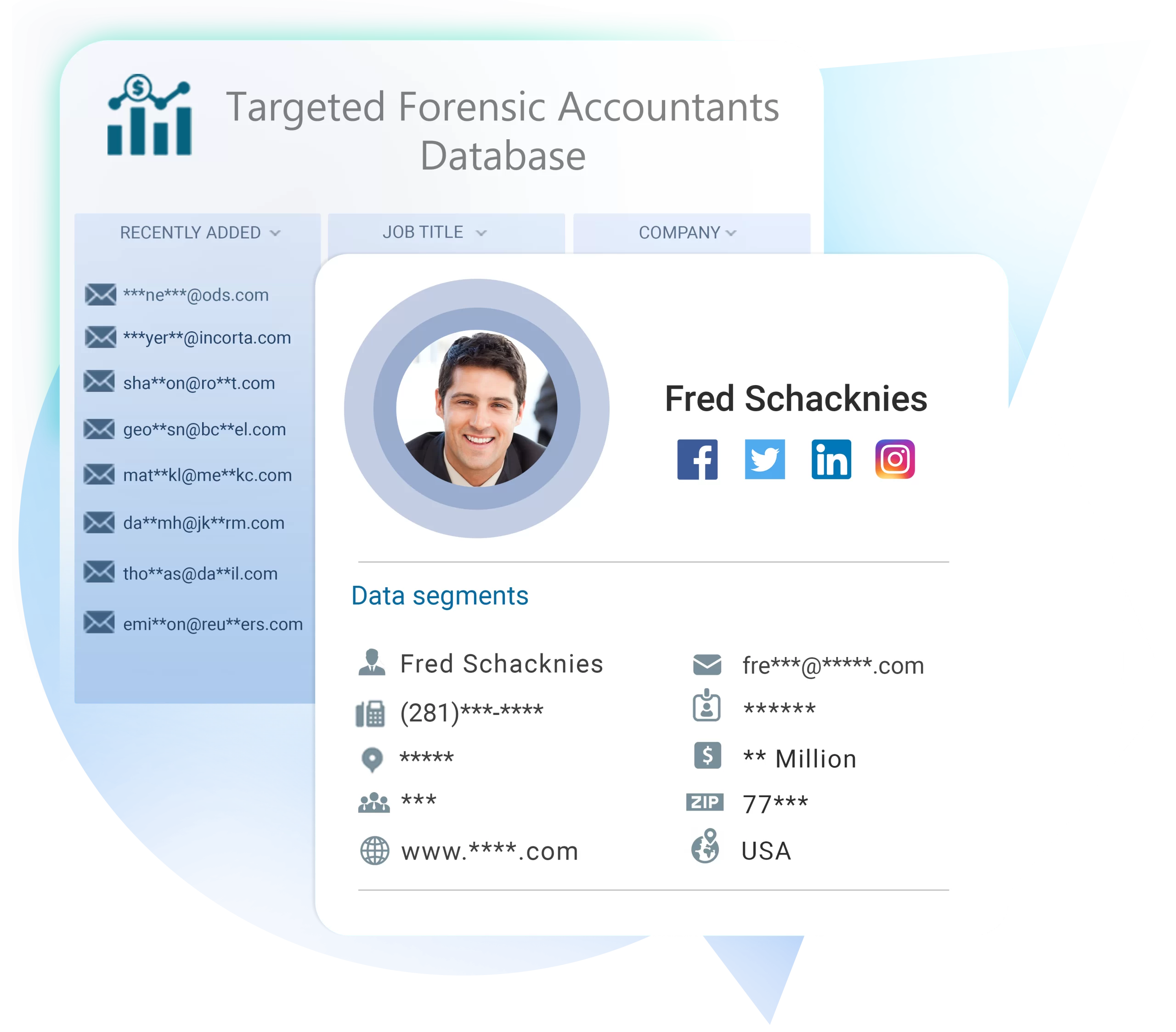 Trusted By Over 4k Organizations To Grow Revenue








Forensic Accountants Data
Forensic Accountants are the specialists who handle several crucial tasks of an organization such as economic damage calculations, post-acquisition, bankruptcy, reorganization, money laundering, securities fraud, tax fraud, computer forensics, and many more. This role has most-demand due to the increasing financial regulations in various countries. The Bureau of Labor Statistics (BLS) estimates 13% job growth for Forensic Accountants by 2022 whereas some other studies estimate 20% growth. Hence if you have ever planned to explore the opportunities in this segment, you are in the right direction.
At Blue Mail Media, we offer the remarkably relevant and reliable email lists of Forensic Accountants for marketers to use. Our team develops this list with utmost care by compiling data from credible sources all over the globe. Our Forensic Accountants Mailing List is complete and result-oriented for connecting with thousands of prospects residing in various locations. Besides, the data in our list supports channelized campaigns via emails, telephone, and direct mails.
Simplify the Communication with our Forensic Accountants List
In the competitive business space, the right data of the prospects will play a crucial role in the success of any industry. Hence we invest our significant time and effort in compiling the Forensic Accountants Email List with absolute precision to ensure that every single data is performing. Our team regularly updates and clean the records to keep it free of duplicate and erroneous data. They send millions of verification messages every month to validate the contact records of your potential customers.
With our email list of Forensic Accountants, we guarantee that every marketing message will reach its intended audience at the right time. So if you are thinking about campaign deliverability, you can stop worrying with our Accounting Executives Mailing List. It is not only 100% telephone and email verified, but also 100% authentic. Besides, our mailing list is designed to reach the right prospects across the USA, Australia, Canada, and other geographies.
A few of the most relevant data sources are listed below:
Make the most out of your marketing budget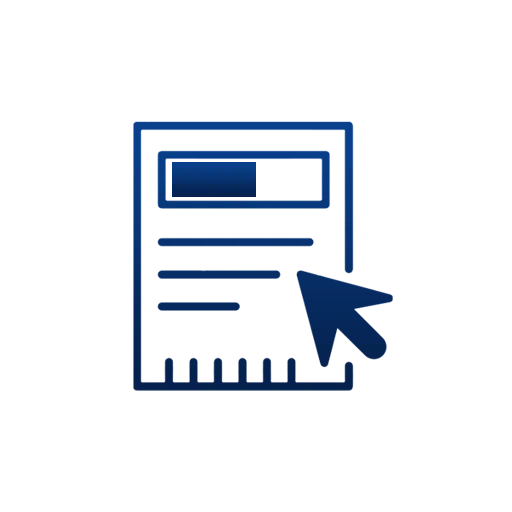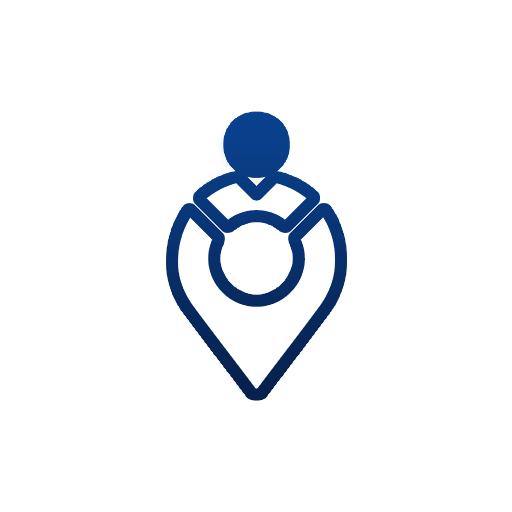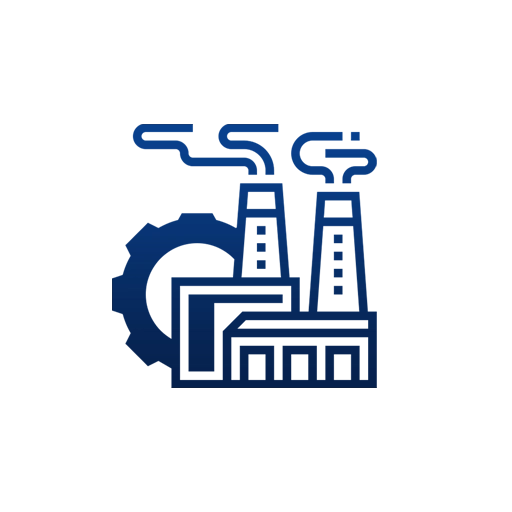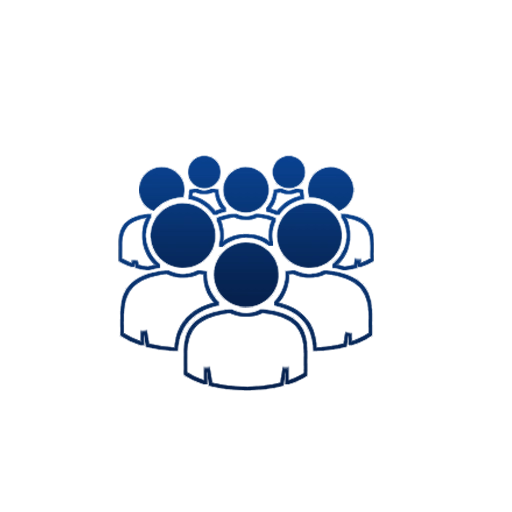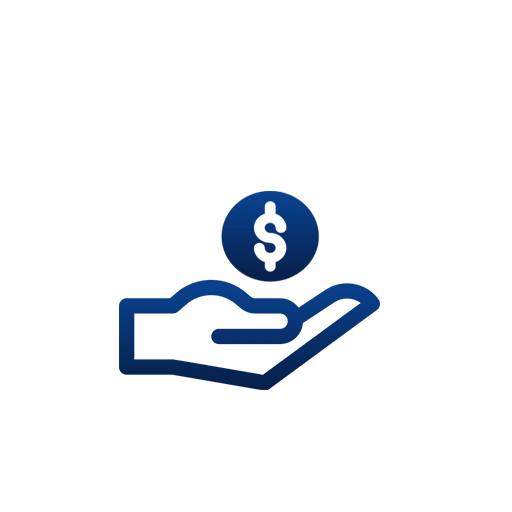 Company Revenue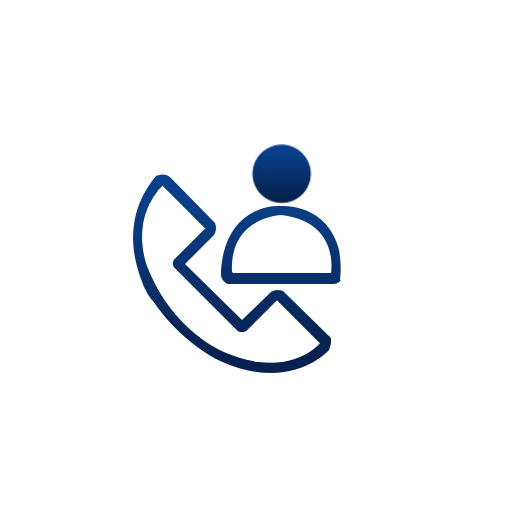 Contact name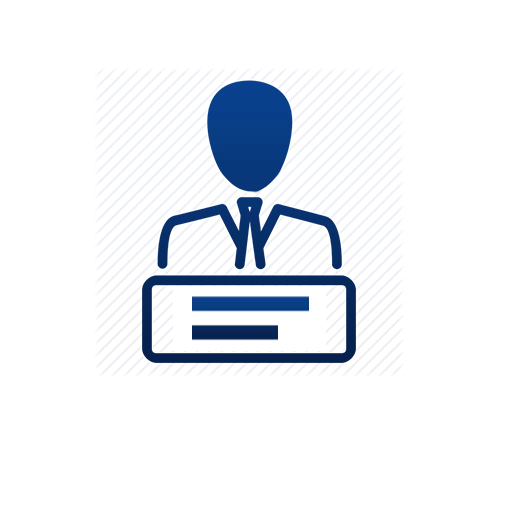 Job title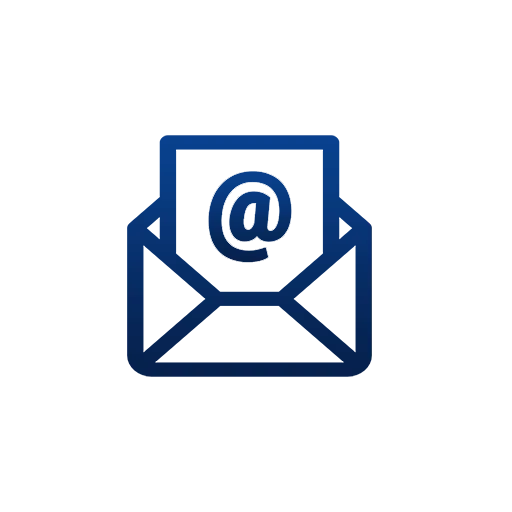 Email adress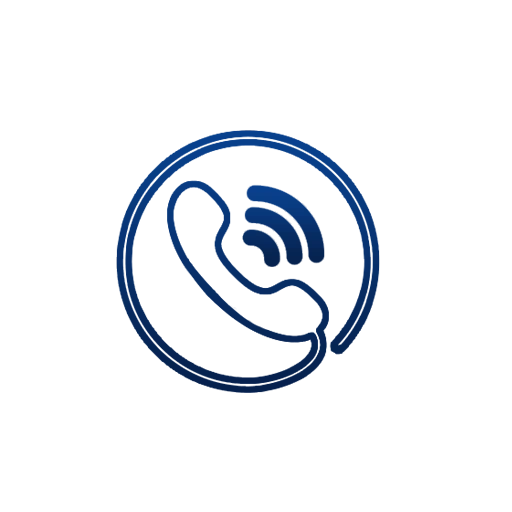 Contact number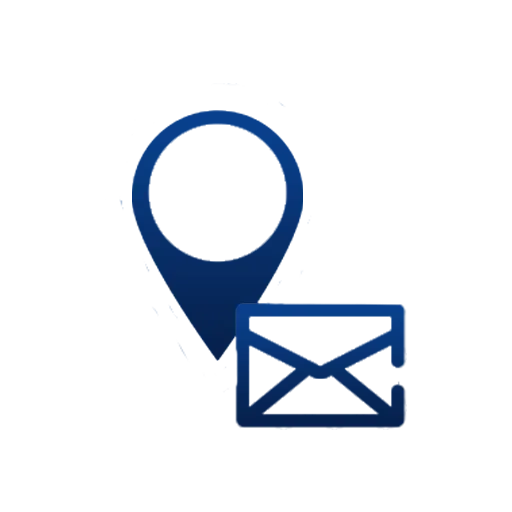 Mailing Address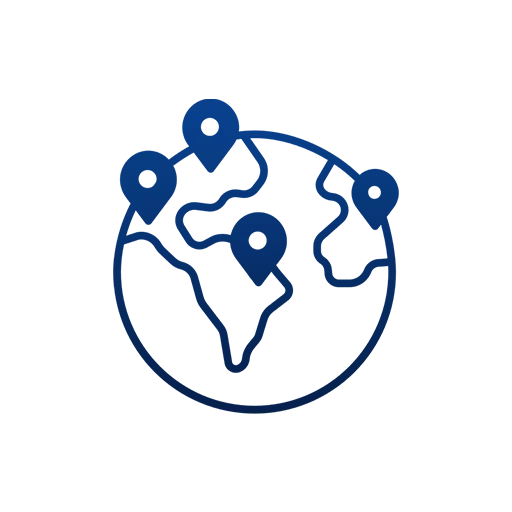 Country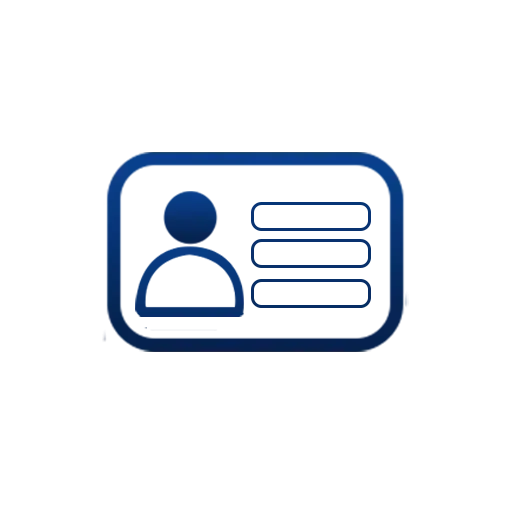 License Number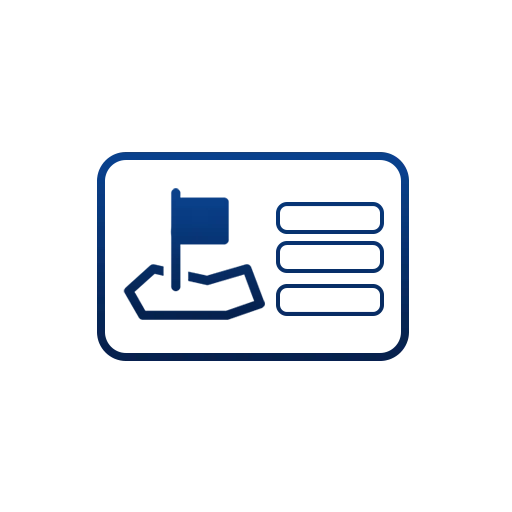 License State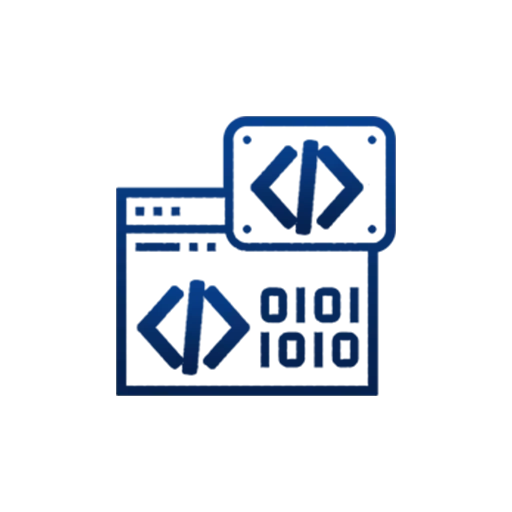 SIC Code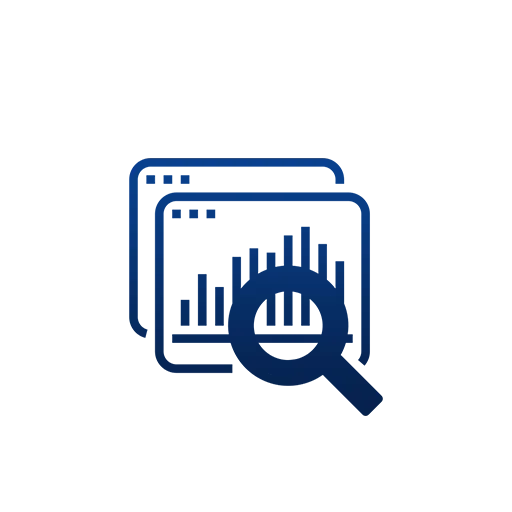 and more
Trusted by Top Leading Companies
in USA, Canada, Australia, UK and more
After taking service from number of marketing list Companies I found Blue Mail Media's offering to be far superior to any other. We bought list for one of our clients online survey campaigns. We got 20% opens and 15.5% CTR for our campaigns. We got 400 completed surveys and our client was very happy with the results.
Chris Wollen
CHIEF MARKETING OFFICER
I would say it was indeed a good experience working with Blue Mail Media. Blue Mail Media dealt with our requirement of a competitive database in time and we were able to get better results from our marketing campaigns.
Peter
MARKETING SPECIALIST
As a new A I Legal Business Solutions company we interviewed several email generating companies to provide us valid email addresses. Blue Mail Media was so helpful in describing the process getting us started with an email campaign. They strategized with us on the best firms to start with. We have since begun our campaign and Wow we found dozens of potential clients.
Tim Derrickson
CEO
Benefits of Using Blue Mail Media's Forensic Accountants Executives Email List
Would you like to speak to one of our consultants over the phone? Just submit your details and we'll be in touch shortly. You can also email us if you would prefer.