Flight Attendants Email List
If you want to promote your products and services to the aviation sector? The most complete Flight Attendants Email List from Blue Mail Media links you with ideal prospects from all around the world.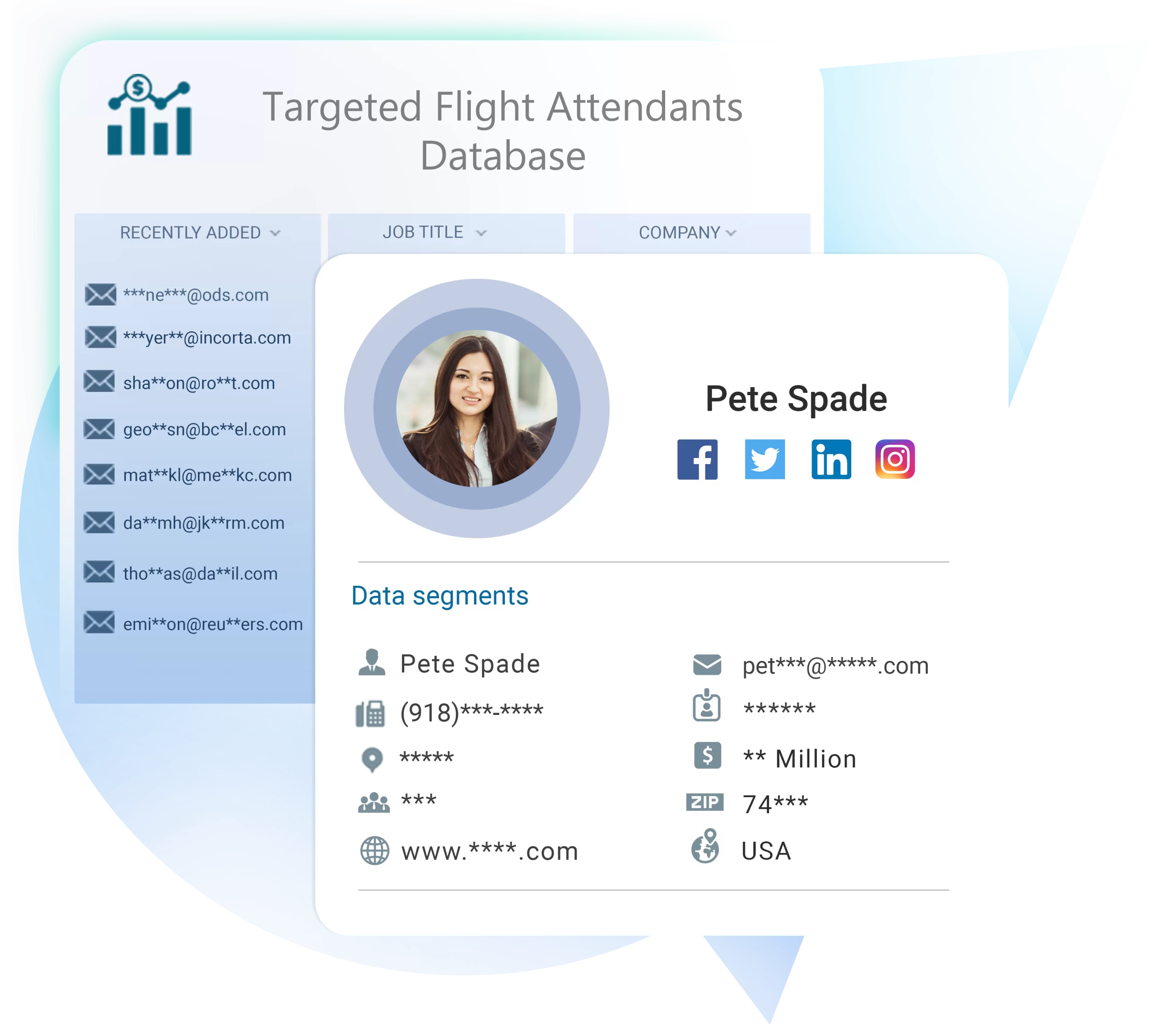 Trusted By Over 4k Organizations To Grow Revenue








Flight Attendants Mailing List
If you wish to market your services and solutions to the flight attendants and other customer service representatives in the aviation industry, the Flight Attendants Mailing List can help you do it better.
At Blue Mail Media, we provide you the most comprehensive Flight Attendants/Steward Email Database that seamlessly connects you with your most significant prospects. This list encompasses contact details of the Association of Flight Attendants, Airline Flight Attendants, Crew Scheduling Managers, and more. We have used the most trusted sources like Government records, Public filings, and Exhibitions to collate the data in this list.
Our Flight Attendants Email List Includes:
Airline Flight Attendants
Corporate flight attendants
Crew Scheduling Managers
Crew Schedulers
Flight Coordinators
Directors, Pilot Training
Flight Steward
And More!
Meet the key decision makers with our customized Flight Attendants Mailing List
To turn potential prospects into clients, marketers need to possess a customer database that is accurate, updated, and verified. And thus, Blue Mail Media brings Flight Attendants Email Database that is highly segmented and structured using the most credible sources and cutting-edge technologies.
We have covered the contacts of the flight attendants from an array of industries. These flight attendants include – Corporate flight attendants, Crew Schedulers, Crew Scheduling Managers, etc. You can get this list customized as per the given selects – company name, company revenue, organization size, geographical locations, and more.
Blue Mail Media gives you enough flexibility to either choose from our pre-packaged Flight Attendants Mailing List & Email List or get a customized list created as per your campaign specific requirements. With our data, you are sure to realize greater response rate, conversions and a healthy ROI.
Data sources are key when it comes to data gathering, and here are a few that we collect our database from:
Make the most out of your marketing budget
Strengthen your Flight Attendants database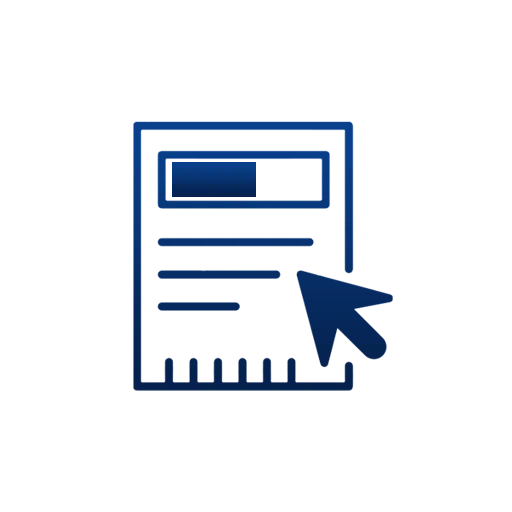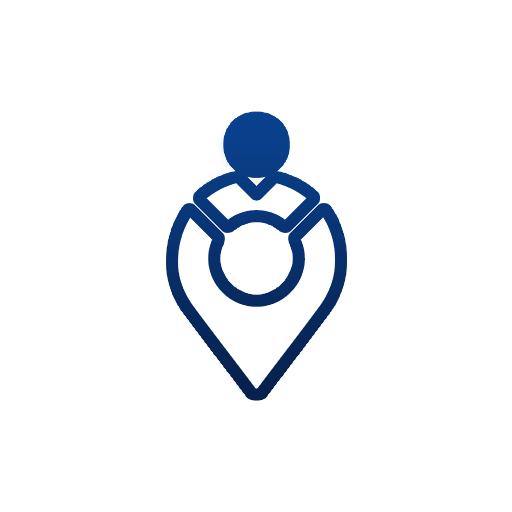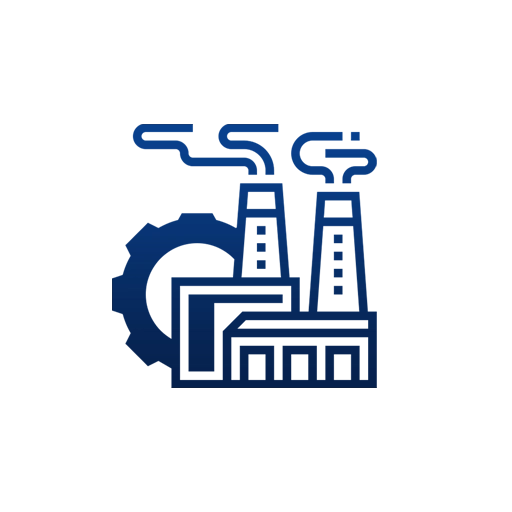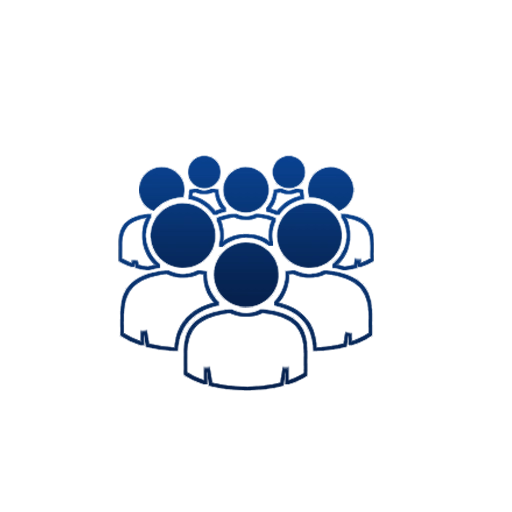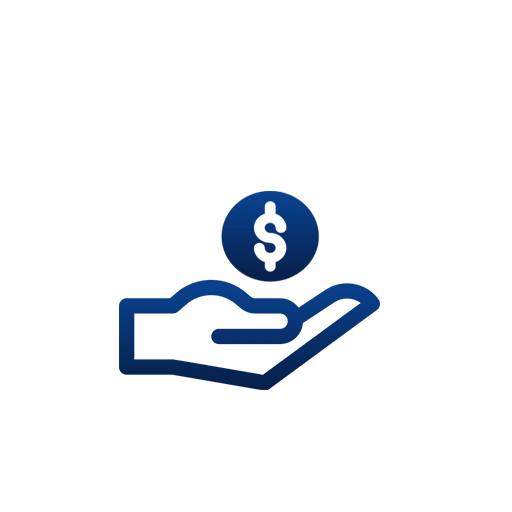 Company Revenue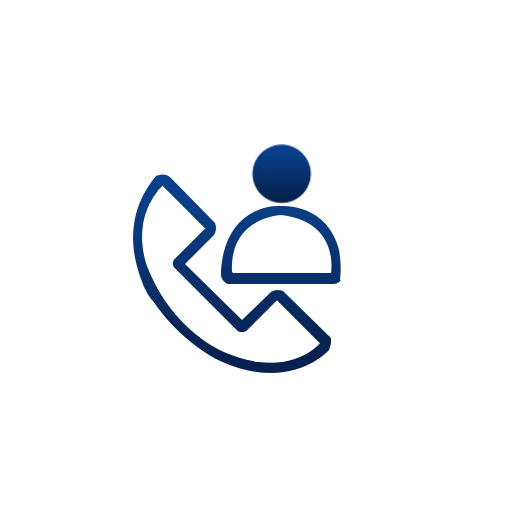 Contact name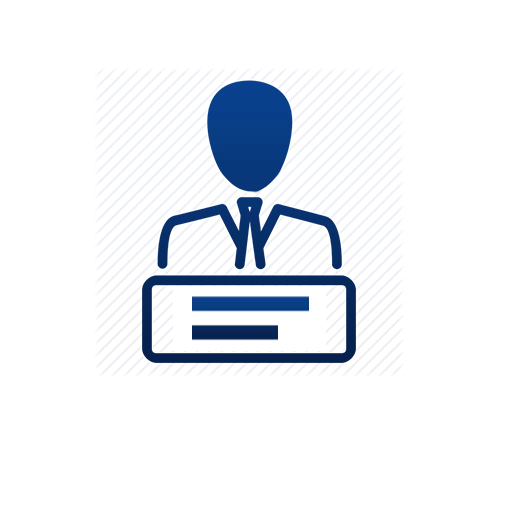 Job title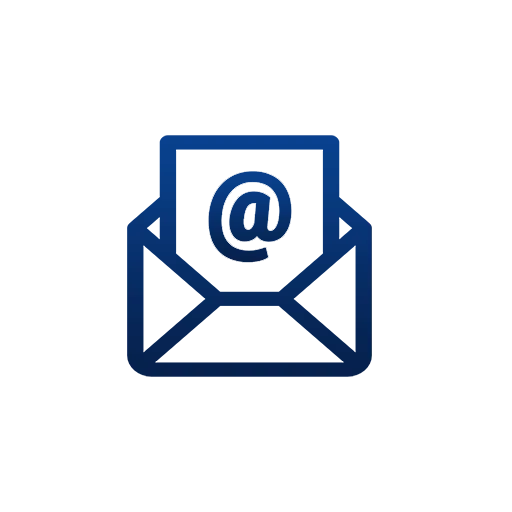 Email adress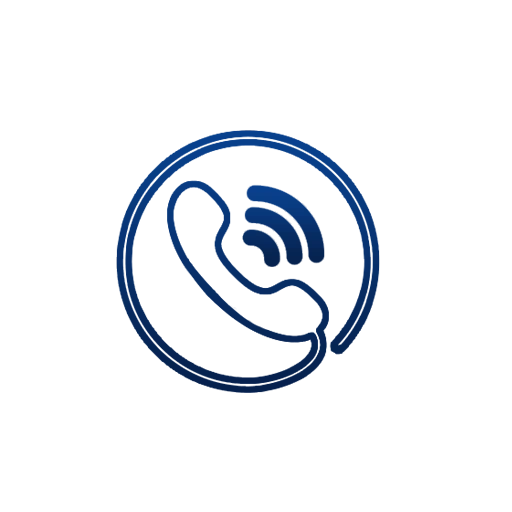 Contact number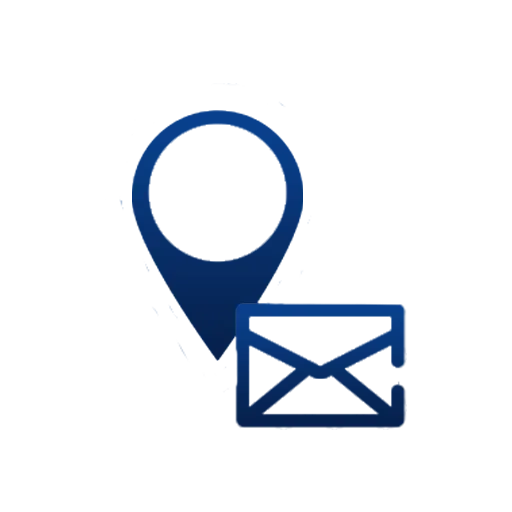 Mailing Address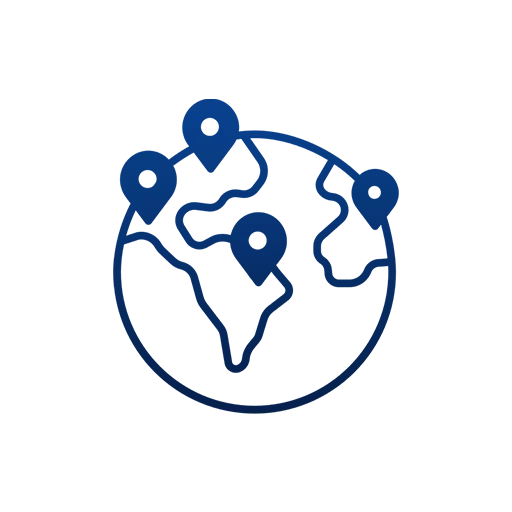 Country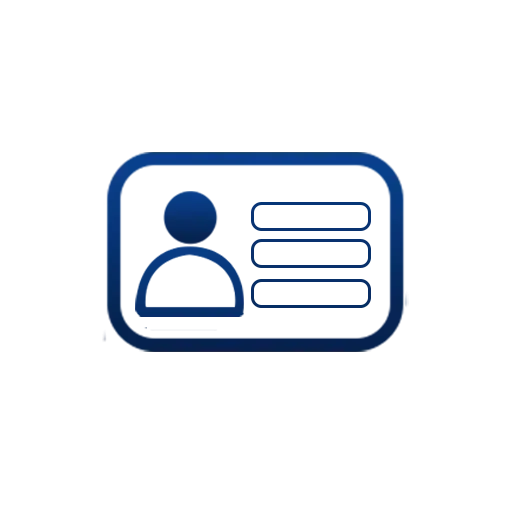 License Number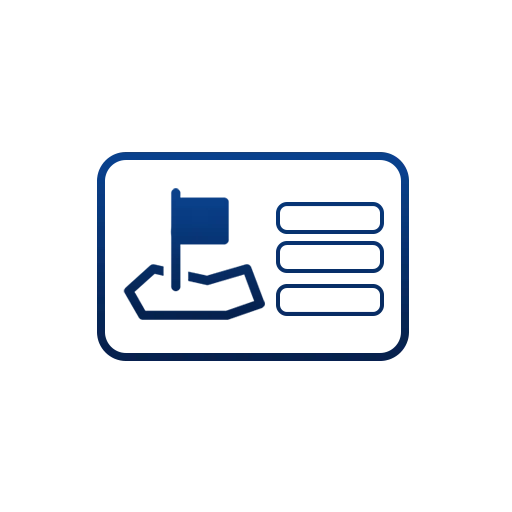 License State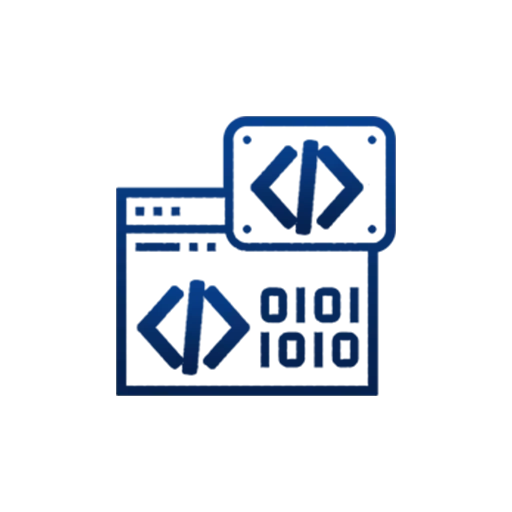 SIC Code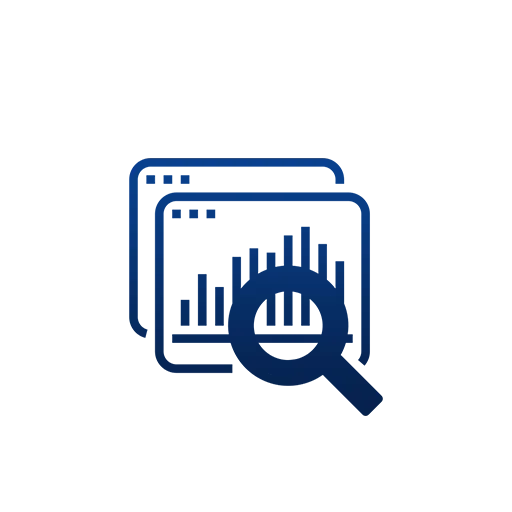 and more
Trusted by Top Leading Companies
in USA, Canada, Australia, UK and more
After taking service from number of marketing list Companies I found Blue Mail Media's offering to be far superior to any other. We bought list for one of our clients online survey campaigns. We got 20% opens and 15.5% CTR for our campaigns. We got 400 completed surveys and our client was very happy with the results.
Chris Wollen
CHIEF MARKETING OFFICER
I would say it was indeed a good experience working with Blue Mail Media. Blue Mail Media dealt with our requirement of a competitive database in time and we were able to get better results from our marketing campaigns.
Peter
MARKETING SPECIALIST
As a new A I Legal Business Solutions company we interviewed several email generating companies to provide us valid email addresses. Blue Mail Media was so helpful in describing the process getting us started with an email campaign. They strategized with us on the best firms to start with. We have since begun our campaign and Wow we found dozens of potential clients.
Tim Derrickson
CEO
Benefits of Using Blue Mail Media's Flight Attendants/Steward Email List
Would you like to speak to one of our consultants over the phone? Just submit your details and we'll be in touch shortly. You can also email us if you would prefer.